This car comes out of the gate swinging with a very surprising powertrain.
---
The BMW Z8 is a very interesting car for many reasons, mostly because you don't see them very often. Combining a very lightweight design and a small body with a powertrain that pretty much couldn't be beaten by anything on the market at the time, you might even say this was a factory Sleeper Car. Though it may have styling which might remind you of something akin to a Miata, due to its size, these vehicles can get up and go with the best of them. A particularly good example is this beautiful blue 2002 BMW Z8 which features something that most automotive fans should pay close attention to. That is the low mileage which is great for BMW drivers who want a classic sports car that they can rely on.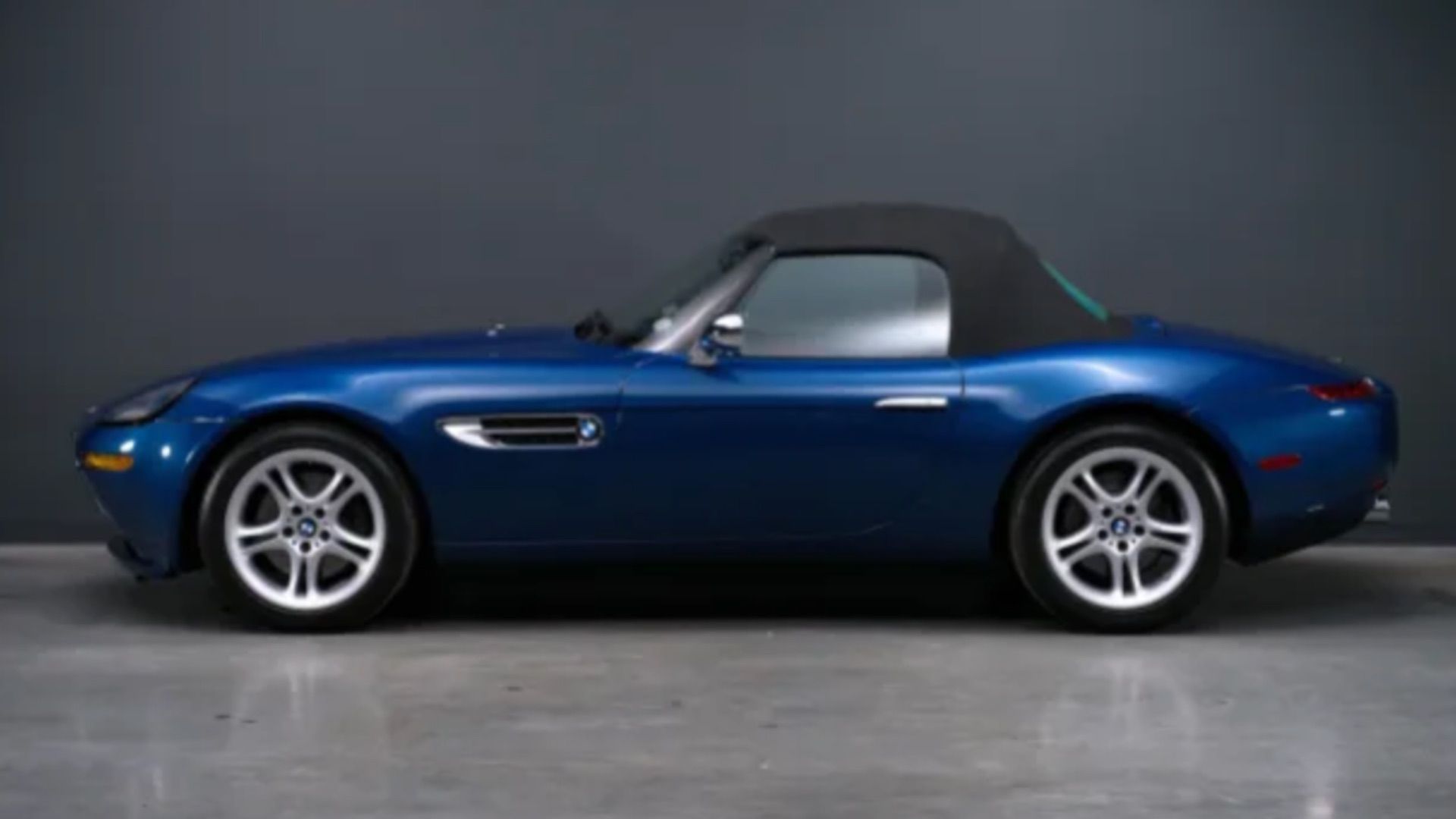 Overall, only 5,000 miles are shown on the odometer which is an incredible feat to say the least for such a driver-focused automobile. That is an especially good thing to hear when you're talking about a 4.9-liter V8 engine designed to give you the best experience imaginable while operating the vehicle. Such a well-designed powertrain was capable of up to 394 horsepower Which is impressive when you're talking about a vehicle that only weighs 3400 lb. At this point comparing it to a Miata is doing a favor for Mazda because this car is unlike any other small sports car to ever hit the Market.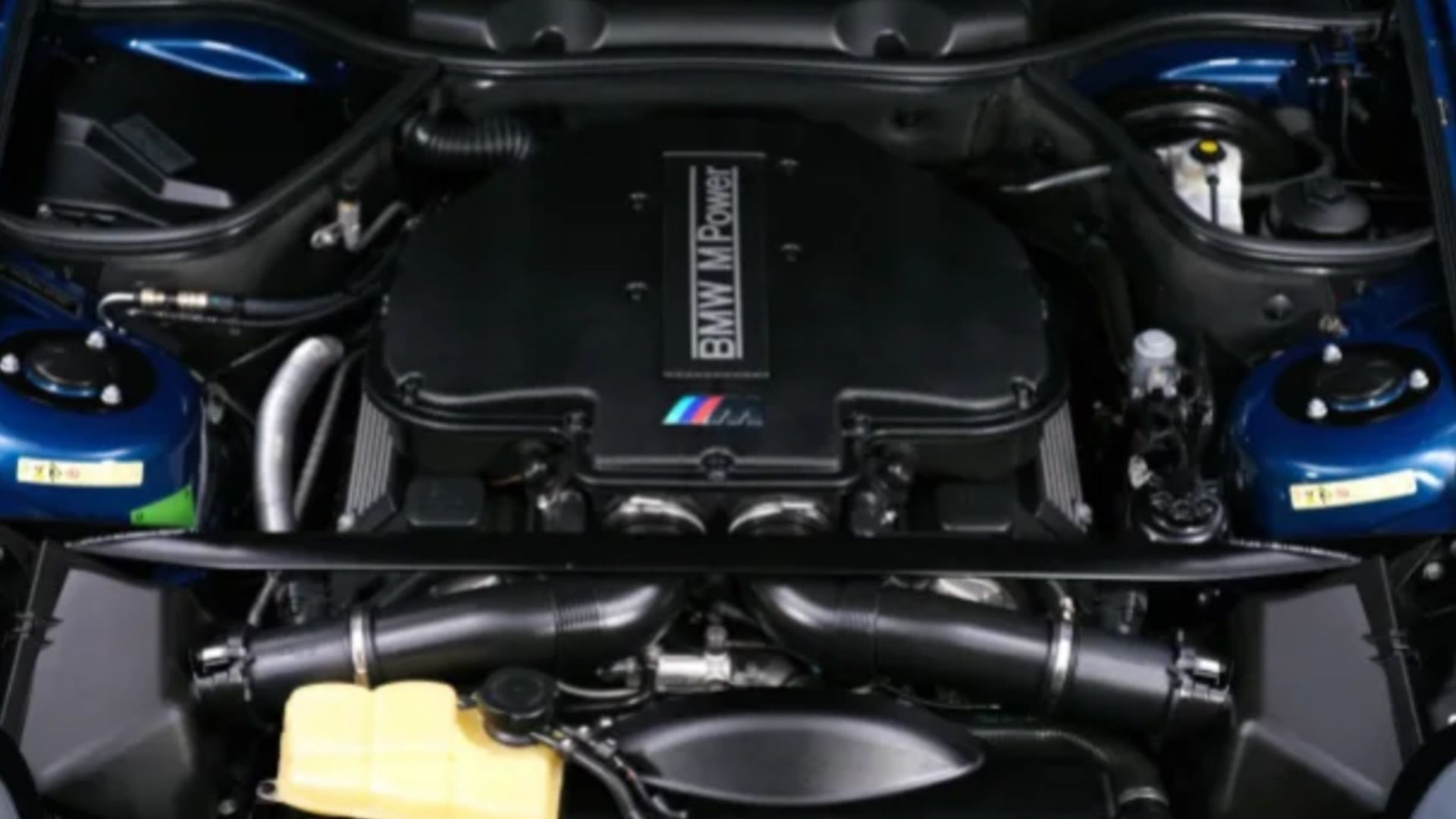 As you might expect, this engine was chosen out of sharing within the brand as the V8 comes straight from the BMW M5 of its time. Something that pairs to it perfectly is the six-speed manual transmission which has proven itself more than strong enough to handle a little bit of rough housing. Both the engine and transmission were built for cars much faster than almost anything else on the road but when you take those same products and apply them to a weight class far below what they originally came in it creates an entirely new beast to contend with in competition.  Essentially, there was nothing like the Z8 on the road when it was built and still hasn't been over 20 years later. Such a unique car requires a special type of driver to control it, which is exactly why the vehicle is currently on the market. The only question now is, could that be you?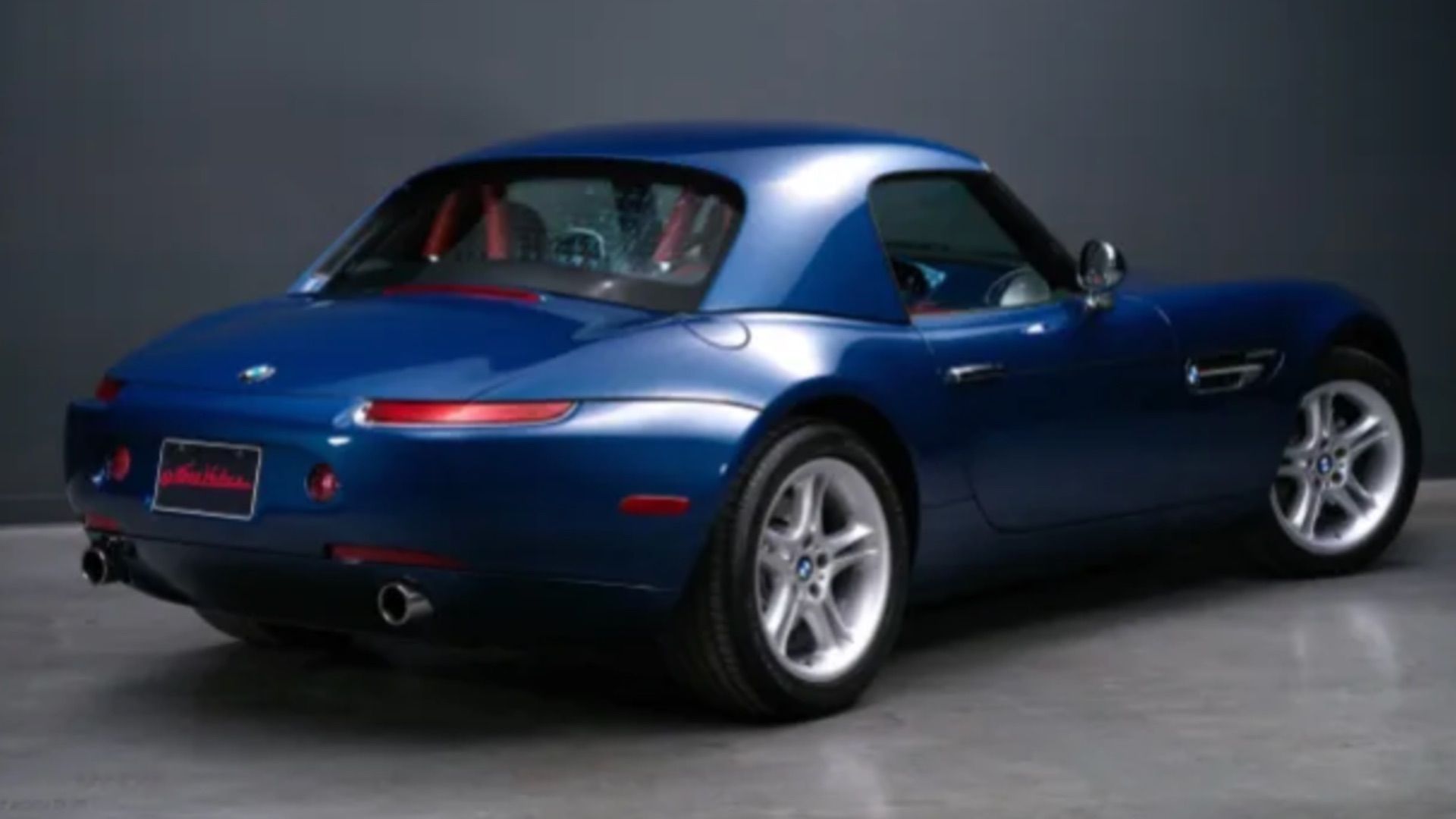 This vehicle is being sold by the meccanicshop.com To see their inventory and learn more about their consignment process and winter storage services visit meccanicshop.com