"Ahead of its time" is an understatement…
---
Ferrari, as a brand, is best known for their incredible dedication to the world of automotive performance and competition. Synonymous with their iconic paint schemes, which strikes fear into the hearts of opponents everywhere, this company started from a love of racing. Today that original motto of going faster than any of the competition while also catching eyes with unique styling and flamboyant exhaust sounds is still kept at the center of everything they do. However the incredible reputation now held by the Ferrari brand was not one gained overnight. Rather it was earned through decades of hard work, something this particular car shows off quite well. This is a 1979 Ferrari 512 BB, selling on Bring a Trailer, and you're about to see why it might just be the perfect Contender for your next automotive purchase.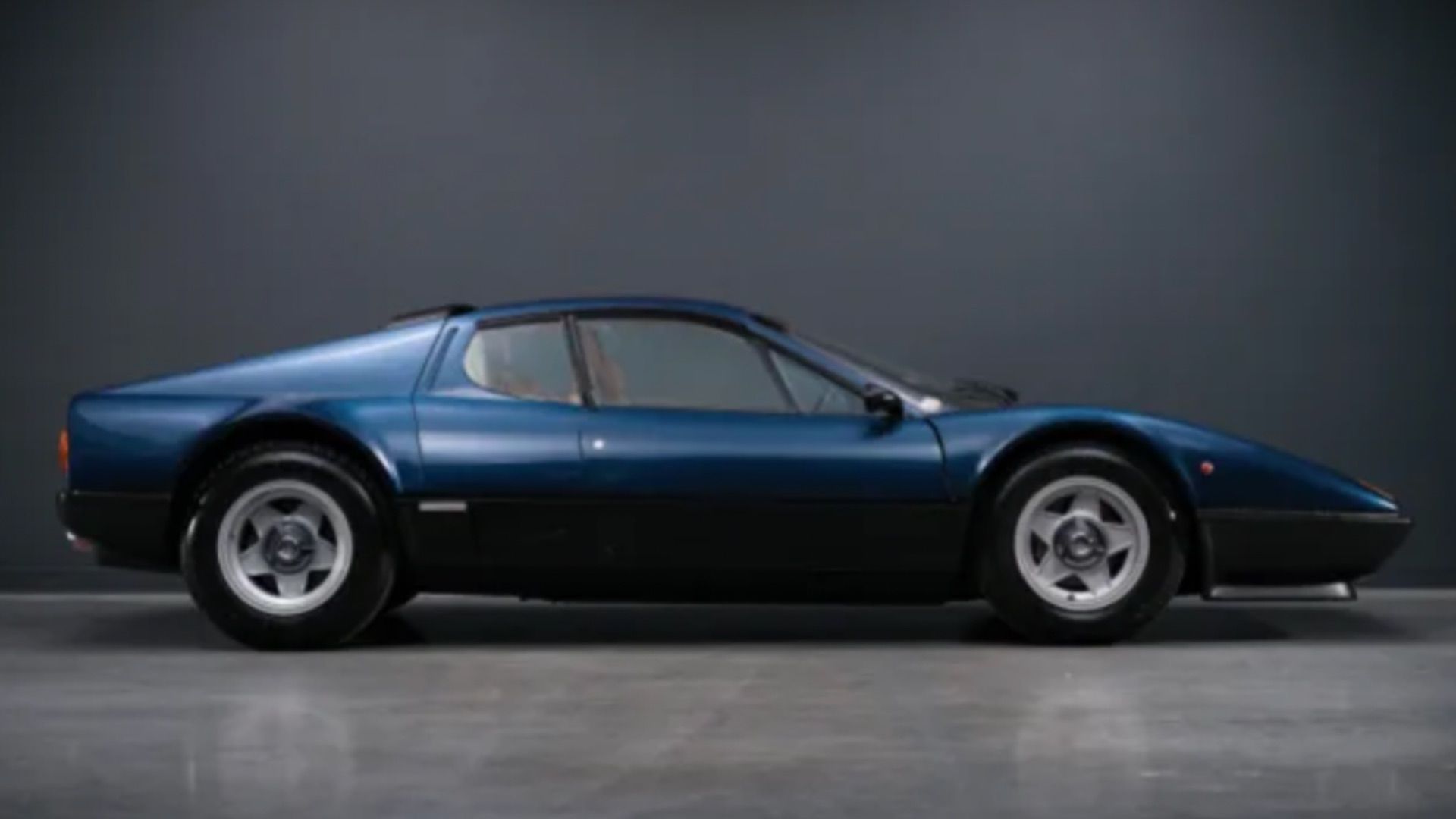 The first thing that must be addressed is the incredible power house which sits In the middle of the car allowing for a great weight ratio. Even though distribution of mass is not the only thing this feisty engine is known for, it is one of the major benefits. Utilizing 4.9-liters of displacement, this Flat 12 engine is capable of spinning the 225 / 70 Rear Michelin XWX tires faster than almost anything on the road in its prime. Clearly, this translates to a lot of prestige within the competitive aspect of the car though it is also held in high regard by any history Buffs who might also be fans of the Ferrari name. This is primarily due to the fact that this is one of only 929 examples which featured carbureted engines.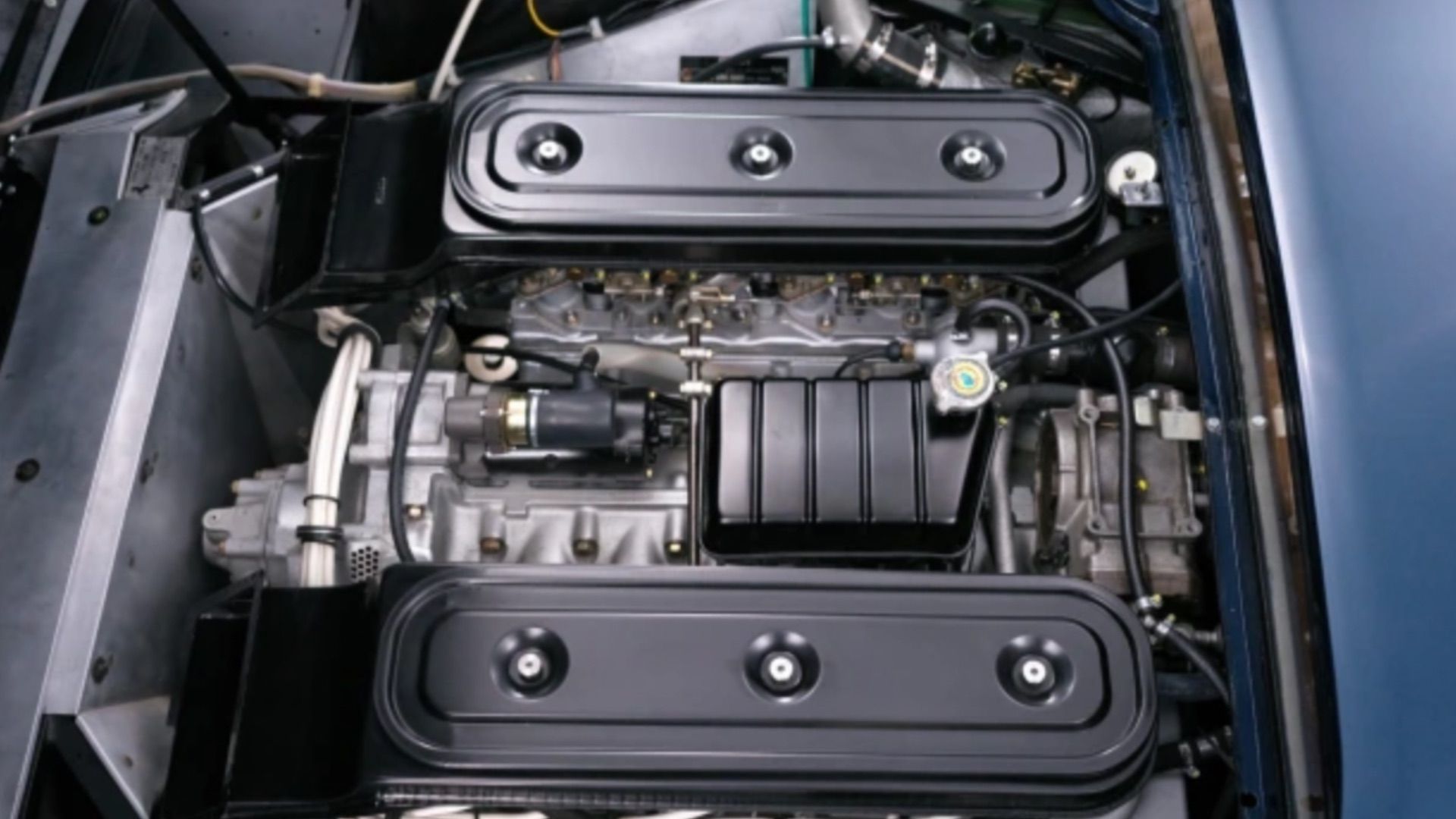 All of that power is sent to a five-speed manual transaxle which is great for any sort of sports car, or borderline supercar, with a lot of torque to control. The simple fact of the matter is that with older cars it's very difficult for automatic transmissions to keep up with the sort of concise thinking provided only by a human driver. so it's easy to see why this gearbox was chosen for such a powerful vehicle but you might be concerned about the car's overall condition. After all, who could really blame you with 59,000 miles on the odometer. However, this particular vehicle received a $134,000 mechanical refresh which should keep you enjoying the car from behind the wheel for years to come. Overall, this is an incredible Italian sports car with all the panache and style you might expect wrapped up in a high performance package. By now you might already be thinking of owning this car one day, well that surely won't be a difficult feat as the Ferrari is currently up for auction and ready to hit the road once again.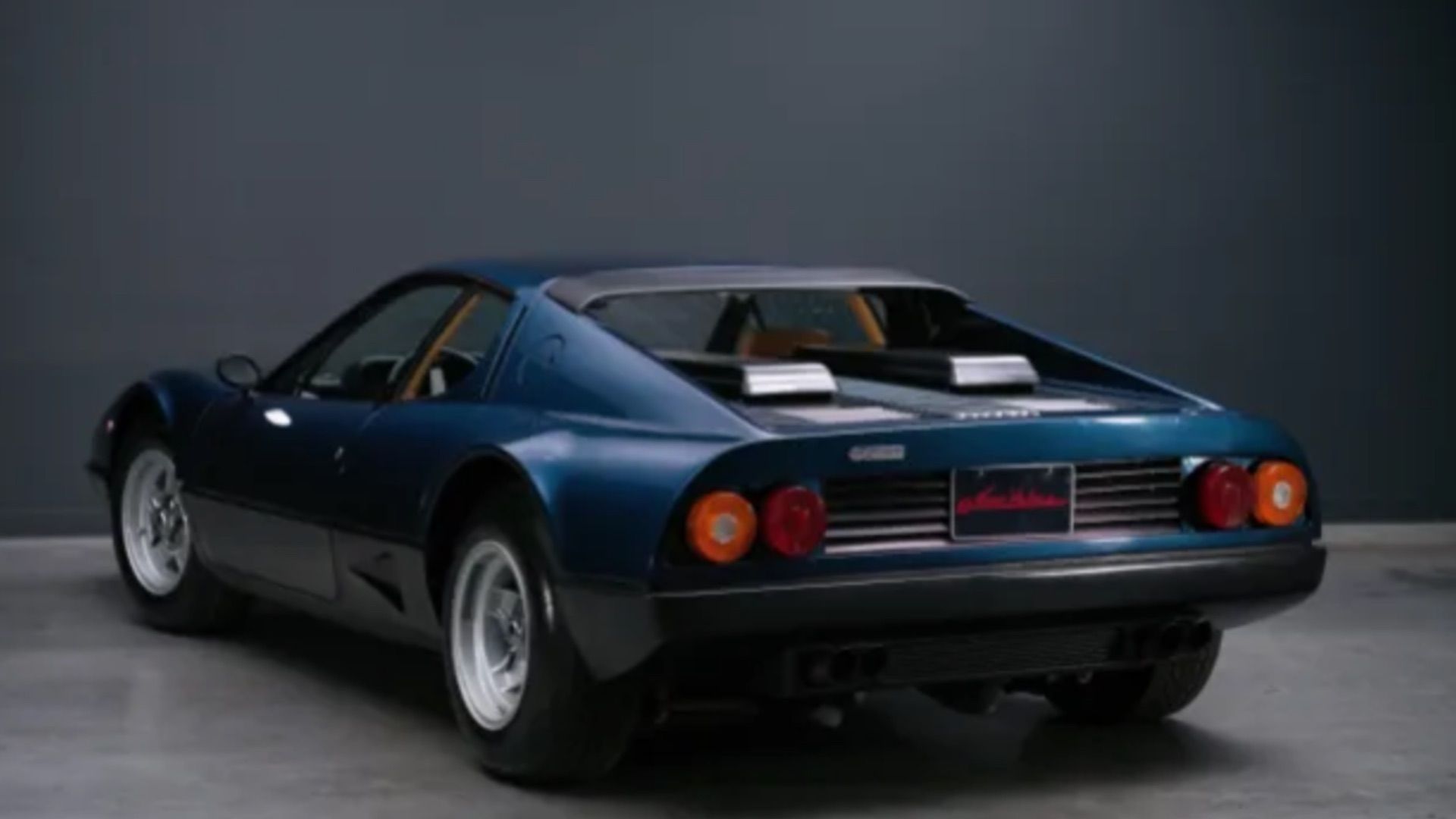 This amazing Ferrari is being sold by meccanicshop.com top seller 1600Veloce. The meccanicshop.com offers storage, restoration, consignment and great cars for sale. Visit meccanicshop.com to learn more.