This incredible truck is the perfect vehicle for anyone with a passion for speed and utility.
---
For the longest time, there have been two performance-oriented trucks on the market available to the automotive enthusiast. You know them as the Raptor, made by Ford, and the Ram TRX, a couple of incredible vehicles with massive followings of their own fighting for the right to call their favorite automobile the world's greatest muscle truck. Sure, the TRX has a Hellcat V8 under the hood but the Raptor has its own little surprise waiting for anyone who might test their luck against the dinosaur themed utility vehicle. As the debate rages on concerning which of the vehicles is truly the best, we see examples come and go showing off some of each Brand's best qualities. Here's a perfect vehicle to showcase exactly that with its incredibly strong styling, low miles, and practically brand new age.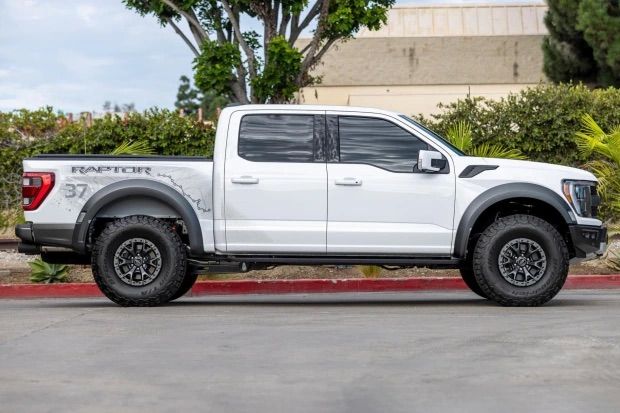 The vehicle in question is a 2022 Ford F-150 Raptor 4X4 SuperCrew, truly leaving no room for guessing about what this truck was made to do. Don't let the oversized off-roading tires and high ride height fool you however, because this truck can move. For proof of this you need only look under the hood where you'll find an engine that has become synonymous with the Raptor name. This 3.5 L V6 stunned everyone in the truck world when it first came out with doubters scratching their heads as to how a V6 was able to make that much horsepower. One asset that contributed majorly to the incredible horsepower output of the engine was the twin-turbocharger which on this particular vehicle is in really good shape. That's because this truck was made in 2022, clearly not enough time to be showing much of any issues.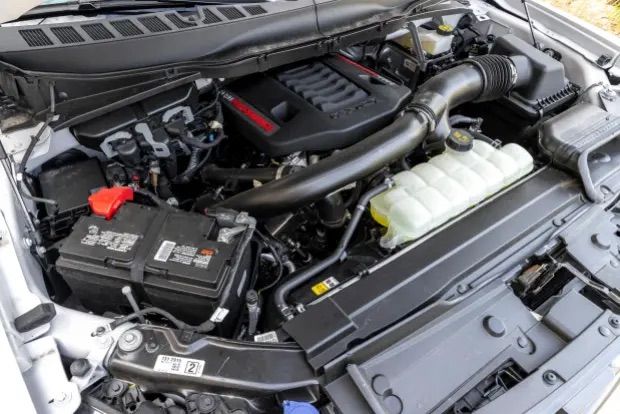 Along with having been built fairly recently, the odometer states only around 2800 miles which is fantastic when you consider that these trucks are built to last for a really long time. Of course reliability is not the only thing that this engine is known for considering some of the main talking points of Ford fanboys everywhere. Rather what really takes the cake is the fact that this V6 is capable of making 450 horsepower, a ridiculous figure even for a truck. On top of that, as we all know, Ford built this truck to take off roading, something the internet has seen plenty of videos proving. Overall, this is an amazing truck for any enthusiasts looking to drive their local trail faster than anyone who might challenge them to race. If that sounds like you then consider adding this Raptor to your arsenal and become a legend in your local utility/off-roading scene.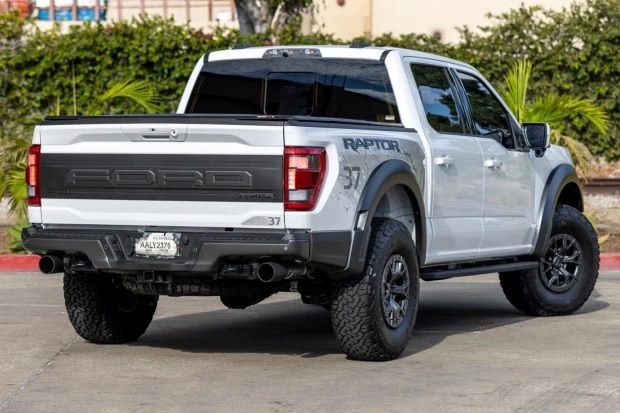 To learn more about this vehicle or to get more information on buying your next supercar, contact Andrew at OTM Vehicle Consulting at 707-391-7325. Or visit https://www.otmvehicles.com.