As one of the most popular GT4 cars in the world, the Aston Martin Vantage GT4 utilizes dramatic aerodynamics and high tech suspension and braking systems to meet the needs of veteran and novice racers alike.
---
Building on the legendary Vantage road car chassis, Aston Martin began refining the Vantage for the GT4 track in 2008. Making use of a larger 4.7-liter V8 engine and a suspension that allowed for more aggressive tuning along with a semi automatic sports shift transmission, the GT4 version of the car offered increased performance and cornering abilities which quickly made it a popular choice among race car drivers.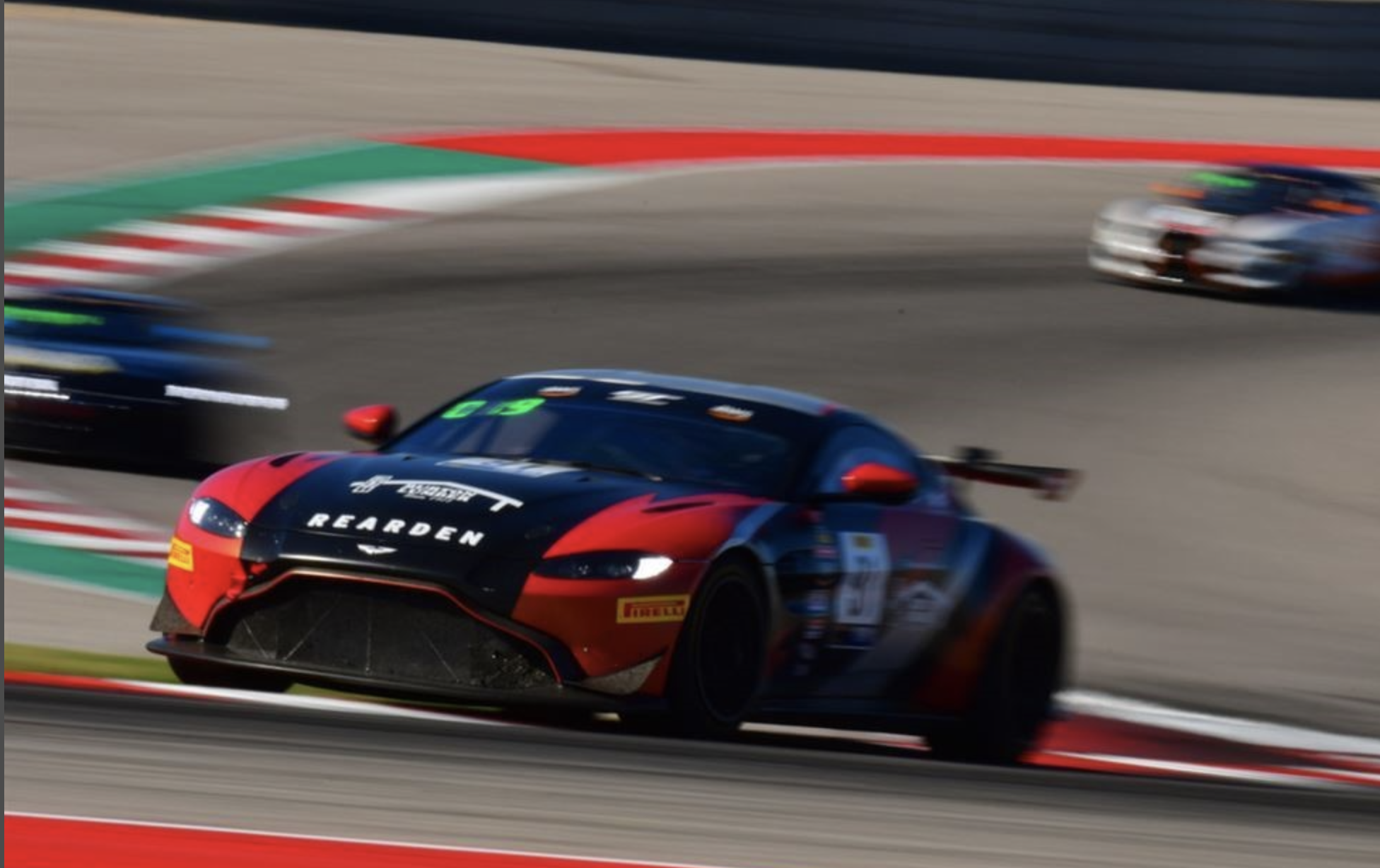 Suspension upgrades included race spec springs and dampers and stiffened front and rear anti-roll bars along with an option for rose-jointed wishbones. Safety features include an FIA-approved roll cage and weight distribution is aided by a centrally mounted fuel tank. Additionally, an aerodynamic package that includes an adjustable carbon fiber rear wing and a larger front splitter increases downforce giving the GT4 better performance on the track.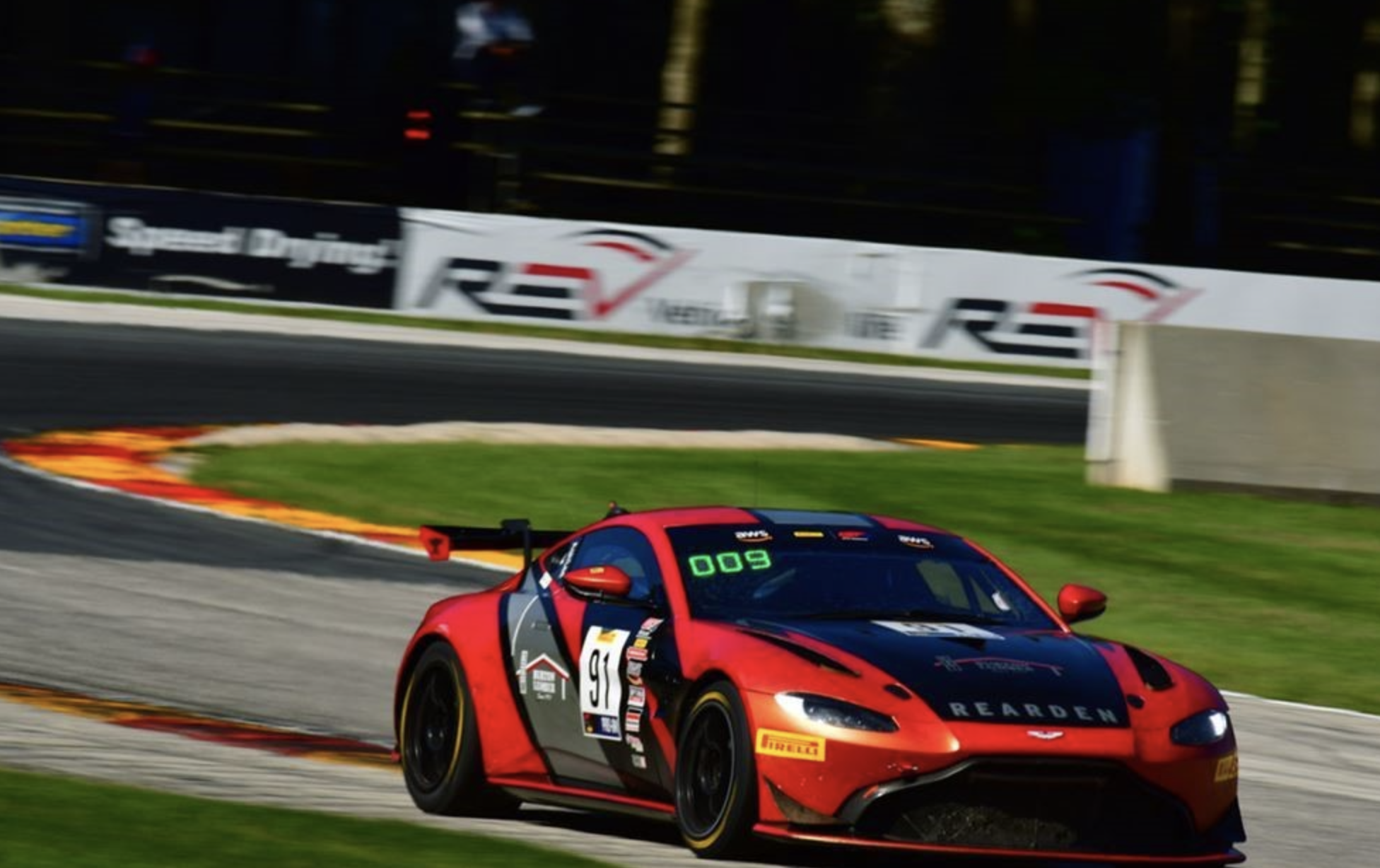 This particular Aston Martin GT4 being offered by Awesome Joe Auctions, is a prime example of what makes the model such a good entry level car for either IMSA or SRO racing. Options include an adjustable pedal box, A/C, traction control lights, and the 2020 cooling package. Additionally, this car does feature the optional adjustable ABS braking system and Traction Control. It is also an easily maintained car, though at the moment no maintenance is needed and no miles have been put on the car since its last service which called for the installation of a fresh 0-mile engine. This super clean, easy to drive race car is ready for the track. All it needs is a driver. For more information on this car or how to register to place your bid click here.