This incredible car is the perfect vehicle for any enthusiast looking for a fantastic pony car with a passion for speed.
---
The current generation of Mustang is an intensely popular one as it makes a point out of dominating the competition with power, handling, and styling. Standing out in a crowd is exactly what these vehicles were made to do, and, unlike some other modern American performance cars, they can usually be found for a very reasonable price point. This has made the Mustang America's favorite pony car and continues to be the main focus behind many of Ford's decisions concerning the Mustang. As a result, many car enthusiasts, young and old, are constantly waiting for an opportunity to get their hands on one of the beautiful wild horses. So how do you go about picking up one of these modern pony cars with perfect car seat covers?
speaking of car seat covers, check out this car seat covers guide.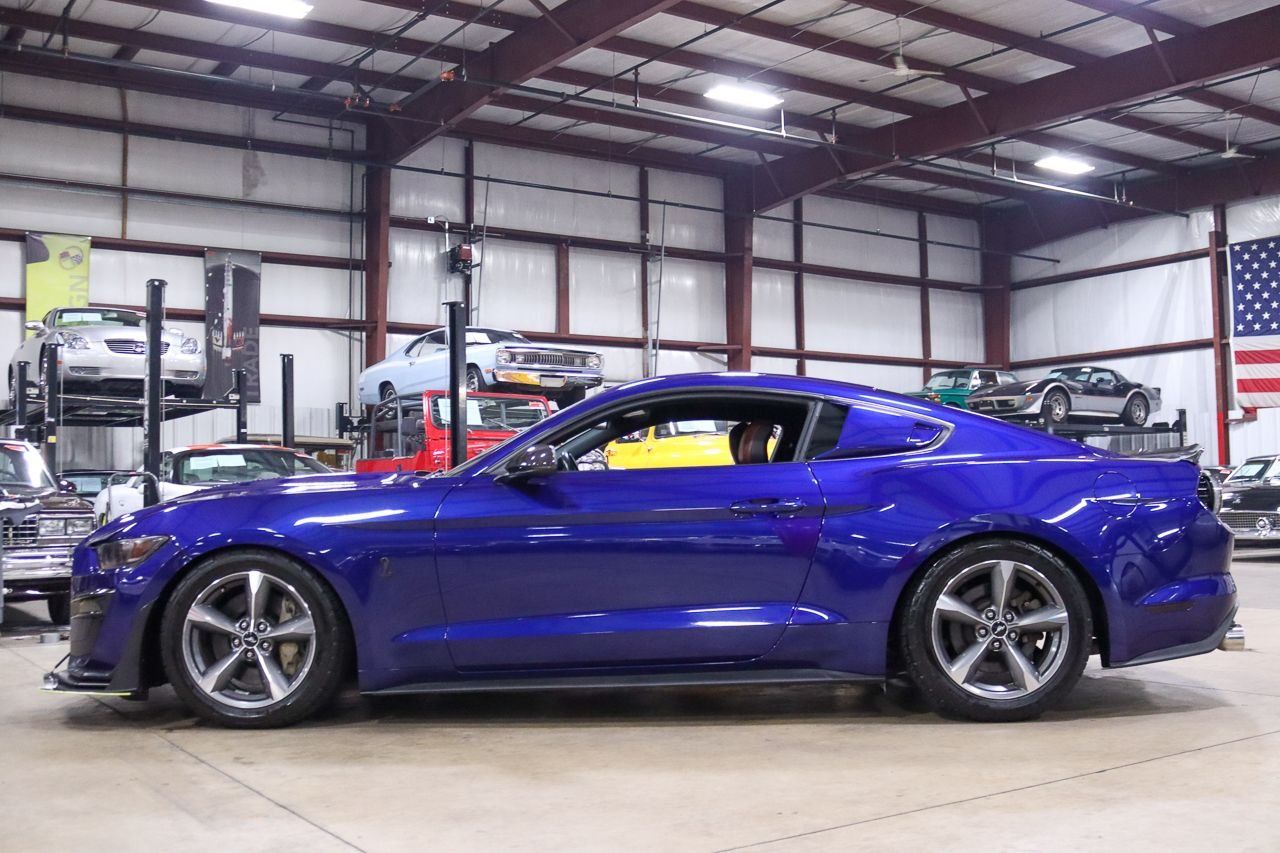 A fabulous place to start would be with this car, as it boasts all of the interior and exterior goodies that we've all come to expect in a modern luxury car with a ton of power and handling prowess. Under the hood of this Mustang GT Premium is a potent 5.0-liter V8 engine that puts out more than enough to accelerate at ridiculous speeds. The full force of that powerful V8 is sent through an intelligent automatic transmission which allows for smooth changes between gears and excellent control over the vehicle.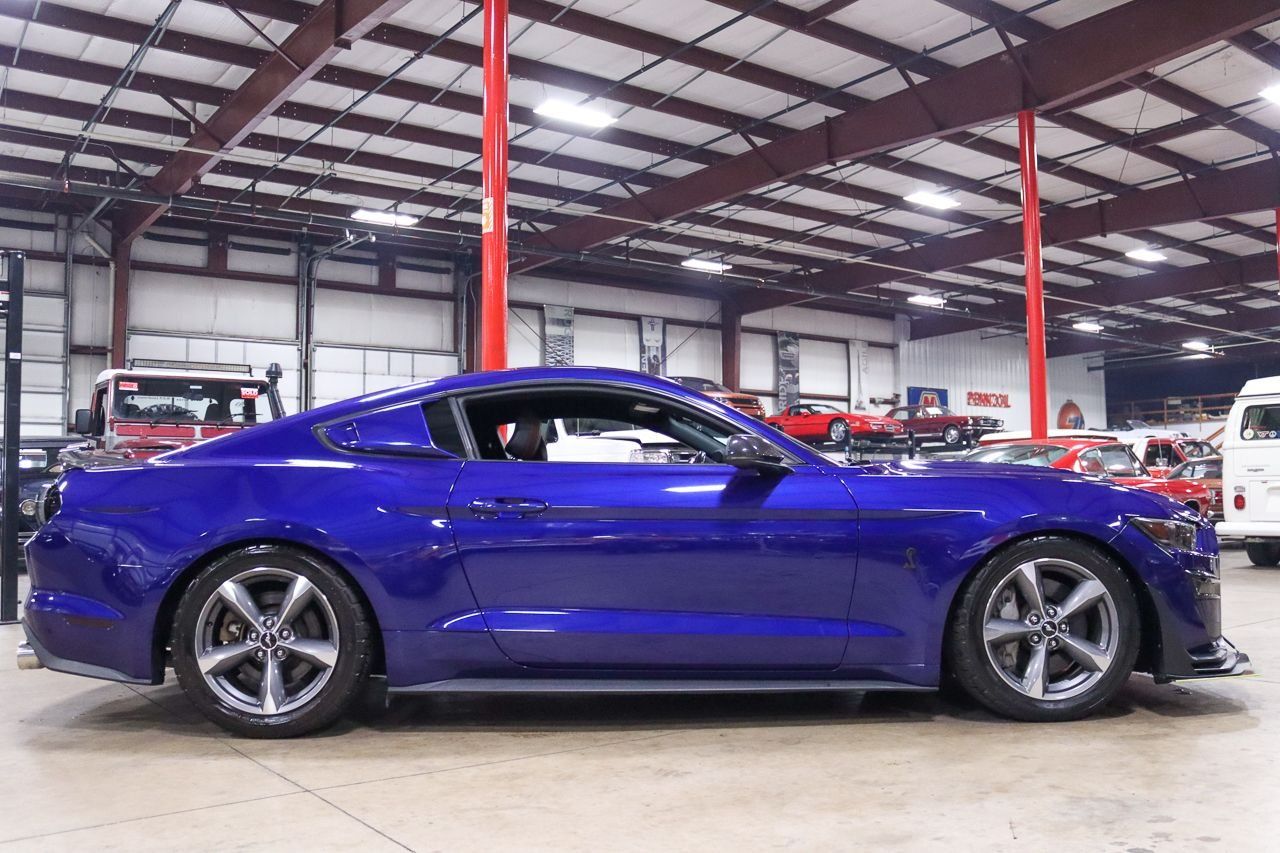 The exterior of this vehicle has been modified from its stock form as it boasts a GT500 hood and a front splitter kit with a set of splitter arms to keep the car aerodynamically sound around corners. You'll find a beautifully crafted black and brown leather interior on the inside, which creates a tasteful driving experience. On the odometer is a respectable 97,871 miles which is certainly not a terrible number for having been driven since 2016. This is a beautiful car with tons of benefits in terms of performance and value. That means that the vehicle is incredibly desirable, so you had better hurry to get your hands on this thing.