This beautifully crafted car is the pinnacle of sports car design and it could be yours very soon!
---
s seem to get a lot of attention these days because of their air-cooled engine, vintage style, and handcrafted interior design. However, these cars are far from the most significant thing ever to come off the Porsche production line. When it comes to performance, you just cannot beat the modern power and handling capability of a modern 911 or Carrera. We could go on and on about how unique these cars are because of their incredible power figures, tastefully crafted suspension system, and aggressive exterior styling. This particular vehicle is an excellent example of the improvement over past models as it is the most powerful production version of the 911 ever made.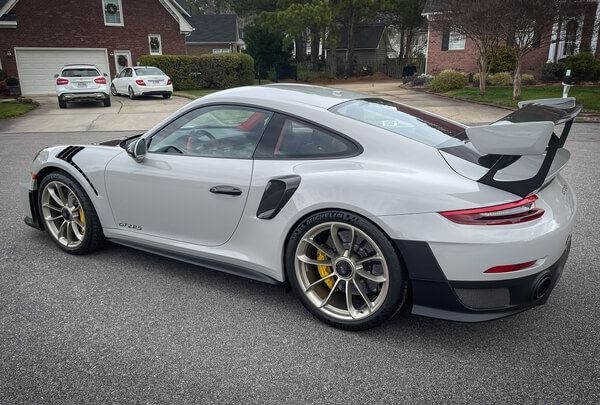 Powering this track dominating beast is a potent twin-turbocharged flat-six engine that produces 691 horsepower and 553 ft/lbs of torque. These figures are more than enough to boost this lightweight car from 0-60 mph in just 2.7 seconds which is an incredible feature for even the most powerful supercars. Transferring the full force of that signature powerhouse is a seven-speed PDK dual-clutch automatic transmission that helps the car achieve a top speed of 210 mph. Rocketing to that insane speed should be no problem as you can always be sure that the Porsche Ceramic Composite brakes will always do their job and keep you safe in case of a sudden need to stop.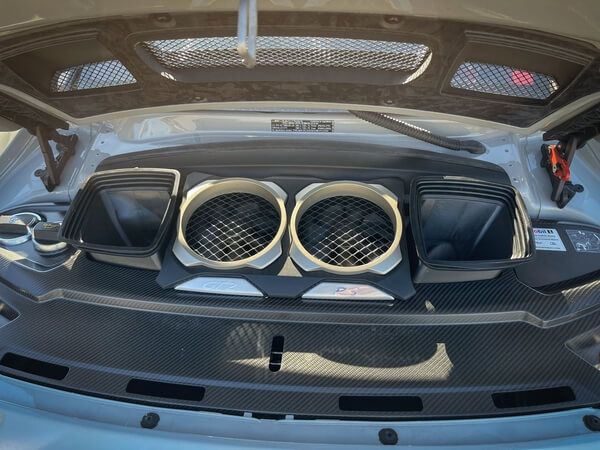 Handling is made relatively easy with the advanced Porsche Active Suspension Management system, which makes traveling a variety of terrains, from tracks to roads, extremely fun. The Porsche Stability Management system provides stability, making sure that you are always comfortable and safe at higher speeds. This vehicle is not the kind of car you want to keep in a garage, as Porsche built it to go ridiculously fast in both a straight line and around corners. Porsche has always been in the business of building driver's vehicles, and this 2018 PORSCHE 991.2 GT2 RS fits the bill exceptionally well.
When buying or selling a world class enthusiast vehicle, having access to the right audience is critical. PCARMARKET has attracted a global community of collectors, race car drivers, and enthusiasts who share a common passion. As a result, PCARMARKET has become one of the fastest growing automotive auction marketplaces in the world. In addition to buying and selling cars, parts, and memorabilia, members gain access to current market data as well as entertaining and informative original streaming content.