Own one of the fastest Camaros ever made!
---
Chevrolet put a lot of work into the 5th-generation Camaro with multiple concept cars and a long list of special editions but in 2012 it took the pony car to a whole new level with the ZL1. Proving to be the most capable Camaro made up to that point a ZL1 completed a lap of the Nürburgring in 7:41.27. This put the new Camaro on par with cars such as the Porsche 911 Turbo S and Mercedes SLS AMG, immediately catching enthusiast's attention. Powered by a 6.2-liter supercharged LSA V8 engine paired with either a beefy six-speed manual or a 6L90 3-mode automatic transmission, the ZL1 also featured an upgraded suspension system capable of adjusting damping rates up to 1000-times per minute.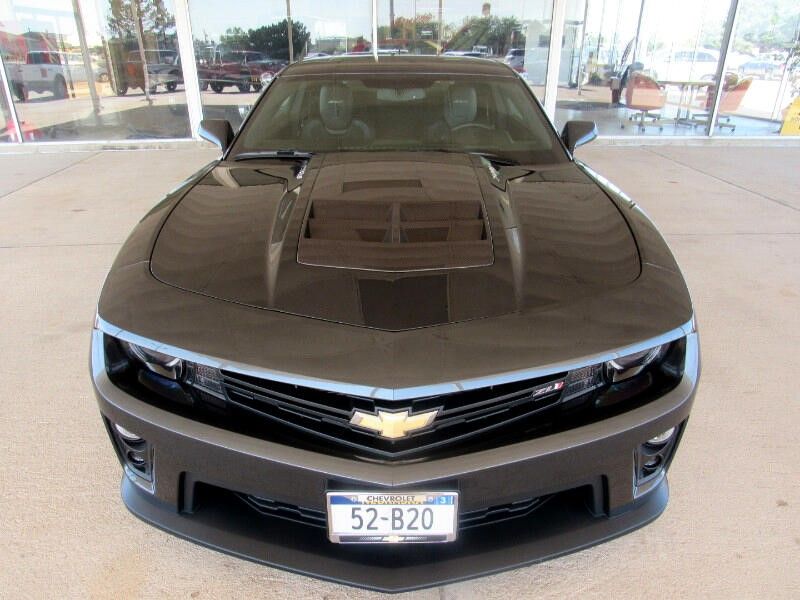 To keep all of that new-found power under control, Brembo supplied a 6-piston front and 4-piston rear braking system. All of these high-performance upgrades increased the Camaro's cooling requirements and Chevy's solution was to add brake cooling ducts to the front end, build an oil-to-oil heat exchanger into the differential, and supply both the engine and transmission with an oil-to-coolant heat exchanger as well. The result is one of the fastest Camaros with the ability to keep pace for as long as is needed.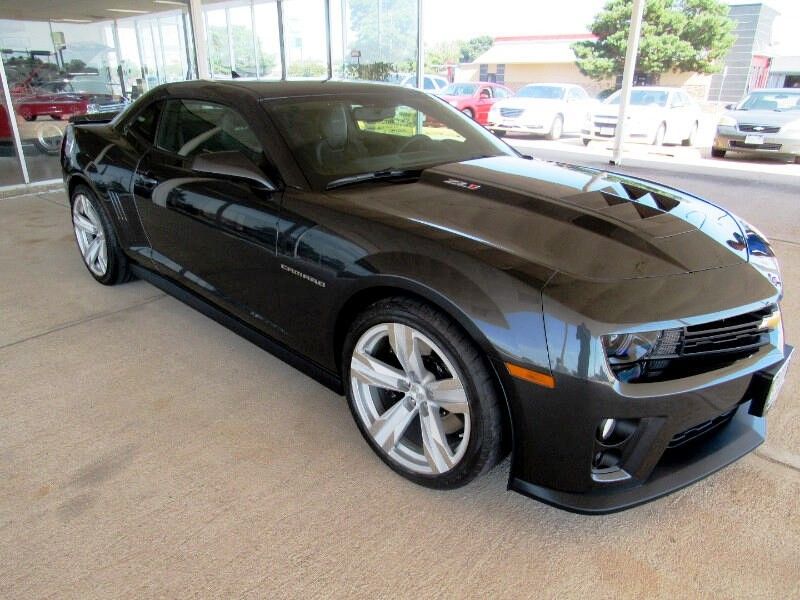 For enthusiasts that missed their chance at owning one of the first of the 5th-generation ZL1 examples, Classic Car Auction Group is offering this low mileage 2012 ZL1 Chevy Camaro. With only 389 miles on the clock, it's been owned by two brothers since new. It's covered in an Ashen Gray exterior, with Black and Gray interior with red stitching.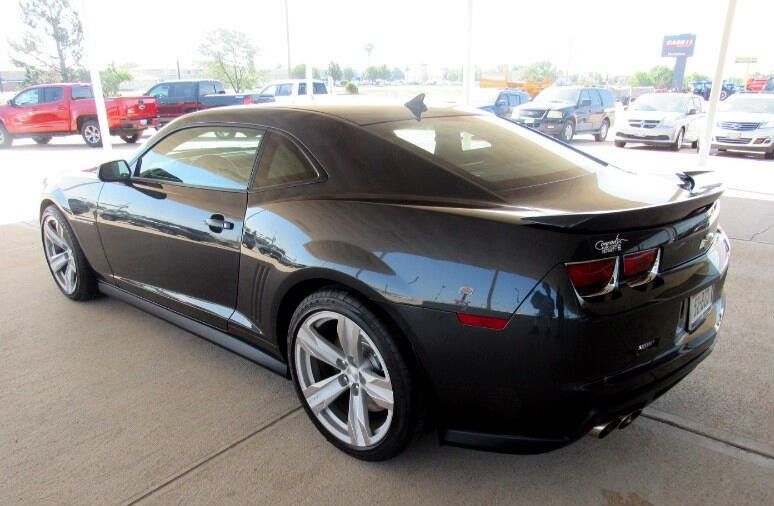 Join us in comfort and convenience on your phone, computer or device of your choice for the 4th Annual Intermountain Online Classic Car Auction! An excellent line-up of classic and collector cars are presented for sale at auction through our online bidding partner, Proxibid. A limited number of Road Art/Memorabilia items will be sold as well. Bidding opens on lots at 8am MST on Saturday, March 11th. Bidding closes on lots beginning at 10am MST on Saturday, March, 18th. Cars close in 3 minute increments according to run order. 50+ lots are expected with some of the region's finest classic and collector cars for sale at our Online Only Auction, Saturday, March 18th. Mark your calendar to start bidding on Saturday, March 11!