This is the perfect supercar for any upcoming racer looking for an incredible car to take out the competition.
---
Porsche has a reputation for making some incredibly sleek and high-performance sports cars whose track times and acceleration are faster than nearly every other car in their class. Models like the 911 started a movement of German performance machines and paved the way for virtually every single vehicle of its kind. Without a doubt, the Porsche name will always be known for its incredible racing pedigree and potential for great touring prowess. However, it's easy to find yourself a newer 911 model, particularly with the base options, for around Corvette prices these days, but what if you're looking for something a bit more unique?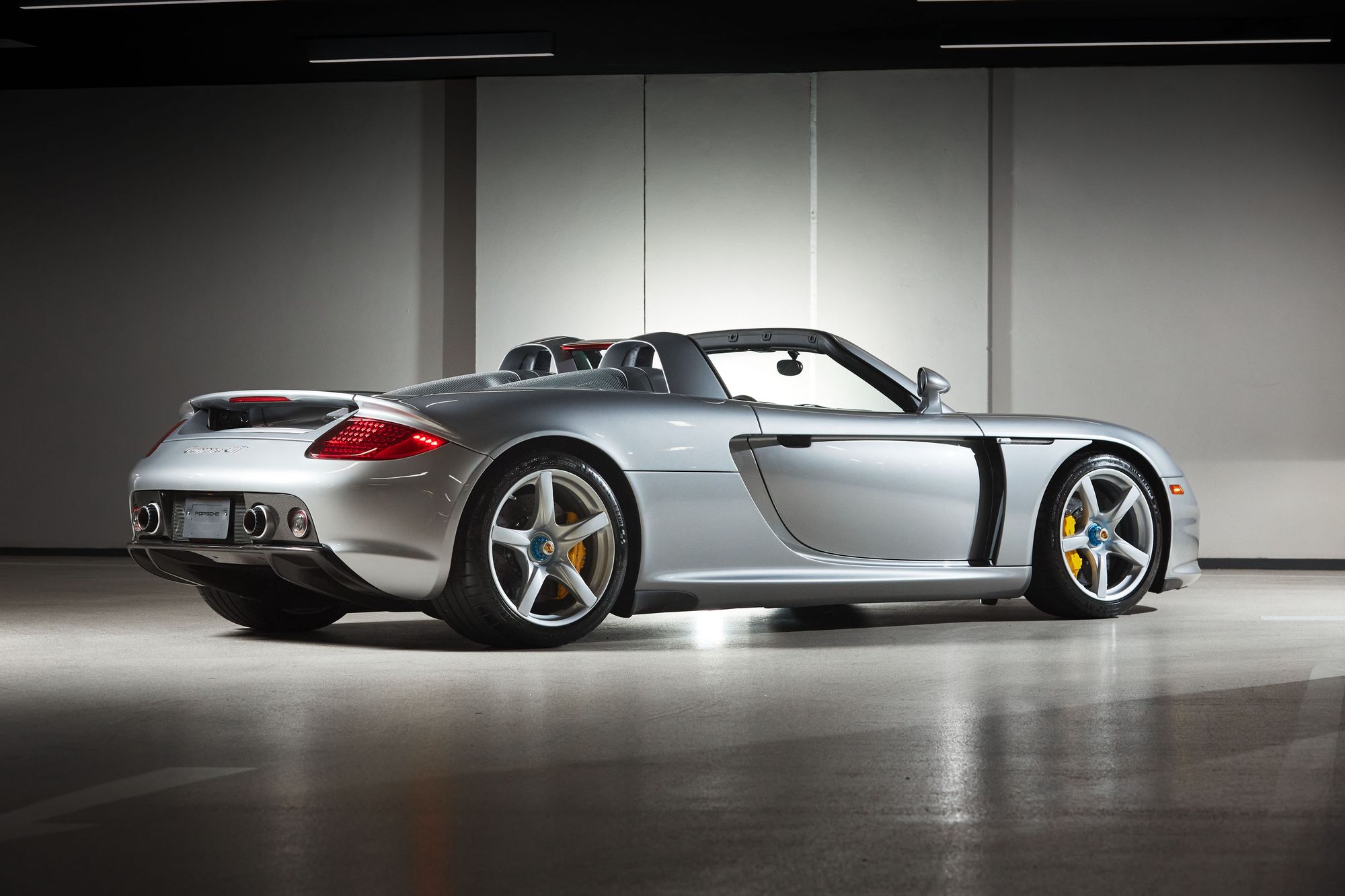 This 2005 Porsche Carrera GT may be just the right thing for you as it combines some very unique styling with the sort of iconic design you can only find with a Porsche. Everything about this car screams supercar, from its beautifully molded exterior, which gives way to the thick rear end that became standard for high-performance vehicles in its time. To call it anything less than a work of art is a fool's errand as it boasts more than enough attention to detail to make even the most skilled builders sweat. Of course, it's evident that the car looks impressive but let's dig into the engine bay and see what's powering this modern legend.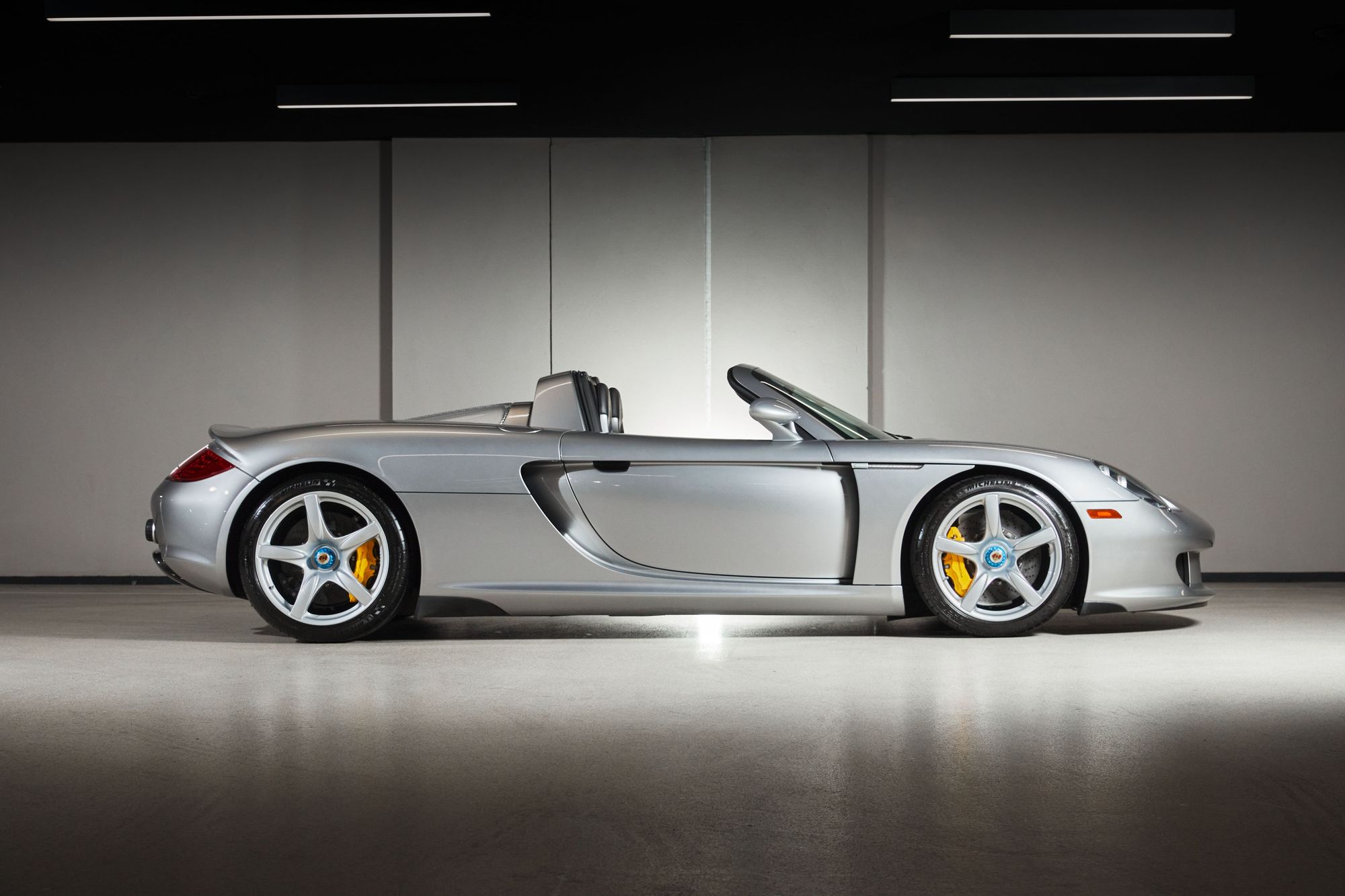 Sitting in between the two axles of this car is a massive 5.7-liter V10 engine capable of producing an incredible 605 horsepower and 435 ft/lbs of torque. For anyone out there curious about the driving ability of this car, that means that it has more than enough torque to provide you with hard acceleration. After a brutal takeoff, horsepower will do its work and transform the beast into a high-speed legend as it sustains speeds well over 100 mph with no sweat. In reality, those speeds are hardly anything to write home about because the car's top speed is 205 mph! This car is the perfect performance machine for anyone looking to get into racing with a car they know they can trust.