This Mustang was the subject of a rotisserie restoration.
---
The Mach I Mustang was possibly one of the most remarkable automotive feats in the history of vehicle production because of the incredible new ideas that it brought to the table in the mid-1960s. The sleek coupe-style coupled with extensive engine options and a low price tag made these cars some of America's most desirable performance models. Without a doubt, Ford had taken the hearts of an entire generation of car enthusiasts ready to get on the road at an early age. As a result, the Ford Mustang is one of the most iconic cars on the collector and classic car market. This particular car is an excellent example of one of those pony cars, and you might be able to get your hands on it.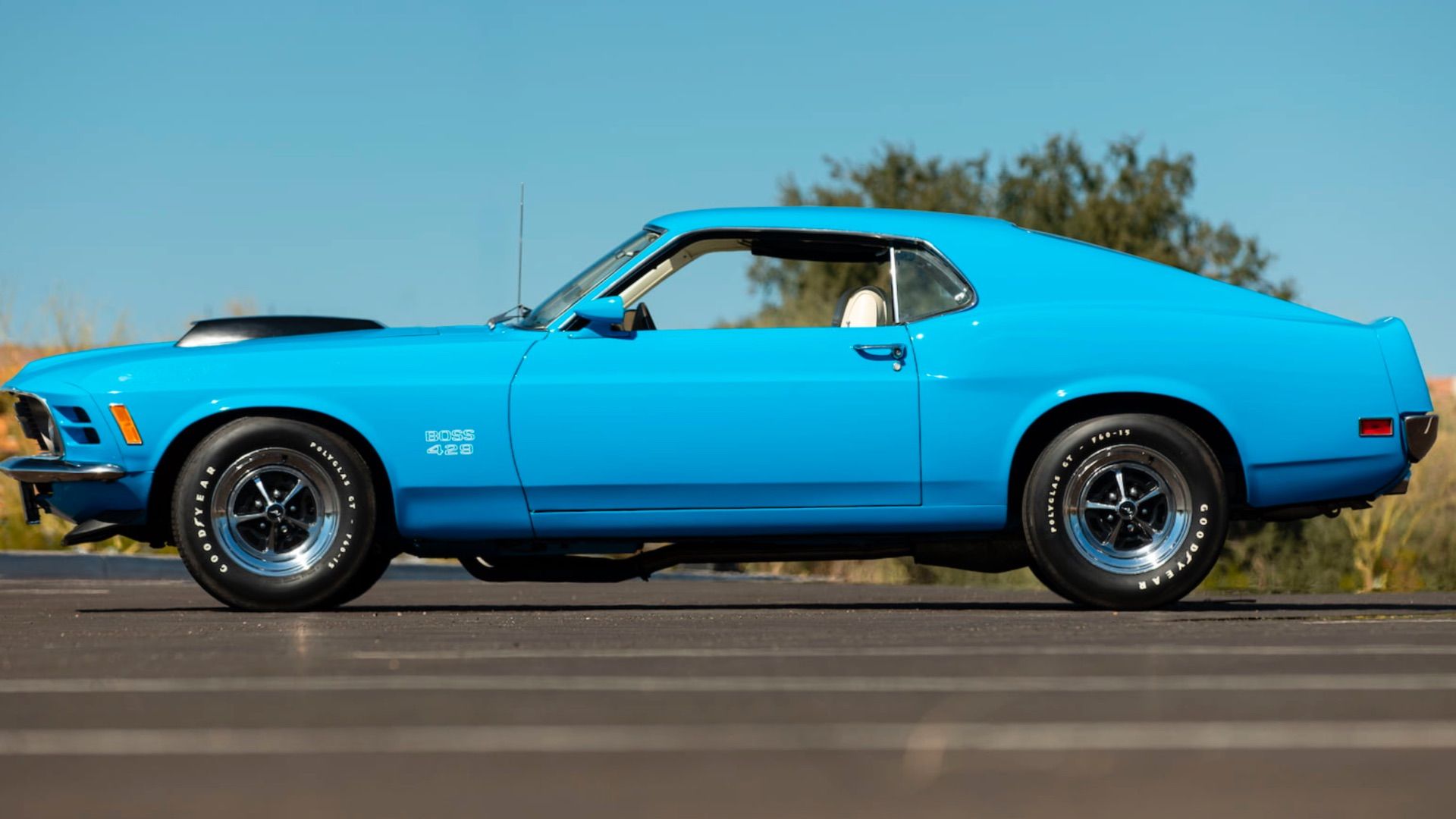 This bright Grabber Blue Mustang is the perfect car for any collector passionate about these wild Ford pony cars. Under the hood of this potent prancer is a massive 429 ci V8 engine which was the best of the best for its time. That engine could put out over 375 horsepower in 1970, which means the lightweight racer can still keep up with the modern Mustang we all know and love. All of that power is sent through one of the most iconic transmissions in American classic car culture. That's right, this thing has a four-speed manual transmission which provides a raw and engaging driving experience fit for a pony car king.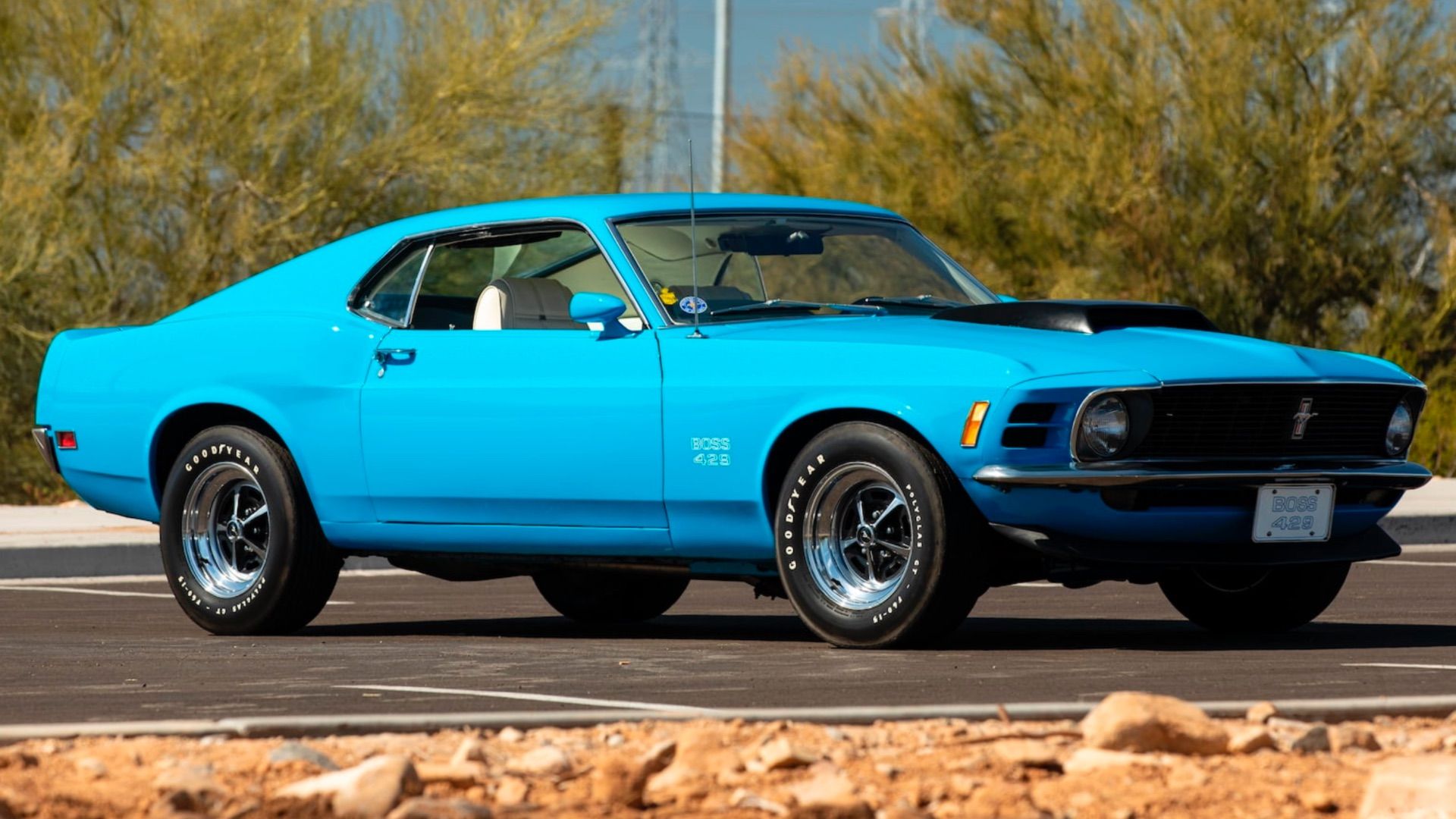 While other cars like this may have been built for everyday driving or showing off at a performance car meet, this thing was built to drive. Specifically, it was meant to be raced, which is further backed up by the fact that it came from the factory with the dark pack. This option was scarce in 1970 and even more so in our time because of the constant havoc that racing brings to the car that pushes many Mustangs to the grave. So, of course, this car is an incredibly high-performance vehicle and would be perfect for any collector with a passion for speed.