This low-mileage modern luxury car deserves a place in your collection.
---
Powered by a 4.4-liter BMW engine that's backed by a six-speed manual transmission, this unique 2005 Morgan Aero 8 is unlike anything you likely have in your collection now. The Morgan Motor Company built sports car is an evolved species of the brand. During the limited generational run, there were only 200 vehicles produced during the 2005-2007 design. With only 11,000 miles on the clock, this example, combined with the rarity, is going to be hard to top.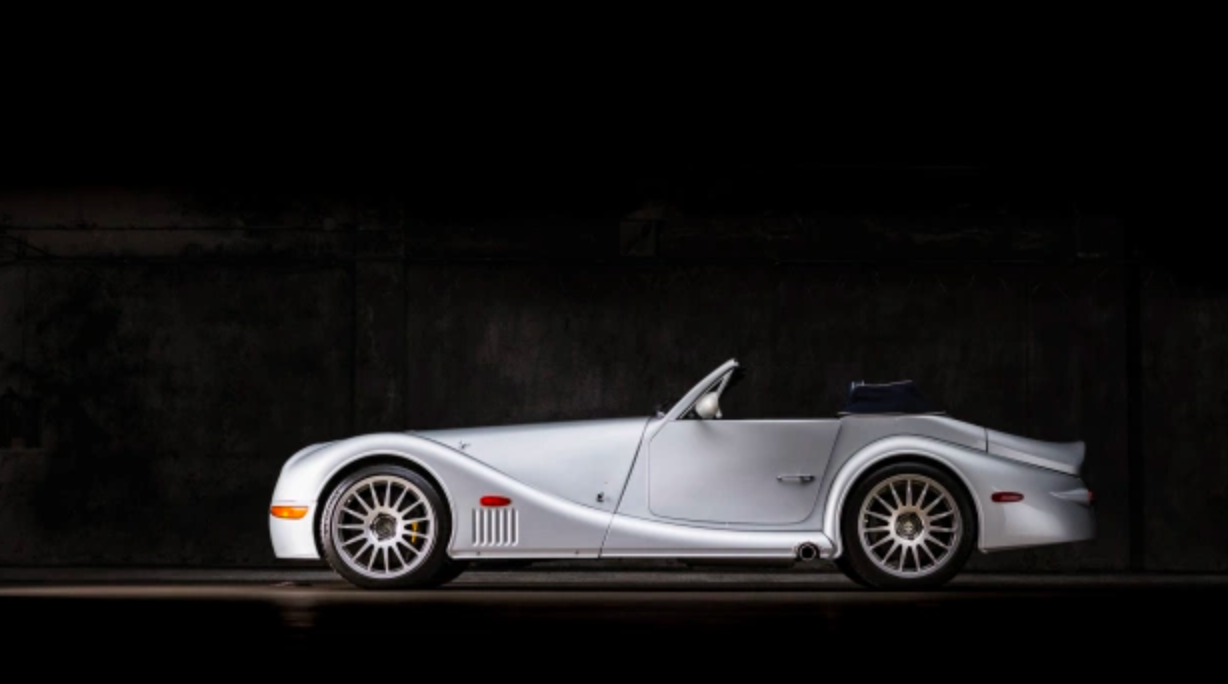 The 2005 Morgan Aero 8 sports a unique aluminum body, and this car is finished in a striking metallic silver. A blue manual soft top drops down to reveal a cabin with blue leather and white pipping seats, as well as matched transmission tunnel and door panels. Black trim compliments the top if the dashboard, and it features power windows, cruise control, and a caliber head unit.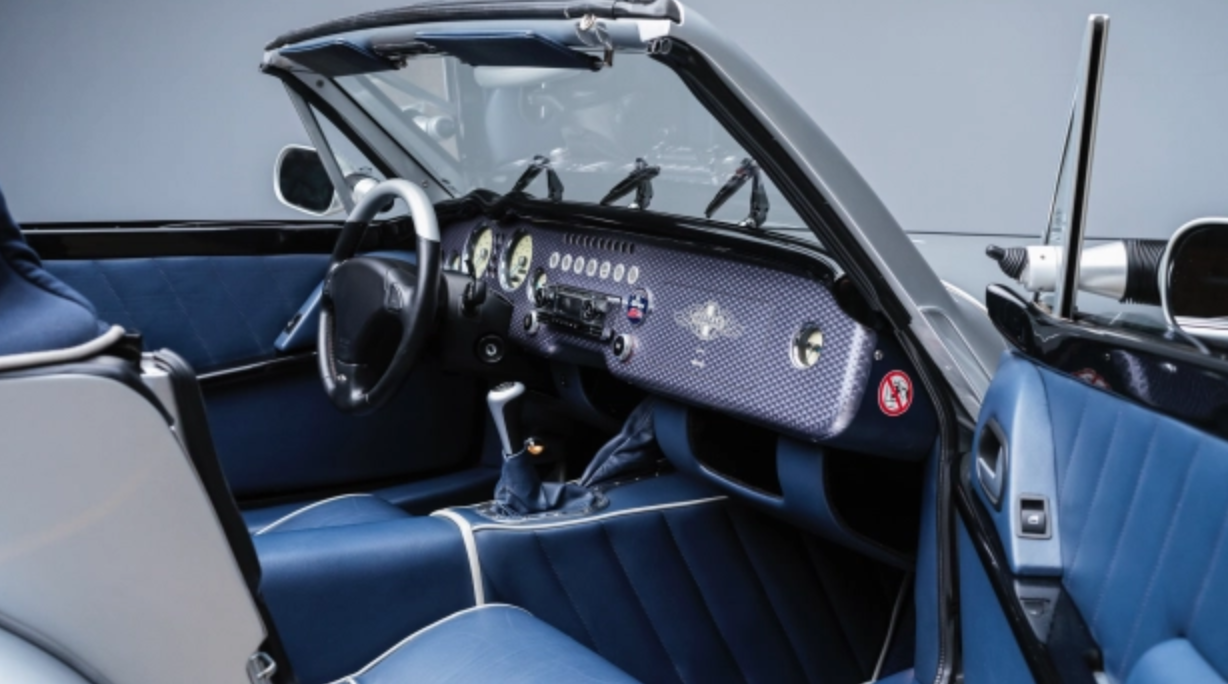 This rare Morgan rolls on a set of 18-inch wheels from the factory, that are wrapped in Michelin Pilot Sport 4S tires. Giving the car stopping power are four-wheel AP Racing disc brakes with six-piston from calipers. It has a recently been inspected for sale, and comes with tool kit, factory literature, a clean Carfax report, and a clean title.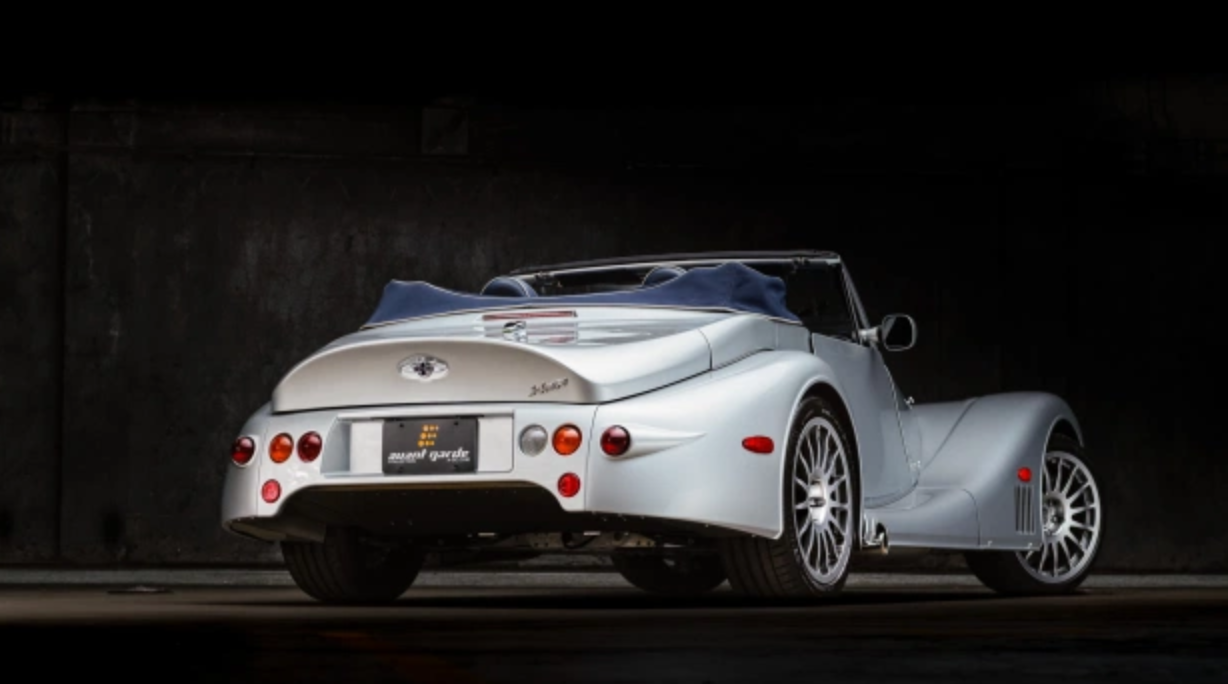 Avant-Garde is well-known as an award-winning, top seller (@911r) on Bring a Trailer. We provide turnkey auction management for our clients. Avant-Garde presents cars in an unparalleled fashion, with a comprehensive history, descriptions, photos, and video for each vehicle. We want to put buyers in the virtual driver's seat so they can experience a vehicle as if they were present, giving them confidence in their purchase.