The extremely popular 2004 Lamborghini Gallardo is one impressive machine!
---
Lamborghini introduced the Gallardo in 2003, and it had a very popular run through to 2013. It's the second car Lamborghini under Audi, and despite being in high demand, only 14,022 were actually built in the 10 year run, since Lamborghini has a tendencies to create a level of exclusivities with their products. However, if you missed your chance to own one new, you don't have to miss out now that this 2004 Lamborghini Gallardo Coupe is up for grabs.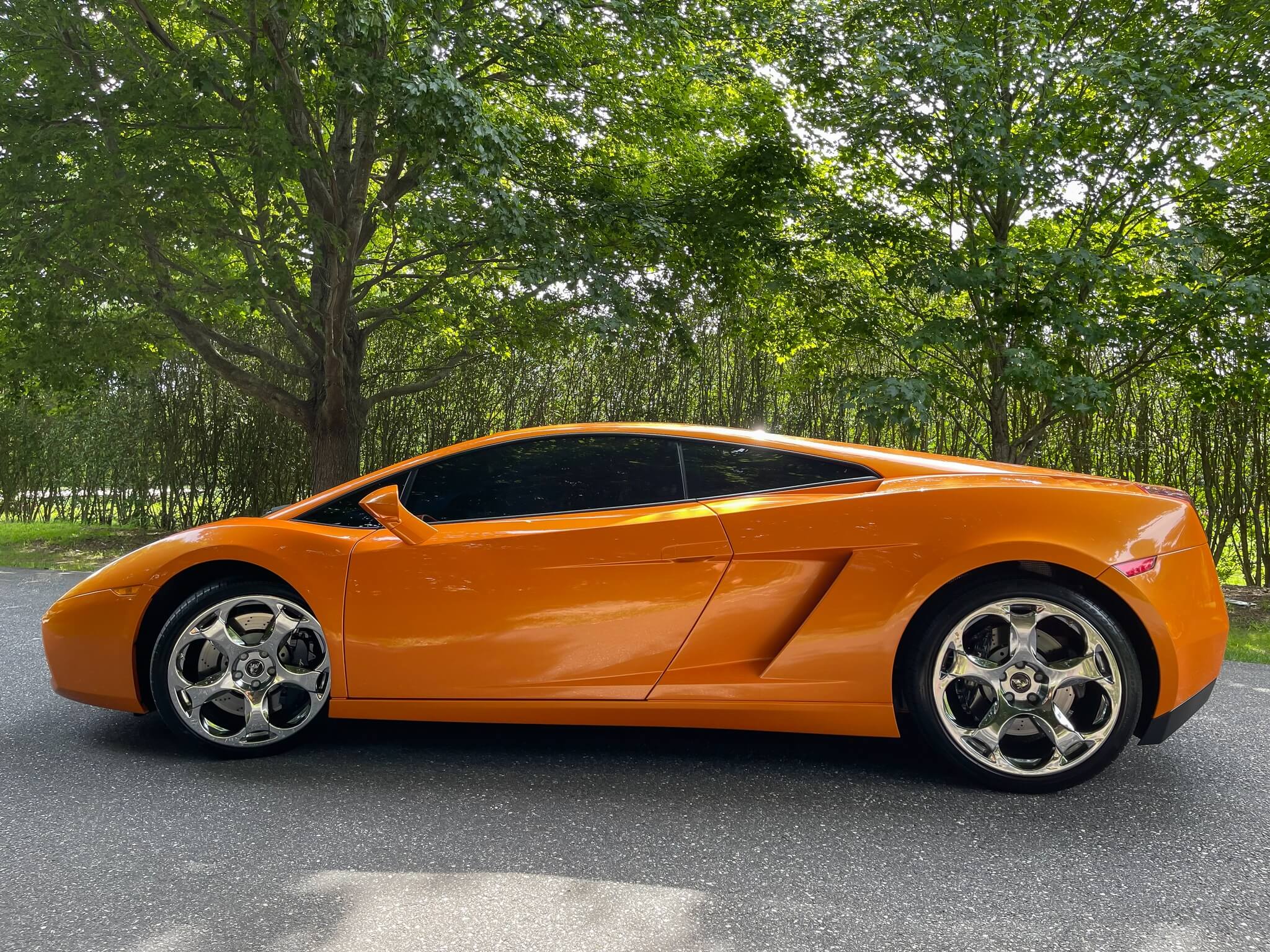 This 2004 Lamborghini Gallardo Coupe example has only 5,794 miles on the clock, and it's in exceptional condition. It is moved by a mid-mounted V10 engine that sends power to all four wheels. Accompanying the engine is a 6-speed manual transmission.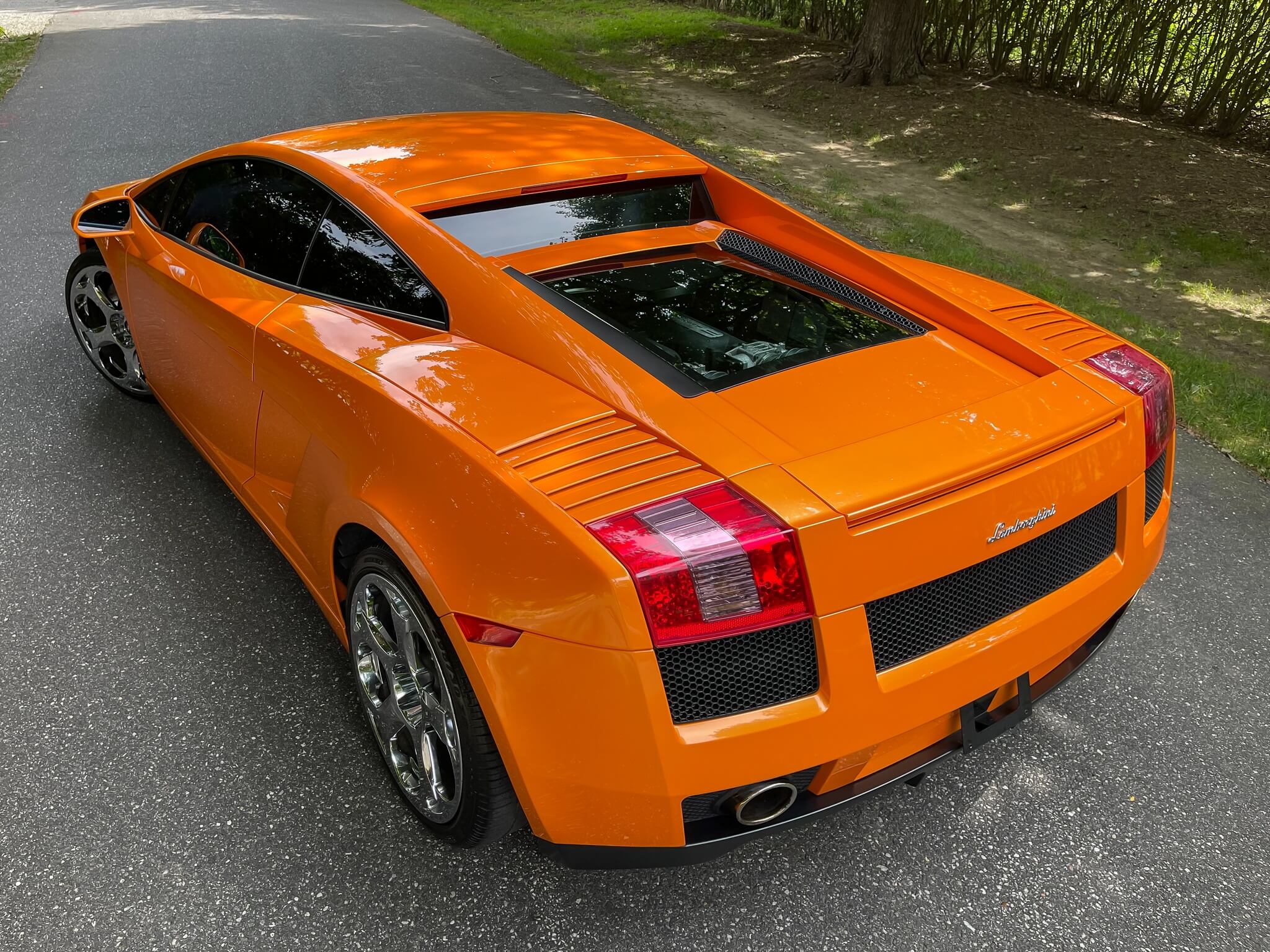 In addition to all the work poured into the design of this supercar, this particular example sports a pricey paint color that added nearly $3k to the cost of the car when it was new. It rides on lightweight aluminum 19-inch Cassiopea wheels with chrome finish, which are wrapped in Pirelli P Zero tires. See it here.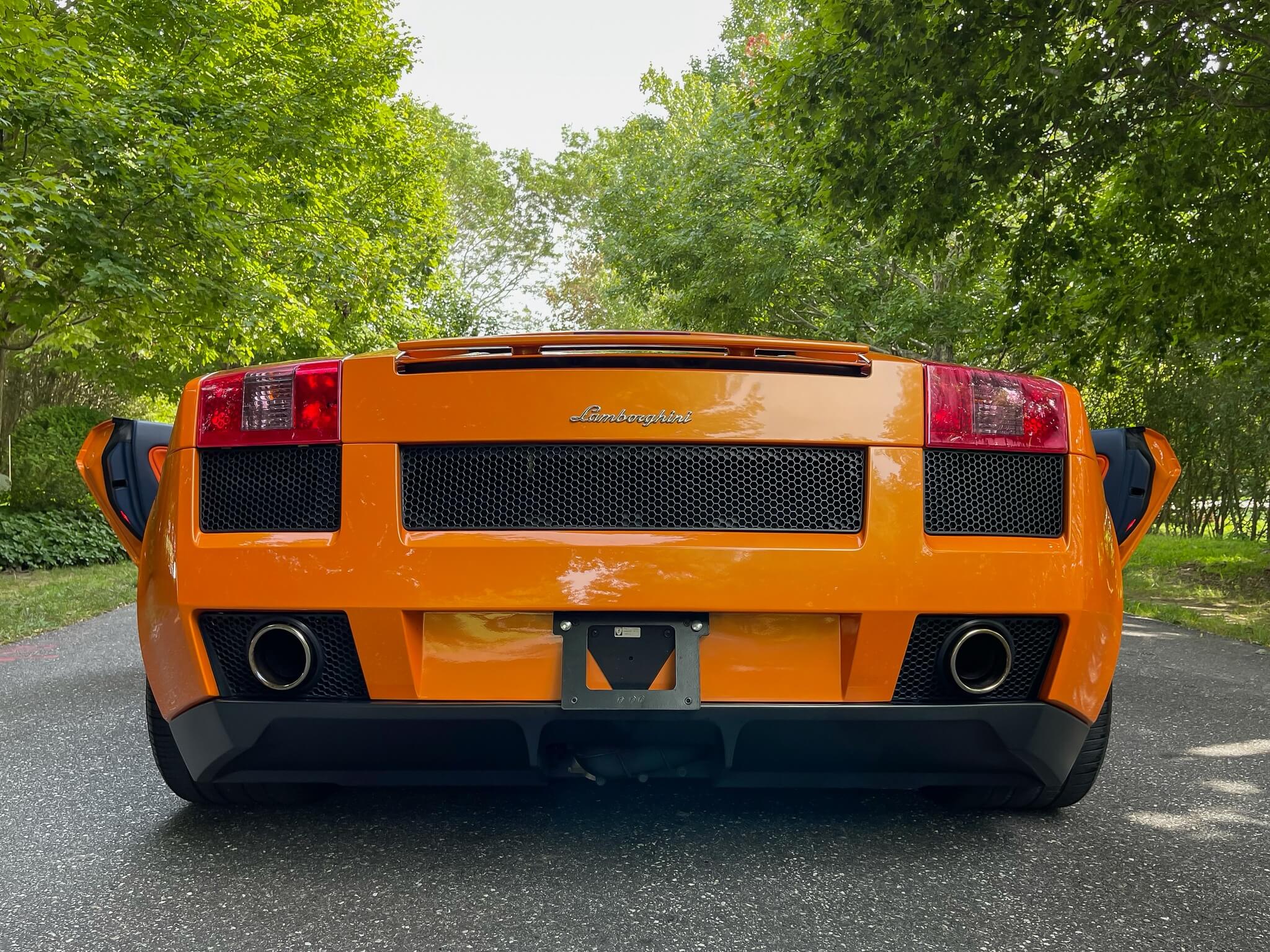 For more information on this car and how you can register to place your bid click here. PCarMarket is a leading online auction site specializing in all makes and models. Listing your car is easy and your vehicle is presented alongside expertly curated listings. Learn more about listing your car here. Don't miss this awesome opportunity to get behind the wheel of this Lamborghini.