The humble R33 is an often overlooked member of the Skyline family.
---
In 1993, an R33 Nissan Skyline was announced as a successor to the exceptionally popular R32 Godzilla that dominated motorsports for many years. The expectations for the car were really high, thanks to the bar being set. And while not every Skyline was a GT-R, you can get into the Japanese collecting market with this super clean R33 Skyline from Awesome Joe's.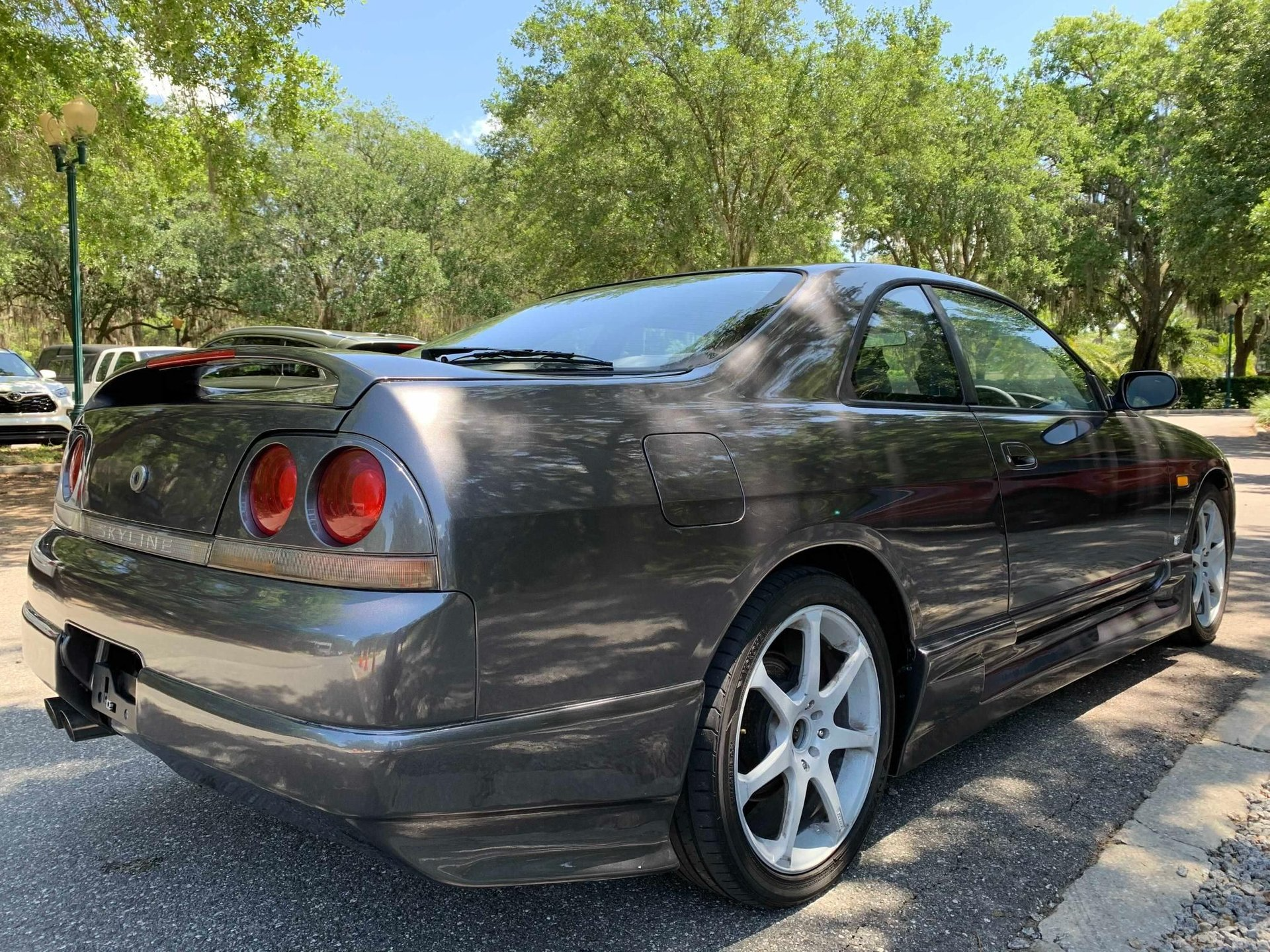 It's only been a little while that the R33 Skyline has even been old enough to import into the United States. This particular example has an RB25DE L6 engine under the hood, and that's backed by an automatic transmission. In addition, this particular 1995 Nissan Skyline R33 is a right-hand-drive example, making it a collector's special in the United States.
Additionally, it's nearly impossible to find a 1990s Japanese sports cars that haven't been completely redone with power adders, louder exhaust, and gauges galore. This stock example is not a common sight for the Japanese collector market these days, and they tend to hold value much more than a highly modified counterpart.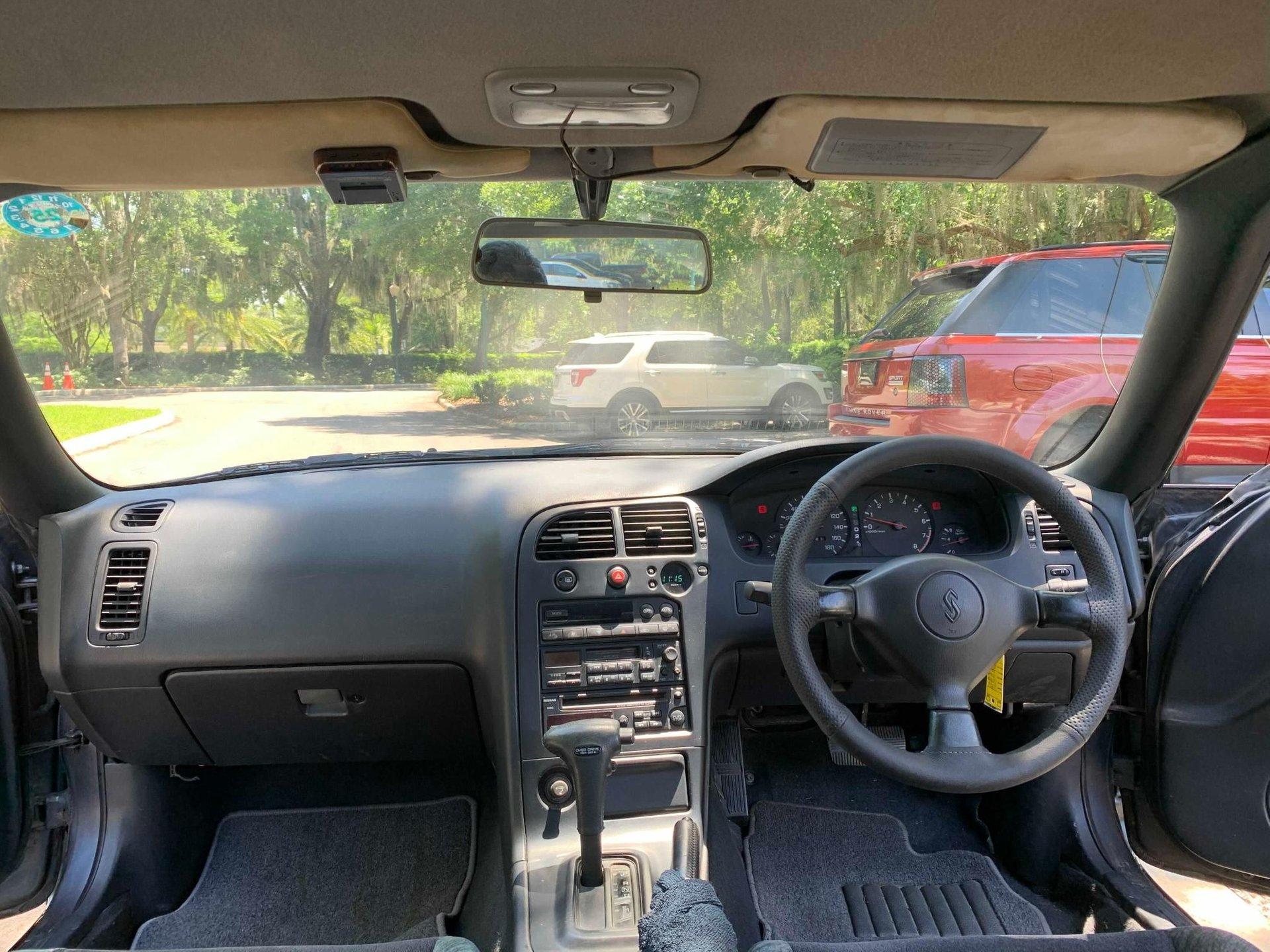 This special JDM bargain car only has around 115K miles on the clock, and these engines are known for being practically bulletproof and accept high revs and lots of modifications, or you can leave it stock and wait for the value to continue to rise.
You can see more pictures and learn how to buy it at Awesome Joe's here.