This great classic pony car is a special breed of American performance icon.
---
We all remember watching the incredible Smokey And The Bandit when we were kids as the stunning 1977 Trans Am caught our eyes and cemented our love for American pony cars forever. Nowadays, it's hard to picture a more iconic and beautiful vehicle than the mysterious and sleek Firebird, which we all fell in love with. Whether you're a fan of that old movie or just of the great style and legendary presence of the second-generation Firebird, we've all dreamed of owning an example at some point. But unfortunately, the opportunity rarely presents itself to purchase a well-kept example of this insane highway racer.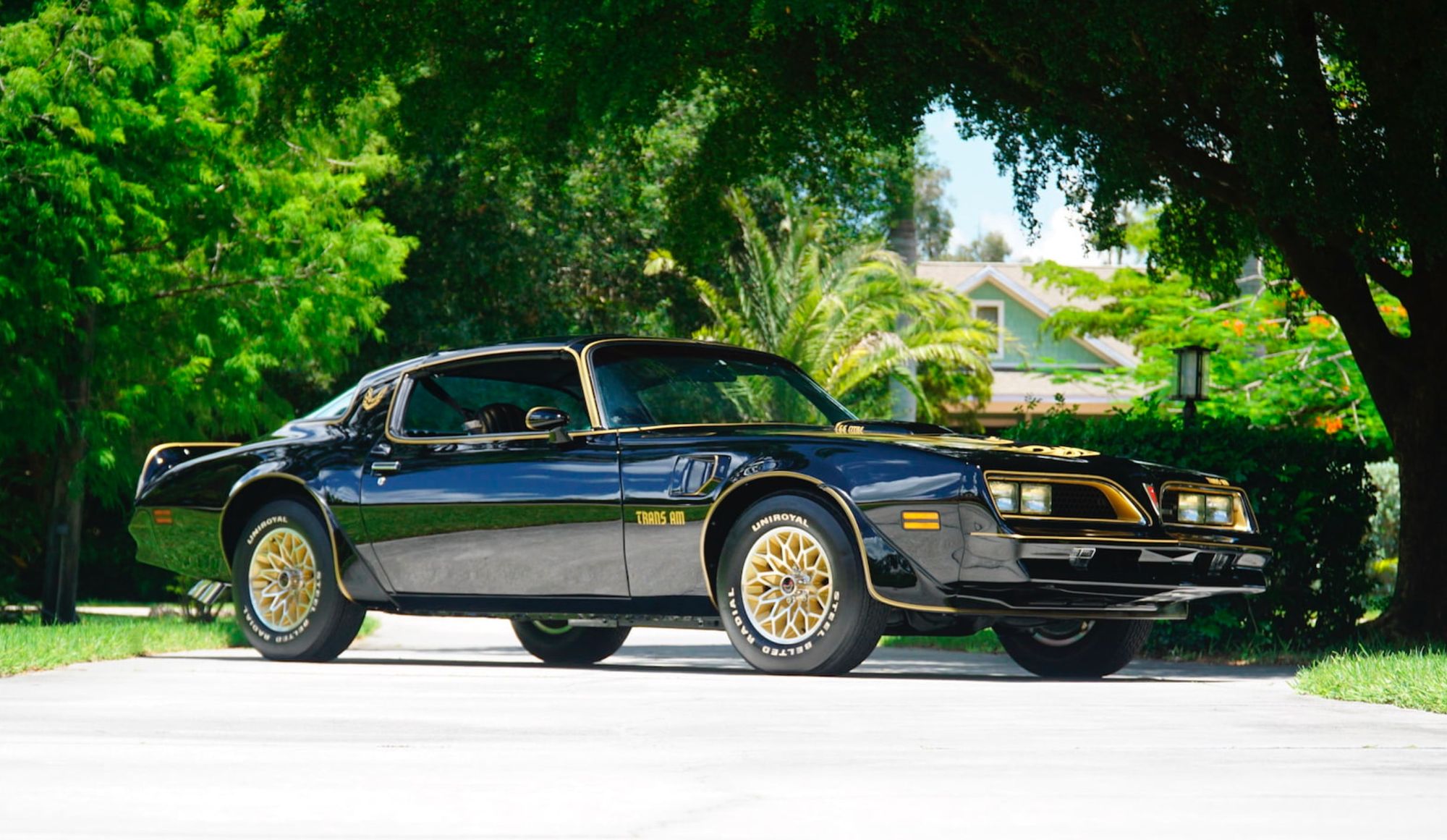 That's why you should consider this particular Trans Am for your next automotive purchase, because it may very well be a once-in-a-lifetime opportunity. On the body, you can clearly see the livery and design which made it such an attractive car in the first place. This stunning exterior has been maintained in its current condition to preserve the brand's incredible heritage and history. Extending also to the inside of the car, this excellent condition is something to be highly sought after in today's classic car market as most examples are aging. You'll feel like a legend sitting in the all-original interior of this pristine Firebird, but that's far from the only notable quality.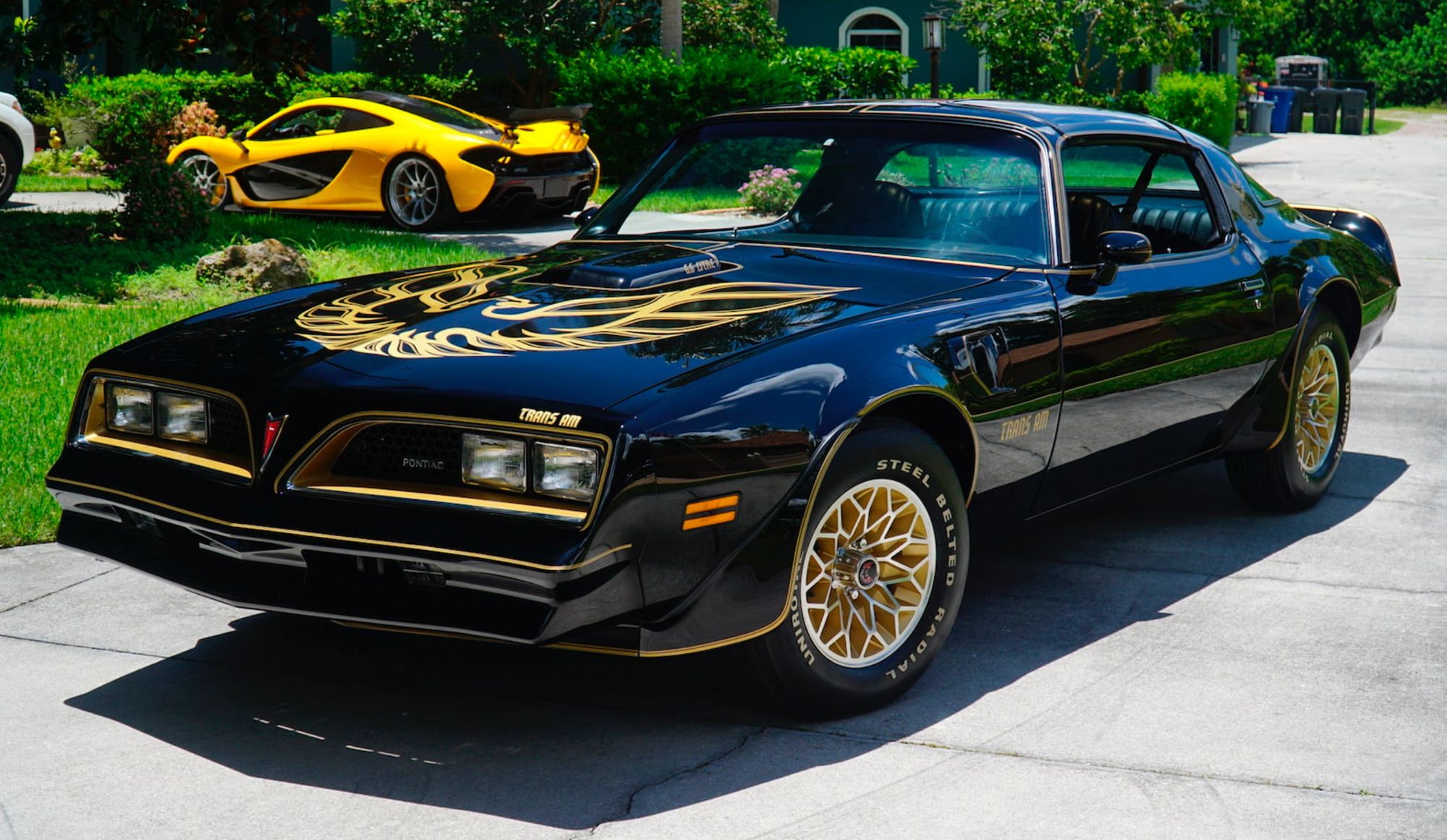 Under the hood, you'll find the sturdy 6.6-liter V8 engine, which supposedly powered the likes of the Trans Am from Smokey And The Bandit. Known for its rumbling exhaust sounds and outstanding performance for its time, this engine was capable of around 200 horsepower and 325 ft/lbs of torque. It might not be the fastest vehicle on the collectors' market, but it uses its power to create an unforgettable driving experience that is fit only for the bravest drivers. Overall, this was one of the best performance cars of the late 1970s, a time was known primarily for its lack of power, making a vehicle whose very name is enough to excite most enthusiasts. Now that this vehicle is on the market, you might be able to get behind the wheel of one of America's most loved performance cars. The only question is, are you ready to own such a fantastic vehicle?