Drive the vintage Mustang of your dreams! This Boss 302 is selling at Mecum's Glendale Auction next weekend.
---
In 1970, Ford released this Mustang Boss 302 Fastback. An incredible pony car for its time that put out quite a bit of horsepower and is known today for being one of the best-looking cars of its time. This particular one has a few features that might entice you to get behind the wheel but also make it uniquely impaired to pretty much every other Mustang produced in that year. Without a doubt, this bright blue boss has a lot to offer to any enthusiasts who dabble in the classics. Be it speed, good looks, or comfort, this Mustang is you covered.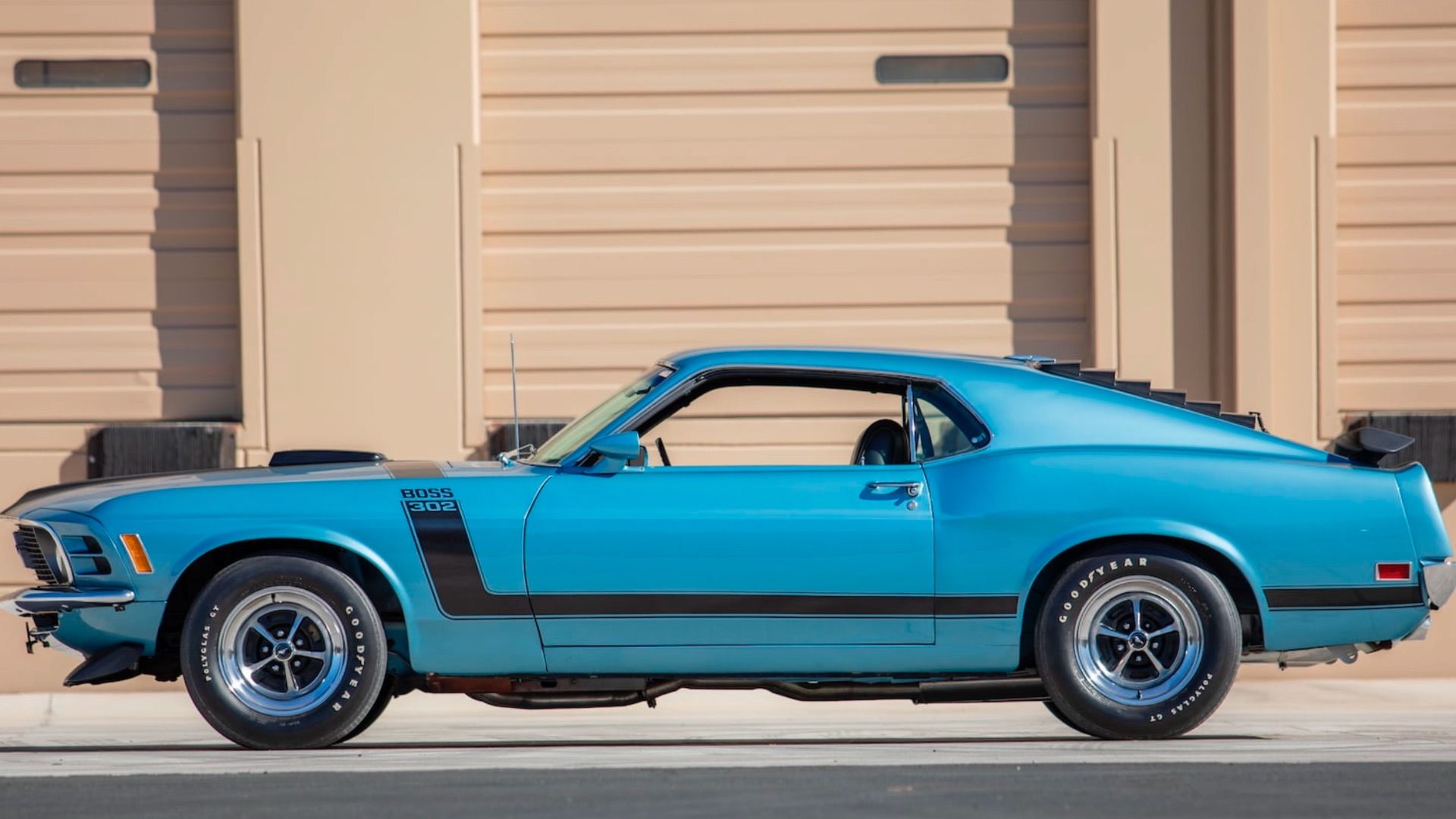 One of the first things you'll notice about the vehicle is its matching black interior which seems almost blue in some of the pictures, mostly because of the matching seat belts and other blue accents. The inside of this Mustang looks incredibly comfortable and contrasts pretty well with the body which is always a welcome sight. On top of that, the vehicle features a V-Code rear end, something that mechanics everywhere should appreciate. It might seem a little bit too good to be true considering the fact it's a 53-year-old vehicle, however, it was restored about five years ago which explains its immaculate condition.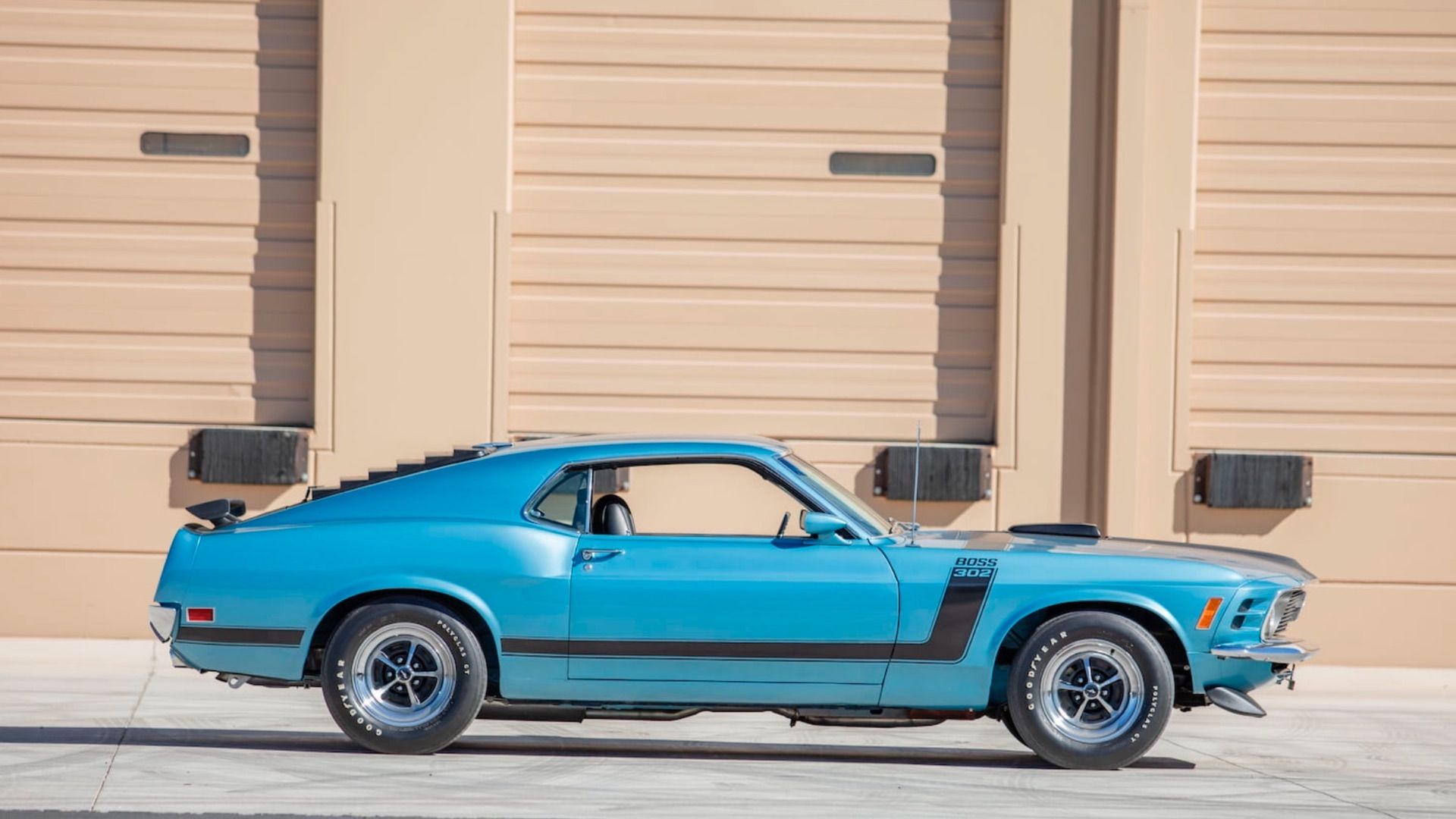 Under the hood you'll find a 302 cubic inch V8 engine, this was known as the boss because of its superior power output to cubic inches of displacement ratio for its time. In total 290 horsepower flow through the powerhouse before ending up in the four-speed manual transmission. Everything about this Mustang screams performance, even the shaker hood which gives you a visual representation of how much power the vehicle has. Overall, it's an immaculate pony car that represents a time that many have forgotten and Automotive Communities Across the Nation. That being said, you still remember which is exactly why you should be the next behind the wheel of this Mustang.