What more could you ask for?
---
One of the most legendary classic Mopar muscle cars, the Dodge Super Bee holds a special place in the heart of many enthusiasts. One thing you have to watch out for when shopping for one is the tributes, some which are very well-done and not advertised as such. Thankfully, this 1970 Super Bee is the real deal from the factory, making it not only completely authentic but also a true collectible.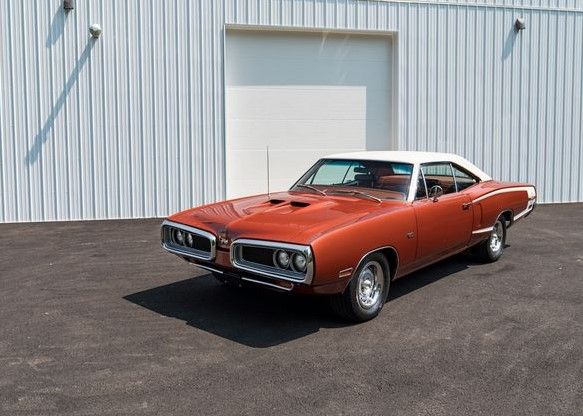 Under the hood, you'll find a stock-appearing 383 cubic inch Magnum V8. Backing the 383 engine is an automotic transmission that's reported to run and drive great. It's covered in Burnt Orange with orange interior, and has a striking white vinyl top.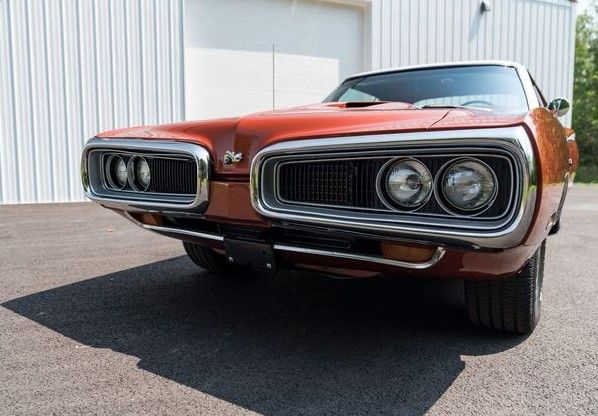 With only 32,000 original miles, this Superbee comes from a private collection in Bucks County, Pa. It's a numbers matching American muscle car with the correct Bumble Bee striping and badging. It's been completely restored and serviced in preperation for the sale.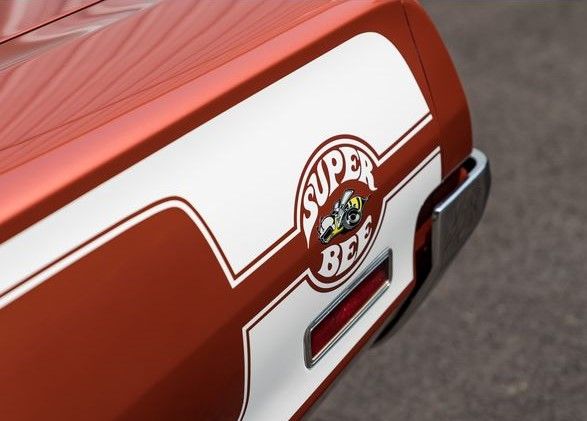 All in all, this looks like it would be a great muscle car to drive and enjoy. It's certainly one we'd be happy to own.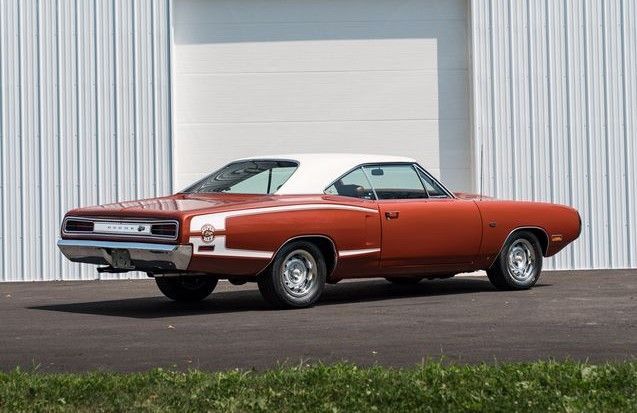 The Fall Carlisle Auction takes place at the Carlisle Expo Center in Carlisle, Pennsylvania September 30-October 1 in conjunction with Fall Carlisle presented by eBay Motors. The auction starts at 12:00 p.m. daily and spotlights decades of past, present and future classics. There's even an all ALL-TRUCK Hour planned for the afternoon of September 30 at 4 p.m. Start a collection or add to an existing one at an affordable price point. Register to bid and secure your bidder's badge OR consign to sell today by calling 717-960-6400. You will find results with the trusted expert team at Carlisle Auctions. Online and phone bidding now available – don't miss out! Carlisle Auctions is COVID-19 compliant.