This Porsche is ready for some fun.
---
Porsche has been in the business of making classy sports cars for a few decades at this point. After nearly a century of building that sort of vehicle, they've made some pretty crazy examples. One such automobile is this 1970 Porsche 930 featured in a recent BaT listing with lots of cool features. So what makes this German auto special?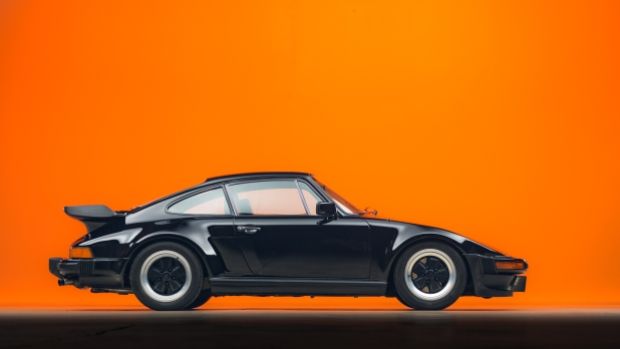 First of all, there is the beautifully done slant-nose conversion that represents a time known primarily for racing. In the '60s, fans of the sport watched closely as the canyon carvers of Germany ripped through tight turns and long straights with relative ease. On top of that, the suspension was very clearly dialed in from the factory to give it a race car stance. All of these things made the vehicle reminiscent of racing vehicles but it also shares quite a bit of blood with the real deals.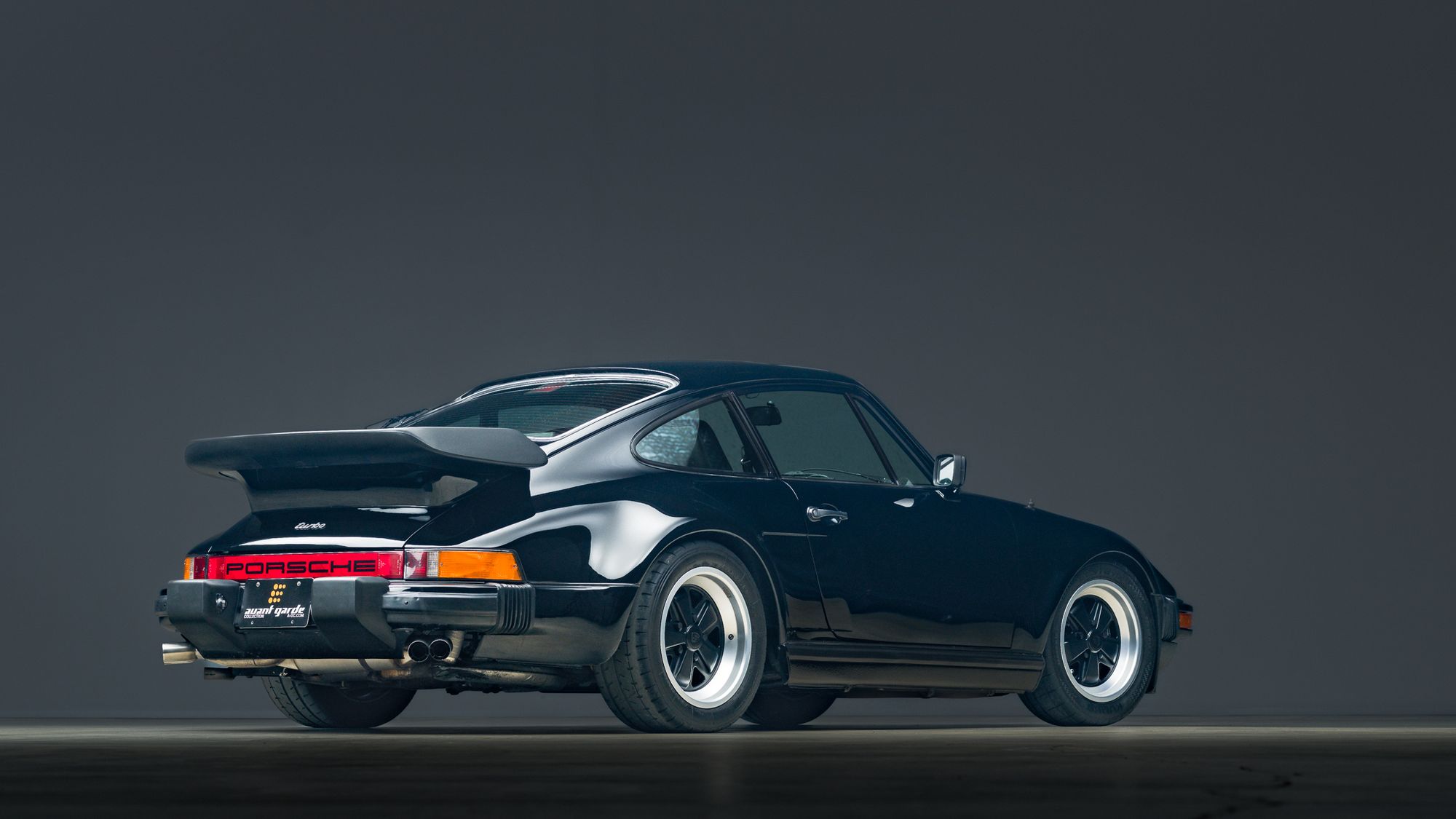 Most of that actually comes from the 3.3-liter flat six engine. A very potent powerhouse for its time, the turbo-charger within the engine bay of this vehicle helps open up a new realm of possibilities for drivers looking to have fun with boost in European models. It's crazy to think about how this was all done in 1970 because it feels like such a modern concept. One thing this car doesn't share with us modern counterparts is the fact that it still feels fun to drive is a four-speed manual transaxle. All of these things make the 1970 Porsche 930 shown in this listing the perfect car for any enthusiast looking for their new track dominator.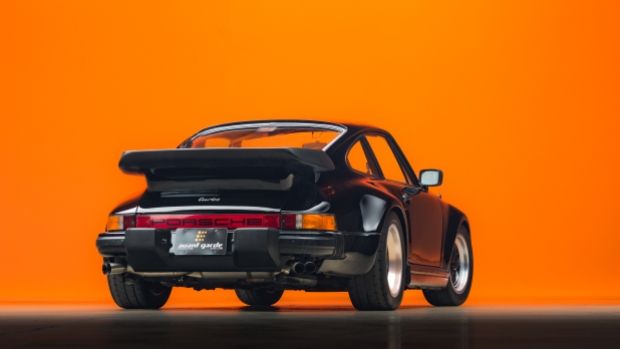 Avant-Garde is well-known as an award-winning, top seller (@911r) on Bring a Trailer. We provide turnkey auction management for our clients. Avant-Garde presents cars in an unparalleled fashion, with a comprehensive history, descriptions, photos, and video for each vehicle. We want to put buyers in the virtual driver's seat so they can experience a vehicle as if they were present, giving them confidence in their purchase.