This is the original and it cannot be beat!
---
While the excitement around the new Ford Bronco is at a fever pitch, the original Ford Bronco simply can't be beat. The market for classic first-gen Ford Broncos is red hot these days, and this cool blue '68 Bronco is one mean machine. This 1968 Ford Bronco is ready for cruising and showing, and you can add it to your vintage SUV collection.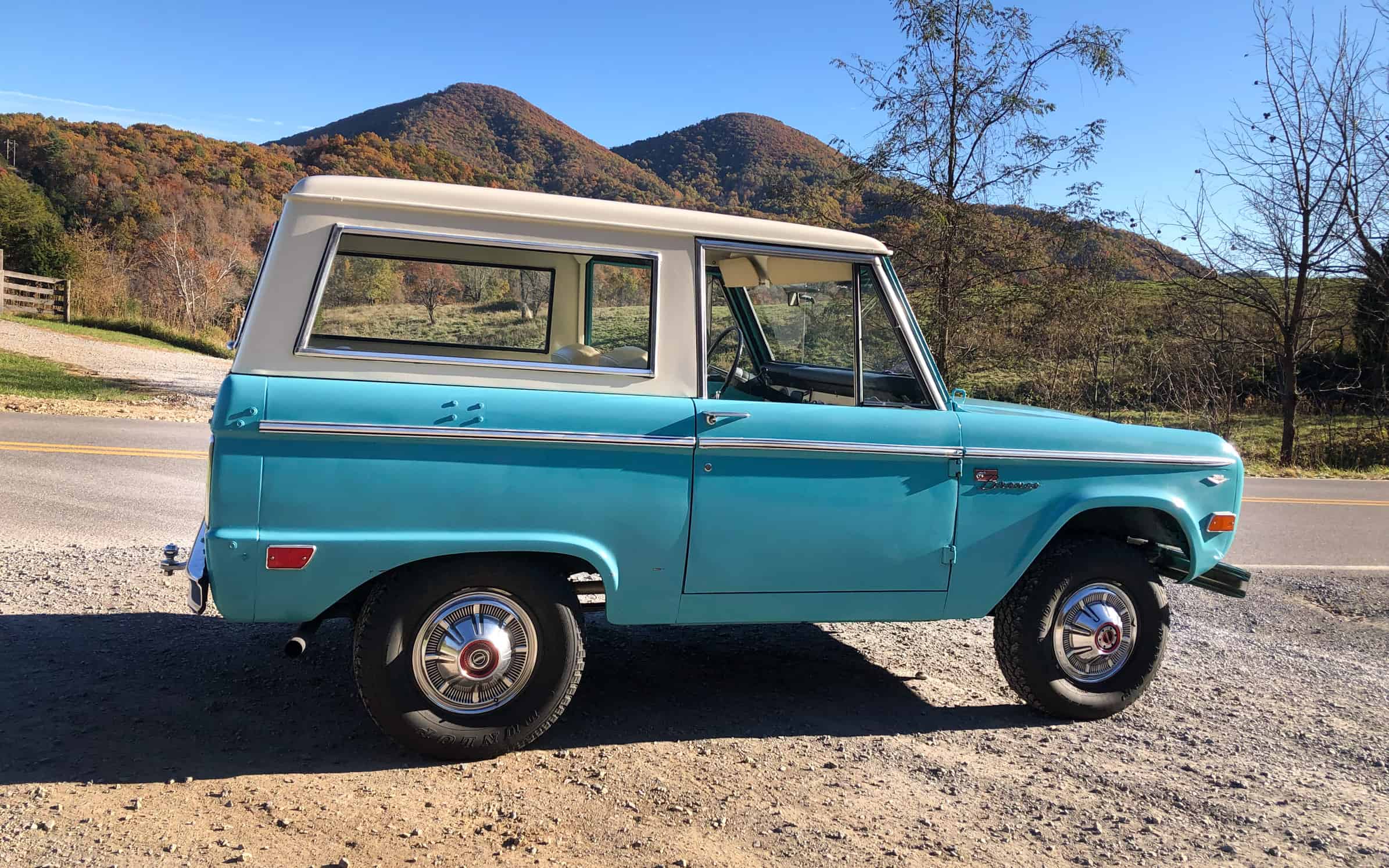 Mustang idea man, Donald Frey, the Ford product manager at the time, is also the man behind the creation fo the Ford Bronco platform. The Blue Oval label was ready to compete in the segment with the Jeep and International Harvester, and when 1966 rolled around, they had just that with a Ford Bronco - a vehicle that arrived with an exclusive chassis with box section, and body on frame construction.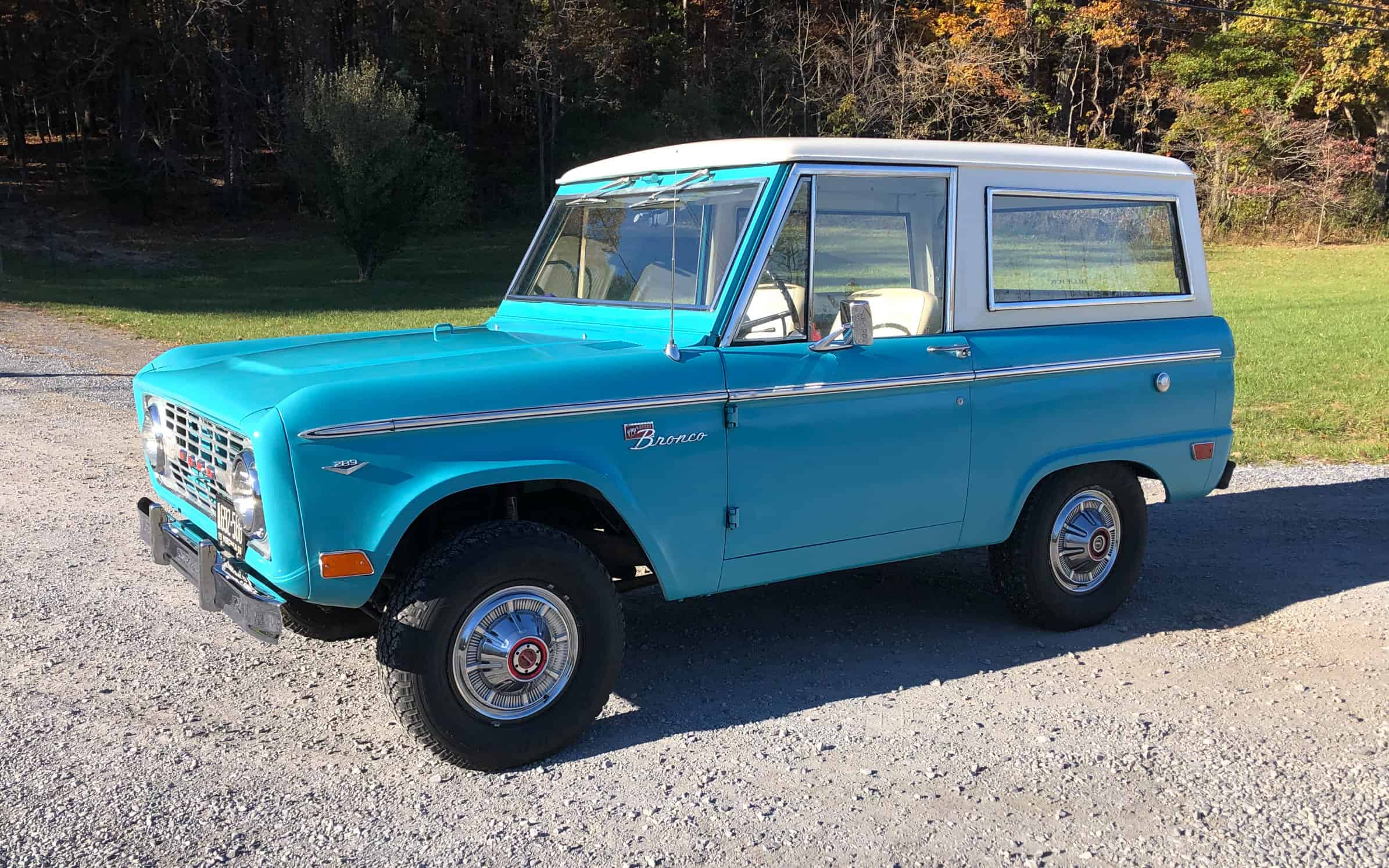 To keep production simple, the first generation of the Ford Bronco had a 4WD with short on the fly transfer case and locking hubs. The body was kept pretty simple too with the appearance, which ended up being a complete win for Ford. The body lines were kept fairly flat with straight c-section bumpers and symmetrical door skins. The interiors were kept simple with a few options available.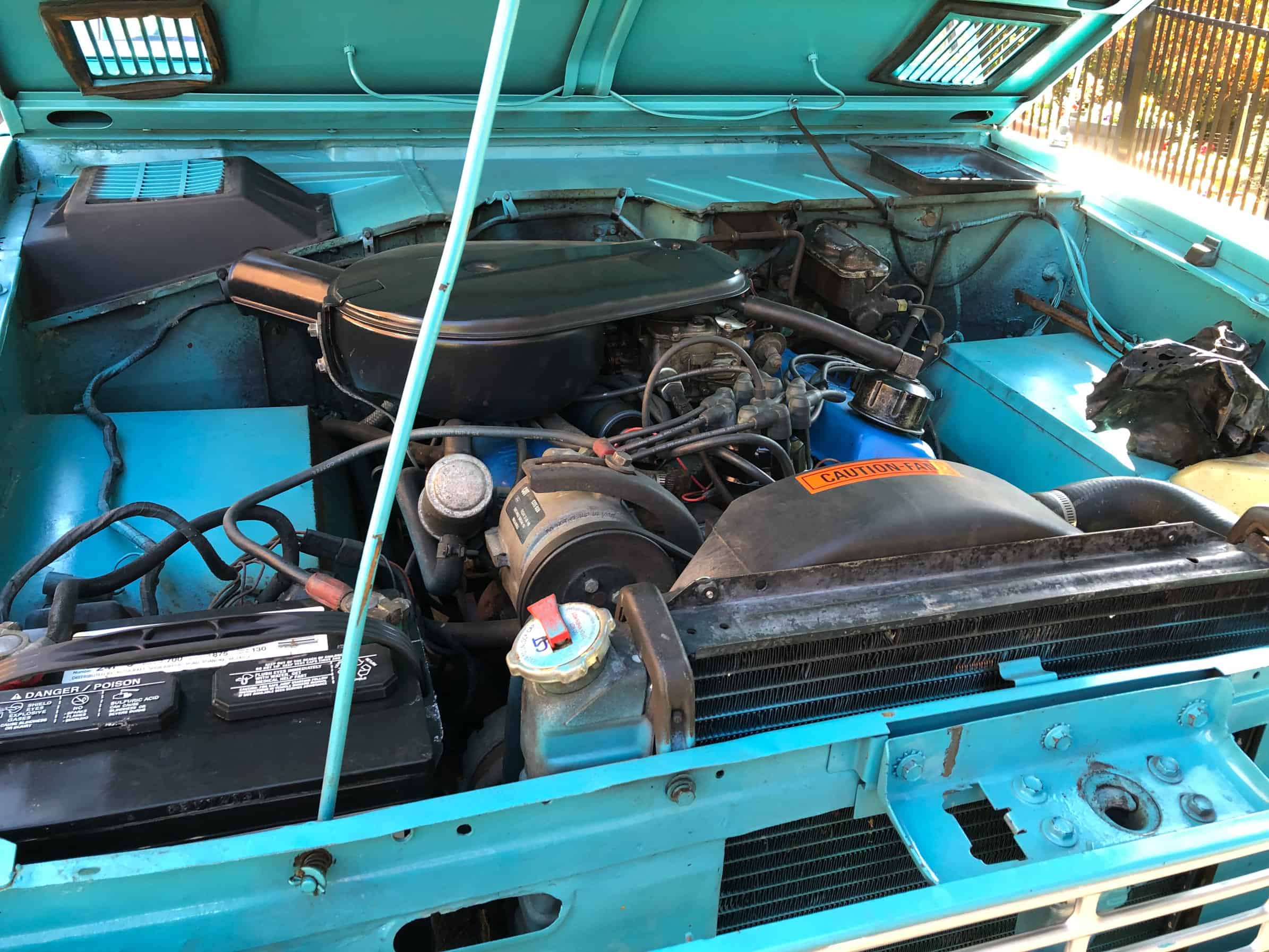 This particular example is finished in a factory turquoise, which was painted 15 years ago on this 2 door wagon with ivory colored hardtop. You can bring this clean example home to your collection, learn more and see it here.