A Vortec V8 powered C10 makes this classic truck to full package.
---
The Chevy C10 pickup truck has gained unmeasurable popularity over the recent years. Chevy designed the C10 on a 1/2 ton chassis and its proved to be one of the most versatile trucks ever made. With vintage good looks and rugged capabilities, we can't ignore these highly collectible Chevy trucks. This stunning 1965 Chevy C10 restomod pickup truck will bring you the best of all worlds.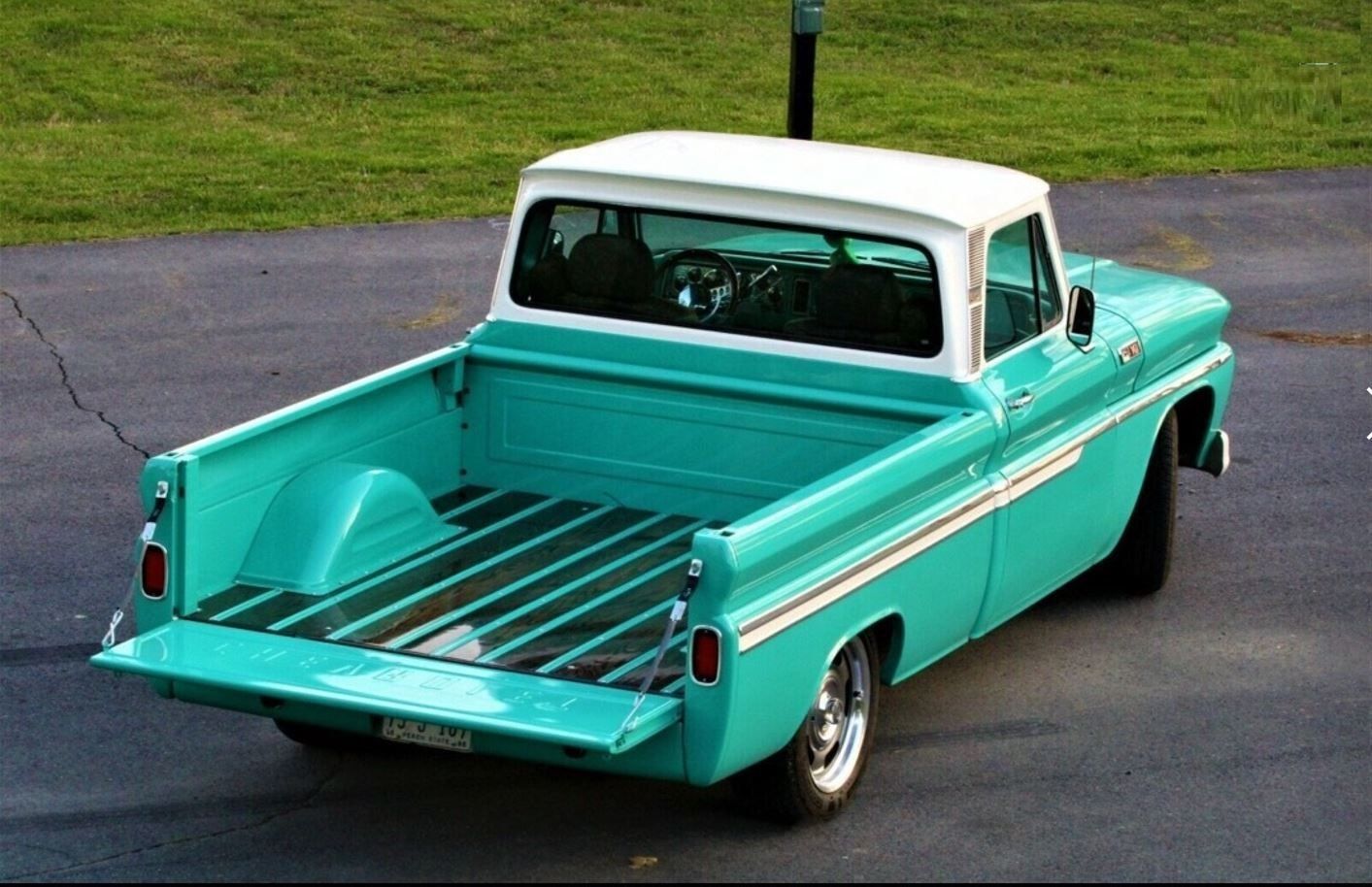 In 1960 Chevrolet introduced its C/K truck platform, setting the stage for the second generation and what some believe to be some of the best-looking Chevy trucks ever made. Still for some, these classic trucks left something to be desired. Maybe not for the time but as technology progressed the capabilities and style of trucks into the modern era the Chevy C10 certainly did become a bit dated. It is this train of thought that has led to what has become referred to as restomodding. While this terminology can refer to something as simple as installing a modern stereo into an old restored vehicle, the builder of this 1965 Chevrolet C10 really took the portmanteau and ran with it with a 5.3-liter LS V8.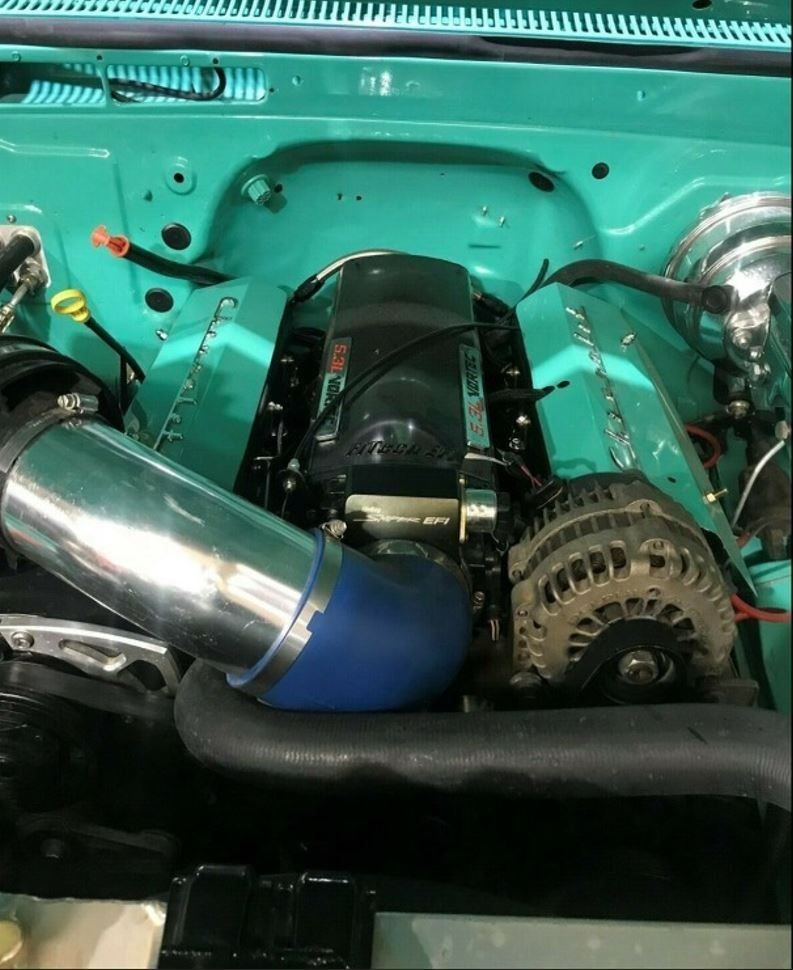 Backing the modern 5.3-liter is a 4L60E automatic transmission. It gets stopping power from the disc brakes, and exhaust tone from the Big Back Window exhaust. It also has a custom sound system, custom brown leather interior, and lowered stance. See more here.
There is still plenty of time to Consign and Register to bid. Go to premierauctiongroup.com for more information.