This car could be the perfect project for any collector, show-goer, or racer!
---
The mid-1960s were a great time for the A-body muscle cars that we all know and love, such as the Chevelle and impala. These vehicles will live on as icons of their generation because of their innovative style and high horsepower V8s, but there is one car that many people don't discuss when thinking of the early '60s. You may know the Nova name from the second generation, but the vehicle didn't always boast the curvy design in the late '60s and early '70s. This particular Nova is a remarkable performance automobile that kickstarted the GM domination of compact muscle cars. So what makes this insane vehicle such an excellent purchase for any automotive enthusiast interested in the early Nova?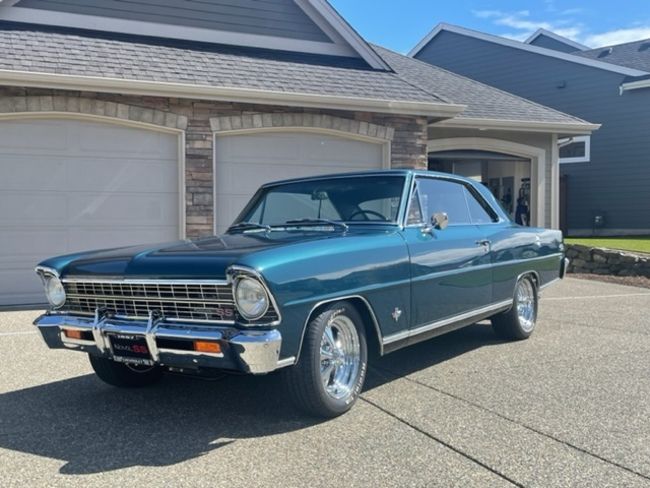 First, you must commend the exterior quality, which shows no signs of aging or wear, with a pristine metallic blue paint covering every inch of the body. Everything about this car reflects the modest yet unexpectedly high-performance style of the early 1960s. This is complemented by the low-riding suspension and black interior, wrapping around the driver like a blanket. This culminates into a beautiful cruiser from one of the Automotive industry's golden eras. So far, while we've mentioned performance here and there, this car seems like little more than a mild cruiser. However, there is a lot to offer in the speed department.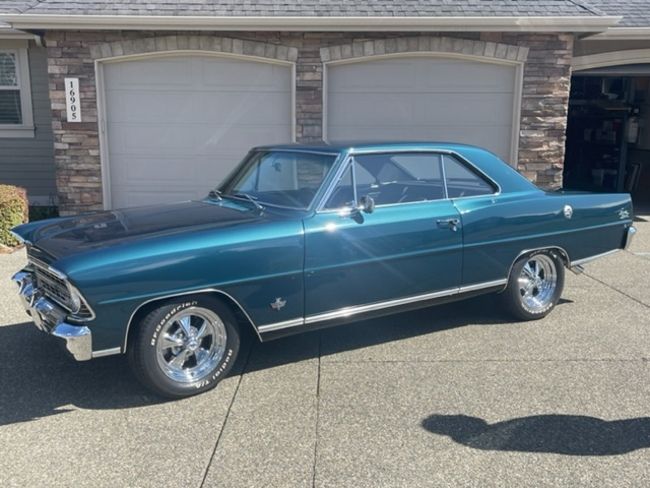 Under the hood sits a 327 cubic inch v8 engine which roasts the tires exceptionally well with its whopping 275 horsepower. Many can attest that these cars only need around 300 horsepower to be wildly fast due to their light chassis and tight handling compared to the other muscle cars of the time. That power is then sent through a manual transmission which was likely the best performance combination available in 1967. After all, this Chevy II Nova is an SS model explicitly made for high-speed driving and daily driver applications. That's why you should consider getting behind the wheel of this great muscle car.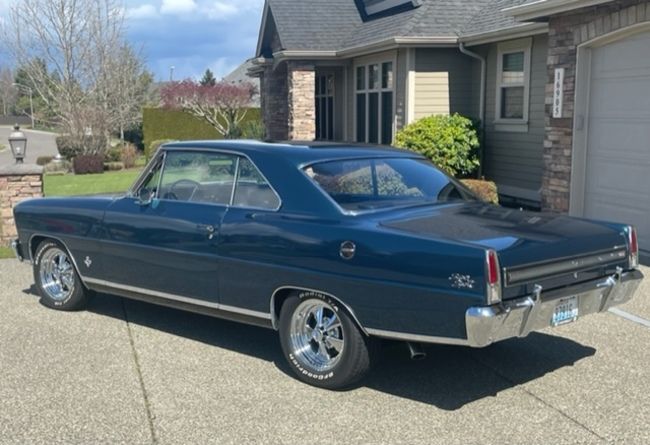 This car and many other unique vehicles, automobilia and motorcycles will be sold at Cosmopolitan LLC in Tacoma, Washington.  Bid online, phone and in personJune 4th and 5th. Register to bid here.