This luxury SUV is perfect for any enthusiast with a need for utility.
---
The Range Rover has been one of the world's most famous luxury SUVs since their initial production in the 1960s. This vehicle has been home to many soccer moms, business people, and even automotive enthusiasts. Mainly for their ability to combine luxury, comfort, and performance, these vehicles have become synonymous with style in the automotive manufacturing industry. In addition, many of these vehicles have crossed rough terrain, car shows, and racing events, as the AWD system and high horsepower engine make for a wicked fast sleeper. Typically, SUVs of this caliber are difficult to find in good shape, but now you have the chance to own your own classic example of Europe's most iconic Utility Vehicle.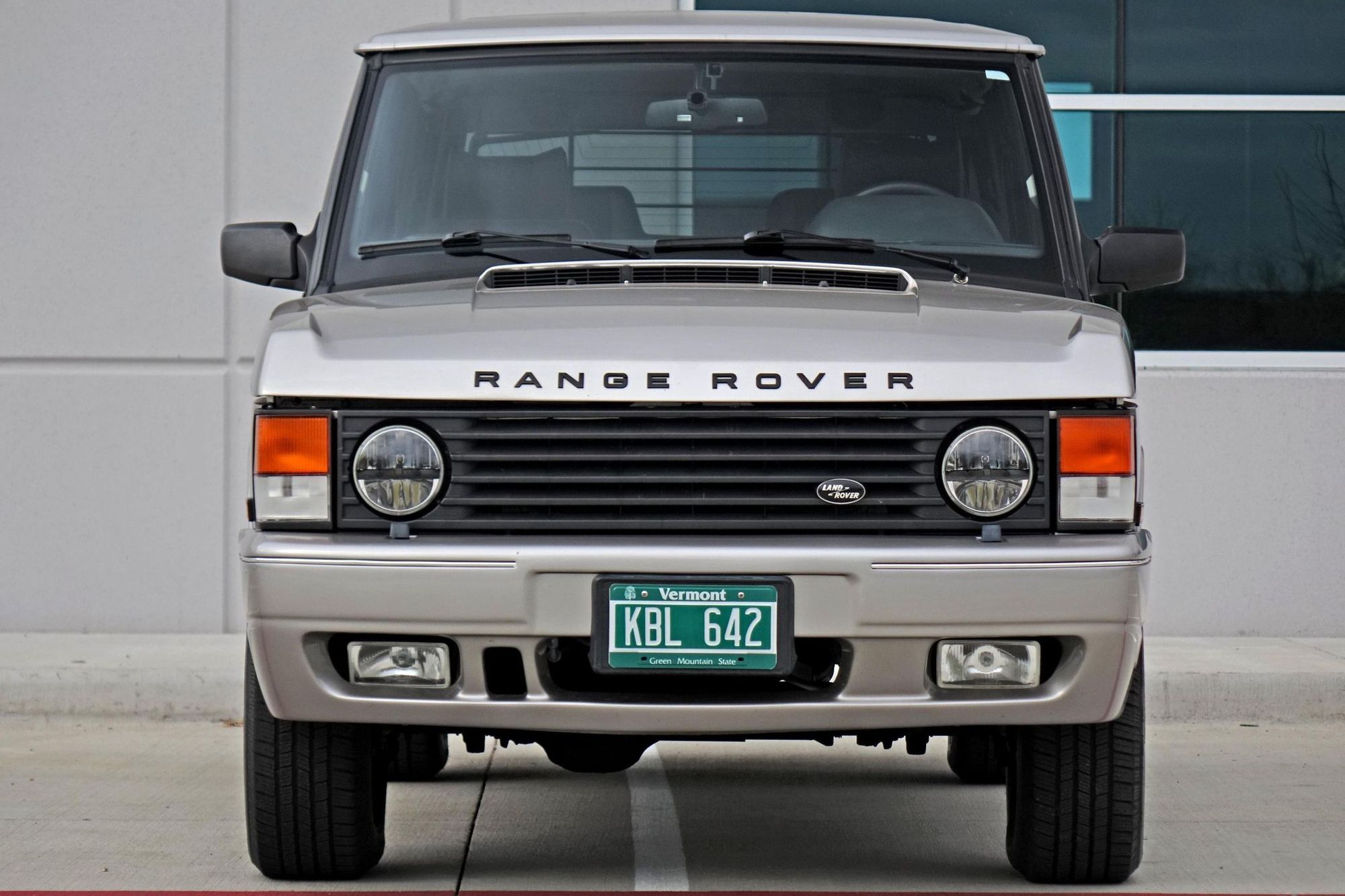 The car in question is a 1995 Range Rover which falls into the category deemed "classic" by fans of the brand. Even though it is pretty aged, you can see all of the unique stylings that led the vehicle to become as popular today. A straight design, sharp-looking wheels, and a face-like grille form one incredible '90s European car. However, there is one aspect of the Range Rover that no one expected to be as impressive as it is. That piece lays under the hood, surrounded by a clean engine bay and suspension parts allowing for maximum power and control of the vehicle. So what makes this engine so great compared to its competitors.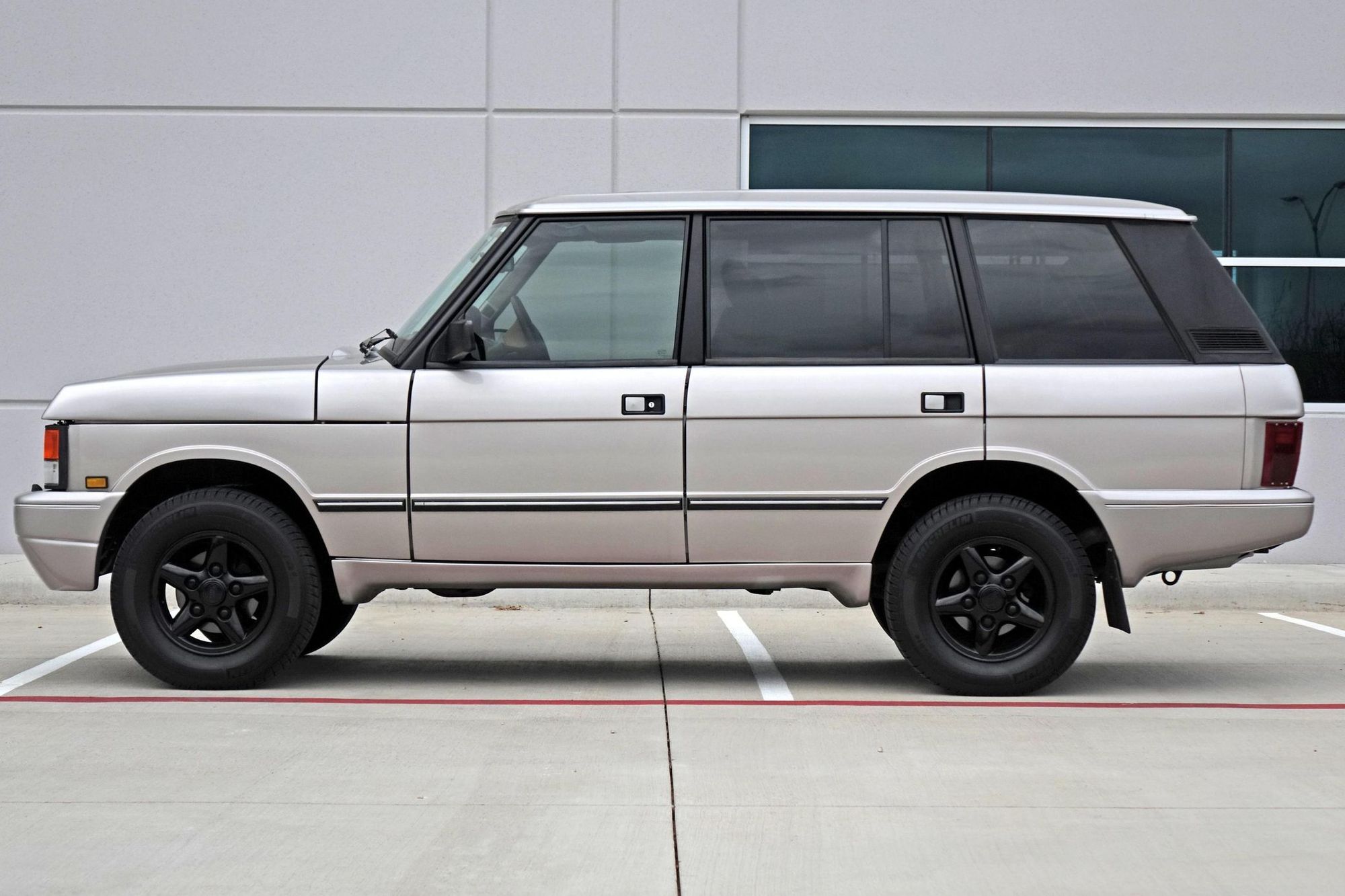 First up is the cylinder count; with eight cylinders providing consistent high-revving and immense power, almost nothing from the era can beat its performance. Utilizing 5.0-liters of displacement, this V8 is beastly in the truest sense and can go toe to toe with the best of them. All of that power is transferred through a four-speed automatic transmission that is smooth in daily driving scenarios and lets you have some fun when you're in the mood for speed. The Range Rover also comes with 4WD/AWD, which keeps traction exceptionally well and makes driving in slippery terrain a blast. Overall, this is the perfect SUV for anyone who likes the style, performance, and name recognition you can only get from a classic Range Rover.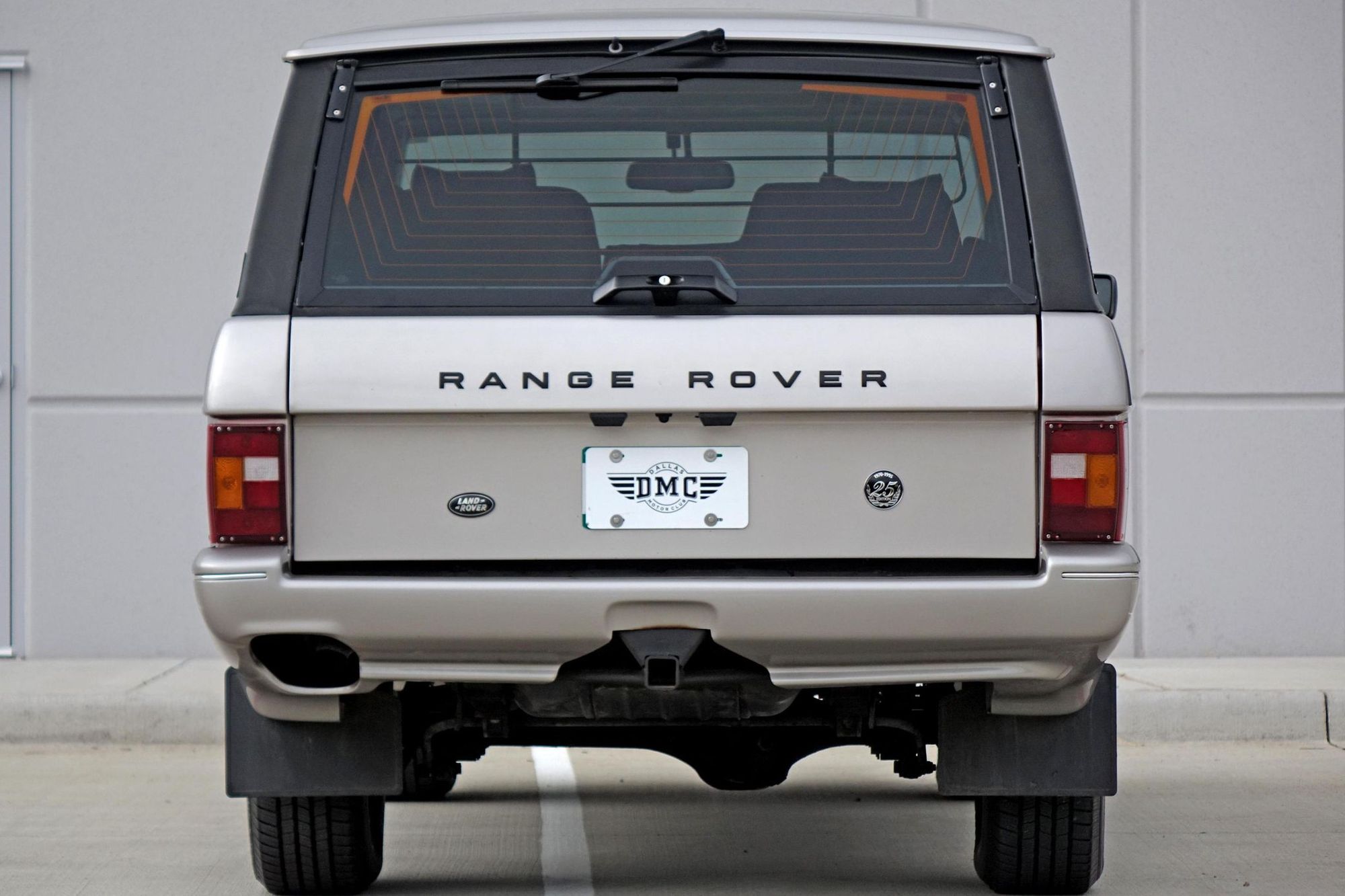 This car is for sale by the Dallas Motor Club. If you have a vehicle to consign or would like assistance finding a specific vehicle, Dallas Motor Club can help.