This stunning '65 Cobra is basically a rocket ship on wheels.
---
The Shelby Cobra from the 1960s is an iconic cemented in automotive history. To stumble across an original is like stumbling across a gold mine. Lucky for us, continuation cars exist to give us a taste of the real deal for a fraction of the price. Here we have "CSX 4023", a Shelby-authorized "4000" series continuation 1965 Shelby Cobra CSX that is being offered by GT Motor Cars.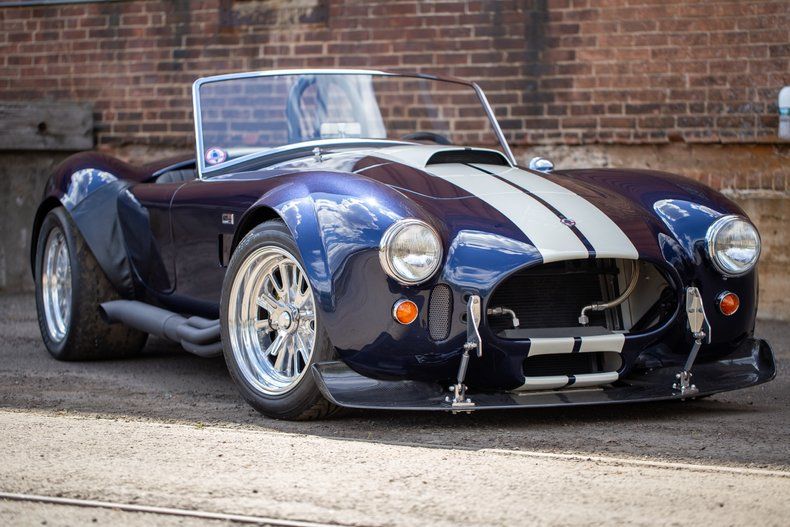 A stunning example to behold, the chassis was built in 1997 during the initial stages of the Carroll Shelby Continuation series with this one being the 23rd car built, and the car still sits on its original MSO (Manufacturers Statement of Origin).
While this chassis was built as one of the first for the continuation cars, it was used as a development car by HRE as the "AC Iconic Roadster". Approximately $400k later, and this insane roadster was built to be built as the ultimate track and street car.
This beauty is equipped with an all-aluminum body, and it features a full carbon front splitter and full carbon rear diffuser. Inside the cockpit is a full carbon floor, Shelby instrumentation, and the late Carroll Shelby's signature on the dashboard.
Under the hood sits a large 462cui dry-sump V8 engine built by Ernie Elliot that generates 740-horsepower on pump gas. With all that power under its belt, shifting gears is a blast thanks to a 6-speed manual transmission. Other mechanical highlights include a Dana 44 independent rear axle with a 4.27 gear ratio, a full Penske coil over suspension on all four corners, and AP Racing 6-piston calipers.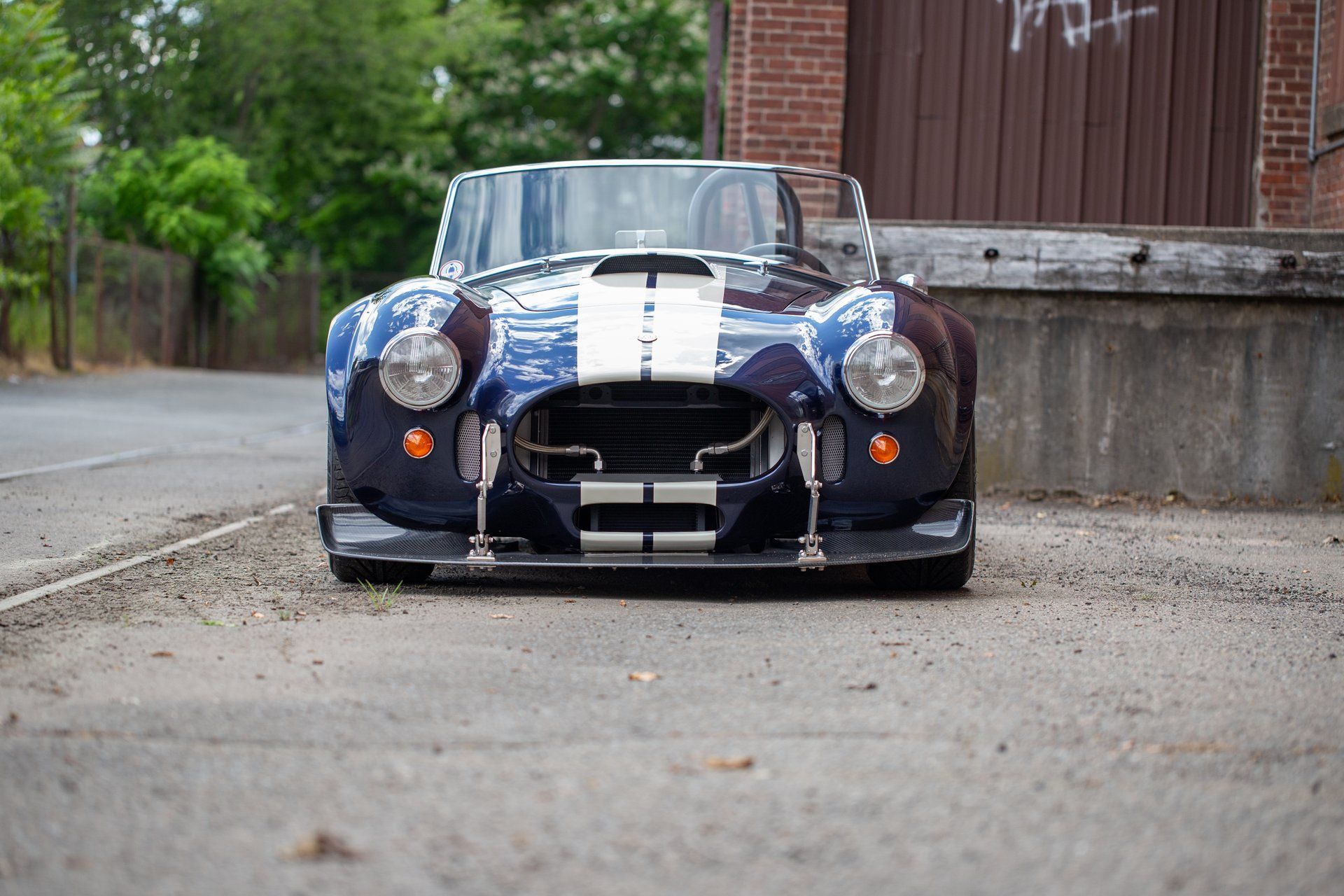 If you're in the market for a fun roadster that doubles as a rocket ship on wheels, check out this 1965 Shelby Cobra CSX 4000 Series. With the amount of work, time, money, and engineering that went into bringing this Cobra to life, it is sure to fill those sunny weekend days and break necks along the way.
The price is unlisted, but feel free to contact GT Motor Cars today and make them an offer they can't refuse.
Read More Car News Here...