This car is one of the coolest pieces of German automotive history to ever hit the Porsche test track and now it could be yours!
---
Porsche has made a big name for itself over the last 90 years for producing some of the world's fastest German sports cars ever to hit the European sales floor. These tiny vehicles boasted potent yet small, four-cylinder engines whose reputation for speed made the cars the perfect choice for any hot-blooded driver ready for some action. But, of course, to drive one of these cars, you had to be prepared for the ride of your lifetime, and that came in the form of a short wheelbase, lightweight body, and your choice of coupe or roadster body types. This particular vehicle was an iconic car for its day because of the sleek Porsche style that still stands out to this day. So what car is so incredible that it deserves the title of the best Porsche representative from the mid-1960s?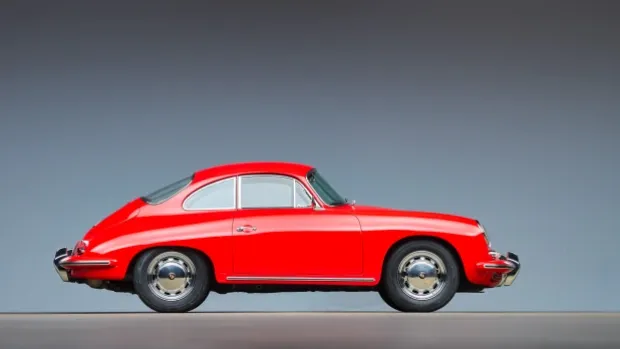 While this car may look like little more than any typical early model Porsche you'd find rotting away in some old German barn, this thing is far more memorable than any 918, 924, or 911 variant out there. That's because this is a 1965 Porsche 356C Coupe. If that name is familiar to you, you're just the kind of person who needs a car like this one because the 356 is generally regarded as the first production model ever built by Porsche. Granted, this may not be one of the first 52 models ever made in 1948, which were all hand-built in a garage, but this car still carries over plenty of history throughout everything from the body to the engine.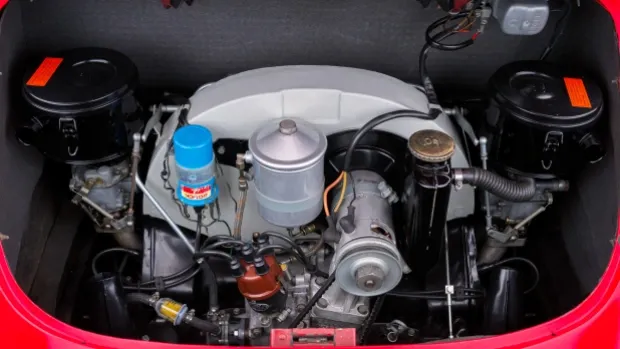 Powering the peppy little sports car is a very impressive 1.6-liter flat-four motor responsible for putting out around 88 horsepower. That number is quite a shock when you consider that this was one of their first engines, and it still had a horsepower to displacement ratio of .91/1ci. This made it more efficient and better engineered than most cars and undoubtedly led to a ton of fun, judging from the figures alone. Another cool thing about the vehicle is the four-speed transaxle which would have made controlling this rear-engine vehicle something for only the most skilled drivers. Instead, this is the perfect Porsche for any automotive enthusiast looking for a piece of German automotive history and a driving experience to match.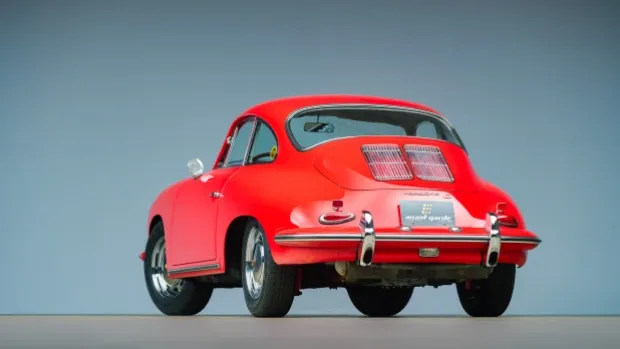 Avant-Garde is well-known as an award-winning, top seller (@911r) on Bring a Trailer. We provide turnkey auction management for our clients. Avant-Garde presents cars in an unparalleled fashion, with a comprehensive history, descriptions, photos, and video for each vehicle. We want to put buyers in the virtual driver's seat so they can experience a vehicle as if they were present, giving them confidence in their purchase.