You don't have to wait to own your dream car!
---
When Smokey and the Bandit hit the big screen back in the late-1970s, nobody could have guessed that "Bandit", a black and gold 1977 Pontiac Firebird Trans Am piloted by Burt Reynolds, would steal the hearts of car enthusiasts everywhere. Pontiac dealerships surged as enthusiasts were looking to get their hands on their very own Bandit. A cult following ensued, and the Bandit is forever etched in Hollywood car history. Here we have a restored and low-mileage 1979 Pontiac Firebird Trans Am Special Edition that wants to unleash your inner Smokey when behind the wheel.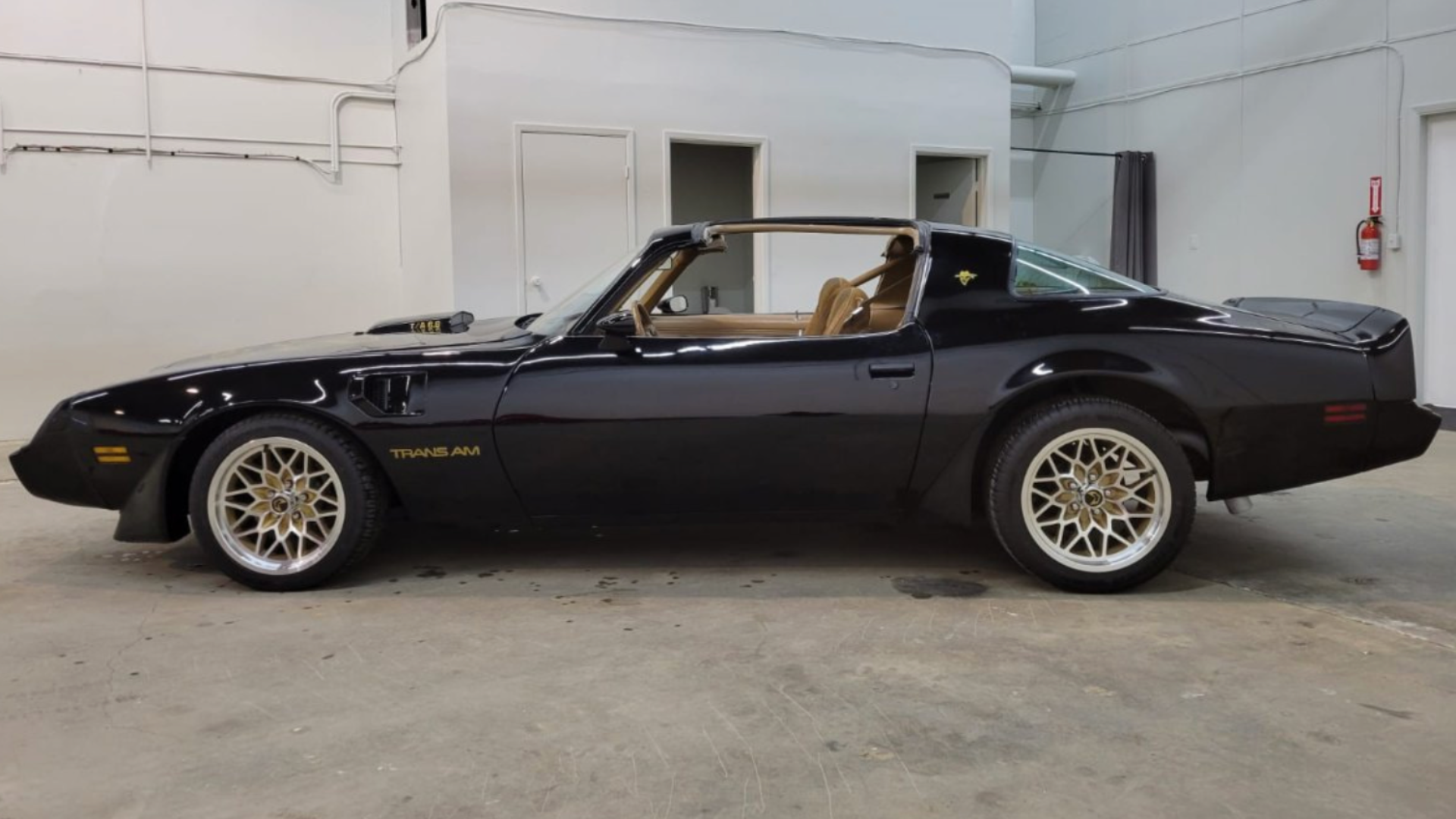 This incredible '79 Pontiac is equipped with the Y84 Special Edition package, and of course, it is finished in that iconic black finish with gold accents. Of course, that includes the iconic gold "Screaming Chicken" spanning the hood. If driving the car didn't already release all the endorphins, remove the Factory t-tops to breathe in that fresh air.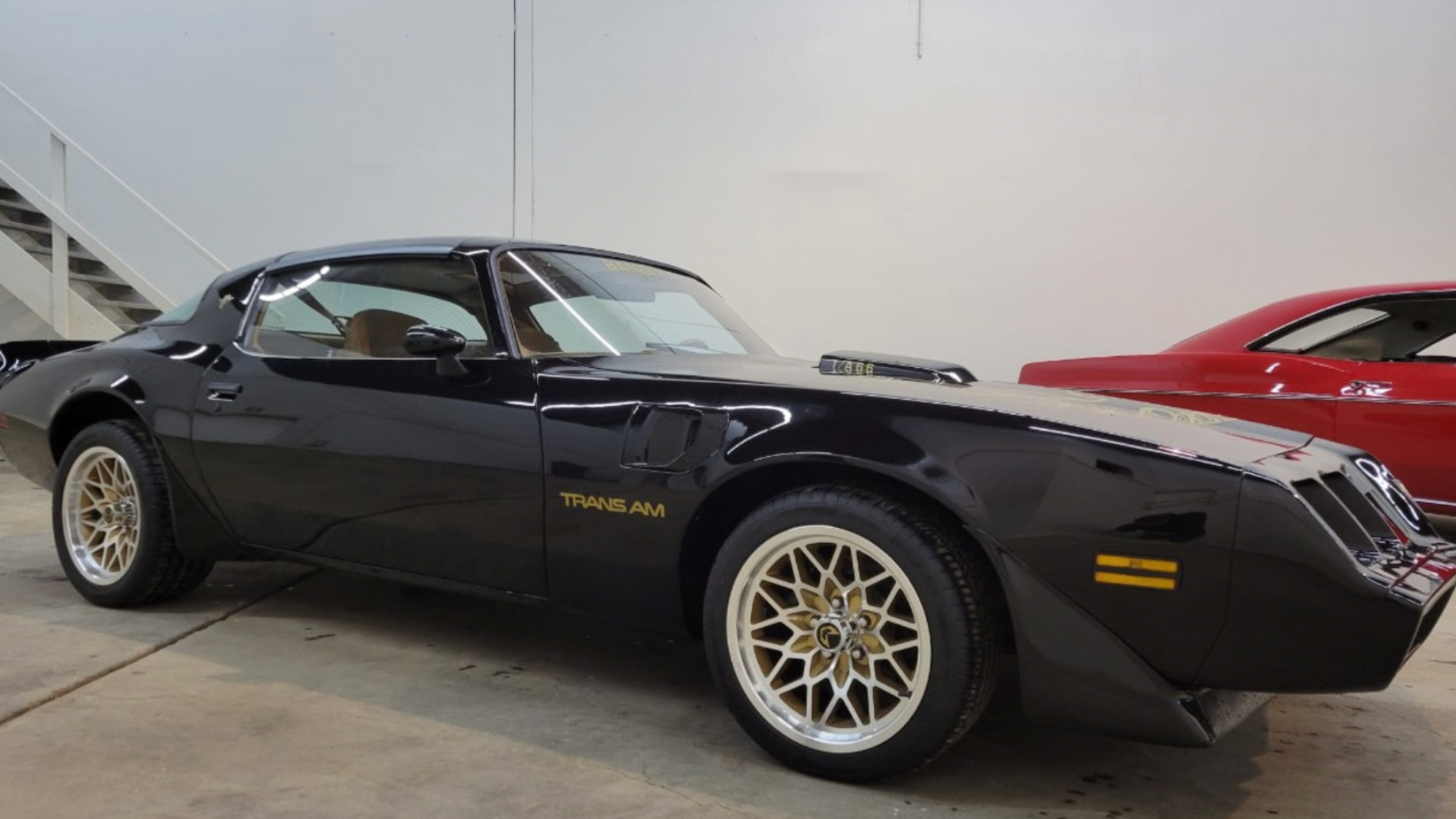 Fast Car Bids was created by a Canadian based passionate car fanatic. Searching on generic "list & wait" platforms for enthusiast vehicles for sale can get tedious. With no platform that had all these interesting cars together in Canada, United States based buyers are welcome as well, is where Fast Car Bids comes in and brings a beneficial answer to the problem with a twist. There is no range on the types of cars allowed on the site. All enthusiasts are welcome from a custom HotRod to the newest coolest cars; bikes welcome as well! All this can be done in an exciting, interactive and very simple to use auction format.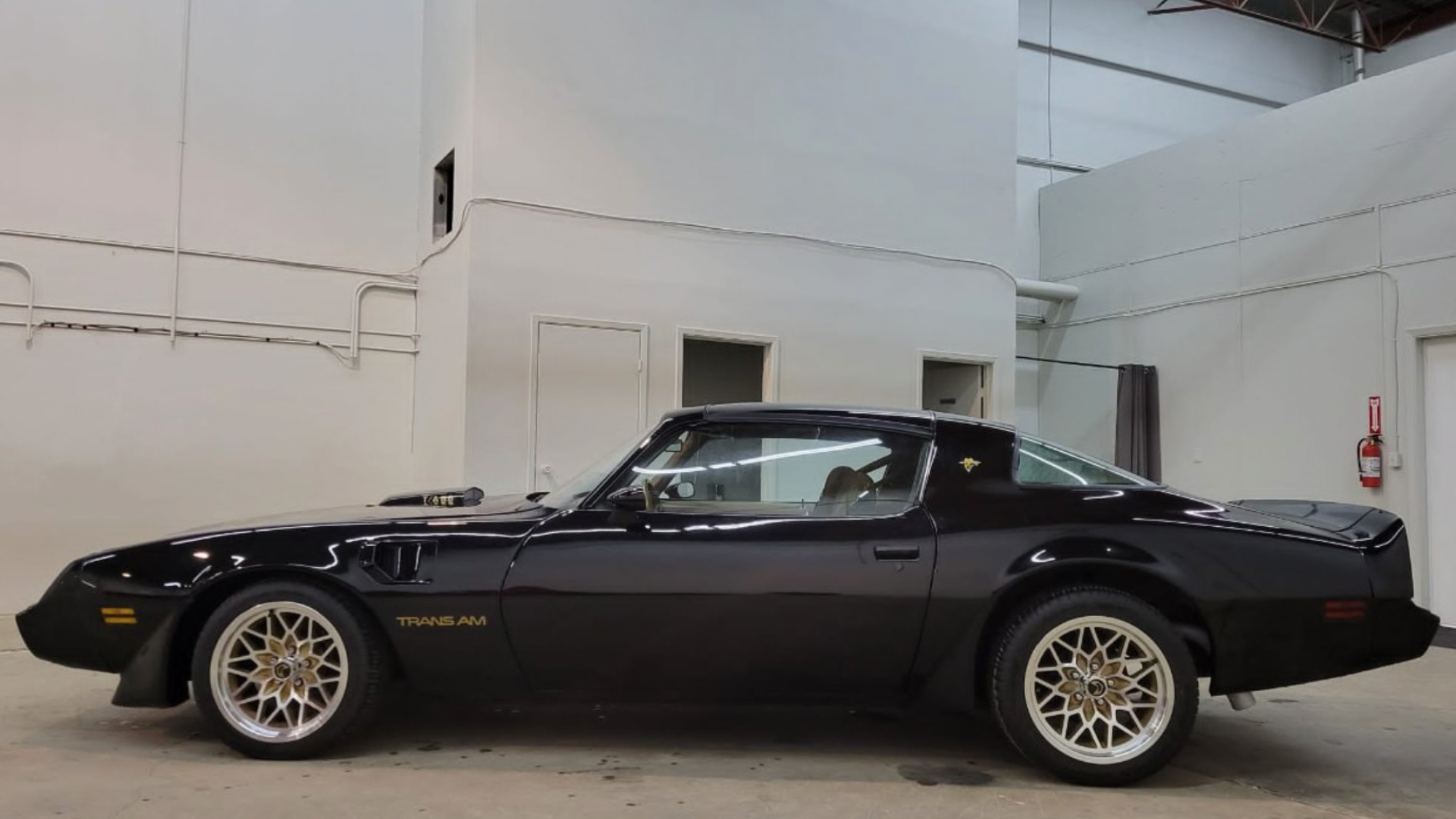 Fast Car Bids is a new platform to find your next classic or exotic car. Please visit their site to see more vehicles at fastcarbids.com