Fresh paint, a soft top, and a big V8 are all you need for fun behind the wheel.
---
By definition, a muscle car is a mid-size car with a big engine. When we look at American cars of that era, we tend to gloss over the full size offerings from Detroit.
That's a shame, because there are some real gems. Big cars need lovin' too, and we're only too happy to oblige.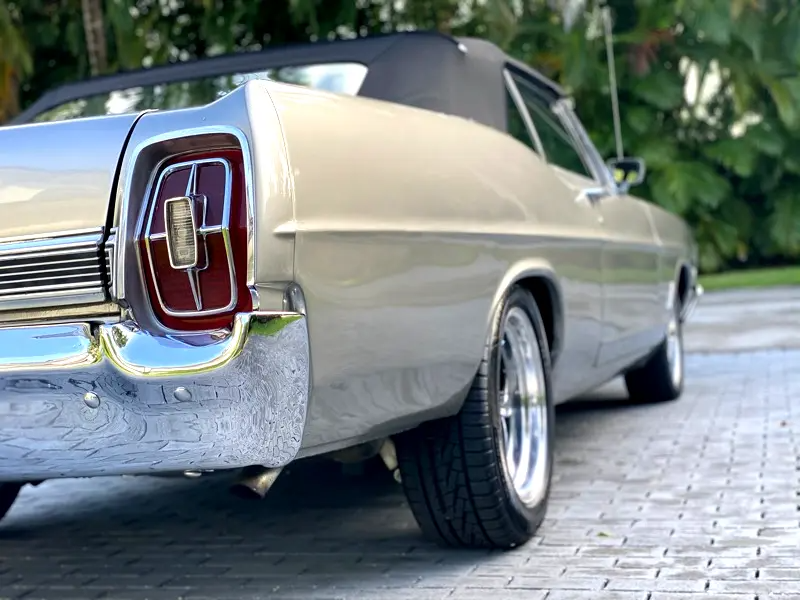 One of our favorite full size models from that era is the Ford Galaxie. There were some impressive, high performance versions of these cars available, and you could get a real muscle machine if you knew which boxes to check.
We'll readily admit that the third generation Galaxies, which ran from 1965 through 1968, is our favorite. This particular 1967 Ford Galaxie 500 XL convertible is one of the best-looking Galaxies we've ever seen.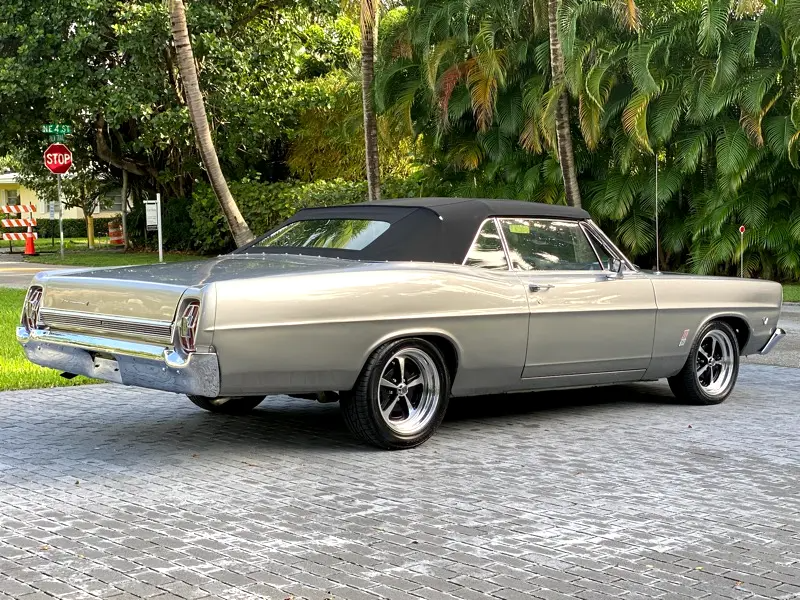 Under the hood, you'll find a massive 390 cubic inch FE V8, backed up by an automatic transmission. Inside, you'll find that this Galaxie looks a little sportier than most, with bucket seats and a console shifter.
It's been repainted a modern shade of metallic grey that looks simply terrific. This color is downright ubiquitous on newer cars, and most blend into the crowd. That's not the case with this Galaxie, though. We've never seen one painted this color, and we quite like it.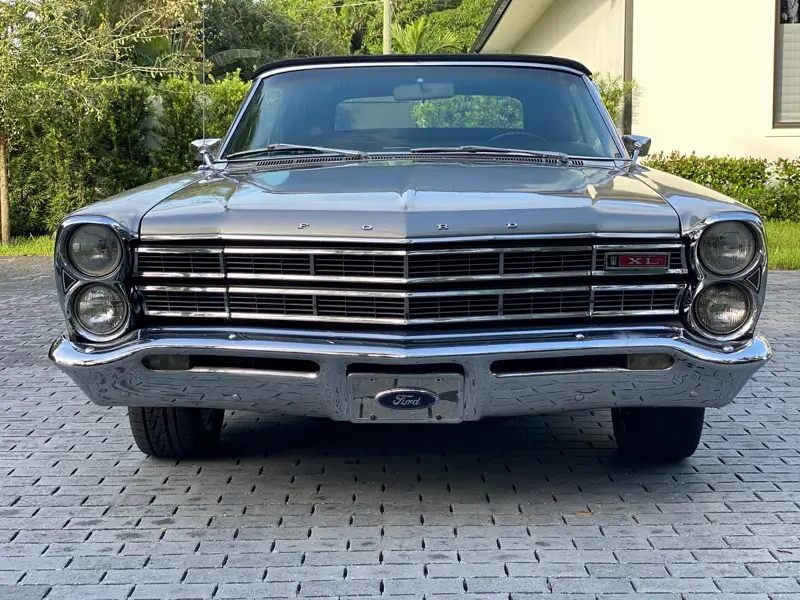 The underside of this Galaxie looks clean as well, and we can see that that big V8 breathes through a dual exhaust. The only part of the car that looks to need attention is the interior. Freshen that up, and this thing would be just about perfect looks-wise.
This Galaxie is currently being auctioned off by Awesome Joe Auctions with a starting bid of $18,500. It's not too early to get yourself a summer cruiser for 2021.