This insane Jaguar roadster boasts a beautiful powerhouse and deadly grace.
---
Jaguar is almost entirely synonymous with British luxury and performance both on the track and the road. Being bred and born out of their competition, the wild cat of the UK quickly became a dominating force within the automotive industry as it showed off the best cars for only the best drivers in the European circuit. After decades of destroying anyone willing to pull up next to the vehicle in a race, Jaguar then began to showcase their passion for luxury. This car rides the line between the days of the classic Jag racers and the newer luxury and GT-focused cars.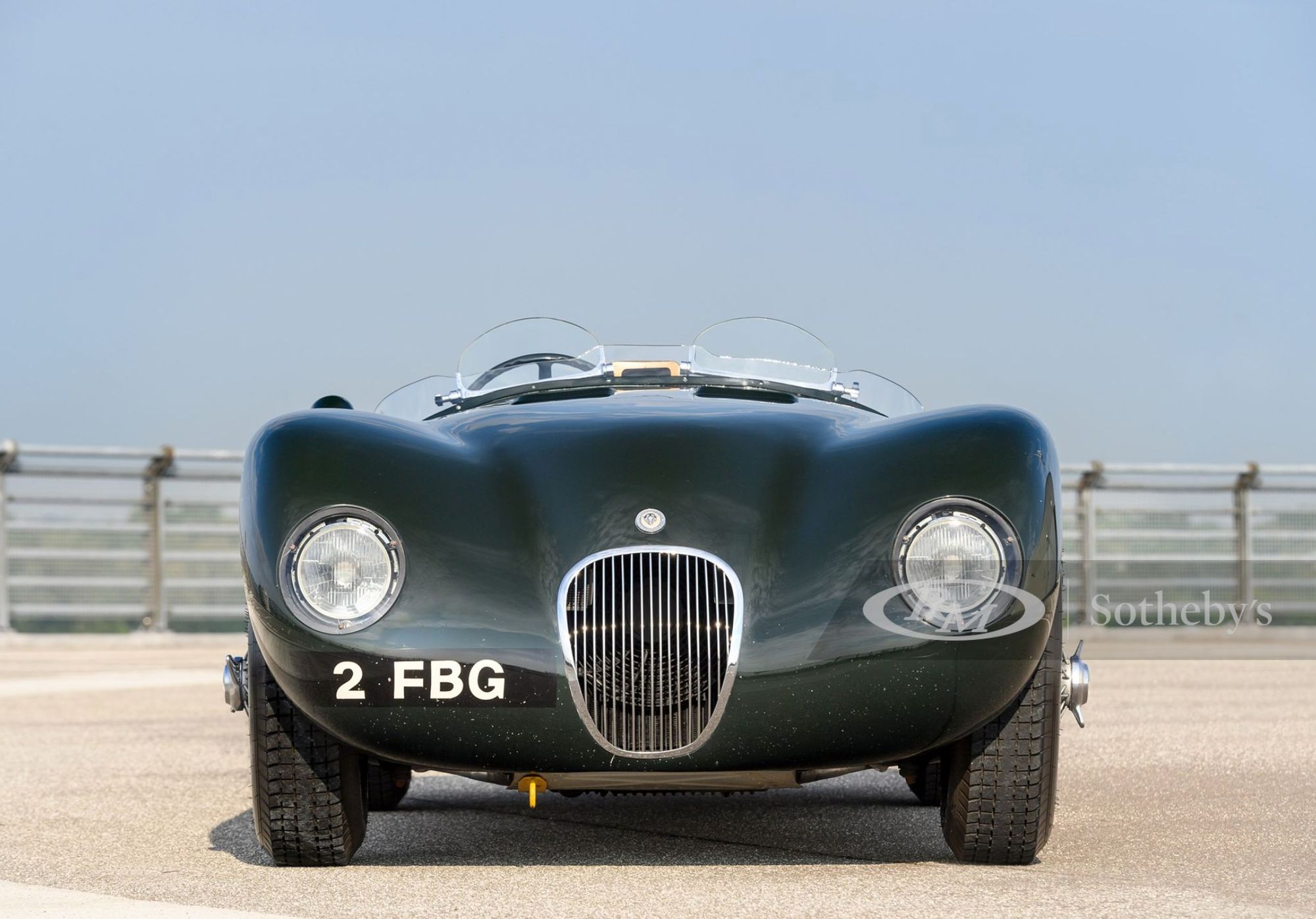 Under the hood of this gorgeous 1952 Jaguar C-Type sits an inline-six engine, which was the powerhouse of choice for most European racing series. That incredible engine boasts a total of 205 horsepower, which is more than enough to send this jolly green machine shooting off like a rocket ship around the track. Like many classic roadsters of this time, the car sports a side exhaust pipe which makes the fiery six-cylinder sound like an army of lions charging the battlefield of Le Mans. With similar styling to the AC Shelby Cobra and other roadsters, combined with a distinctly Jaguar fascia to make a unique look.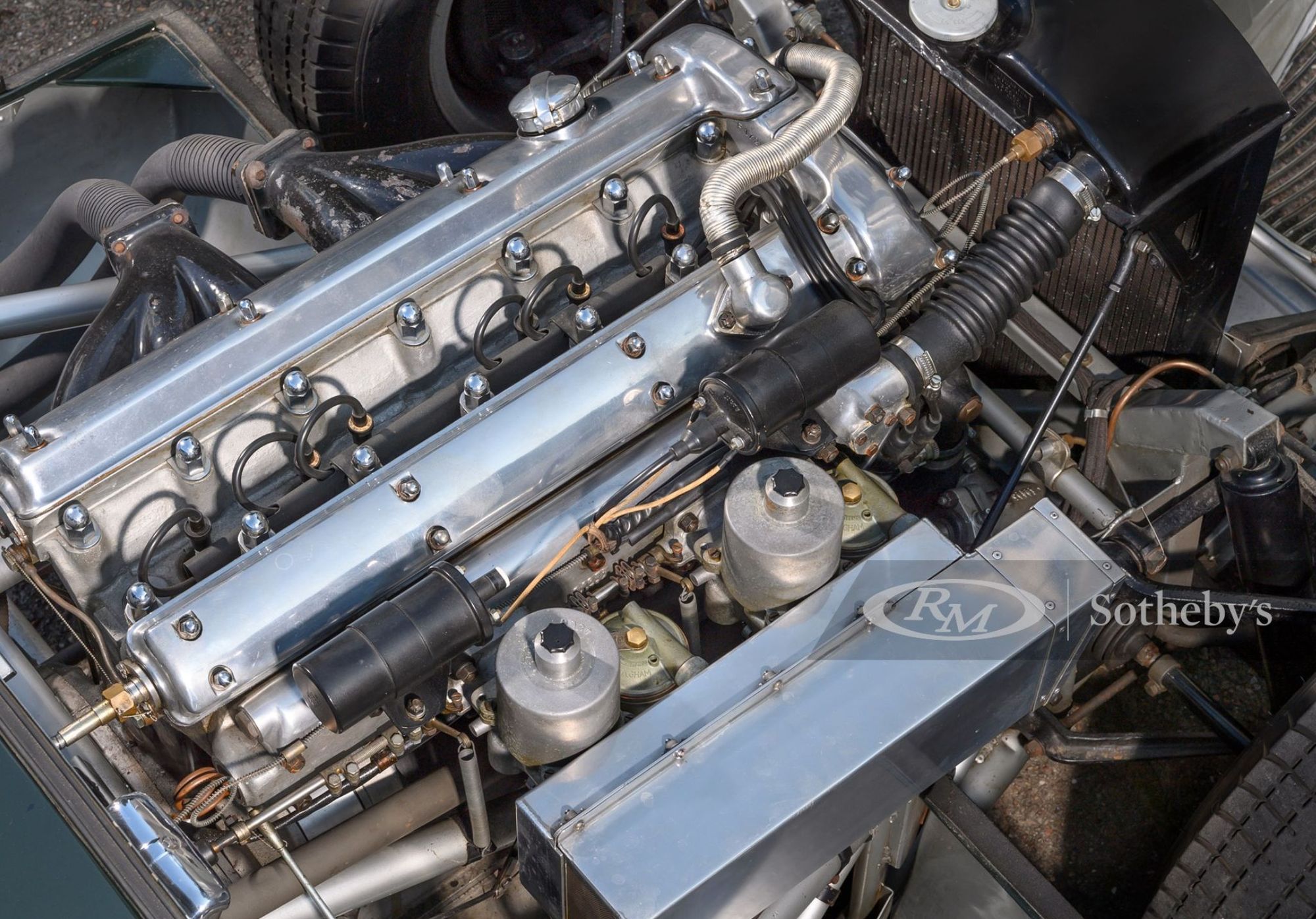 The Jaguar name was built upon cars just like this, sporting all of the speed that the British manufacturer could throw at it at the time and a timeless look to back it all up. That was what these cars meant for Jaguar and their fans, pushing the limits. So what do you get when you combine speed and style wrapped in a tight nimble package? You get a Jag. You get this, Jag. The same Jaguar that carved the corners of some of the world's greatest tracks and pioneered the roads of Europe for the driver who wants to take life by the horns and wrestle it to the ground. The only question is, who would be daring enough to take on the power of this wild beast?