Talbot got its start in a prewar automotive market. Struggles through the Great Depression led to ownership being transferred to Antonio Lago by the end of the 1930s. Lago was responsible for pulling the company back from receivership and into prosperity.
---
As an excellent engineer, Lago's influence on the Talbot name created some of the company's most iconic vehicles and positioned the French automaker to properly compete with some of the world's top high-performance and luxury touring car manufacturers. With stretched finances caused by a post war market, Lago, with help from designer Carlo Marchetti, began development of a new 4483-cc inline-6 engine that would be fitted to a new model in 1946. The Talbot Lago Record T26 would go on to be a revolutionary vehicle that would compete well with many of the era's top luxury models and would ensure that the Talbot name far outlived many of its competitors. Some of the models most coveted features included a 170-horsepower engine, a standard 4-speed manual gearbox, and an optional Wilson preselector gearbox. These options allowed for a claimed top speed of over 100-mph in a stylish package.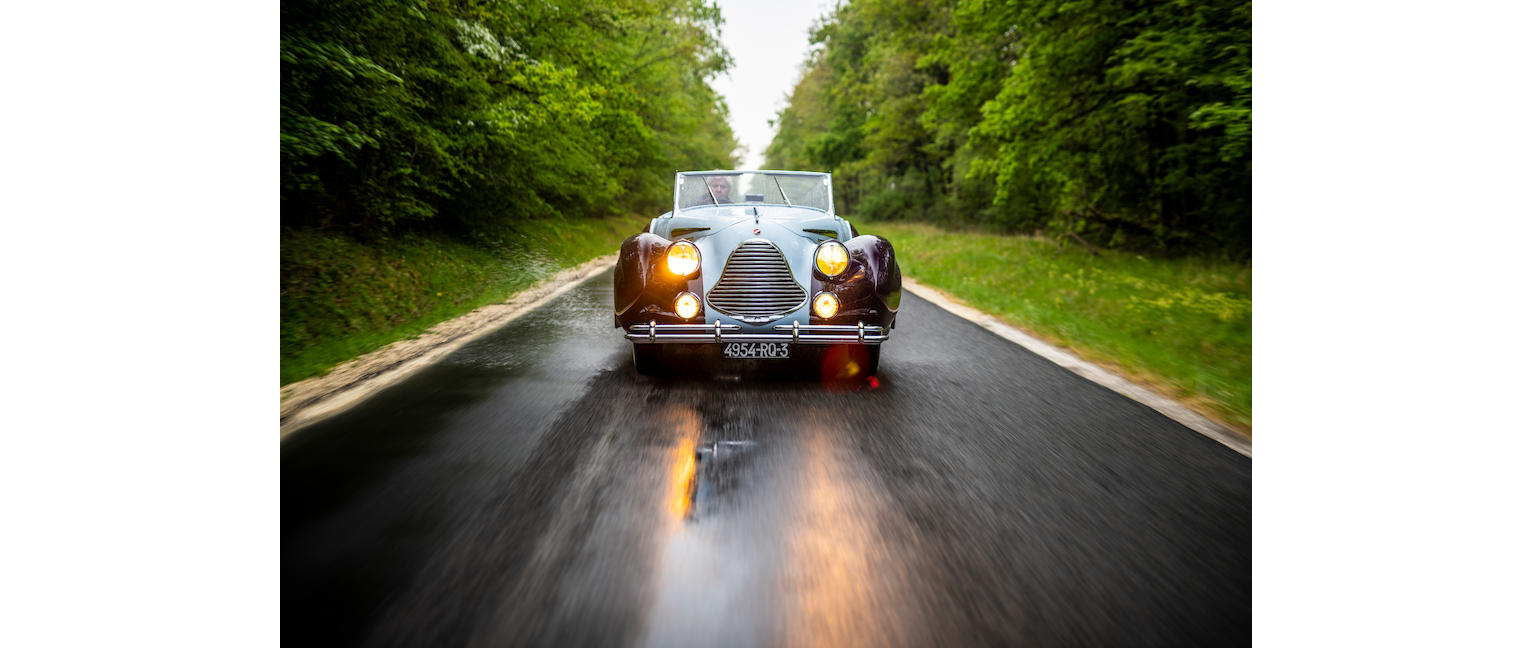 While most of the Talbot Lago Record T26s were 4-door sedans, a cabriolet version was available. One such example is this 1948 Talbot-lago T26 Record Sport Cabriolet Décapotable being offered at Bonhams Quail Lodge Auction. Coachwork is provided by Figoni et Falaschi which is finished in a stunning blue and black two-tone livery. With an exciting period Concours d'Elegance history, a superb, factory-correct restoration, and stunning beauty inside, out, and under hood, this is an incredible opportunity to own a unique piece of automotive history.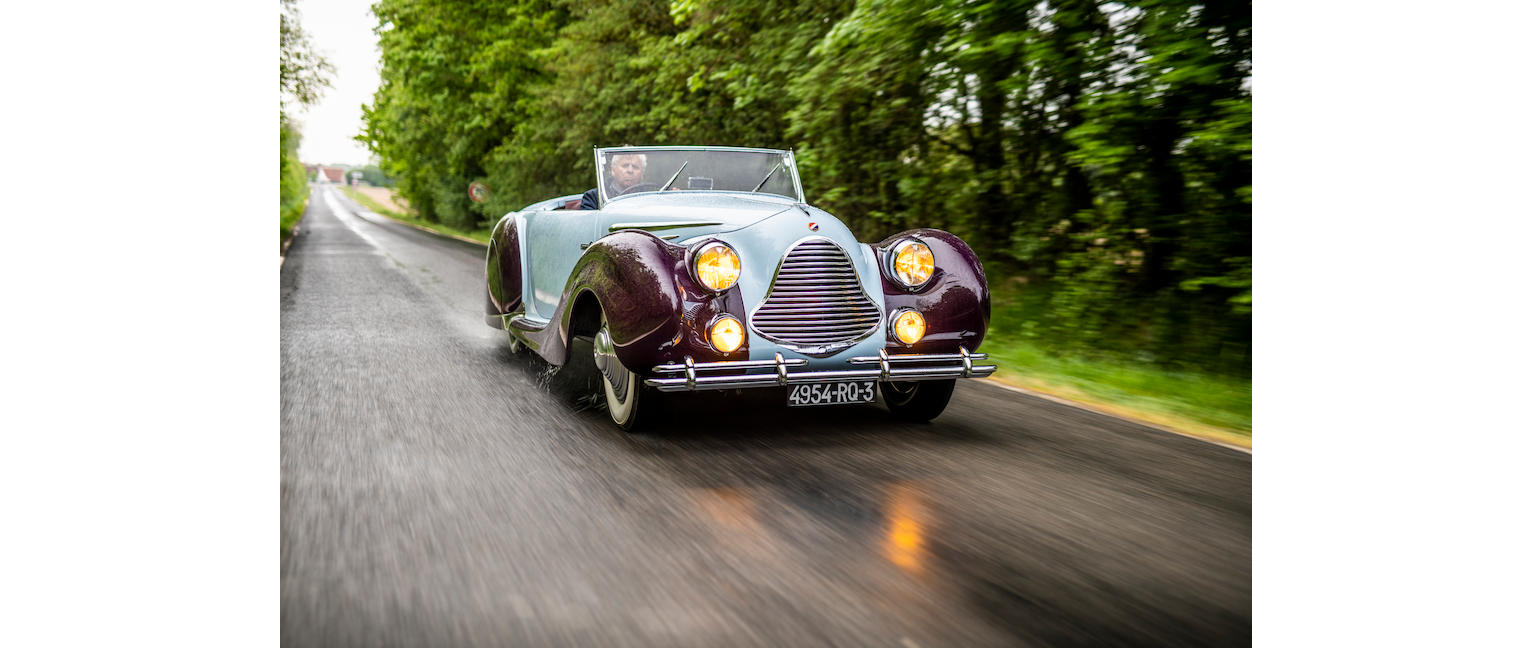 For more information on this car and how to register to place your bid click here. If you would like to sell your car, more information can be found here.