This incredible hotrod has been kept alive for close to seven decades by the same family and now its in search of a new owner.
---
The 1930s were a fantastic time for designing and building the quality of American-made automobiles, especially within the performance car genre. With rolling fenders, crazy color schemes, and the growing popularity of Ford's V8, these cars were the perfect building blocks for a new kind of car. This new subculture of the car community would be called the hotrodders of America and the precursor to the muscle car movement. So when the day comes that you get to lay eyes on one of these powerful roadsters and coupes, understand that what you are looking at is not just some old car from a time before modern performance technology. Instead, it is a piece of history that led to the insane muscle and pony cars we have today; this is one of the last true American art forms.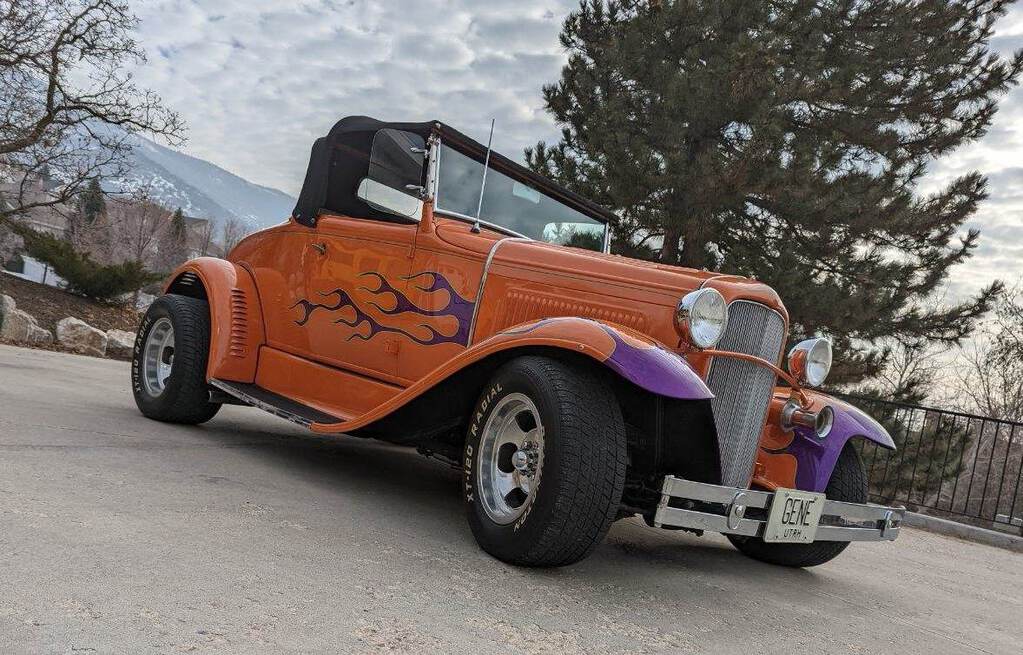 This particular car is a stunning example of a Ford production car turned hot rod as it boasts those same incredible colors, thick tires, and, of course, a massive V8 engine under the hood. However, this engine is not one produced by Ford. Instead, it is an Oldsmobile powerhouse that puts out far more power than the original with the added benefit of reliability, something Ford has never been known for. This thing utilizes Ford exterior styling, GM power, and custom suspension to give you the best possible driving experience that you can find from a car of this caliber. We should warn you that this vehicle is certainly not for the faint of heart, that V8 engine is sure to shake the steel-bodied roadster like an earthquake as it sends it down the drag strip at unbelievable speeds. But that's just the way that we car enthusiasts like it!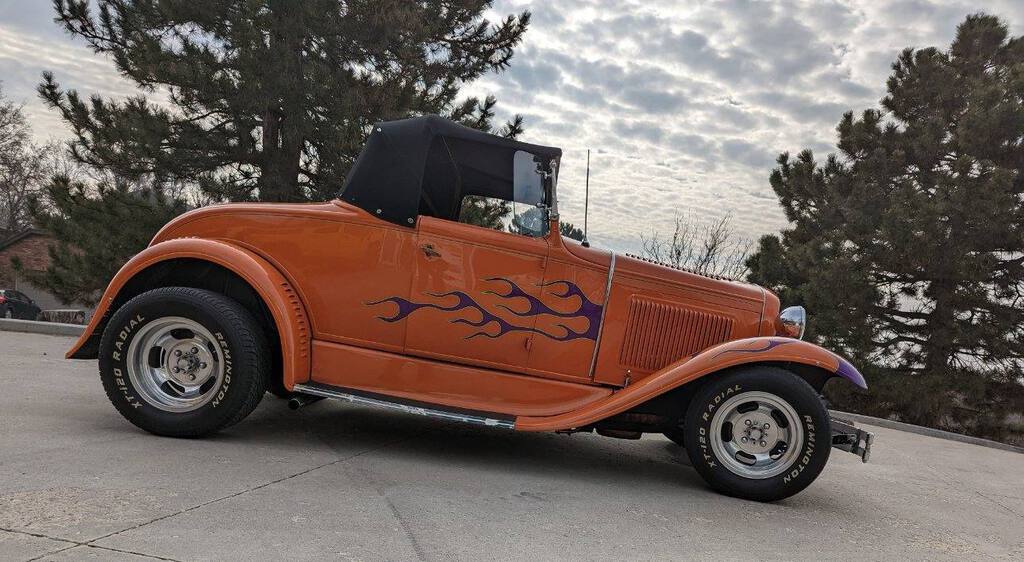 Finally, we bring you to the car's history as it has lived a long and whole life of racing and showing off. First of all, the original owner bought this car when he was just 14 years old and, as young men always do, drove it everywhere and as fast as he could. According to the current owner, this man believed that cars, but more specifically this car, were made to be driven. Since 1955, the vehicle has been in the same loving family and has undergone many iterations and modifications. That means that the car has been taken care of, and now it's ready to find a new owner. Will it be you?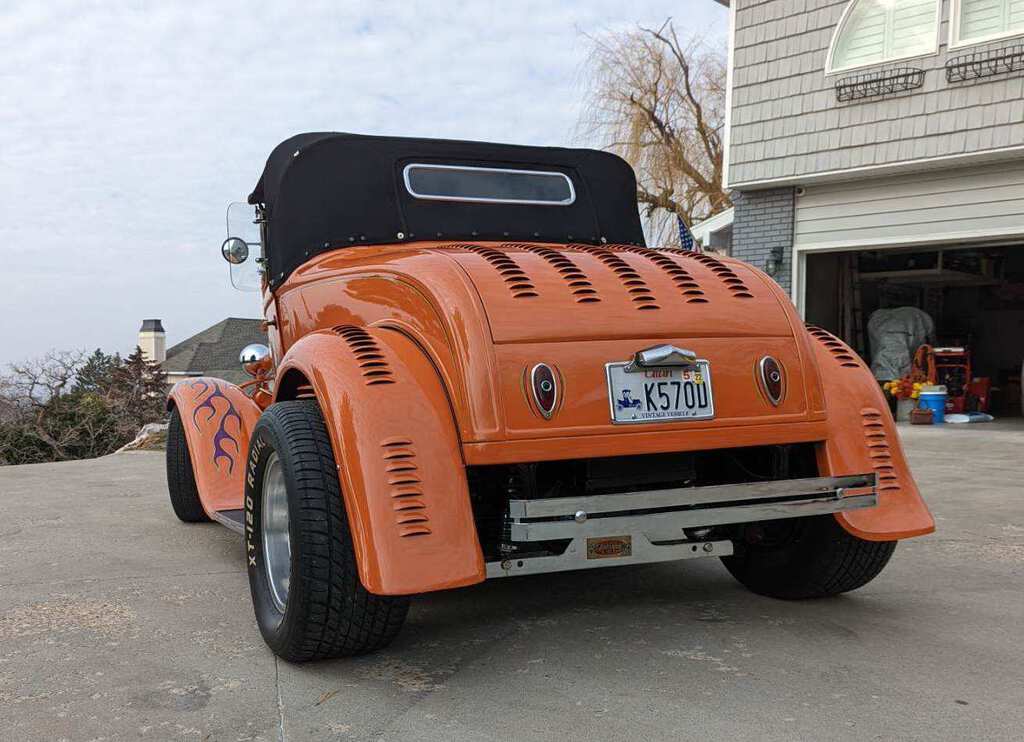 Join us for the 3rd Annual Intermountain Online Classic Car Auction! An excellent line-up of classic and collector cars are presented for sale at auction through our online bidding partner, Proxibid. Bidding opens on lots at 9am MST on Saturday, March 5th. Bidding closes on lots beginning at 10am MST on Saturday, March, 12th. Cars close in 3 minute increments according to run order. 50 cars are expected with some of the region's finest classic and collector cars for sale at our Online Only Auction, Saturday, March 12th. For information on consigning your car or registering to bid, sign up through Proxibid or call 406-698-7930. www.ClassicCarAuction.us