Classic elegance meets modern refinement.
---
In the heart of New York, a piece of automotive history commands attention. The 1967 Ferrari 330 GTC, a rare gem with only 598 siblings, stands as a testament to timeless design and painstaking restoration. Originally cradled in Florence, Italy, this specimen, chassis 8935, crossed seas and decades to arrive at its current prestige.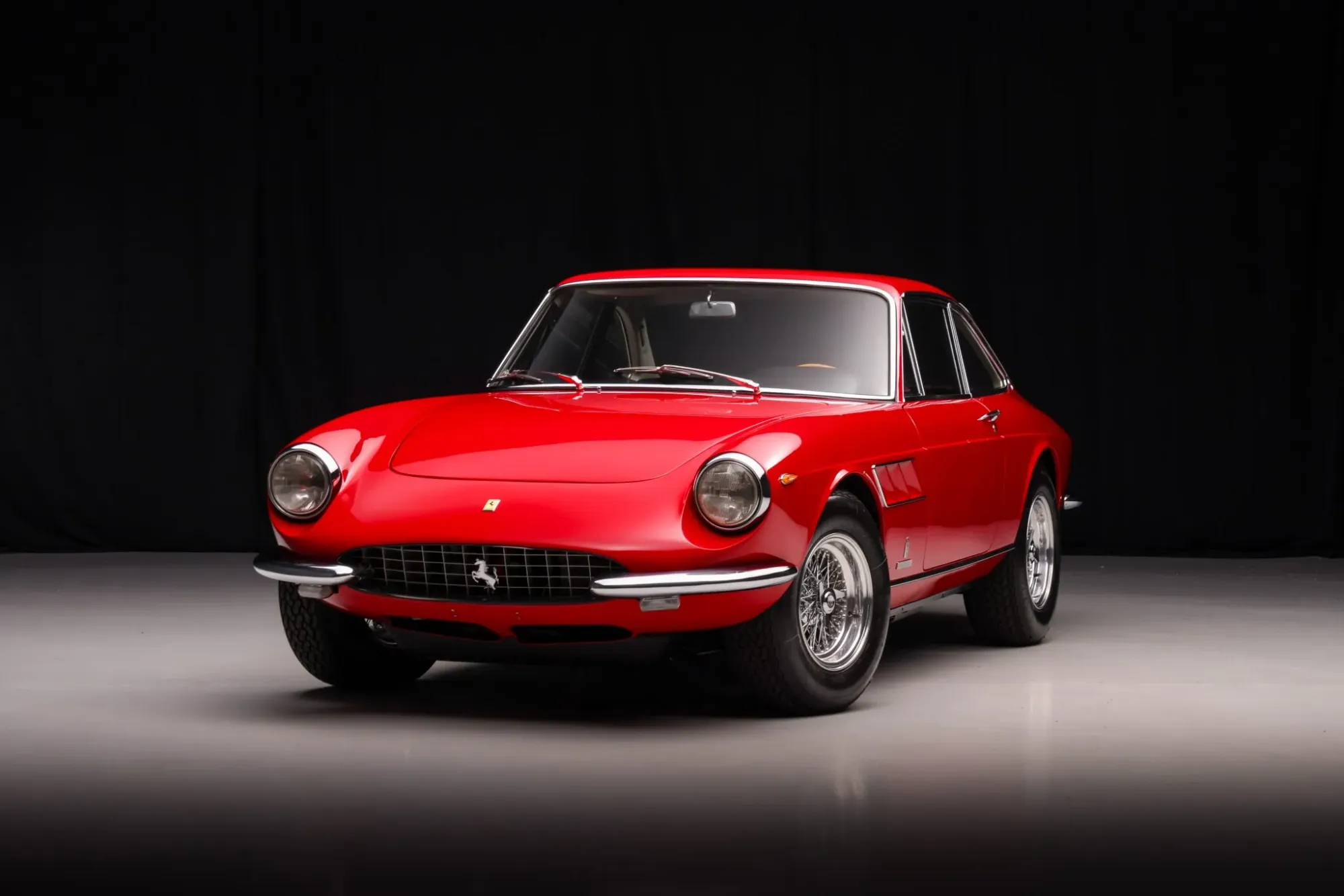 Having graced American roads since the 1970s, this Ferrari narrates a storied past, from the hands of a discerning IAC/PFA judge to the accolades of Cavallino magazine's cover. Its accolades include the coveted Coppa Bella Macchina award and breaths taken at the Cavallino Classic in Monterey.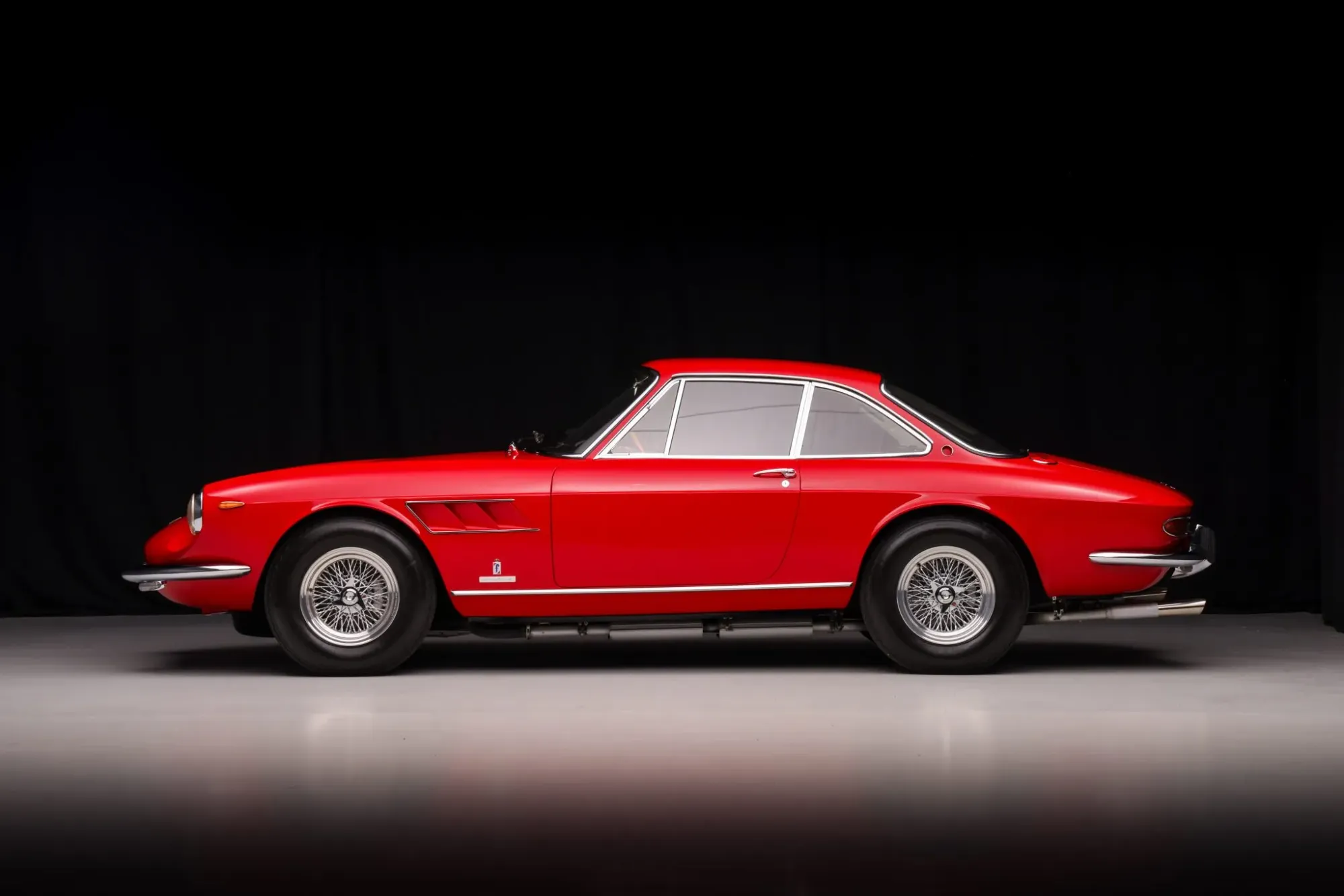 The GTC's allure deepens with a skin of resplendent red, a departure from its birth coat of Grigio Argento. This transformation occurred in the early '90s and was refreshed in 2006 with meticulous care by Fossil Motorsports of Chatsworth, California. Chrome glimmers on its Borrani wire wheels, refinished to perfection, circling Michelin XWX tires that whisper tales of the open road.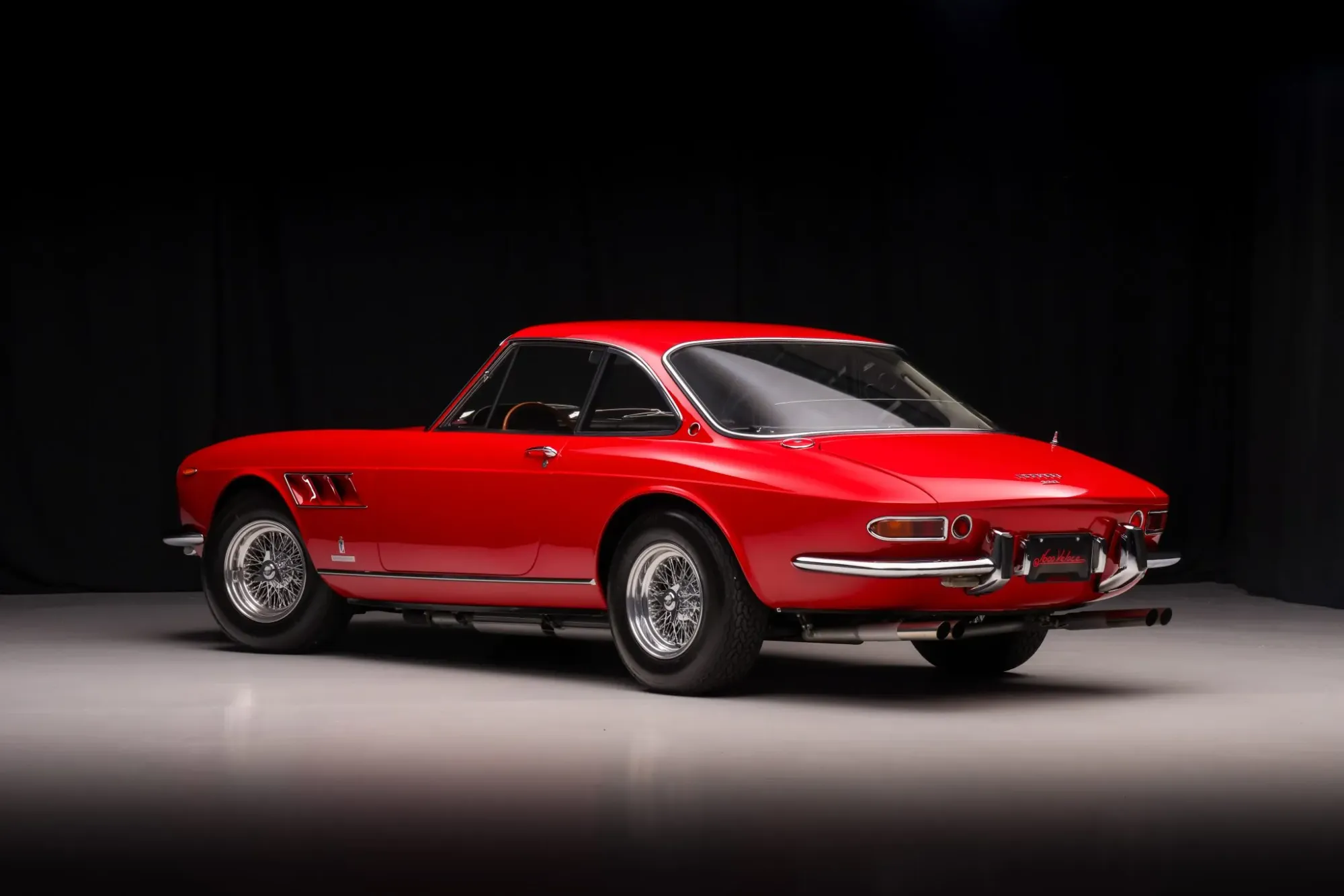 The dance of restoration continued with the heart of this beast, a 4.0-liter Type 209 Colombo V12, meticulously rebuilt and fueled by triple Weber carburetors. This mechanical symphony is channeled through a five-speed manual transaxle, a union of power and grace.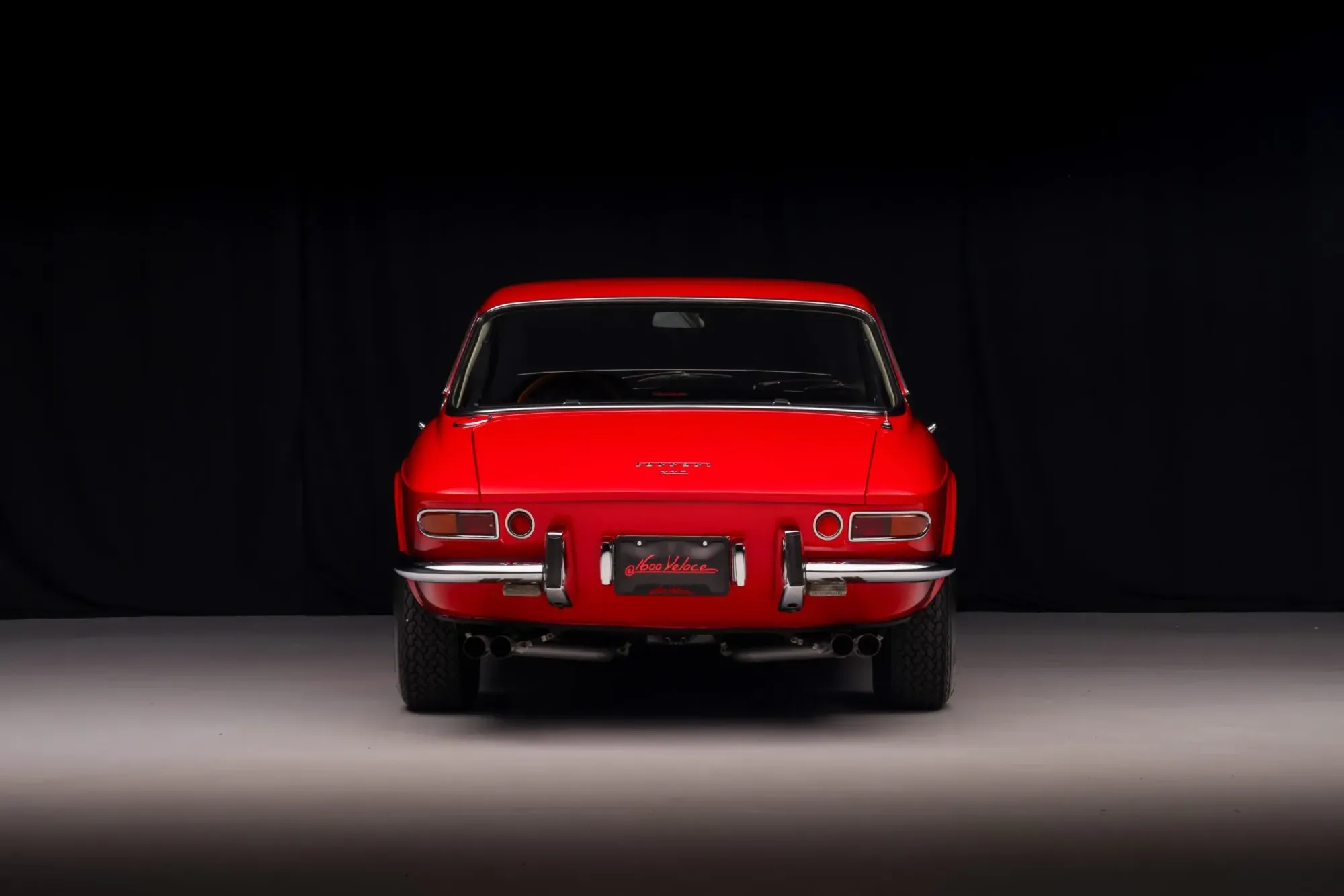 Inside, black leather and red Wilton wool carpet beckon, encapsulating the essence of Italian luxury with every stitch. Modern comforts like air conditioning and power windows blend seamlessly with the classic gated shifter and low-back bucket seats.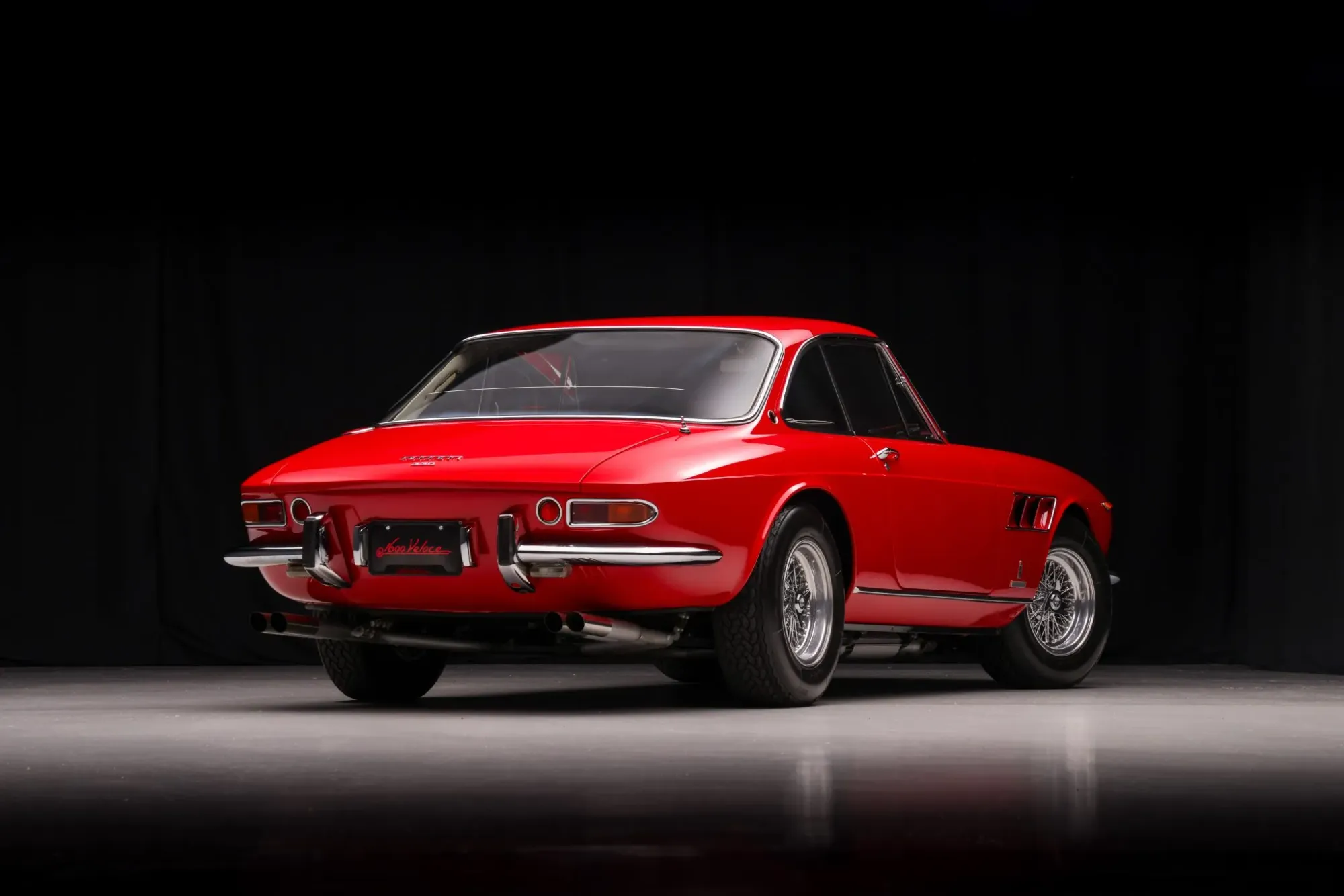 This Ferrari not only carries a legacy of aesthetic triumph but also a dossier of documentation, including Ferrari Classiche certification, a Marcel Massini report, and a plethora of service records. Each document contributes to the car's narrative, one steeped in adoration, excellence, and an unbroken spirit of the rally.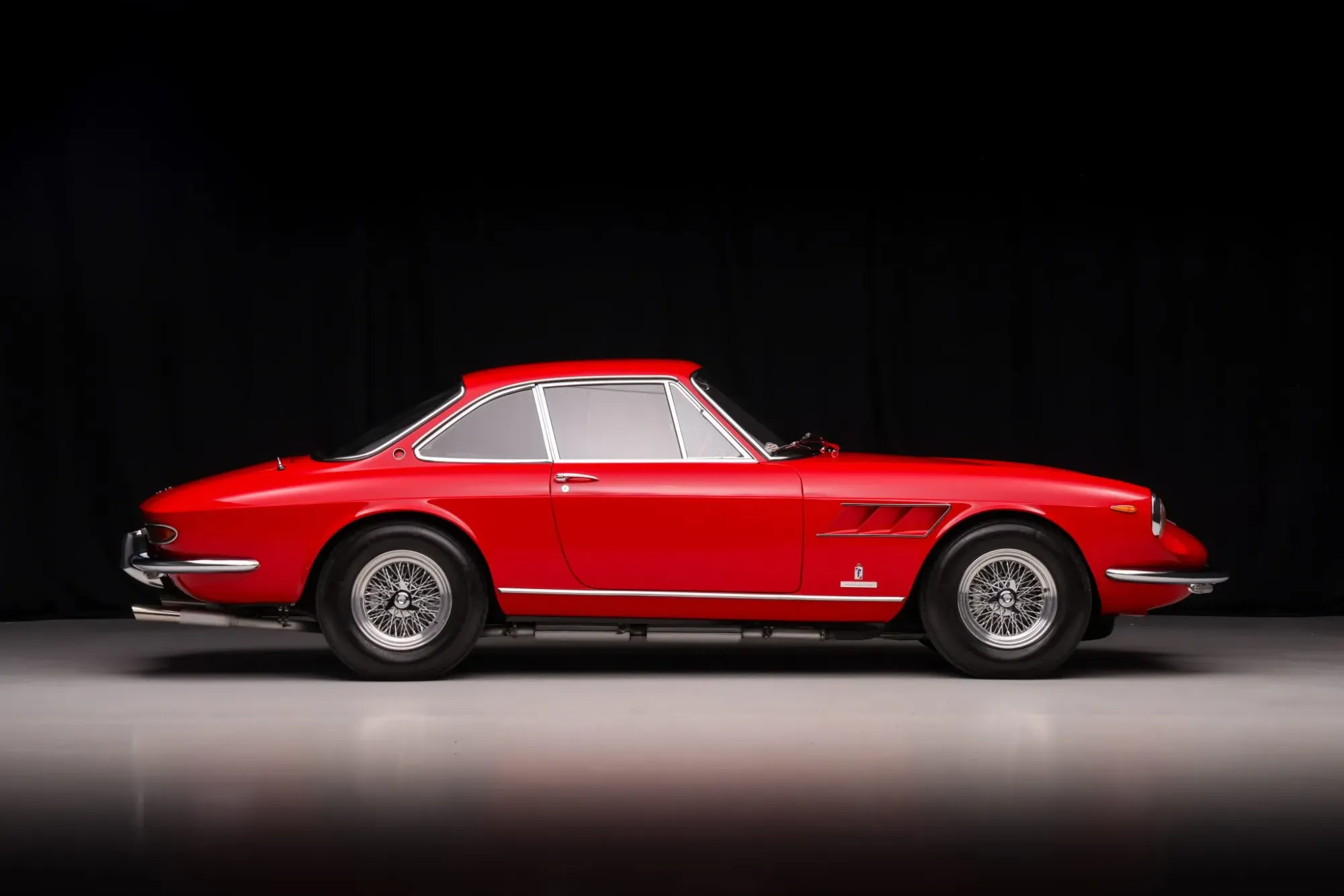 Now offered with pride by its selling dealer, this 1967 Ferrari 330 GTC is not merely a car; it is a canvas of automotive artistry, a cultural icon that continues to captivate and inspire.
1600Veloce is a top-seller on Bring A Trailer with over 1,000 vehicles listed. Use their Premium Partnership to present your vehicle in the best way possible and avoid a long wait. Visit http://1600Veloce.com to learn more.