Could this be the perfect autocross beast?
---
Have you ever seen a V8 swapped Miata or S2000? A car so tiny and lightweight with a massive V-8 under the hood making tons of power. It really is an exciting sight for any enthusiast with a taste for speed. However, there is a car that came from the factory with such an incredible power to weight ratio featuring a body that was quite similar to both of those cars in terms of general size. That car is the BMW Z8, of which this particular vehicle is a wonderful example.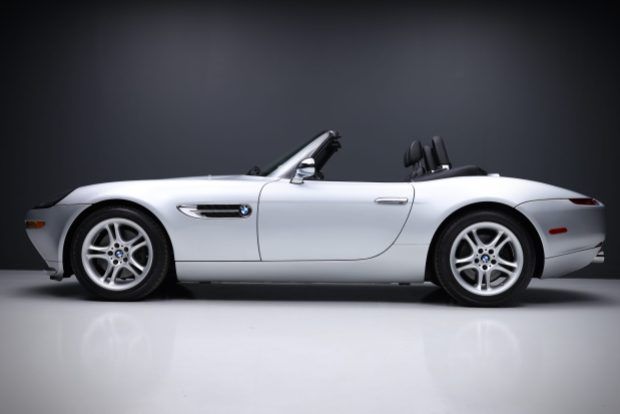 As you might have guessed, it's a very small car. It certainly isn't made for somebody who likes to dominate an entire lane or multiple lanes of traffic. What this does is ensure good handling and quick turning because of the short wheelbase which is perfect for anybody looking to have some fun on the autocross track. On top of that it's also a very visually striking vehicle, especially with the silver paint job. All of these things make sure the car looks good and sounds good and feels even better to drive. However, what about this incredible drivetrain that seemingly seals the deal for many enthusiasts?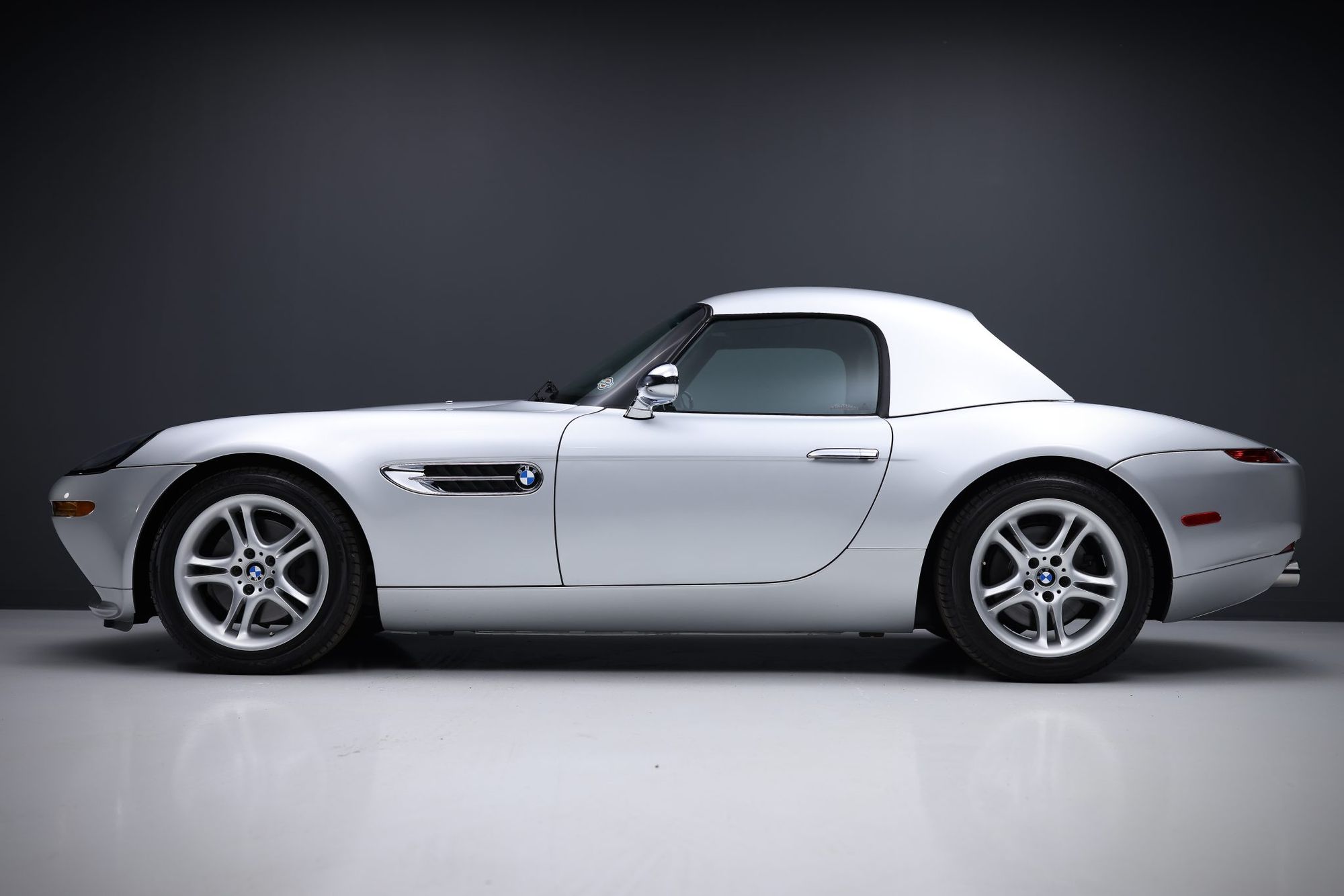 Under the hood is a 4.9-liter V8 engine which has more than enough displacement to make some serious power. Transferring all of that energy is a six speed manual transmission which spends the rear tires with relative ease. One of the main selling points on that gearbox is that it provides the driver with a higher level control compared to an automatic and even many other manual transmissions. With just 6000 miles on the odometer, it's easy to see why an enthusiast dealing primarily in speed would want this car. If that sounds like you then definitely consider this BMW Z8 for your automotive collection.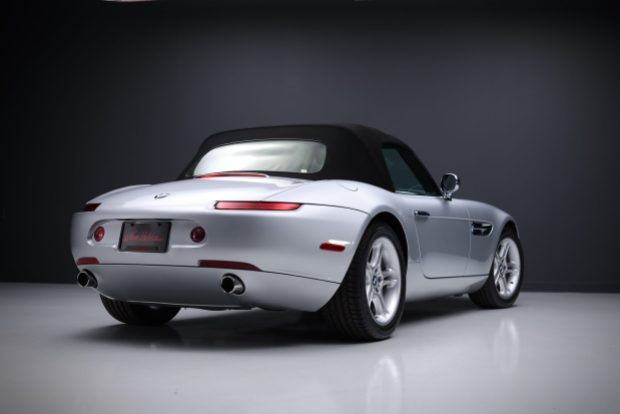 This great BMW is being sold by 1600Veloce/Meccanicshop.com. To see all of their services including winter storage and maintenance of your classic vehicle visit meccanicshop.com