Would you buy an electric car right now?
---
A new report claims Toyota is developing a new EV-only platform for future electric cars. This news comes after Toyota supposedly was going to repurpose the e-TNGA platform for future EVs like the bZ4X. However, ever being concerned with costs, reportedly the Japanese automaker has decided creating a platform designed only for electric vehicles will bring cost efficiencies.
Check out a red-hot Corvette here.
That sounds reasonable considering profit margins for most EVs are razor thin, especially with the growing price war Tesla started. After all, Toyota doesn't want to lose money with each car sale, something Ford seems to have no problem with when it comes to the Mach-E.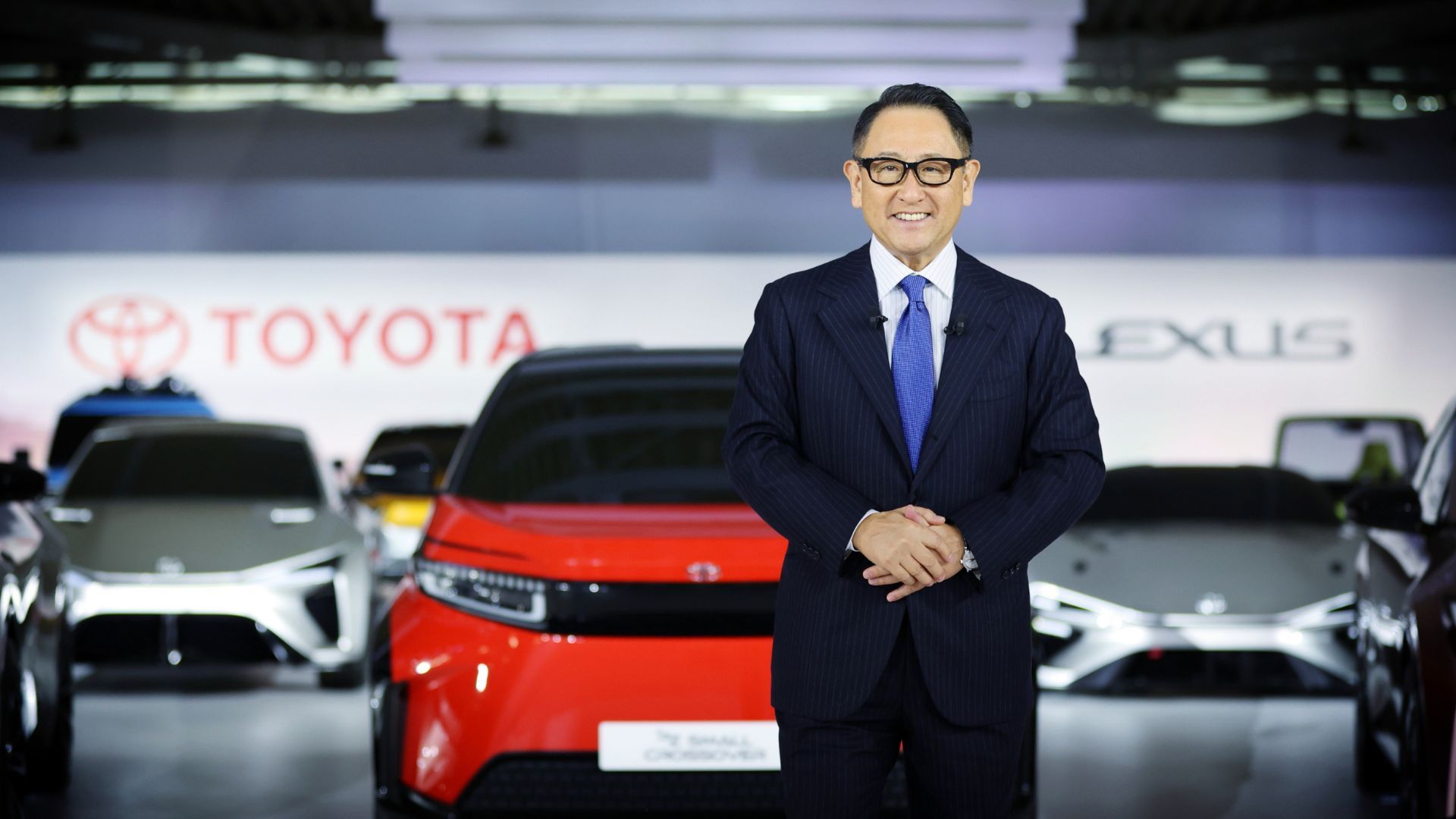 The automotive media has been pretty harsh towards Toyota, openly mocking it for being "backwards" or "anti-progress" when it comes to electrification. With CEO Akio Toyoda stepping down from his role and Lexus head Koji Sato stepping into his place, these same automotive outlets seem optimistic Toyota will finally be heading in the "right" direction, which of course involves the company doing what these automotive journalists think constitutes the future of personal mobility. They've made their disdain of Toyoda, who has been critical of the zombie-like march to electrification among automotive executives, quite open while at the same time claiming impartiality.
Instead of trying to act fair and balanced, I'm more inclined to be upfront about my skepticism of electrification being the absolute future of the industry, especially in only a few short years. Even with all our modern technological developments, some of the same choke points that helped ICE beat out EVs over a century ago haven't magically disappeared. And with potential global war coming sooner than later, this electric revolution could be derailed in short order as practicality becomes the order of the day.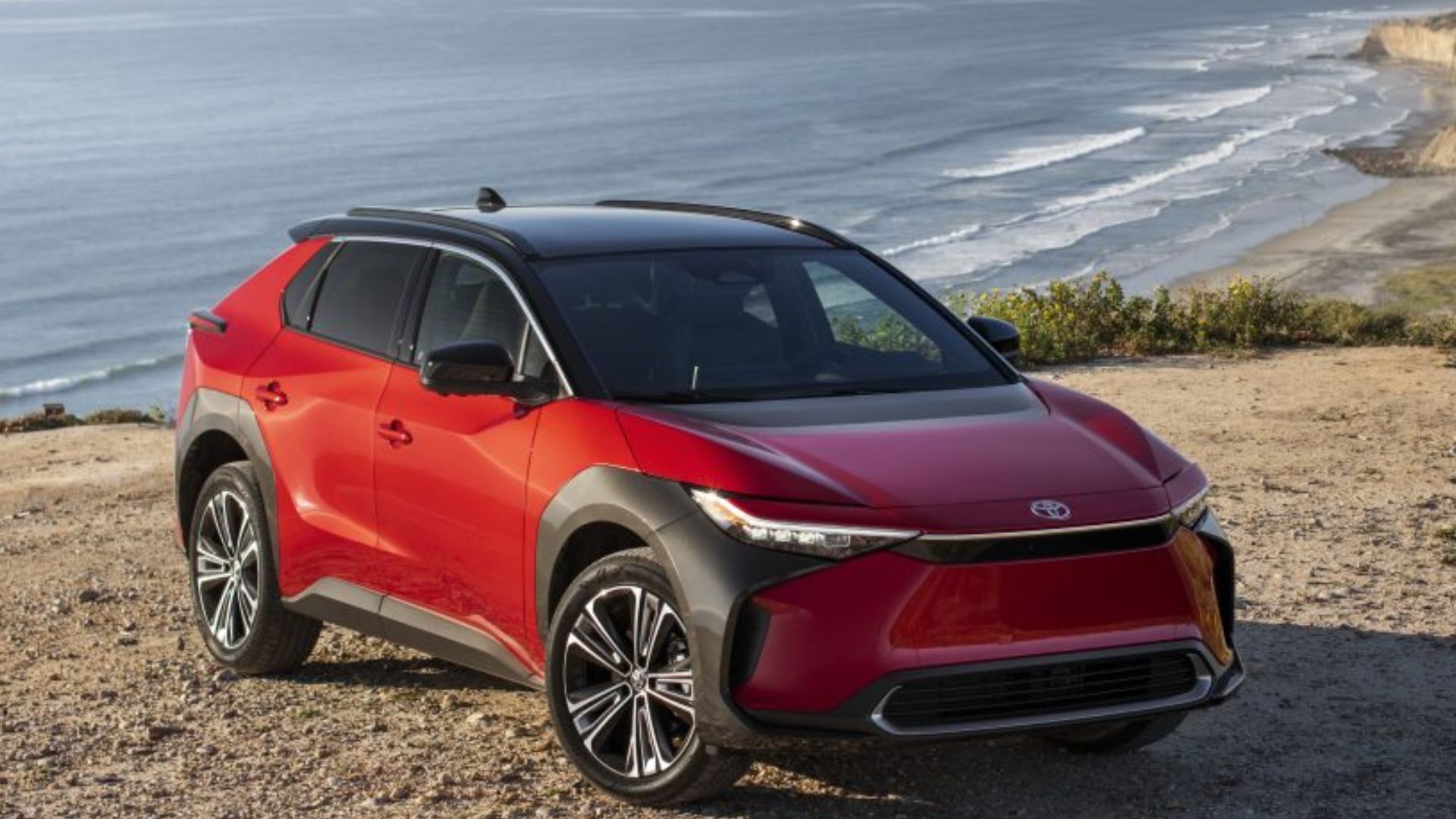 Perhaps Toyota is being so cautious because the future of EVs is rather uncertain. Keep in mind, it used to be partners with Tesla, which produced the first all-electric RAV-4, a fact so many seem to have conveniently forgotten. Almost overnight, Toyota ended that partnership and sold all interests in Tesla, an event journalists seem to have been unwilling to dig into, let alone talk about much. Did Toyota see something which spooked management? Why has it been hanging back on electrification after that turn in events?
According to Autoevolution, which cites a Japanese newspaper called The Asahi Shimbun, this rumored EV-only platform from Toyota will be coming out around 2027. Perhaps by then we'll all have a better idea of what direction everything is headed. Whatever the case, I sincerely doubt Sato will pull a Ford and start pouring all R&D into electrification, so expect most automotive journalists to seethe and stay mad at Toyota for the foreseeable future.
Source: Autoevolution