What an insane classic car!
---
Classic Cadillac luxury automobiles are some of the nation's most famous collector vehicles because of their flamboyant style and comfortable ride quality. These cars were made to be the pinnacle of high-class style, which was then complemented by a massive engine to complete the package. Even today, Cadillac still focuses on bringing consumers the best of both luxury and performance with models such as the CV5-T and Blackwing models. While these cars are legendary in our time, some enthusiasts enjoy looking at the history and lineage of the American luxury car lineup. This car is likely one of the best examples of how Cadillac built its brand around the engine and interior.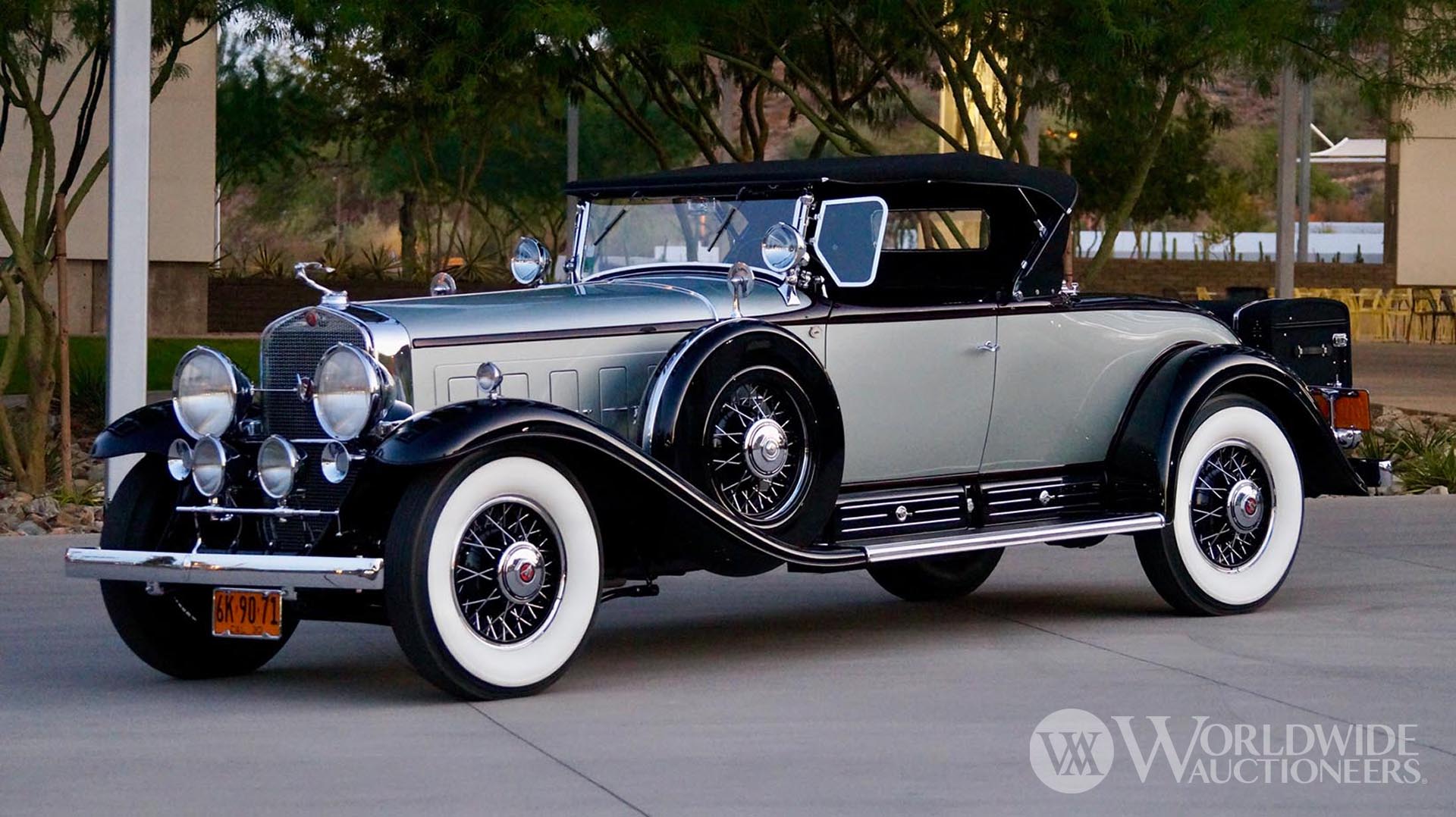 The vehicle in question is a 1930 Cadillac Series 452, which puts a lot of emphasis on the engine with just the name alone. While we might typically talk about the curving fenders or sleek blue exterior first, it really is that incredible powerhouse that deserves the attention. You won't find a motor like this on any other American car, which makes it such an exciting choice of powertrain. It's crazy to see a vehicle like this sporting such a massive V12 engine with enough power to make all luxury features worth the extra curb weight.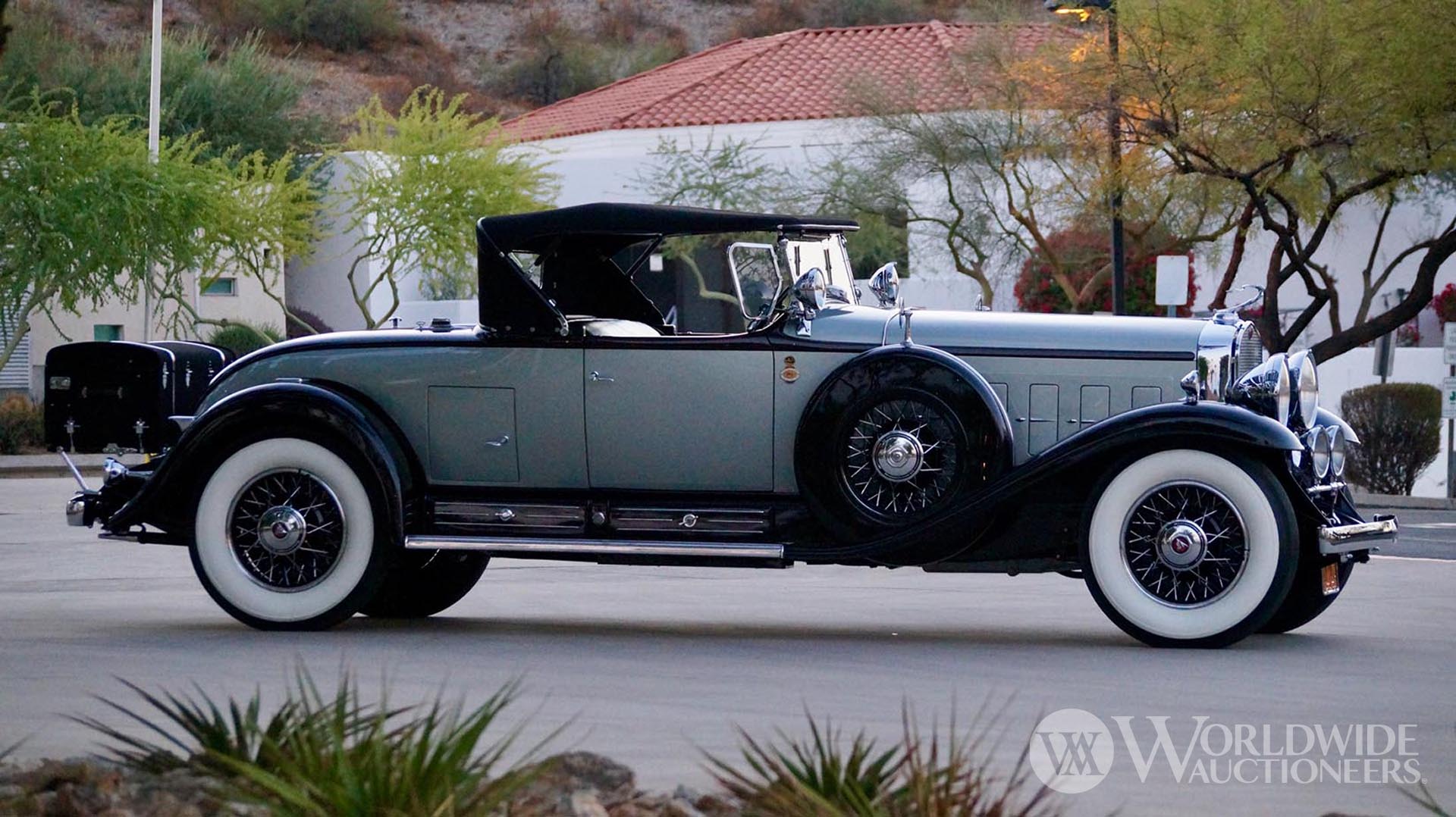 That gigantic engine utilizes an insane 452 cubic inches to produce 165 horsepower and similar torque figures, which would have been blisteringly fast for the time. That is enough power to send this 5,700lb monster across the finish line at rapid speeds. However, the car was far from performance-only-oriented as it was a top-of-the-line luxury model for the period. That must be why the car achieved 100 points from the AACA National Senior Cadillac Lasalle Club three times. This is the perfect car for any classic automotive enthusiast with a passion for prestigious vintage cars and unique engine design.