Hey, that's Richard Hammond!
---
If you're the father of a teenage daughter or ever have been, you know the joys of effective communication and quality time. Those principles are the very foundation of a solid relationship, even if you're an automotive celebrity. Richard Hammond illustrates this point beautifully by taking his two teen daughters off-roading in his Ford Ranger Raptor.
Watch the latest Motorious Podcast here.
Outings with teenagers can be a sheer joy. The long, involved conversations, the deep appreciation for all that you do for them, and the willingness to step in and just help with what needs to be done really make the time pass too quickly. The fact Hammond and his offspring get to bond through the Ranger Raptor just makes it that much sweeter.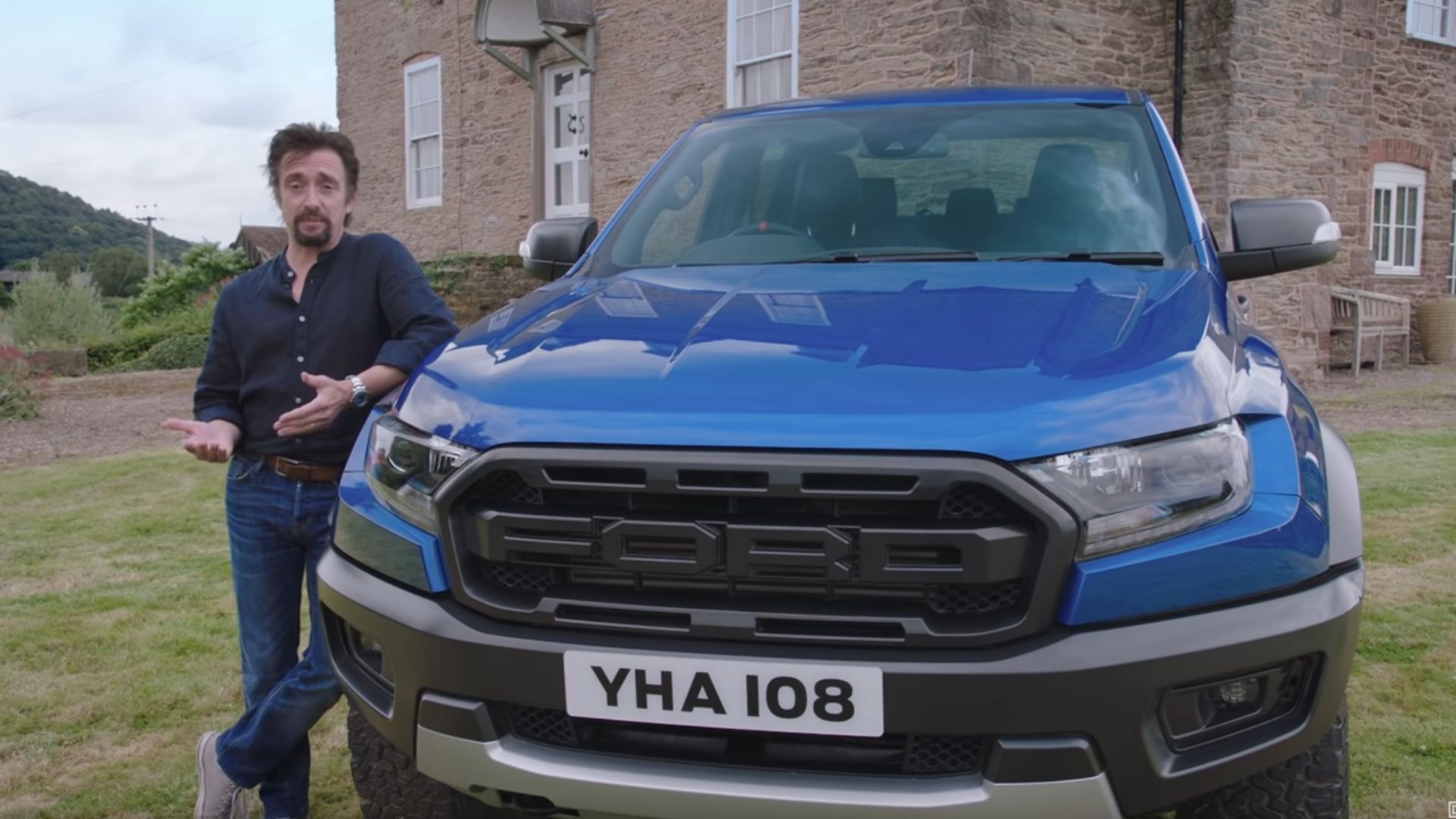 Here in the States, we never got to enjoy the Ranger Raptor. No, we got the short end of the stick and instead have had to endure the F-150 Raptor. After all, we could have been basking in the thunderous EcoBlue engine, what with its four cylinders, 2.0-liters of displacement, and twin turbos. All that results in about 210-horsepower. Yes, yes, it's amazing how easily Europeans can be entertained by such a cute little truck.
What's really entertaining is seeing Hammond get all excited about this thing. The man has driven some of the most impressive performance machines in the world, but he does an excellent job hamming it up with the Ranger Raptor. We're sure it's fun to take off-roading, but it's a far cry from some of the other rigs the man has enjoyed in the past.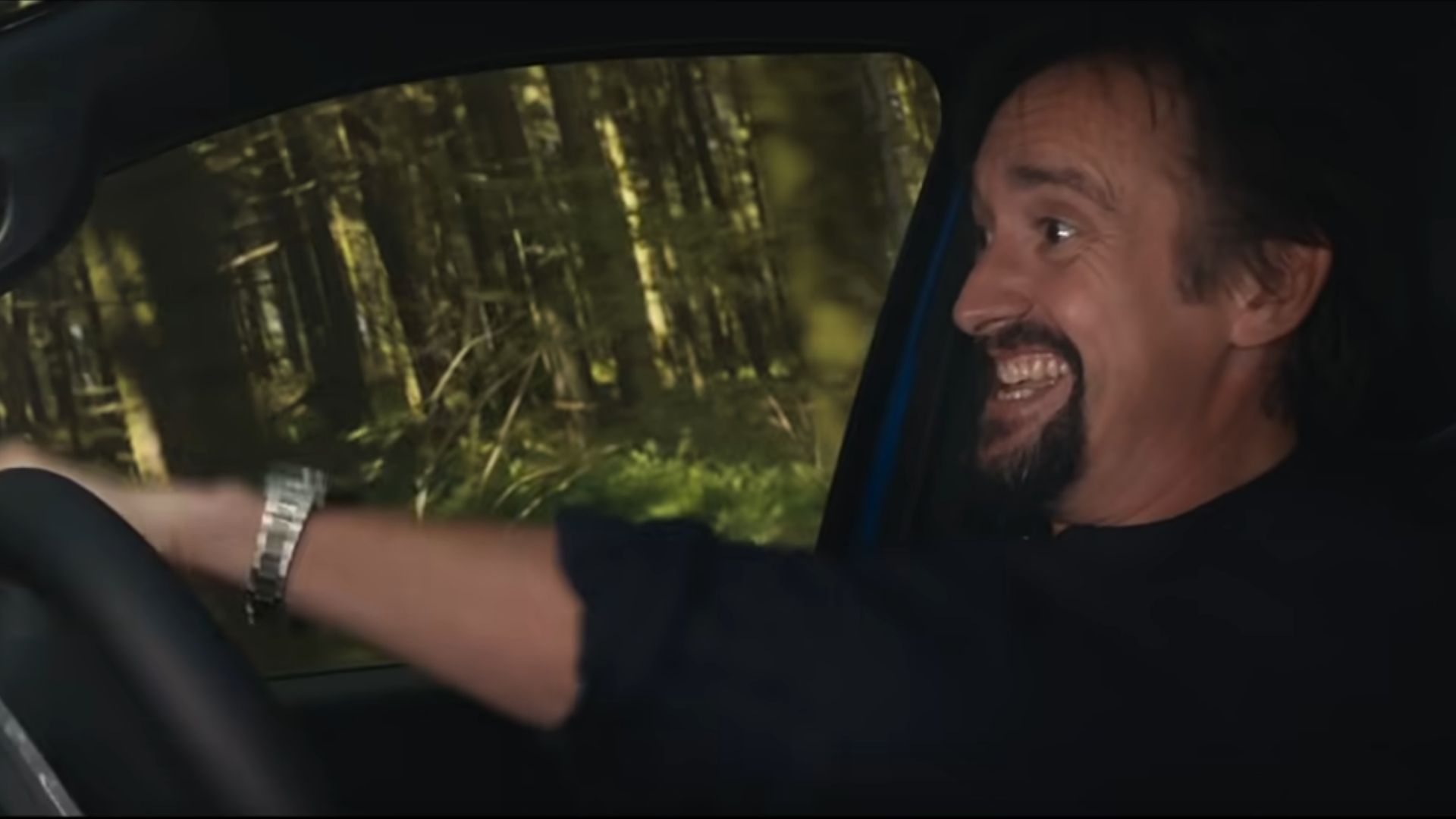 Perhaps what puts that sadistic smile on Hammond's face is his knowing he's bonding with his daughters while conquering nature in his squirrel crushing, deer smacking driving machine. How could you not smile at that? As you might imagine, his daughters are none too impressed because the event isn't taking place on their phones. Still, by the end they seem to have partially grasped just what the Ranger Raptor's capabilities are on a trail.