The basketball GOAT has owned a very diverse automobile collection.
---
Michael Jordan recently celebrated his 59th birthday, and is still considered to be the best NBA player of all time. Although he's been retired for many years, he is still the first person who will pop into your mind at the mention of basketball legends - he wasn't too bad at baseball or acting either! If you were alive in the 80s and 90s, you saw Jordan everywhere, he was a branding genius, on top of being one of the most highly skilled athletes in the world. So what did all that success afford him car wise? We're actually really digging the collection of cars he has acquired over the years, let's check it out.
Read more from Motorious here.
Various C4 Corvettes
Michael Jordan loves his C4 Corvettes, anyone who's spent time on a Corvette forum could probably tell you all about it. These are very humble cars, especially for someone with all the money in the world to spend on one, but they've obviously made an impression with the basketball superstar.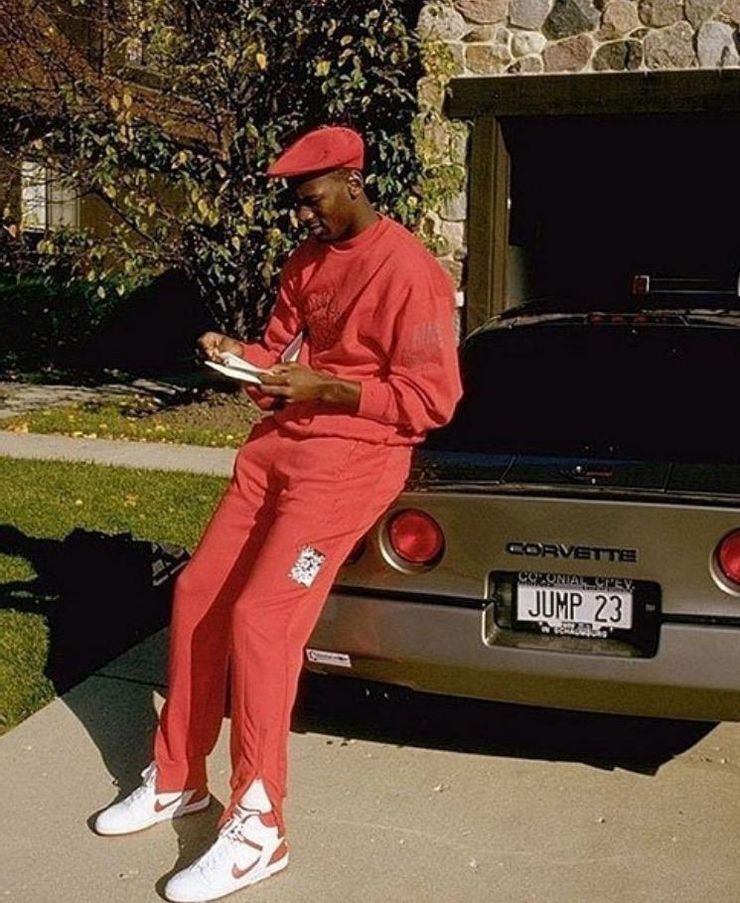 In his rotation of Corvettes was once, and we hope he still has it, a 40th Anniversary Edition C4 Corvette ZR1.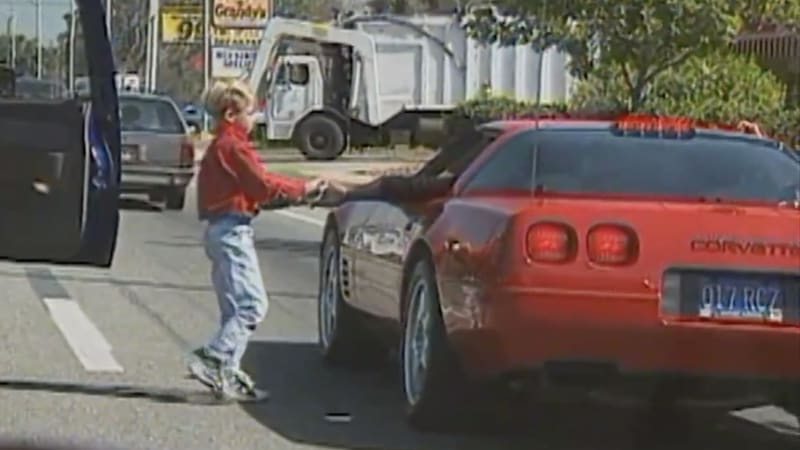 He also has a C5 Corvette, as seen in The Last Dance. Keeping in mind that this is based on ones Michael has been seen in public in, he's likely to have a ton more Corvettes.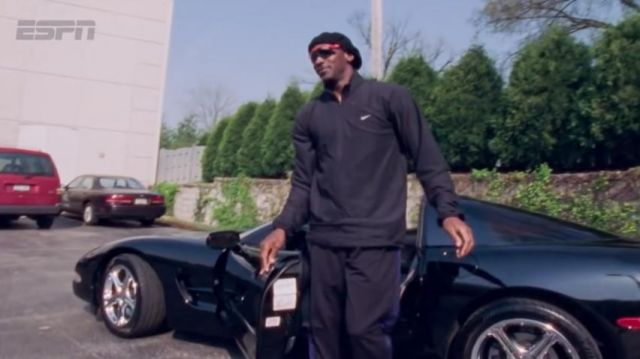 Porsche 930 Turbo Cabriolet 'Flat Nose'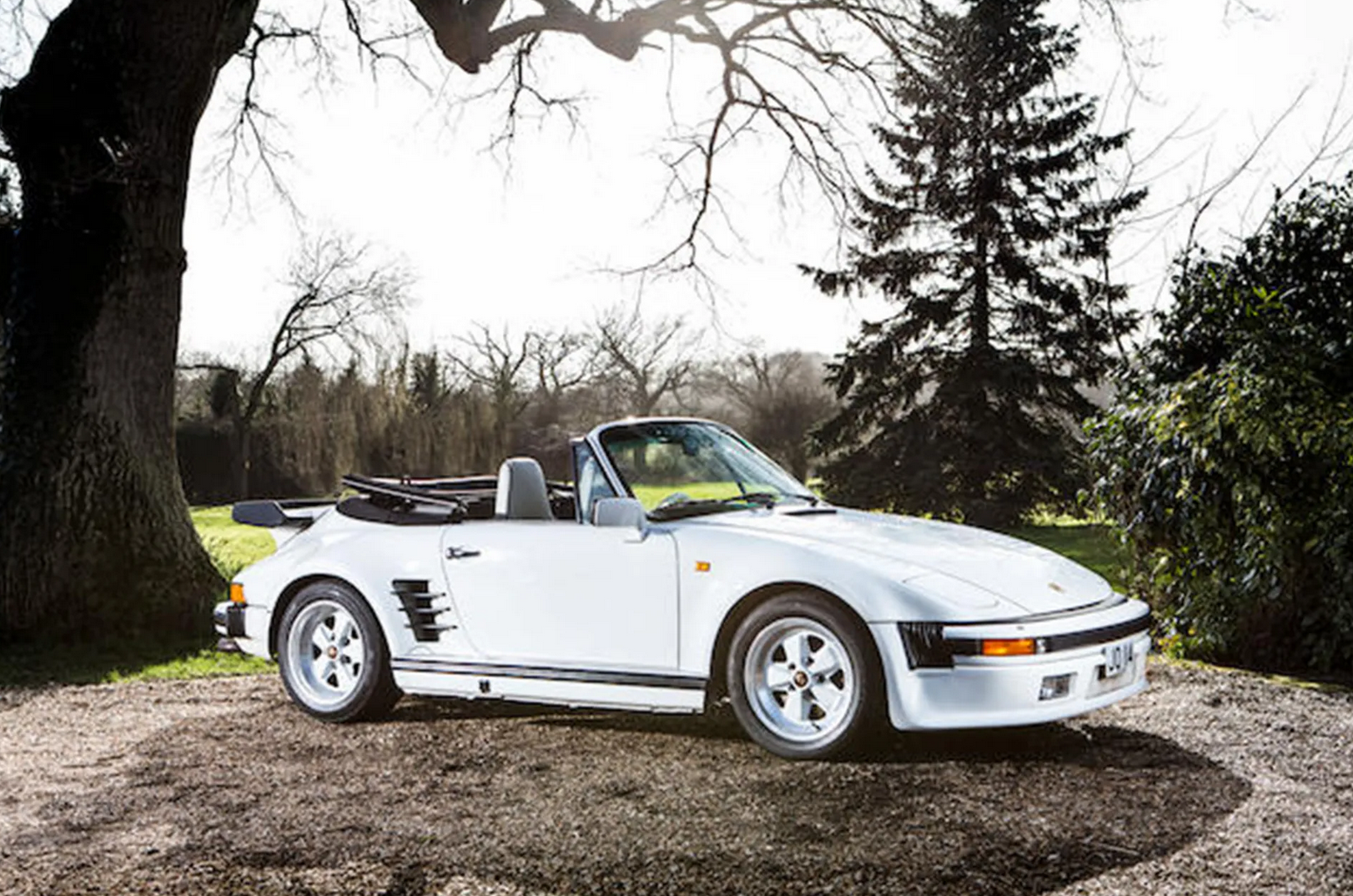 It's rumored that Michael Jordan was inspired by the design of this car in the creation of the Air Jordan VI, which was made in 1991. The heel tab does resemble a whale-tail spoiler, so there is some clout to the idea.
Ferrari 550 Maranello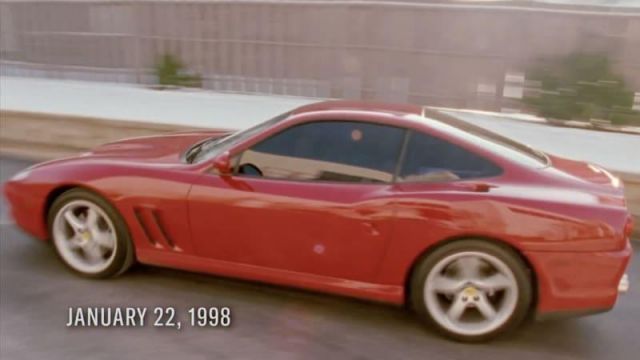 Here's another car with a Jordan show connection, this Ferrari 550 Maranello was picked for its bright red color that's seen on the Jordan XIV.
Porsche 911 Turbo S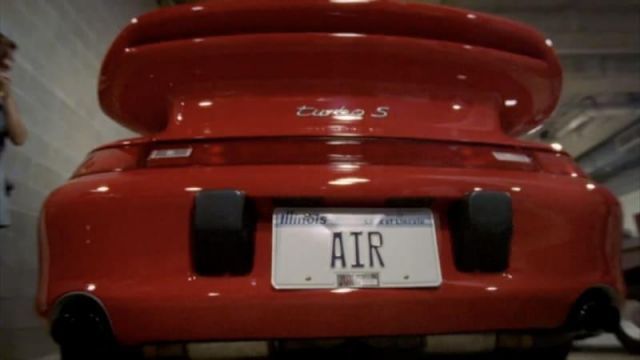 This 993-generation Porsche 911 Turbo S was seen when Jordan exited the arena on The Last Dance. This sexy little red sports car sports the most appropriate vanity plate of all time, with an "AIR" license plate.
Mercedes-McLaren SLR 722 Edition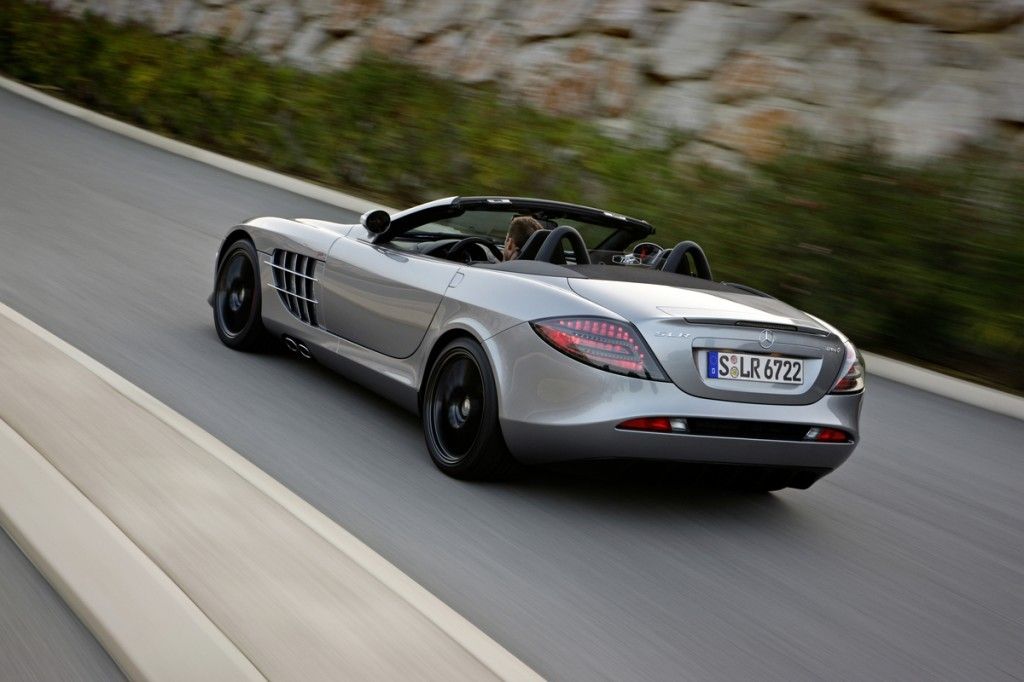 Bought in 2007, Jordan's Mercedes-McLaren SLR 722 Edition only spent a few years in his collection before ending up on eBay with less than 1,000 miles on it, he must not be a fan!
Bugatti Veyron Sang Noir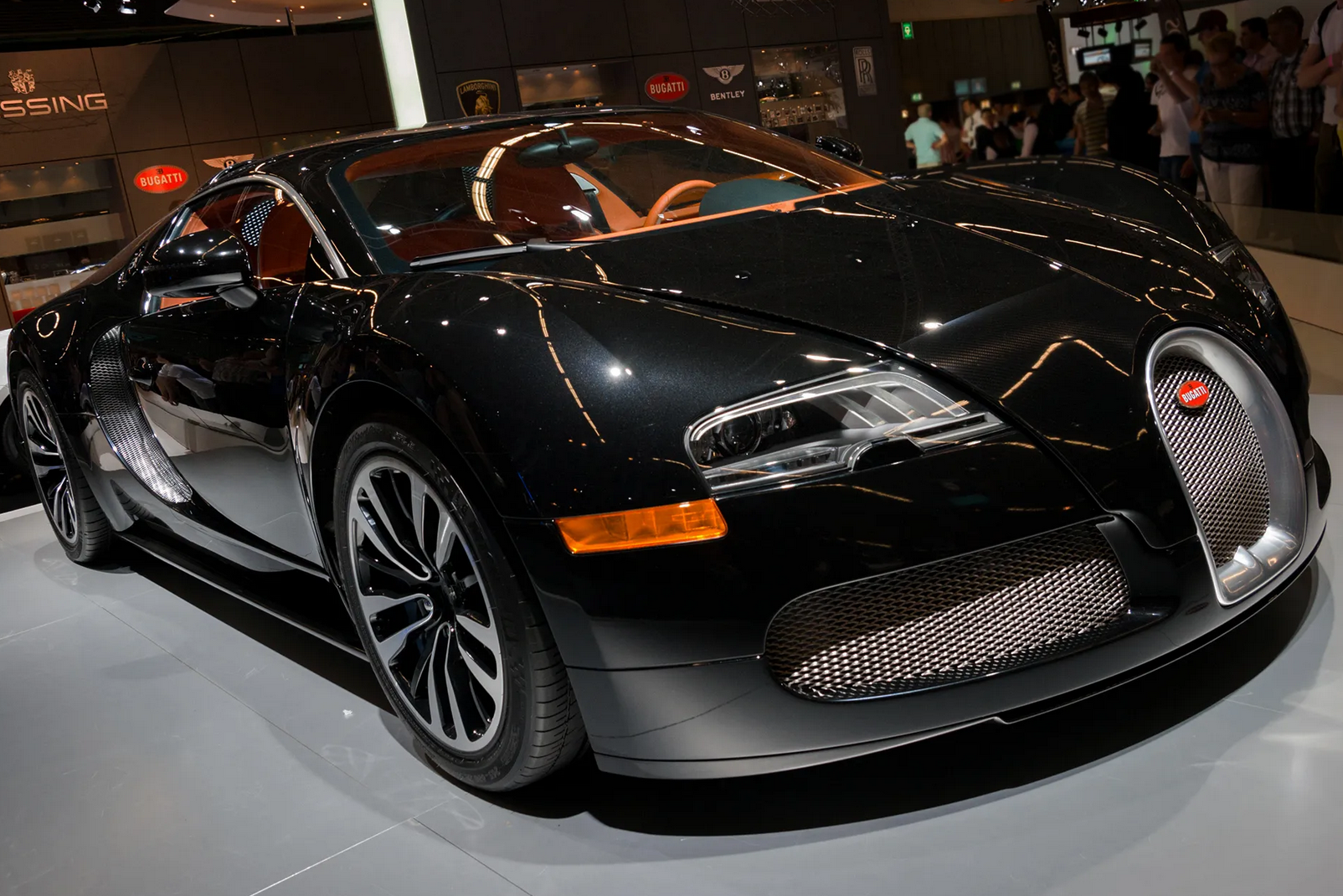 If you've noticed, a lot of cars on this list are before his retirement, with the exception of this and the prior, that's because Jordan has been very discreet about how he spends his money since retiring, It's believed that he is one of the high-profile Bugatti customer who owns a Type 57S Atlantique, a car with a top speed of 253 mph, and ability to sprint to 60 mph in 2.6-seconds.
This is just a highlight of the many cars the icon has been spotted around in. Just based on these cars, Michael Jordan has one of the best car collections of any celebrity or athlete (in his case, both) we've profiled lately.