'Tis the season to watch this classic…
---
With the holiday season in full swing, plenty of people are sitting back to enjoy the usual slate of Christmas movies like It's A Wonderful Life, How The Grinch Stole Christmas, A Christmas Carol, etc. While we love those films, we recently were reminded that Gremlins not only is truly a Christmas movie, it has an eclectic lineup of cars and some potent commentary on the automotive landscape back in 1984.
Learn what iconic engine Dodge is cancelling next here.
If you haven't seen the movie in a long time or have unfortunately never seen it, now's an excellent time to watch it. Be looking for these automotive nuggets when you do.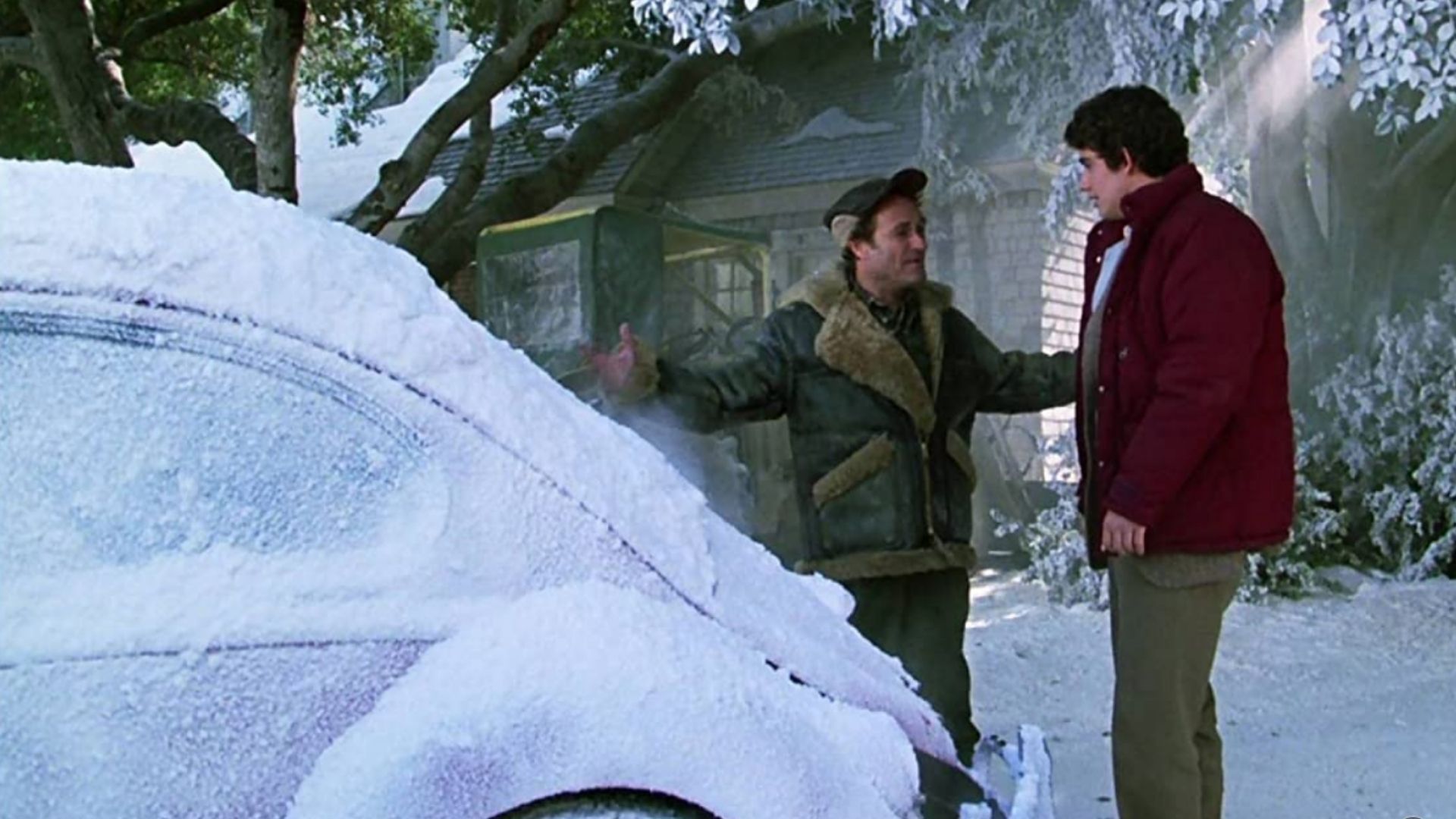 Hero Billy Peltzer is a young guy who really likes to draw comics and watch old horror movies. In other words, he's not a gearhead, so the 1967 Volkswagen Beetle he drives in the movie perfectly suits his persona. It's unassuming, cheap, and unthreatening. Fortunately, he doesn't need to take the little German car on a high-speed chase, because he would've been outmatched by almost any other vehicle on the road.
Beyond that, right at the beginning of the movie there's powerful commentary made using the VW Type 1 as the centerpiece. On a cold, snowy morning while Billy is trying to coax the car to start, next door neighbor Mr. Futterman takes it as an opportunity to bash foreign cars. Refreshingly, the script never takes sides in what was a heated debate back in 1984 but instead portrays the outrage many like Futterman felt about the destabilization of the Big Three as Volkswagen, Toyota, Nissan, Honda, and others made further inroads into the US market.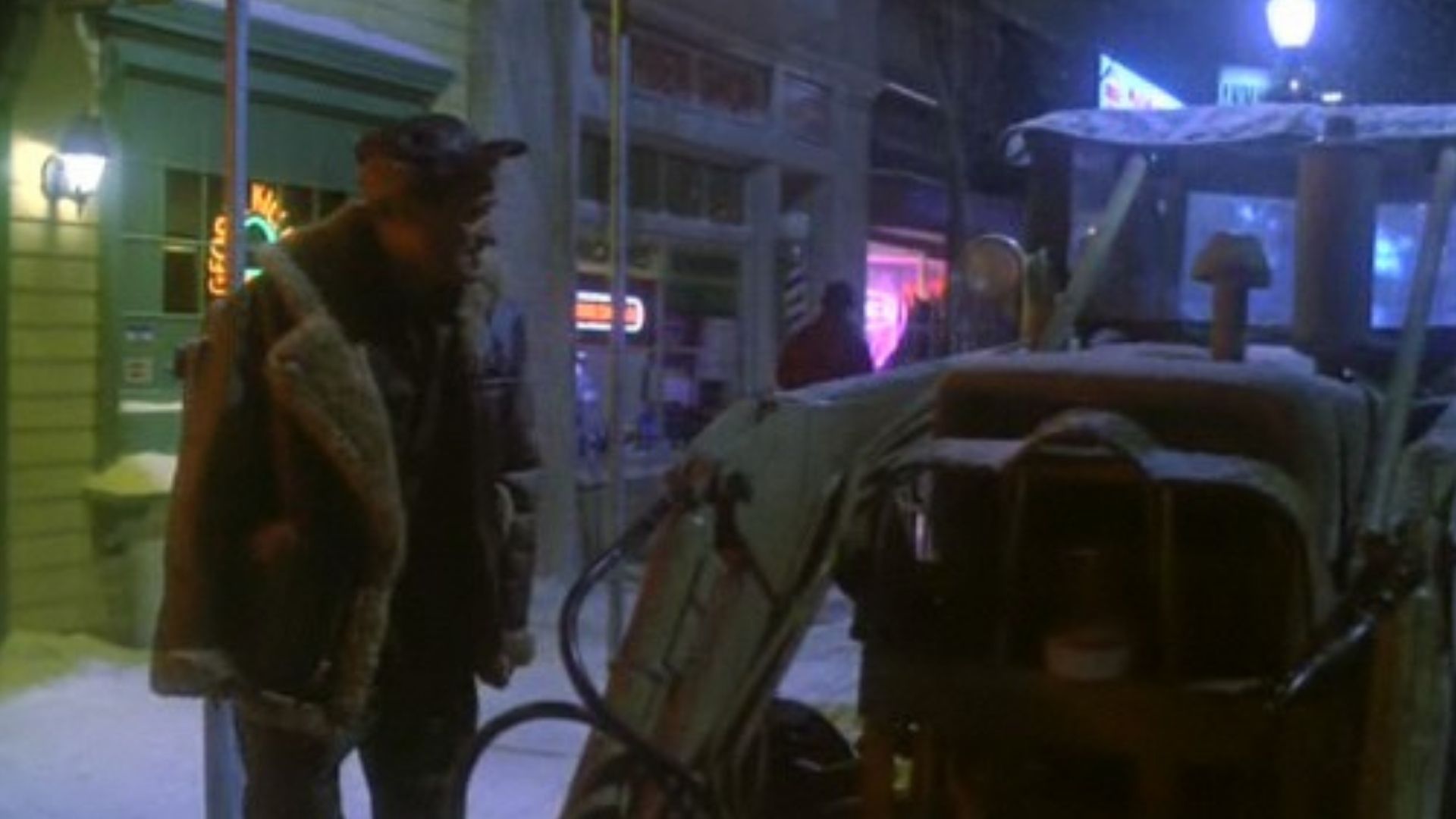 Speaking of Futterman, he has an interesting vehicle choice, a tractor he calls a "Kentucky Harvester." There's some debate about whether it's a Ford 3910 or an International Harvester. Since we're not heavy equipment experts and it's hard to get a truly good look at the thing, we're going to say it's open to debate.
Some people are surprised Futterman is allowed to drive such a thing on public roads. We're guessing they've never lived anywhere rural. This vehicle becomes part of an interesting scene when the gremlins drive it through the Futterman house, giving us some strange Killdozer vibes (if you don't know what that is, read more here). During that scene, you get a brief glimpse of the 1956 Nash Metropolitan 1500 they have parked outside.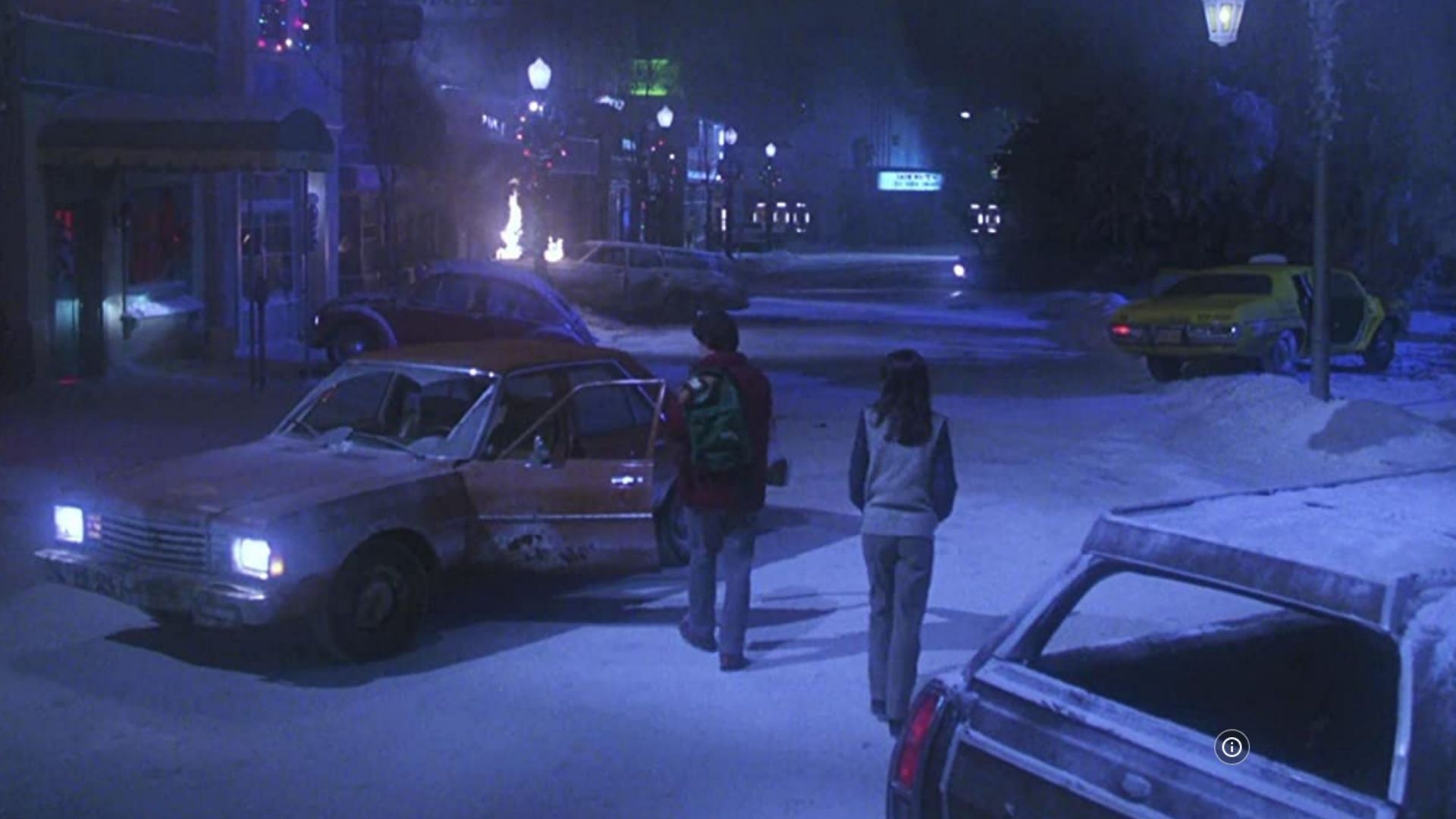 We have to mention Barbie's Corvette, the pink little convertible Gizmo drives in the department store. It's one of the funniest and most iconic parts of the movie and shows even the little guy wants something fun to drive, just like us humans.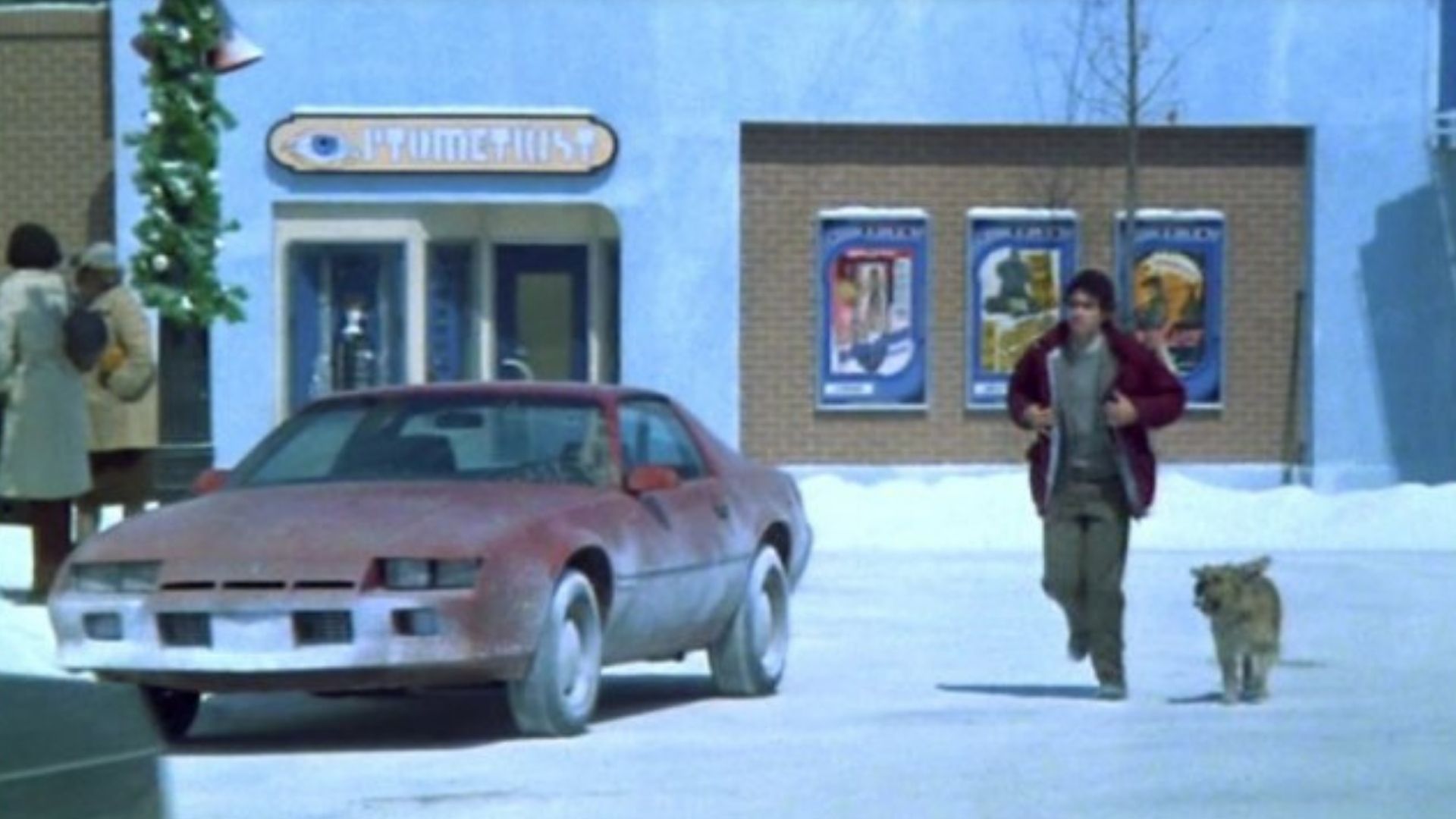 There are many other cars in the town, most of them from the 1970s or earlier, like the 1976 Chevy Nova 9C1 Sheriff Frank and Deputy Frye roll around in. It's refreshingly true to how people don't all drive new vehicles (something filmmakers seem to struggle with in a lot of period pieces). Notable to us is a 1982 Chevy Camaro Billy runs past on his way to work after his Beetle won't start. Sure, it's nothing super special, but it's the only thing close to a muscle car in the entire film.
Photos via IMDB and IMCDB.