This incredible automobile is the epitome of1970s economy sports hatch-backs.
---
There are a few cars out there on the automotive Market that can only be described as small  economic balls of Fun. For example you might think of the beetle, Miata, or an early model Porsche with their small frame and extremely low weight. It also helps that they have styling unlike any other type of vehicle with an emphasis on personality, something many cars lack. One particularly great example of this is the AMC Gremlin which you might describe as the brand's flagship economy cruiser. Featured in movies and TV shows Across the globe as the favorite automobile of nerdy teens everywhere, the gremlin fits this description perfectly. So you might see why someone would consider buying one of these vehicles, especially as a project car. If you are still not convinced, take a look at this gremlin which will have you falling in love with the idea of a small economical sports car all over again.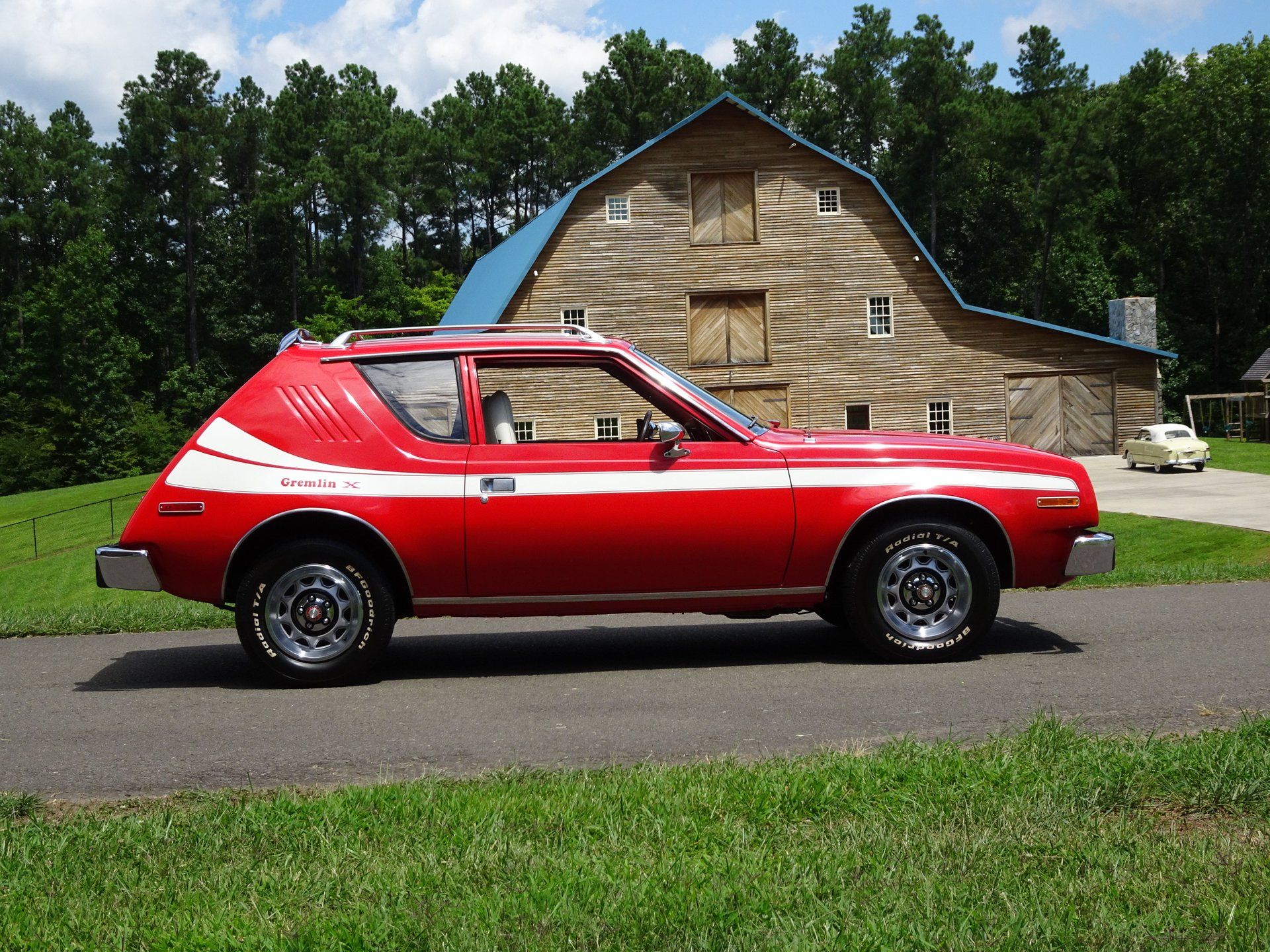 On The outside you can see exactly what era this vehicle came from and it makes no effort to try and be more modern or stylish than some of its counterparts. Another car might have tried and failed to predict future trends in the automotive industry, such as the C4 Corvette which had  an odd digital display dash that didn't really fit with the overall vehicle itself. Rather this  automobile was made in 1977, a fact the engineers are obviously quite proud of and wanted to showcase. For some this might be a negative as older cars are typically more worn out because of being driven for so long. However you would be hard-pressed to find many, if any, imperfections on the body or interior of this incredible American hatchback.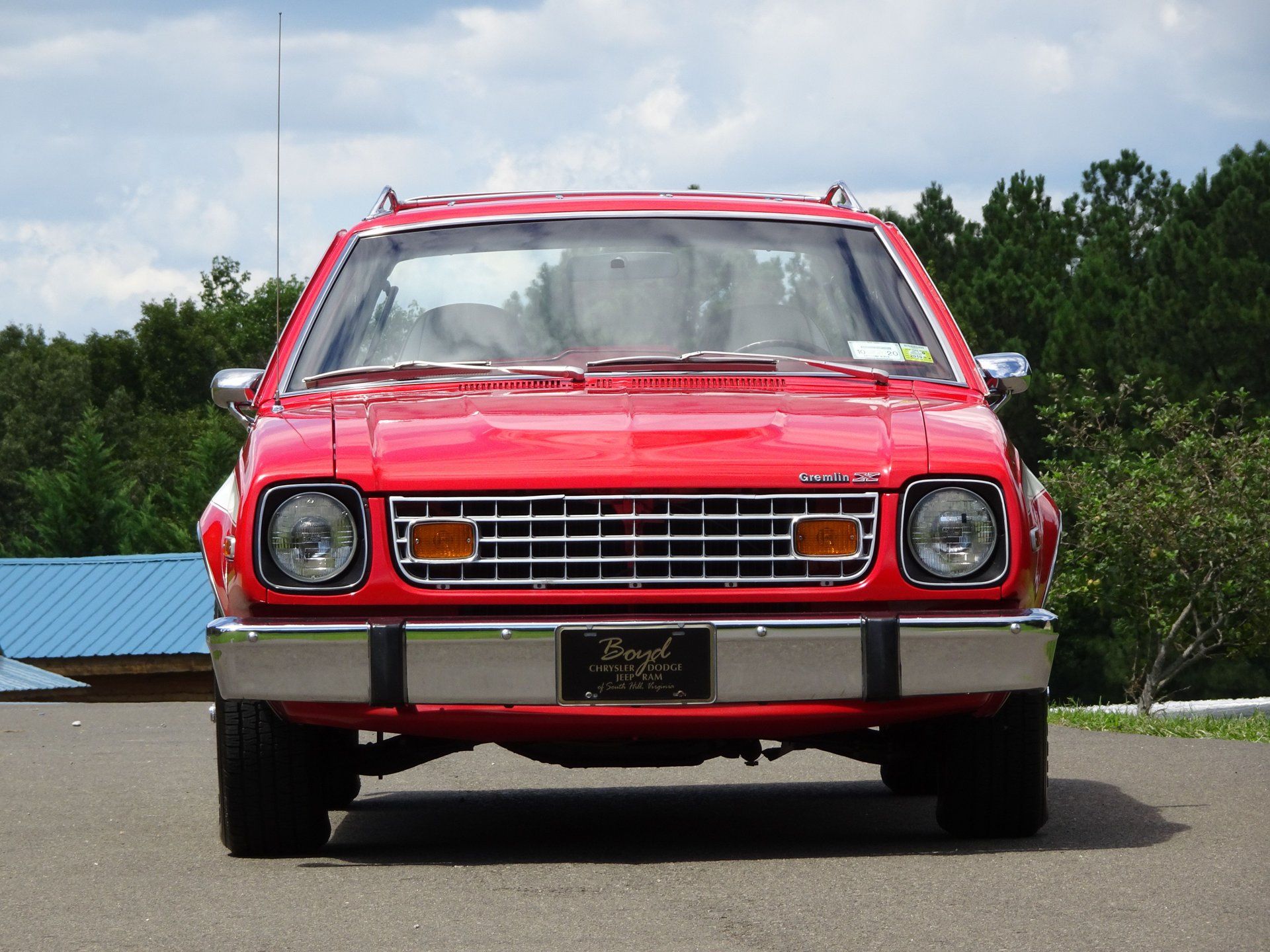 This great condition also applies under the hood where you'll find a 258 cubic inch straight 6 engine, practically made for fun driving. In the United States we like to focus on big V8 especially when it comes to the 1960s and 70s, but we sometimes forget that inline 6 engines have always been a fun platform for smaller vehicles. Thankfully this automobile went through a full engine restoration process which has the powertrain up and running like the mighty fighter it  was always supposed to be. In today's world of constant innovation and overwhelming modernity when it comes to automobiles, this is a wonderful example of how Engineers were able to make the best of what they had to work with in the 1970s. Somehow they figured out how to build something that would combine performance, good looks, and great gas mileage without breaking the bank. For this, the car will always be remembered as a great piece of American Automotive History.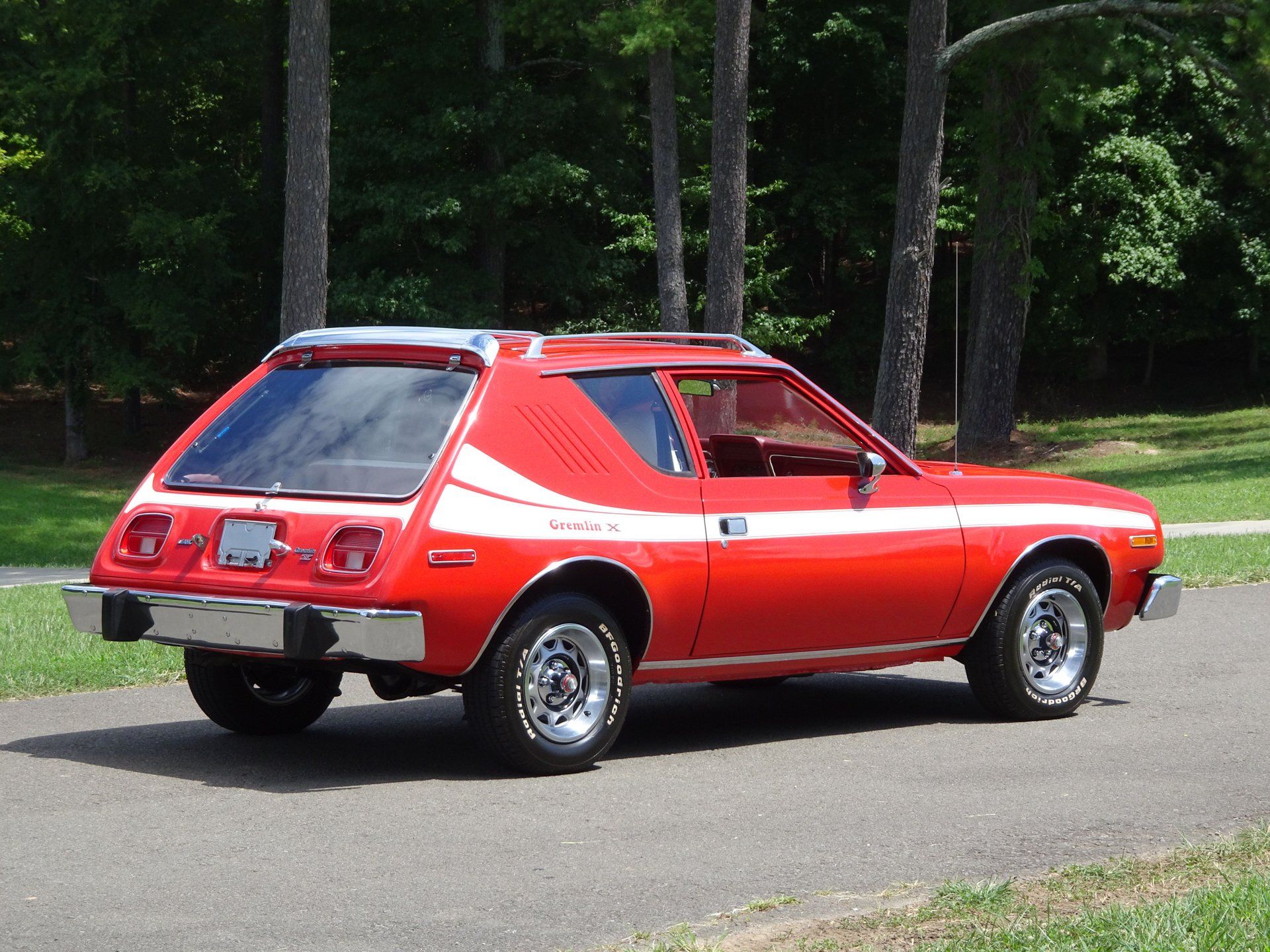 This car and hundreds of others will be sold at the Raleigh Classic's Winter Auction December 2-3. To consign, register to bid and see other vehicles visit https://www.raleighclassic.com.