There was some stiff competition, but one stood out from all the rest…
---
Every year, automakers try to whip up all kinds of buzz about the reveal of a new model. Sometimes the hype is justified, however other times the buildup leads to a huge letdown. Out of all the anticipated reveals this year, we found the all-new Ford Maverick to be the most disappointing. With the return of a storied nameplate and the prospect of Ford launching an alternative to the Ranger, we were intrigued before the launch, although cautiously so. It turns out that caution was wise.
See a huge classic Ford collection here.
Upon its reveal, it was immediate clear the new Maverick was a stinker. The marketing focused on young urbanites, the exact kind of people who probably look with disdain at anyone who owns a pickup truck. Ford probably felt that group would gravitate to the unibody Maverick, but they haven't rallied around the Honda Ridgeline and probably won't be all over the Hyundai Santa Cruz, so that's pretty much a pipe dream.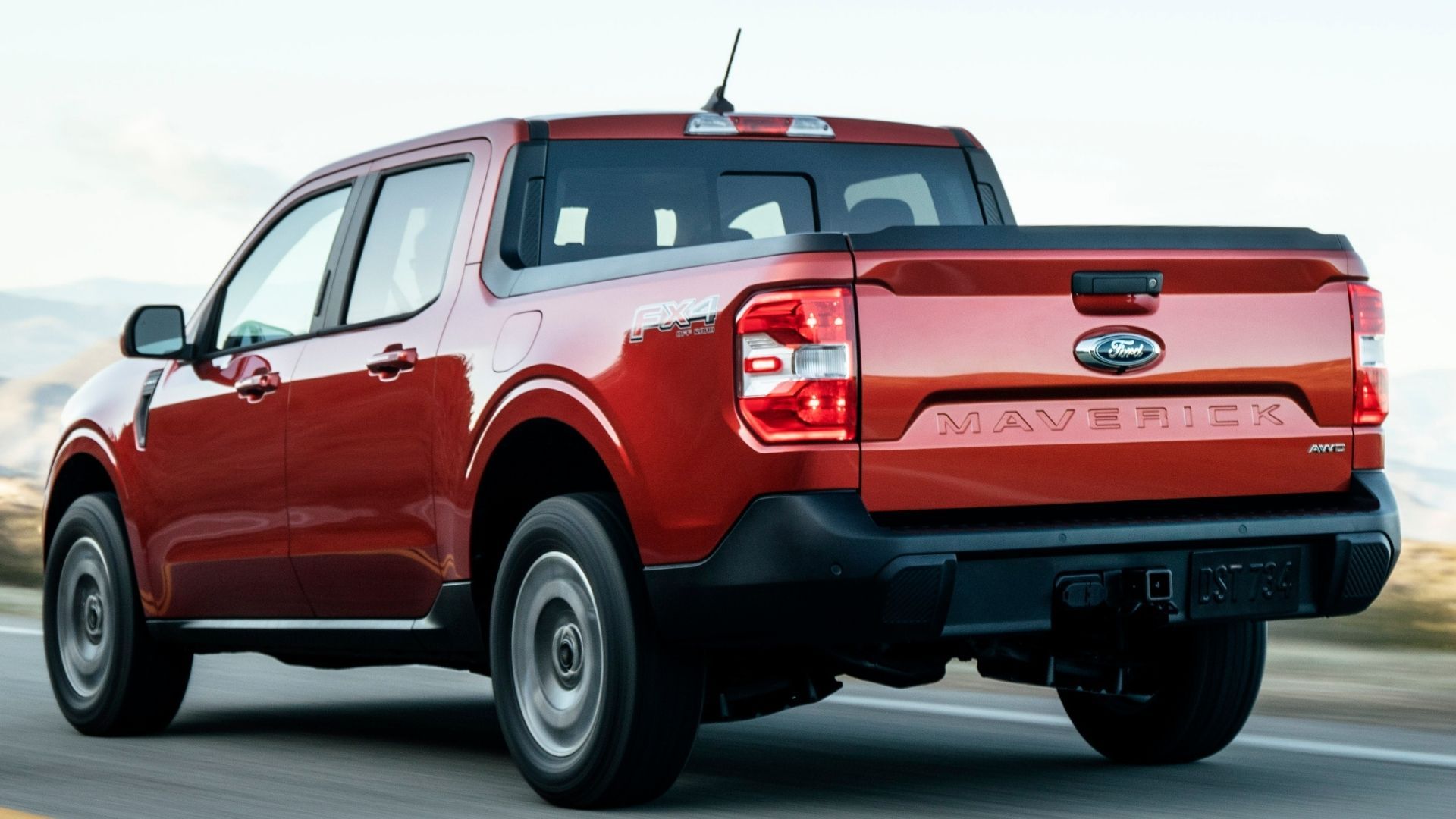 Compared to the Ridgeline and Santa Cruz, the Maverick has the worst payload rating at 1,564 lbs. that's about 200 lbs. more than the 2021 Toyota Sienna minivan, which is pathetic. When it comes to towing, the Maverick can only manage 2,000 lbs. If you add the Towing Package, the turbo-four model can pull a maximum 4,000 lbs. which is still pathetic. Once again, the Ridgeline and Santa Cruz surpass that.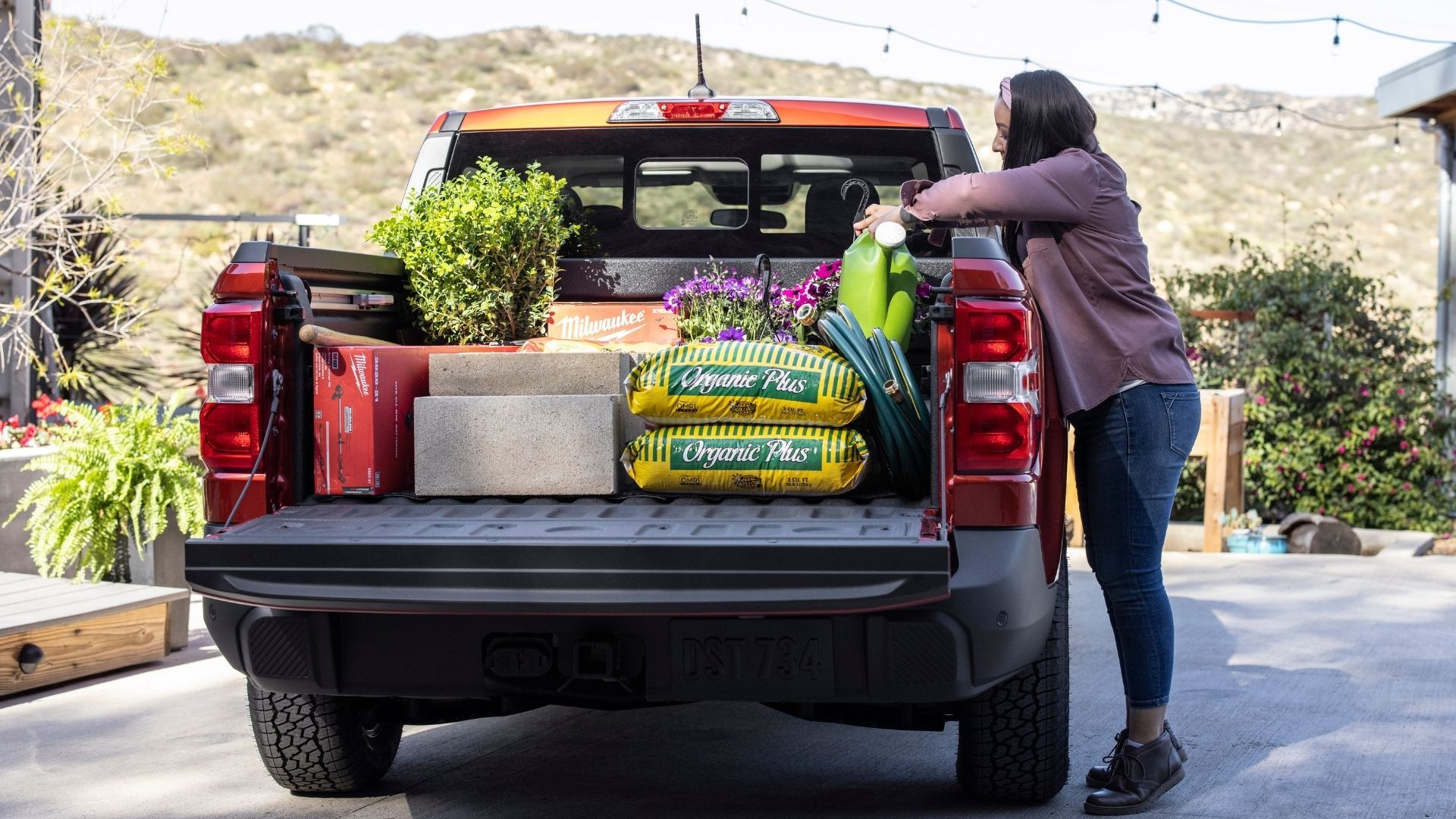 For some, the prospect of small pickup trucks returning is an exciting thing. After all, the smaller trucks from the 80s and 90s were easier to maneuver, fit in tight parking spots, got superior fuel economy, and were cheaper to maintain. Not everyone wants a full-size truck or even a midsize like the Ranger, Tacoma, etc. Even if we personally aren't interested in such a thing, some of us have owned compact trucks and understand their place in the market. However, they should be fairly utilitarian despite their smaller size.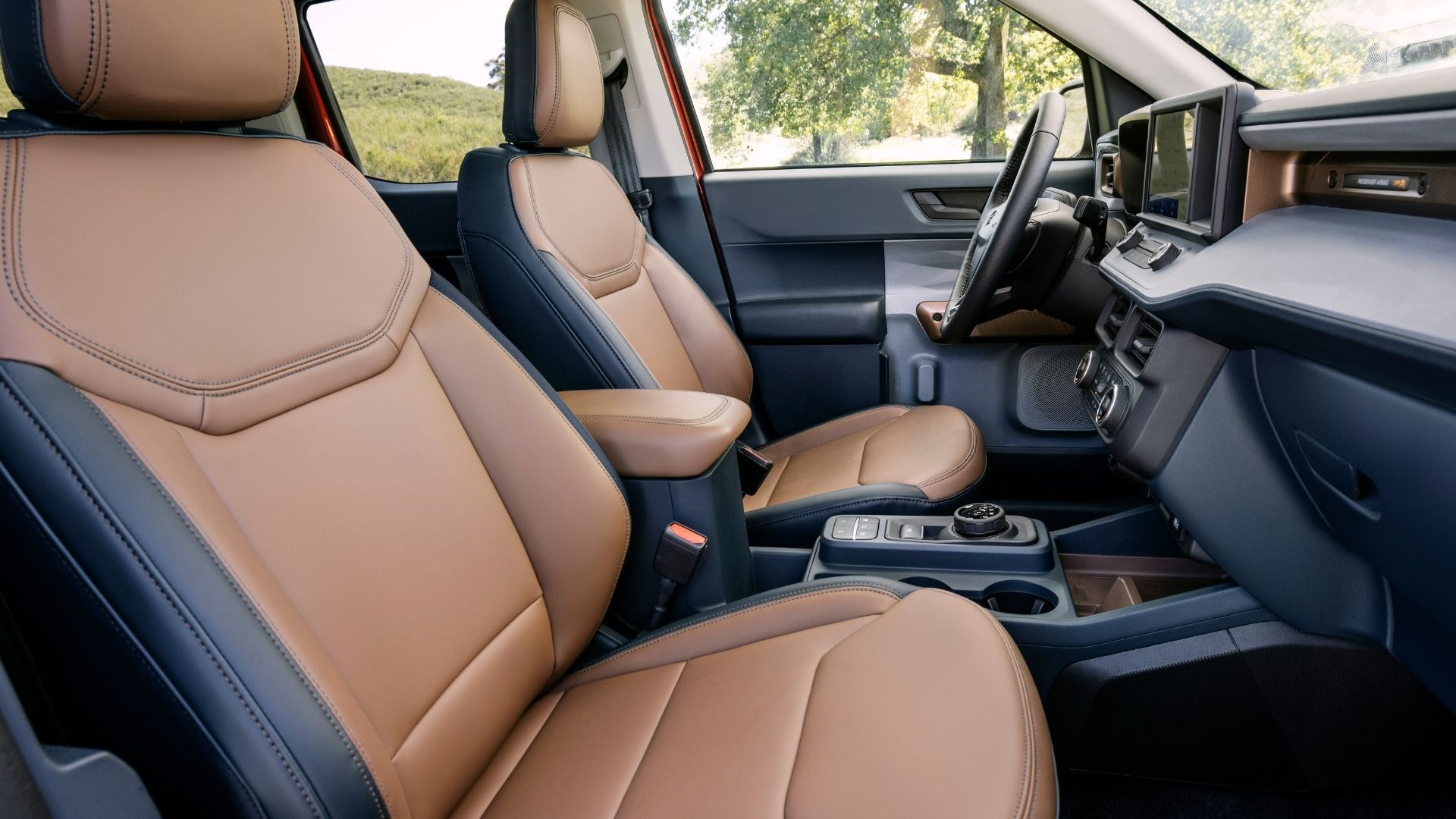 Consumers don't seem to be responding well to the Maverick. Through the end of November, sales totaled just 7,228 for the year. Granted, the truck launched halfway through the year, but with 2,582 sales coming in November, it's clear there isn't overwhelming enthusiasm about the pickup. We doubt there will be, unless Ford redesigns it from the ground up.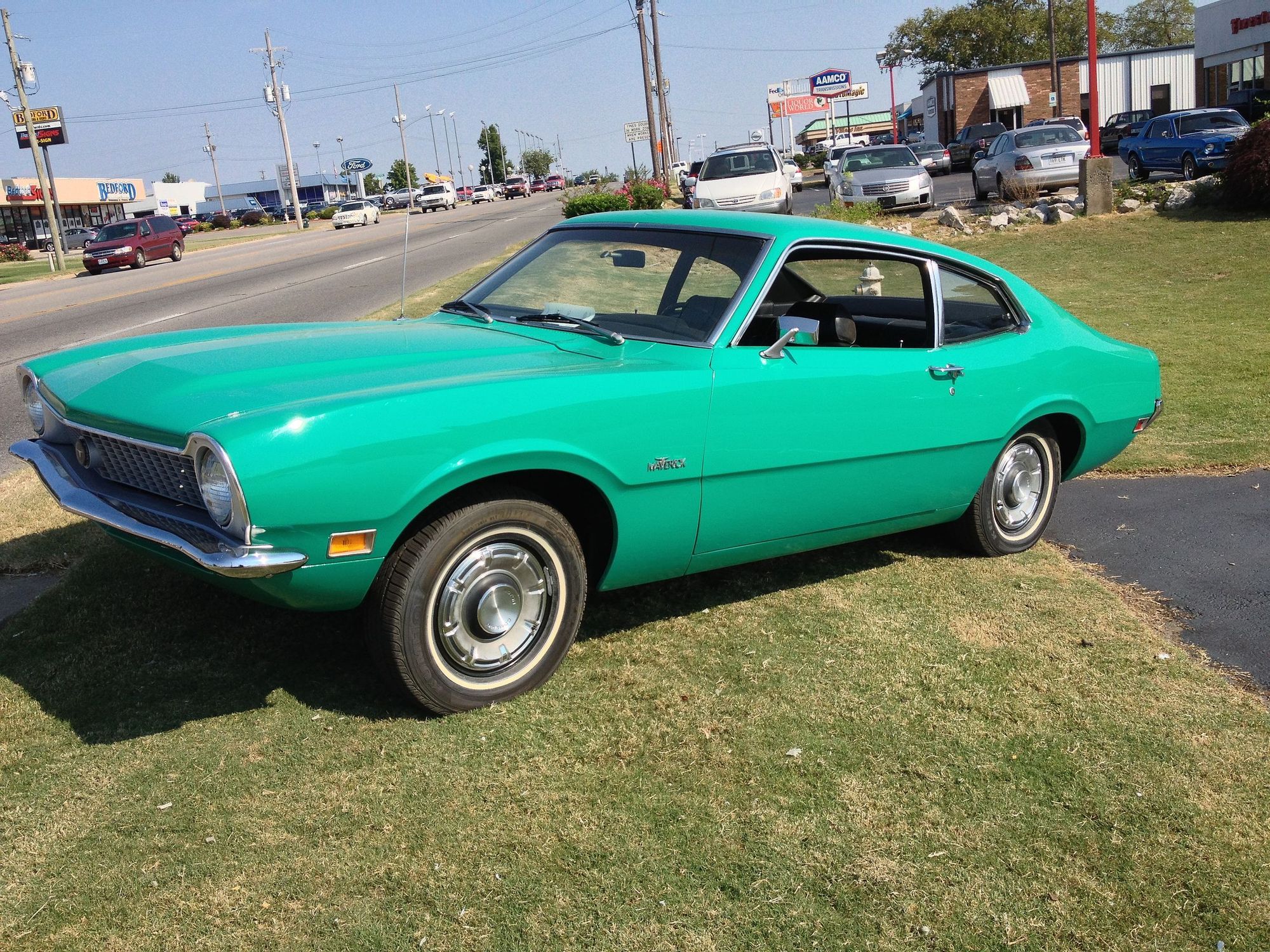 While it's true the Maverick has generated plenty of pre-orders, in this business that doesn't mean much. Since we're a classic and collector car site, we were excited about the return of the storied nameplate, however nothing about the design and overall characteristics of the new truck have anything to do with the classic car in our view.