This week on the Motorious Podcast...
---
This week on the Motorious Podcast, we discuss a study that outlines why classic cars aren't compounding climate change issues, why monthly car payments are out of control, a driver charged after a car he was racing ends in a fatal crash, and the Cry Baby bike didn't sell. We also talk about a historic NASCAR track, and get into our inventory picks. Check it out:
Headlines:
Classic Cars Are Greener Than Electric Vehicles: Study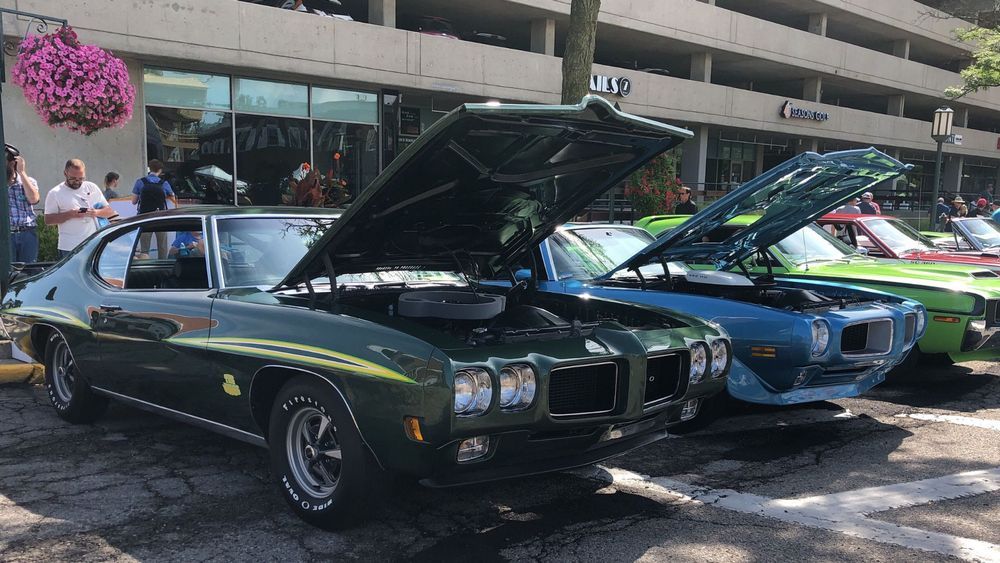 I can't even tell you how many times I've heard people yammer on and on about how horrible classic cars are for the environment. Usually their eyes are bugging out, spittle's flying out of their mouth, and they're absolutely filled with self-righteousness but few facts. They'll vehemently insist that driving your old Camaro, Mustang, Charger, or whatever you own is absolutely destroying the planet in real time while refusing to discuss the process of extracting minerals for making EV batteries, let alone the insane energy levels required in the manufacturing process. That's why reading a new study from UK insurance provider Footman James is so refreshing because it doesn't talk emotional rage, sticking  instead to the inconvenient facts.
Read the full story here.
Monthly Car Payments Are Soaring
One of the areas where people have really been feeling the pinch in the past year or so is car payments. Unsurprisingly, the average car payment in the United States reached an all-time high of $712 in May, according to Moody's Analytics. While some might just shrug at such a figure, for some households that's a crippling amount to be shelling out month after month.
Helping contribute to the rising monthly car payments is the fact that the average new car was $47,148 in May, according to Kelley Blue Book. It wasn't that long ago the figure was just a little over $30,000. And as you likely already know, it's not like household incomes have increased by an additional 50% suddenly. Worse, rising costs for fuel, utilities, groceries, and other essentials are making plenty of people feel like they're in a financial vice, getting squeezed more and more to the point of breaking.
Read the full story here.
Las Vegas Dodge Charger Driver Charged After Corvette Crash Killed Two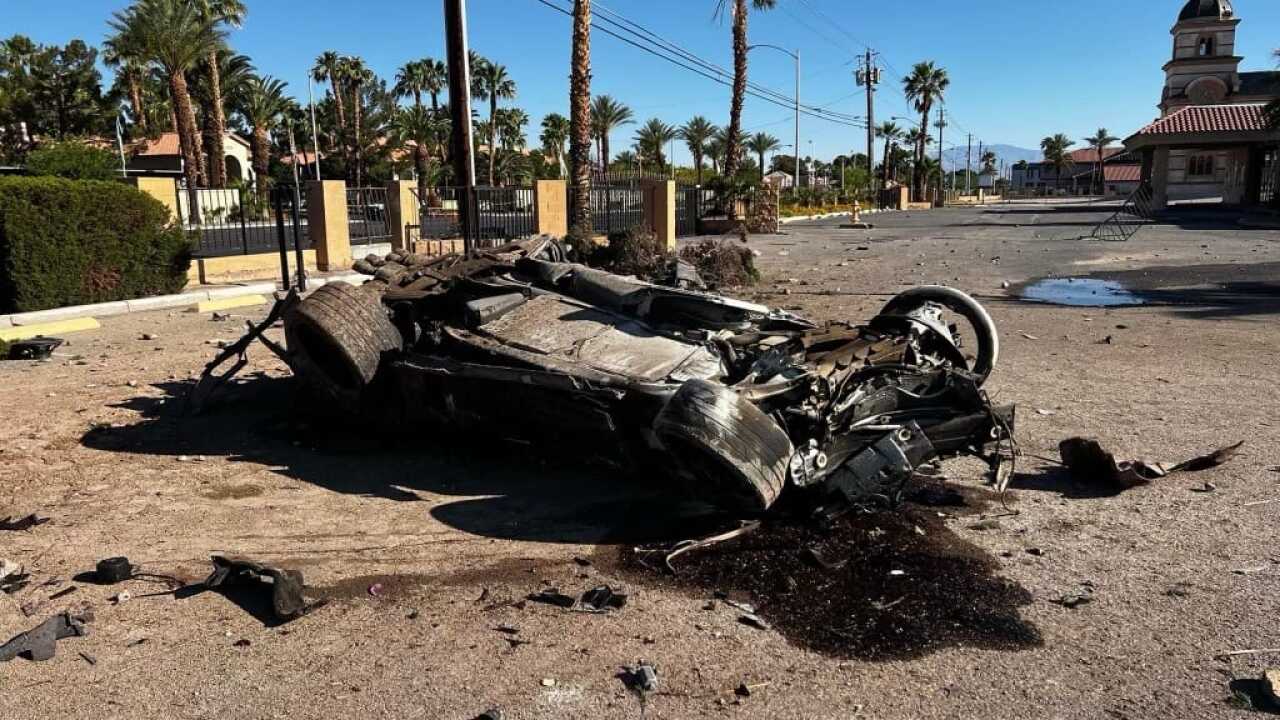 Las Vegas Metropolitan Police are reporting that a man named Javoni Tavizon Monarrez was racing a Corvette, when the driver lost control, resulting in two fatalities. This comes nearly a month after the accident, but the police used surveillance video to piece it together. Now, he is facing some serious jail time.
The wreck occurred on May 24th, and Mr. Monarrez was arrested and booked on reckless driving charges on June 14, three weeks after the crash that killed the driver and passenger of the Corvette. Video shows the Corvette traveling at a very high rate of speed while approaching an intersection. Once they reached the intersection, the driver of the Chevy Corvette lost control of the sports car and hit and power pole, then a fence. The owner of the Corvette, Priscilla Rebecca Velasquez, was in the passenger seat and was pronounced dead on the scene. While the driver, Alexander Qahhaar, was taken to the University Medical Center, after being ejected from the car, where he later died.
Read the full story here.
Johnny Depp Cry-Baby Motorcycle Fails To Sell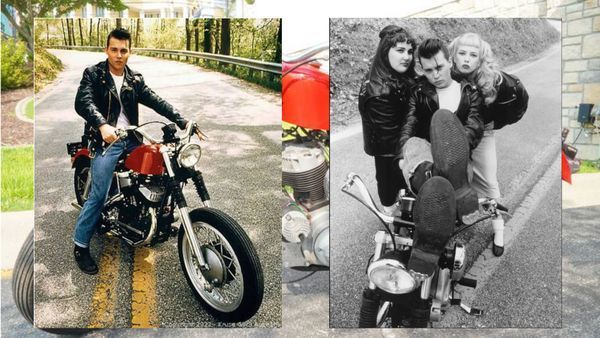 There were plenty of people watching the June 25 auction of the 1955 Harley-Davidson Model K Johnny Depp famously rode in Cry-Baby, but that wasn't enough for the high bid to reach reserve. That's right, after all the press coverage and people talking about the bike, nobody was willing to pony up the cash the seller wanted. Bidding started at a whopping $250,000 with bid increments set at $25,000.
I'm guessing since the estimated high bid was targeted between $500,000 and $750,000 reserve was at the low end of that range, which is insane. Even $250,000 is steep for this movie motorcycle, but I bet the owner tries again later when they think Johnny Depp's star is shining brightly, maybe when he stars in Pirates of the Caribbean: My Parrot Stepped on a Bee. Until then, this bike Harley will likely sit in storage.
Read the full story here.
Tesla Magically Ignites While Sitting In Junkyard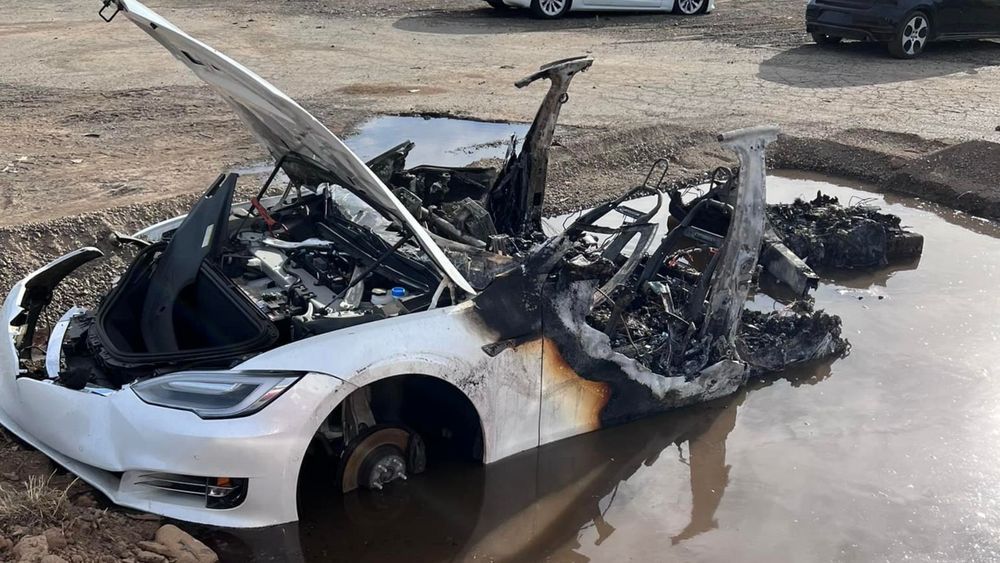 It's an exciting time to be a fire fighter as more people start driving electric cars. That was clearly illustrated recently when a Sacramento fire crew responded to its very first Tesla vehicle fire. The twist is the Tesla wasn't at the scene of the crash because that happened three weeks before. Instead, the electric vehicle spontaneously combusted while just sitting at the junk yard.
According to Sacramento Metropolitan Fire District, the Tesla was heavily damaged in the original crash. We're guessing at least some of the battery cells in the chassis were ruptured, which raises the risk of fire at any time significantly. As you can see from the videos, even though there's no gas tank in the car, the Tesla burned to a crisp, negating arguments from EV fanboys that your carrying combustible liquid in your vehicle makes you stupid compared to them.
Read the full story here.
Hickory Motor Speedway: World's Most Famous Short Track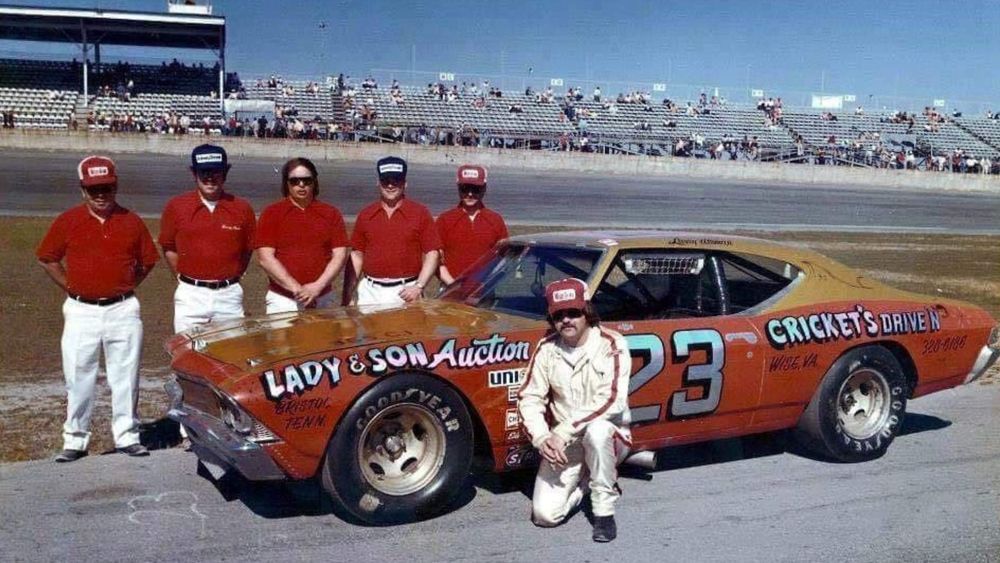 Called by many The World's Most Famous Short Track, Hickory Motor Speedway in Newton, North Carolina holds a special place in many motorsports fans' hearts. It's also known as the Birthplace of the NASCAR Stars and for good reason, since so many champions cut their teeth on this track.
Back in 1951, Hickory Motor Speedway hosted its first race. Back then it was a half-mile dirt track measuring a half mile. For that premier event Gwyn Staley took the checkered flag. He went on to become the first track champion.
Read the full story here.
Inventory Picks
1964 Chevrolet C10 Project Truck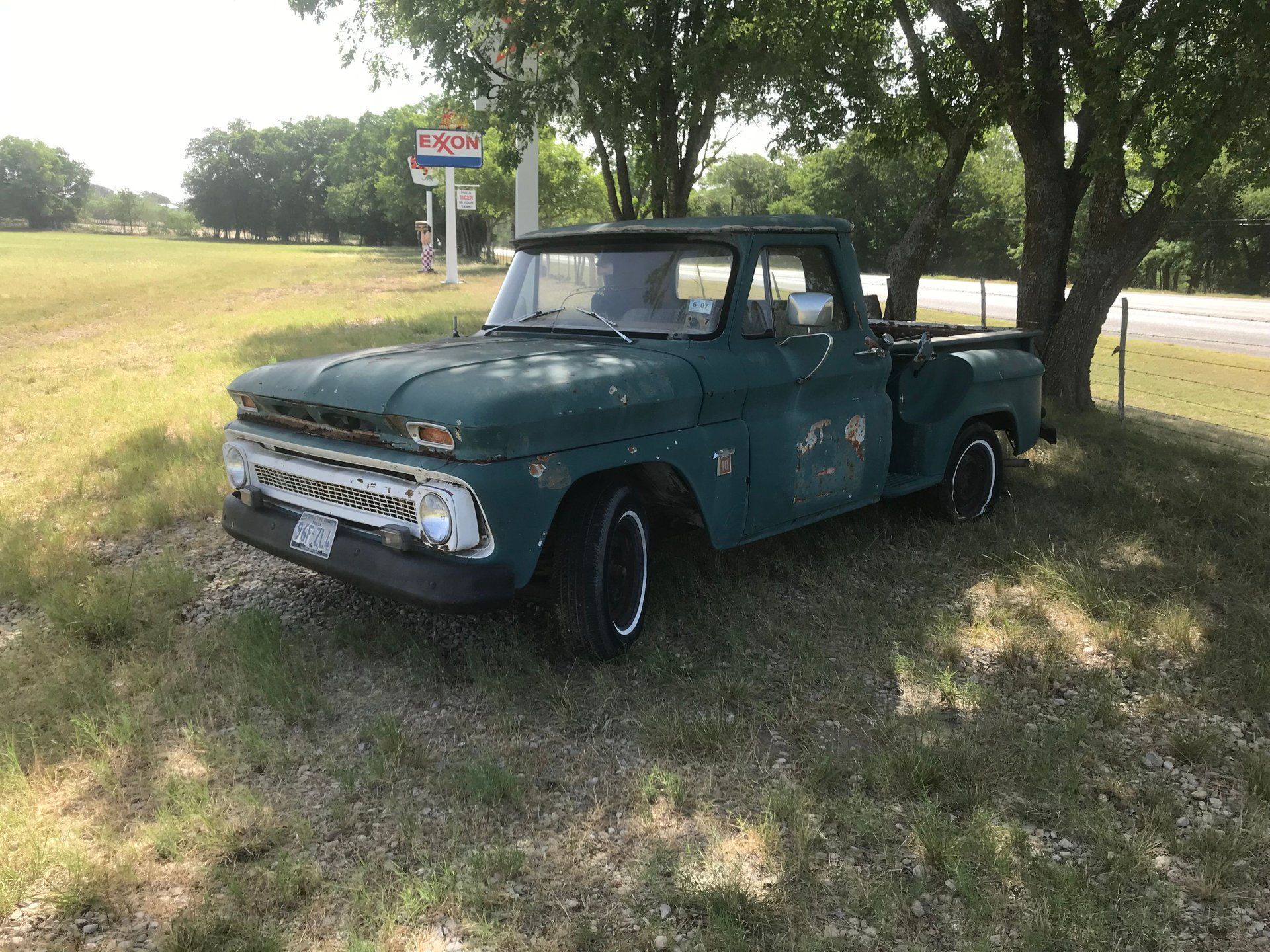 See it here.
1996 Chevrolet Impala SS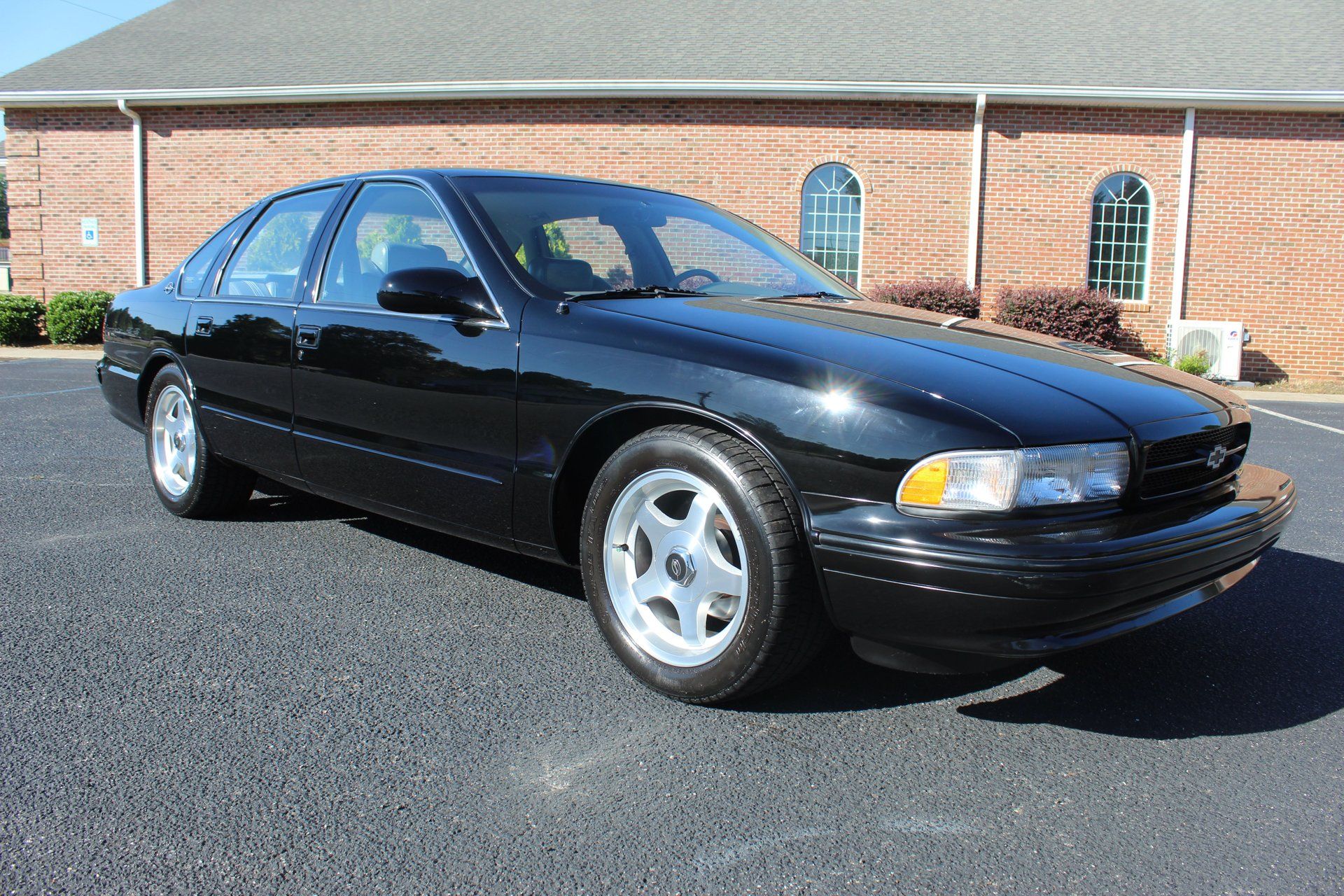 See it here.