Few tracks boast as impressive of a history…
---
Called by many The World's Most Famous Short Track, Hickory Motor Speedway in Newton, North Carolina holds a special place in many motorsports fans' hearts. It's also known as the Birthplace of the NASCAR Stars and for good reason, since so many champions cut their teeth on this track.
Watch the latest Motorious Podcast here.
Back in 1951, Hickory Motor Speedway hosted its first race. Back then it was a half-mile dirt track measuring a half mile. For that premier event Gwyn Staley took the checkered flag. He went on to become the first track champion.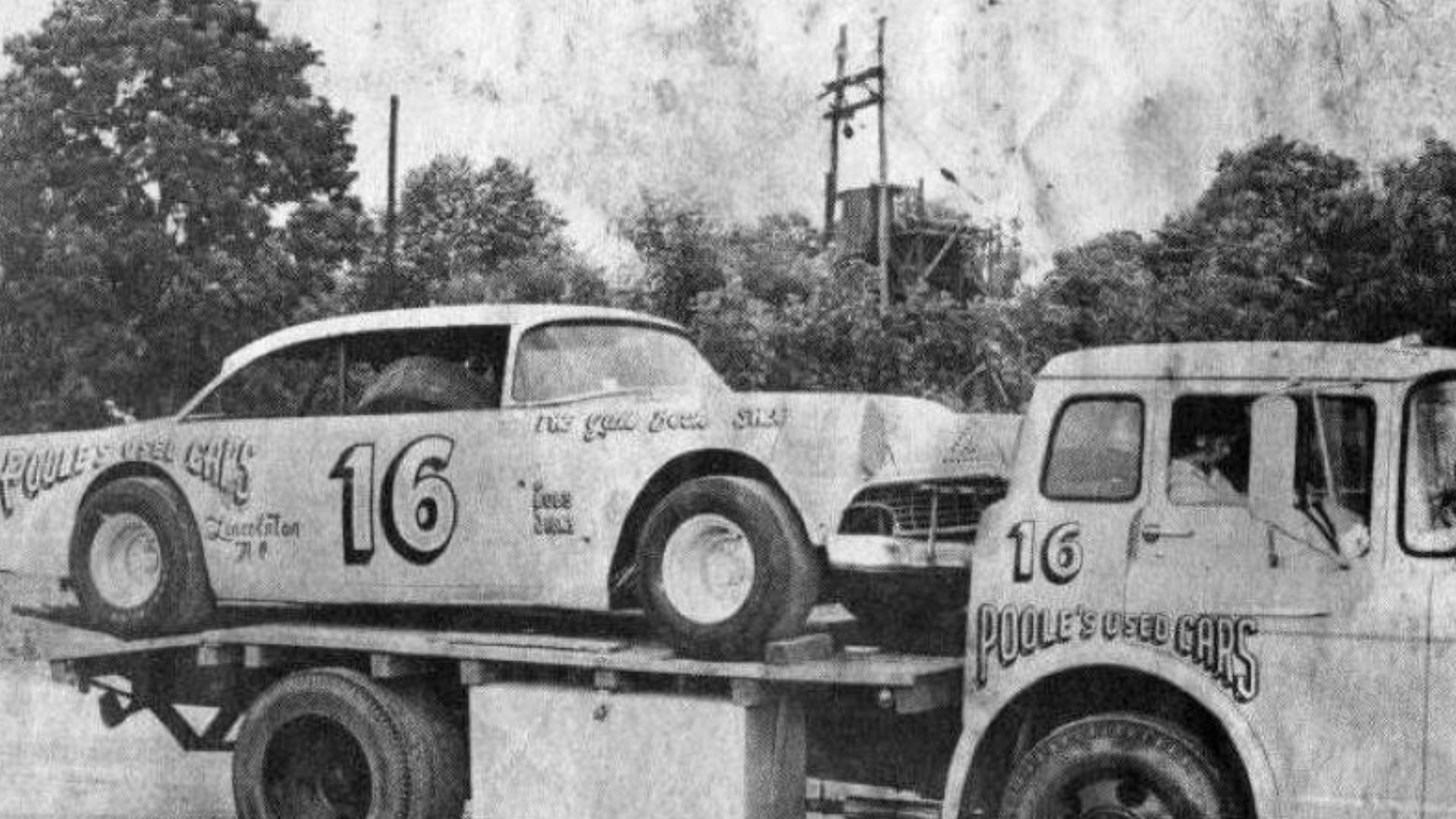 Some of the biggest stars in NASCAR tore in up around the short track. Among them was Dale Earnhardt Jr. who captured five of the first nine championships there. Others include Junior Johnson, Ned Jarrett, Ralph Earnhardt, Jack Ingram, and Harry Grant. However, Junior Johnson was the most successful Grand National competitor at the Hickory Motor Speedway, racing up seven wins.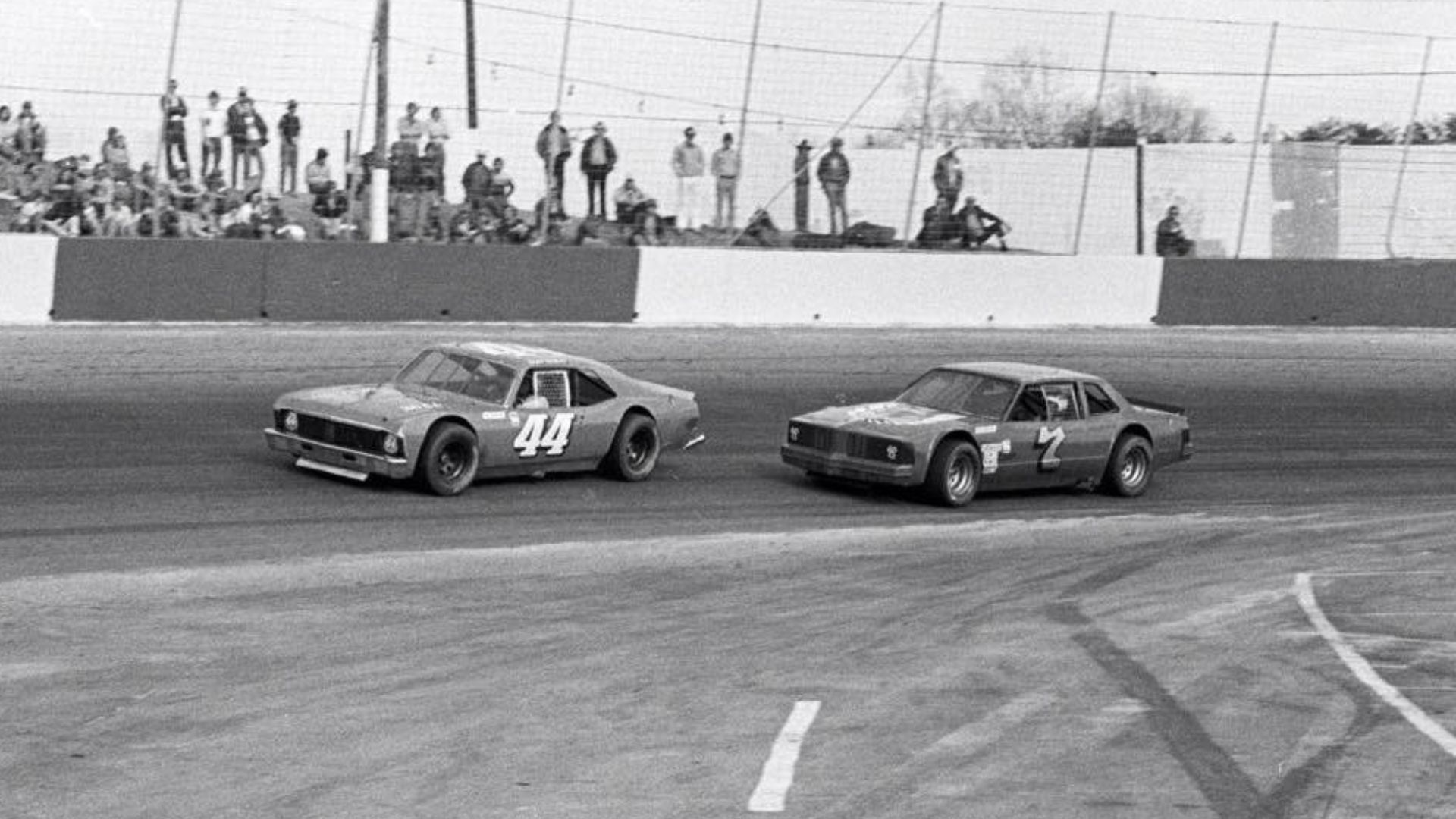 Three different times the track at Hickory Motor Speedway was reconfigured. The first big change came in 1955 when it was shrunk to 0.4 miles but kept the dirt surface. In 1967 it was paved, ending the days of dirt racing. Just like at other tracks which were converted, some think it should have been kept the way it was. Then in 1970 the track was shortened to .363 miles, its present-day length.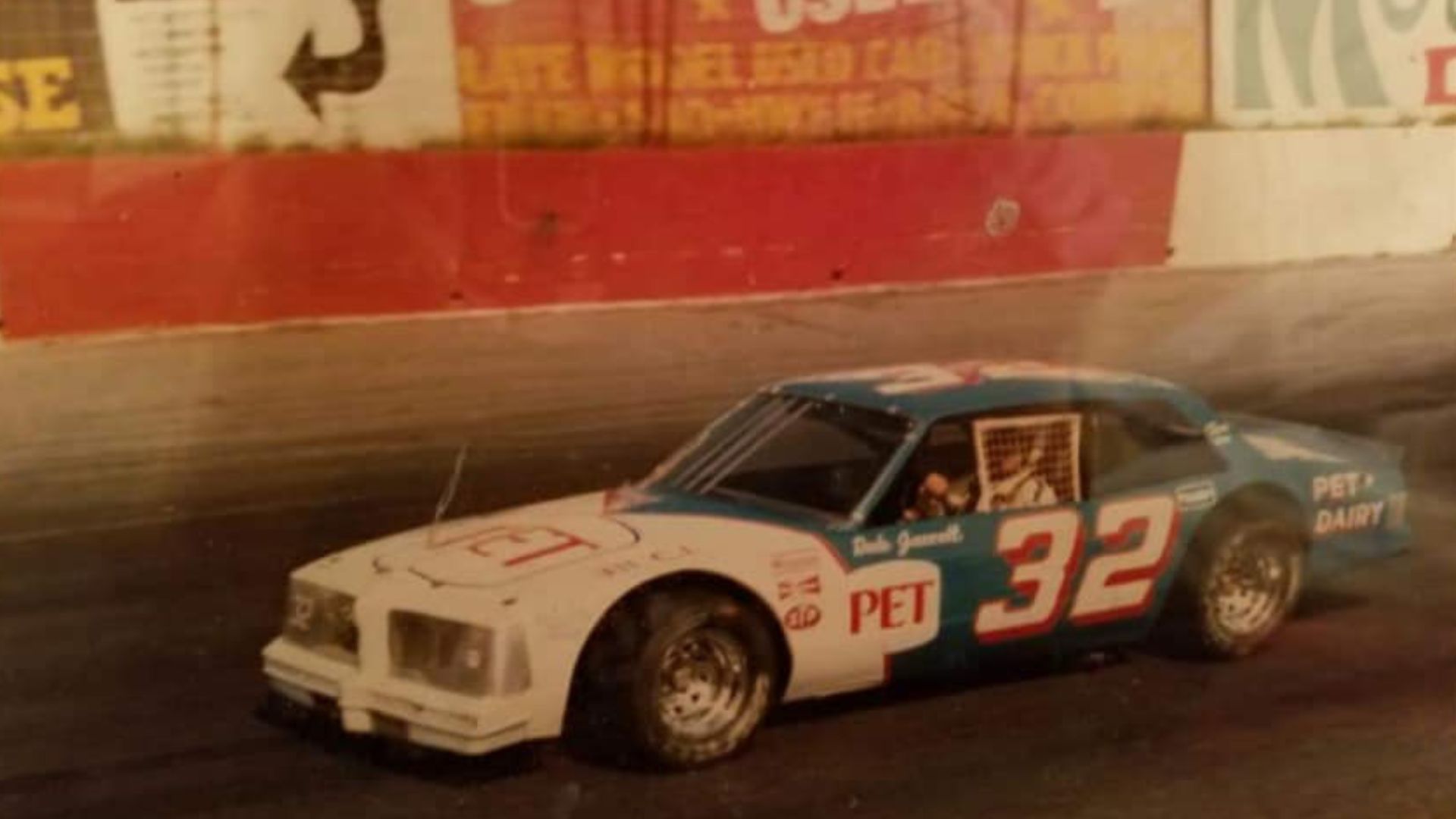 From 1953 to 1971, the track hosted annual NASCAR Cup Series (originally the Grand National Series) races. Tim Flock drew first blood in '53. Others would follow, including Richard Petty, Herb Thomas, and Junior Johnson. Later, the track was featured prominently in the NASCAR Late Model Sportsman Series and when that was transformed into the Budweiser Late Model Series (called the Busch Grand National Series and now the Nationwide Series). As time wore on, Hickory was featured in the series schedule less. 1998 marked the final time the Busch Grand National Series visited the track as more Winston Cup Series tracks were added to the schedule and the short track was no longer fashionable.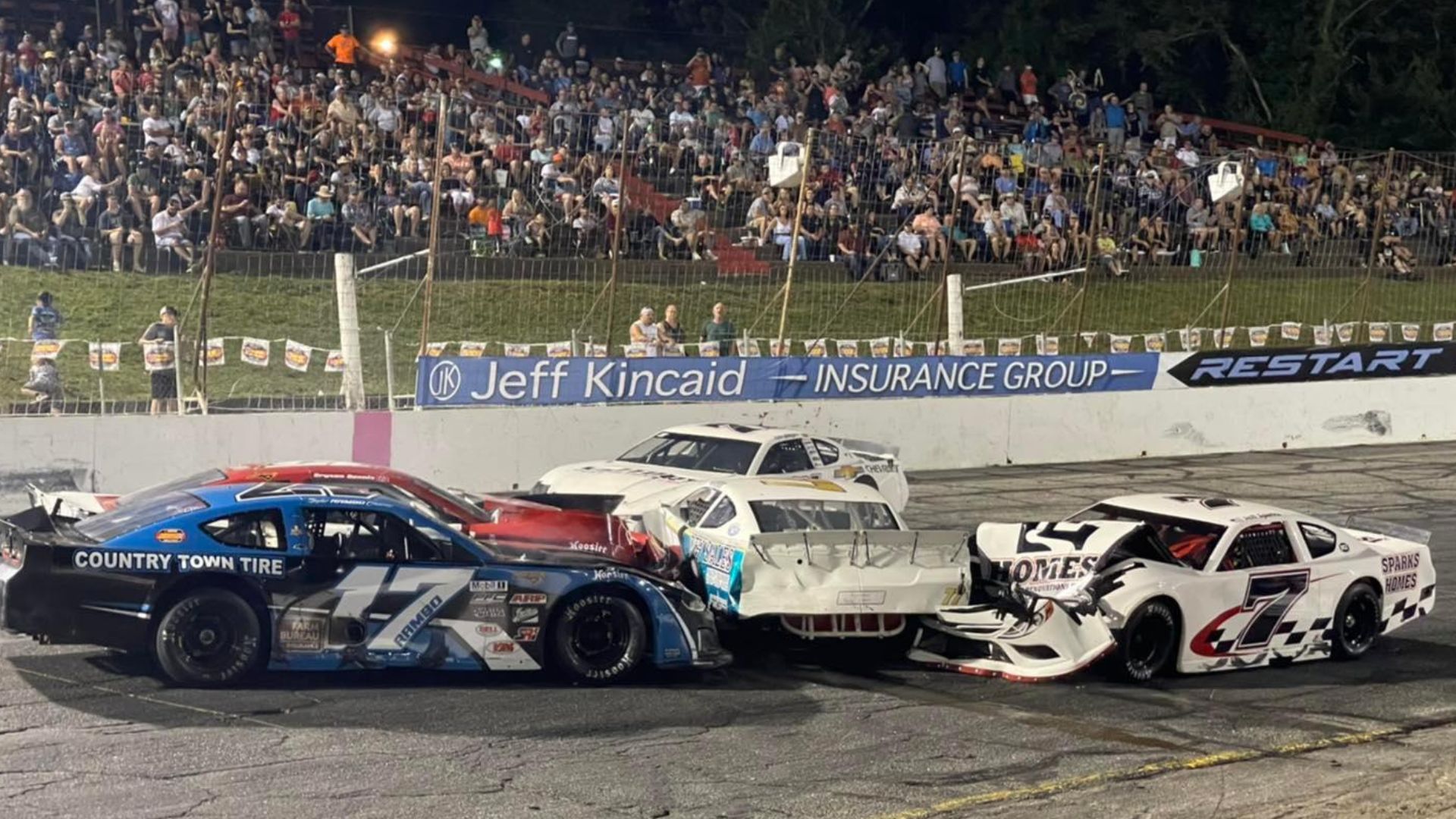 Lest you think Hickory Motor Speedway is on its way out, there are still races held there. NASCAR uses it for the club racing division, called the Whelen All-American Series. Often hosted on the same night are CARS Tour events with Late Model and Super Late Model touring series cars. Crowds still show up to cheer on the racers and enjoy a more intimate motorsports experience.
Photos via Hickory Motor Speedway