Don't pass up your chances to win this rare Mustang.
---
If owning a brand new Mustang has been your dream, today is your lucky day, and you could own it for practically nothing. We're offering Motorious readers a chance to win an ultra rare 2023 Carroll Shelby Centennial Edition Supercharged GT, for as little as a donation of $25. This beast is fully hooked up too, so don't sleep on your chance to own one for practically nothing.
Enter to win here.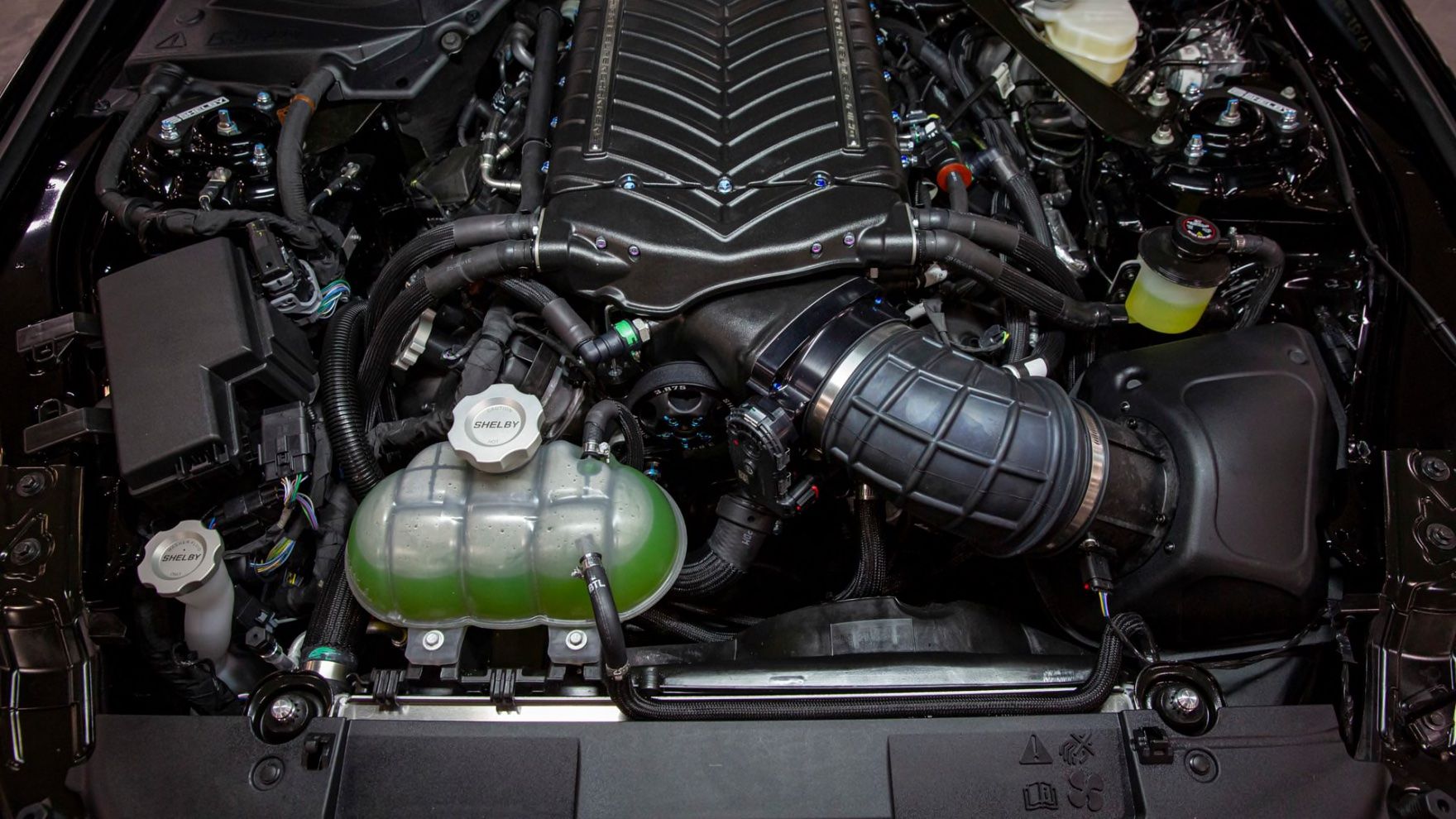 To honor the 100th anniversary of Carroll Shelby's birthday, Shelby American is offering a very limited run of these special edition GT500s. They used the new 2023 Ford Mustang GT and enhanced the styling and the performance. Powered by a supercharged 5.0-liter V8 engine, the package includes a black Stetson hat and copy of the Shelby Centennial Book published by Team Shelby.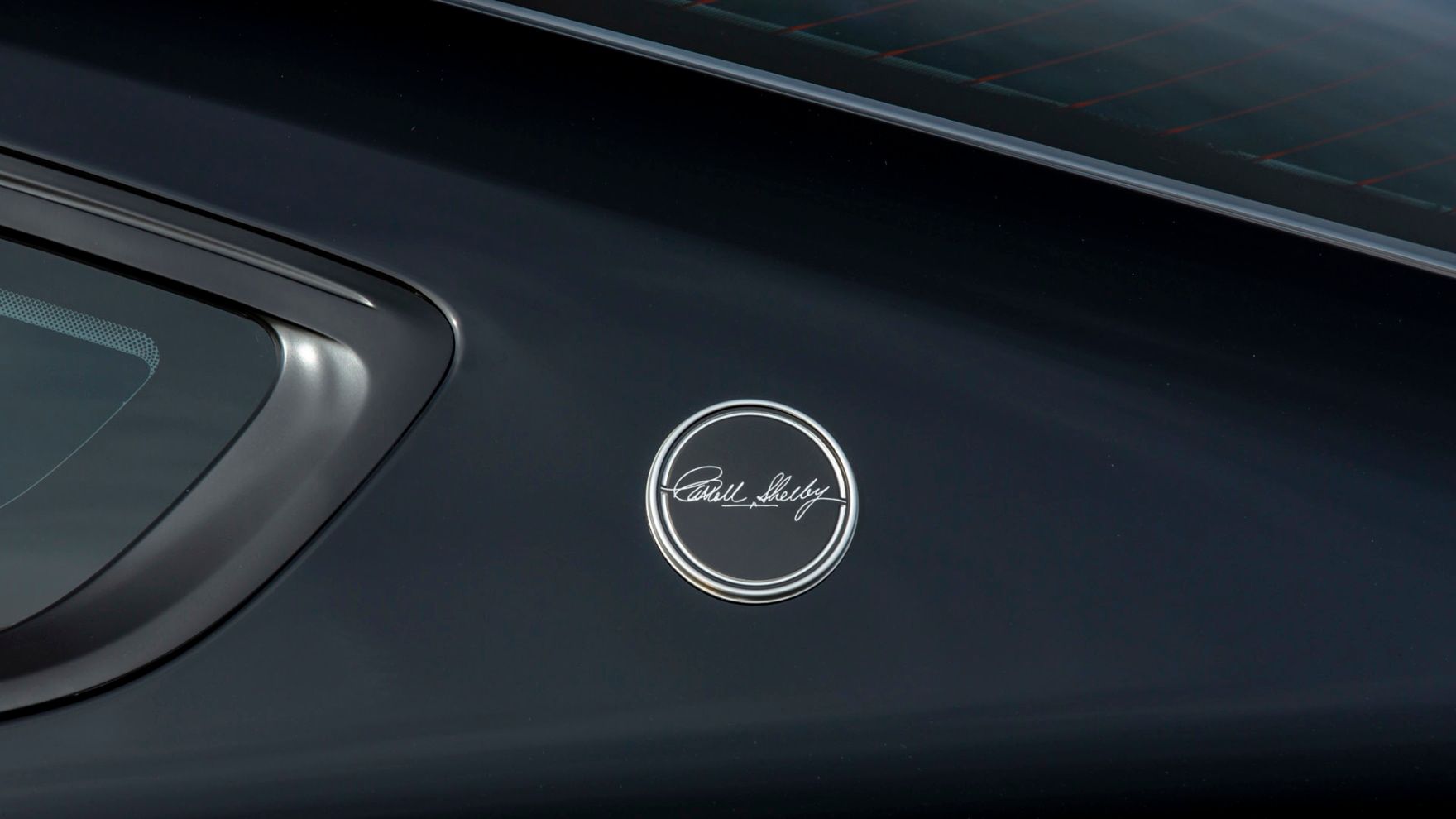 "Properly celebrating Carroll Shelby's many achievements required us to build a vehicle that could allow a driver to dominate on both the street and track. Our new Carroll Shelby Centennial Edition Mustang is a well-balanced car designed with that mission in mind. We're so confident that he'd approve of the car that we are throwing in a black Stetson like the one he wore, with each one."
Gary Patterson, Shelby American President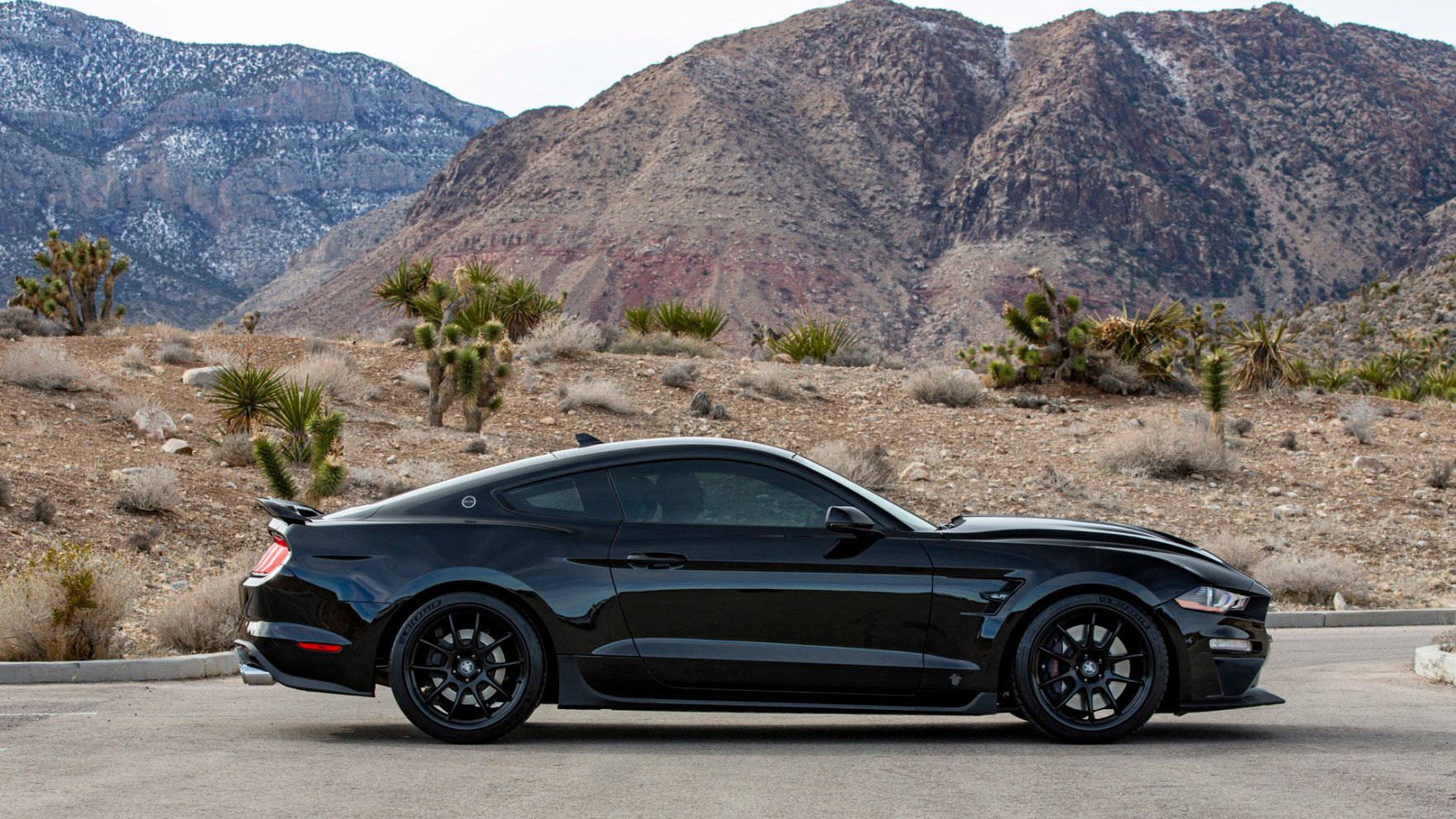 If you've ever wanted to own one of the fastest cars on the road, here's your chance. All you have to do is make a donation and you will be entered to win this awesome car. Donations between $25.00 and $2,500.00 will be accepted but the higher donations receive more entries, increasing your odds. On top of that, Motorious readers get even more entries thanks to a special promo.