This loud and proud motorcycle is a biker's dream.
---
Indian has been a big name within the performance motorcycle industry for years due to their incredible designs and innovative technology. Typically motorcycles are portrayed as the old-tech or stone age vehicles because of their raw power and loud exhausts. However, models like this 2022 Indian Challenger are a great  example of how this brand flipped the script and simultaneously made one of the coolest bikes out there. I get it, this is a bit of an outrageous claim but after some further explaining, you'll see why this motorcycle is so lovable.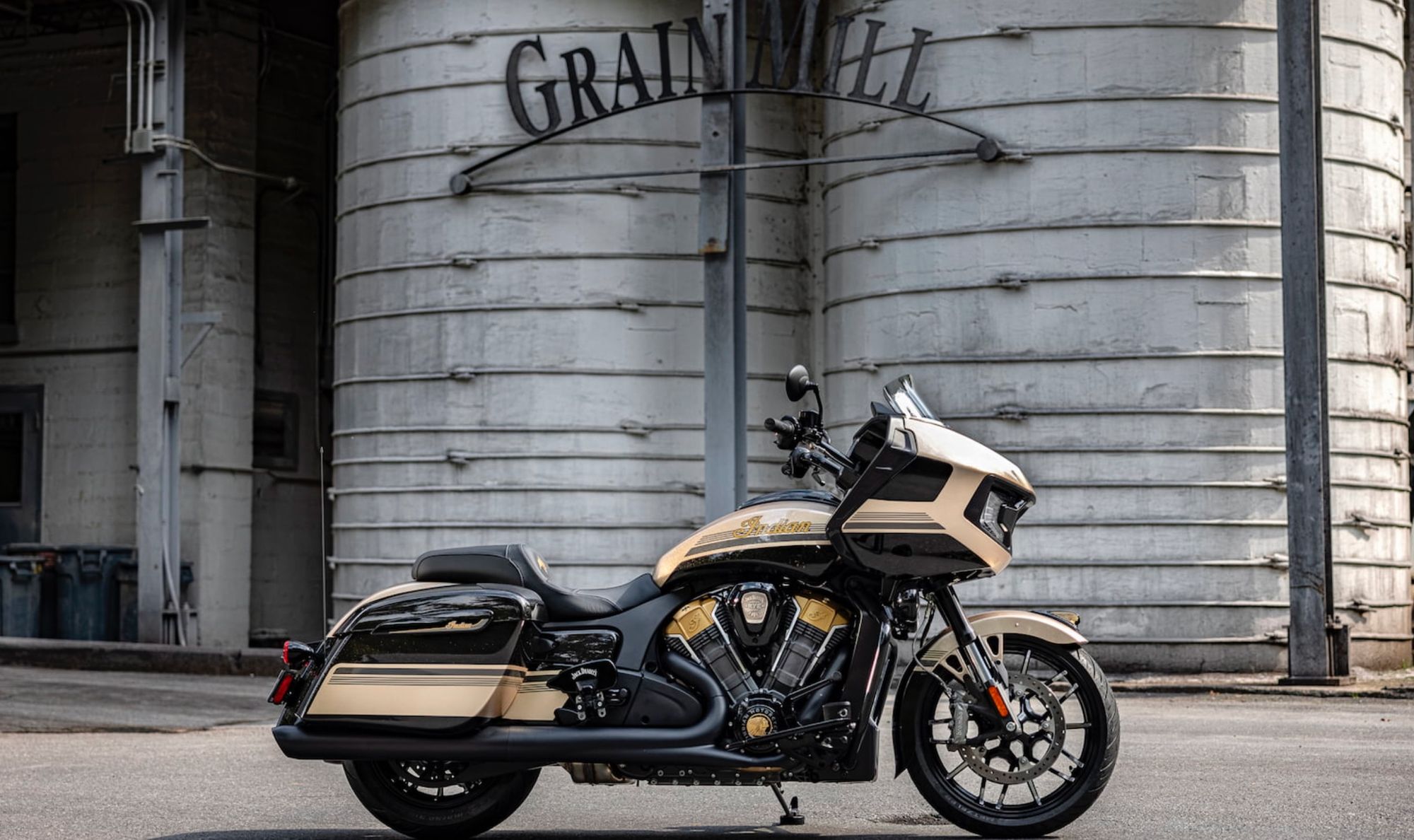 Sitting under the gas tank and seat of this incredibly  designed bike is a powertrain which uses some of the best technology available in today's automotive industry. Of course, we don't just mean it only takes inspiration from other bikers beecause, like I said, many see motorcycles as a caveman's vehicle. Combating this stereotype is a seven-inch touch-screen which provides the driver with apple car play made possible by Ride Command. On top of that there is also a Pathfinder LED headlight and driving light system making it very easy to navigate roads in the dark or at thee late hours of night.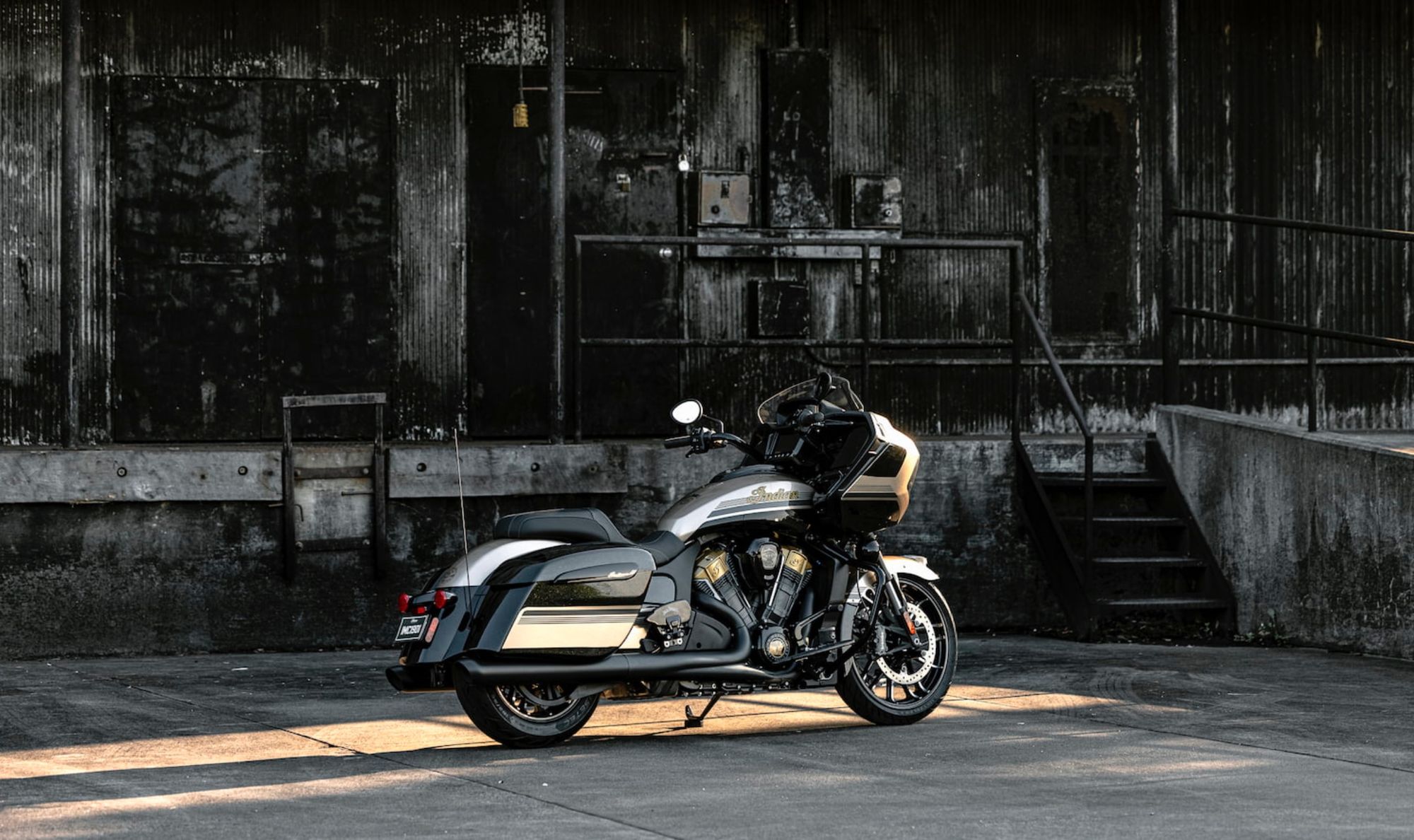 All of this is finally backed up by a 108 cubic inch engine which utilizes its high displacement and Indian-engineering to make some pretty massive performance numbers. This was absolutely necessary for anyone looking to impress the vast majority of the sport bike community. In total 122 horsepower flows through the wheels and transmission of this motorcycle with a massive 128 ft/lbs of torque supporting acceleratory ability. Overall, this bike is the perfect vehicle for anyone with a taste for speed and a passion for well-built motorcycles. If that sounds like you, then you should consider this wonderful Indian Challenger bike for your next automotive purchase.