The 2004 Lamborghini Gallardo is a wildly fast Italian supercar.
---
Lamborghini has always been a brand made to compete with every other manufacturer in the Italian automotive performance industry. You can see this even with the origin story of the legendary automaker  which has the founders of both Lamborghini and Ferrari butting heads according to long-told tales within the community. One particular supercar that made no question of the company's dedication to speed is the Gallardo whose name is still a very respected automobile today. For verification of that, you only need to take a look at this 2004 Lamborghini Gallardo which is currently waiting to find a new owner.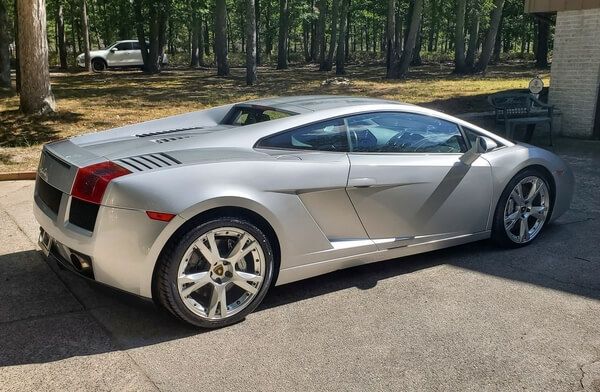 Like many incredible models from the boot of Europe, this wonderful vehicle utilizes a mid-engine platform which is perfect for weight distribution on the track. With that in mind it's easy to see that the car would be very good at handling the tight corners of a racing circuit. However, that was not the only reason the Gallardo used this well-balanced system, in reality that has a lot more to do with the all-wheel-drive system. That method of power transfer makes accelerating a beautiful experience with absolutely zero traction problems.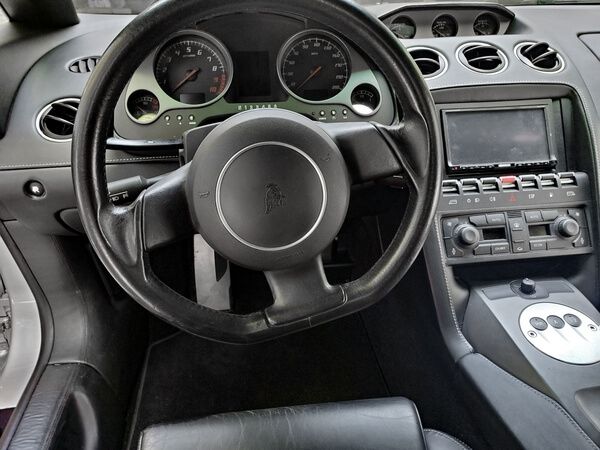 Weighing it all down is an engine worthy of such an amazing automobile which uses more than enough Italian innovative techniques to defeat nearly any other opponent on the track. A total of 5.0-liters of displacement flows through this incredible V10 engine which is one of the best powerhouses in Italian history. Unleashing the demons from the tailpipes of this fiery beast is something only a few people will ever get to experience. That's why, as the clock ticks down at the auction house, you should consider this Lamborghini Gallardo for your next automotive purchase.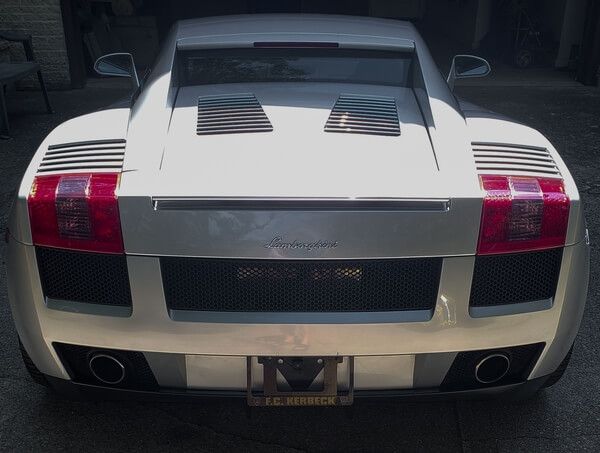 When buying or selling a world class enthusiast vehicle, having access to the right audience is critical. PCARMARKET has attracted a global community of collectors, race car drivers, and enthusiasts who share a common passion. As a result, PCARMARKET has become one of the fastest growing automotive auction marketplaces in the world. In addition to buying and selling cars, parts, and memorabilia, members gain access to current market data as well as entertaining and informative original streaming content.