With this car you'll stun everyone at races and shows with the sheer power of a massive Viper V10.
---
The latest generation Challenger Drag Pak is all the rage in the Dodge circles because of the brand's recent revival of programs like a direct connection. Under the hood of these modern beasts are a potent 345 ci small block Hemi with a massive 3.0-liter supercharger. While this is an incredible prospect for anyone with a passion for high-intensity drag racing, only about 50 of them were ever made, and the owners won't be wanting to part ways with them any time soon. Finally, however, there is a way for you to get your hands on another Mopar racing champion with an even crazier drive train combination.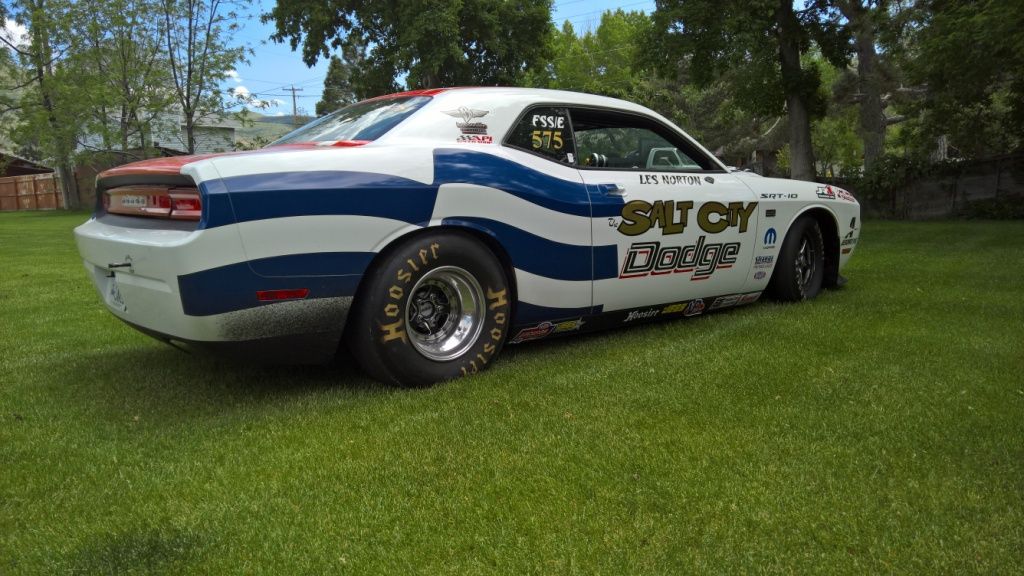 Under the hood of this 2011 Dodge Challenger Drag Pack is a gigantic 8.4-liter V12 ripped straight out of the Viper to make this thing one of the most iconic models to ever bear the SRT-10 name. That massive powerhouse is putting out a whopping 650 horsepower making it more potent than any other model produced by dodge at the time. All of that power is sent through a two-speed race automatic transmission known in the world of racing as the best option for high-speed fun on the drag strip. Of course, the goal with this car is quarter-mile track performance; this is very easily accomplished with a time of just 9.43 seconds!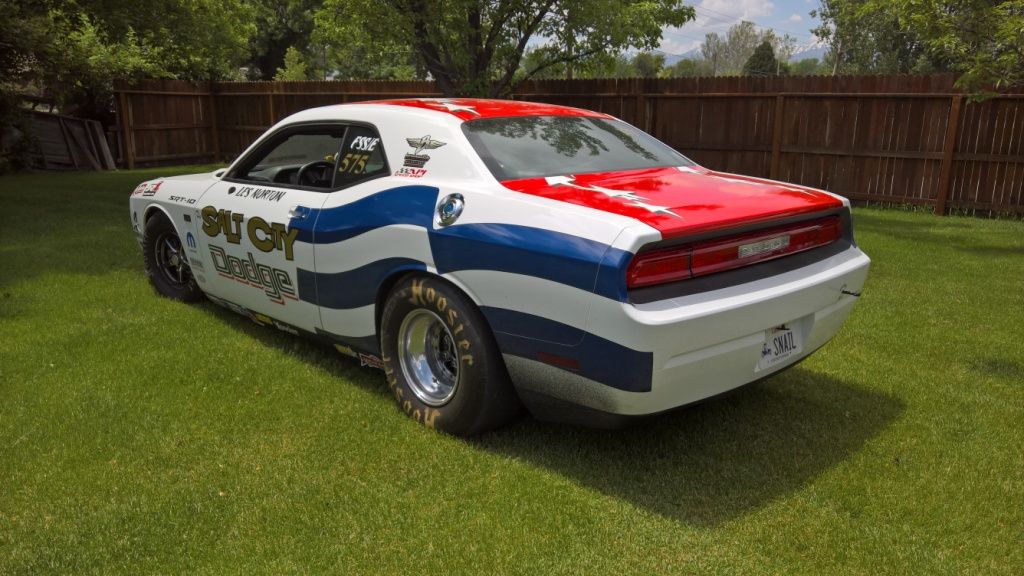 There are only a few things you need to know about the interior of this beast; It's simple, there's a couple of high-performance six-point harness bucket seats, and it's got a full roll cage. So not only is this thing faster than a Dodge Demon, but it's also capable of competing under NHRA guidelines. That means that you'll be able to take this thing to the track any time you want and show up all of those Demon owners who had to put a cage in themselves and subsequently raised their quarter-mile time. You'll never be disappointed with the performance of this car, and with the full force of a Viper V10 under the hood, you'll never lose either!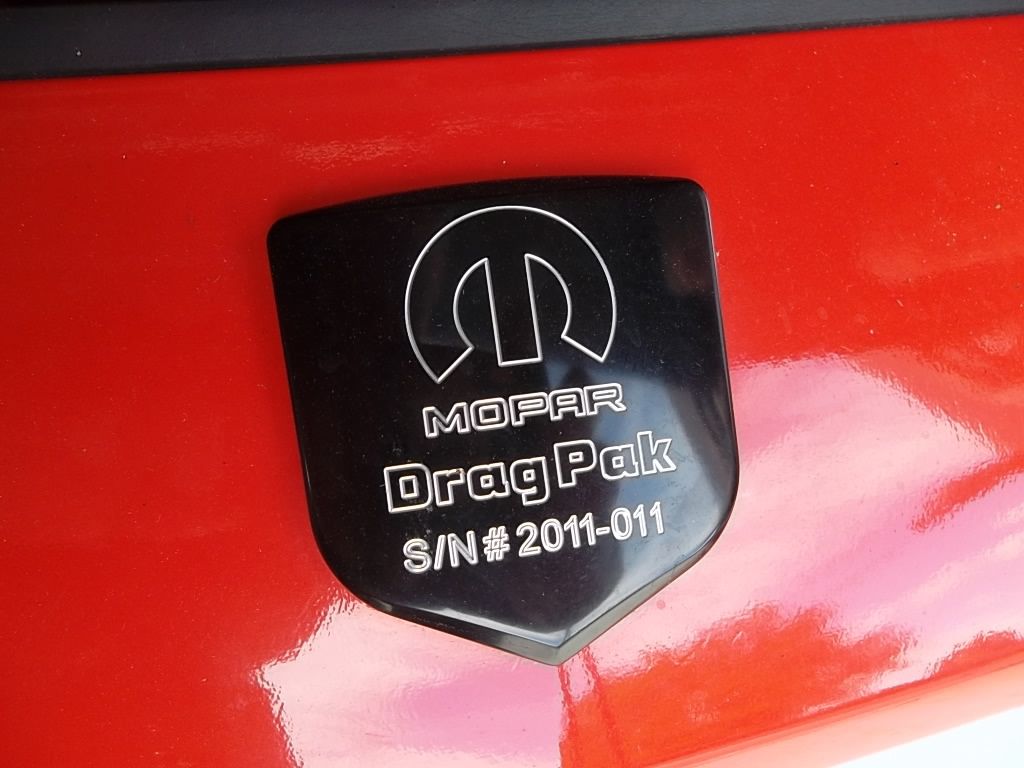 Join us for the 3rd Annual Intermountain Online Classic Car Auction! An excellent line-up of classic and collector cars are presented for sale at auction through our online bidding partner, Proxibid. Bidding opens on lots at 9am MST on Saturday, March 5th. Bidding closes on lots beginning at 10am MST on Saturday, March, 12th. Cars close in 3 minute increments according to run order. 50 cars are expected with some of the region's finest classic and collector cars for sale at our Online Only Auction, Saturday, March 12th. For information on consigning your car or registering to bid, sign up through Proxibid or call 406-698-7930. www.ClassicCarAuction.us