Does this classic pickup have perfect patina, or is it too far gone to be presentable?
---
Last week, we dealt with a new kind of dilemma on Rock or Restore, where we had to decide if we'd leave a restored '57 Chevy alone, or if we'd go all the way and rebuild it into a wild restomod.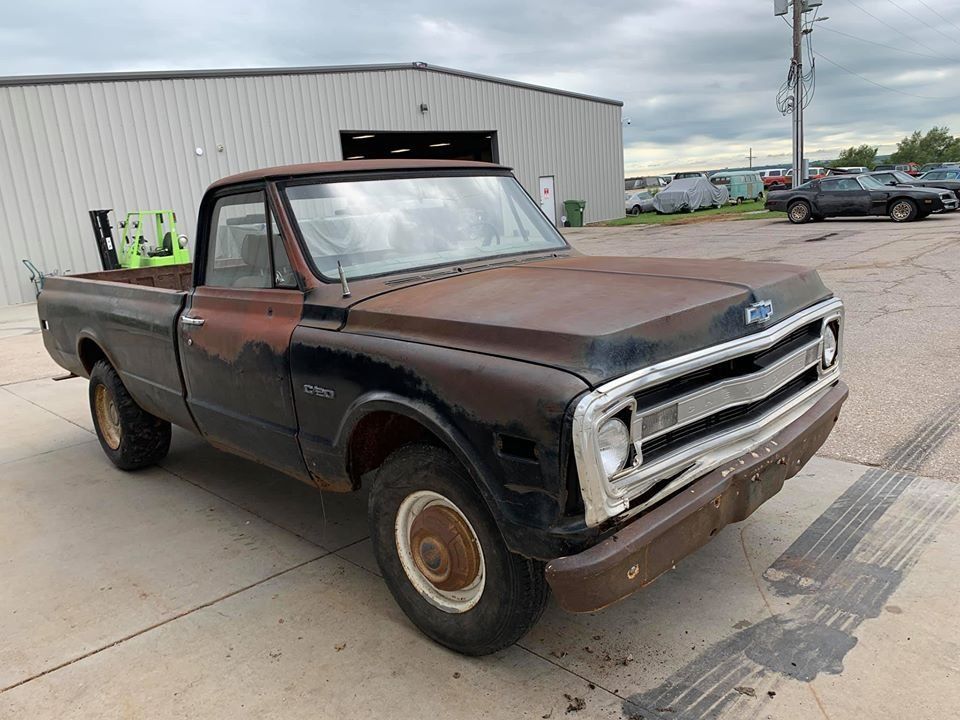 This week, we're back to normal, and we're looking at an inexpensive project with a  potentially large payoff. The "Action Line" GM pickups of 1967 to 1972 are red hot right now, and for good reason. They're great-looking trucks.
For just $1,000, you can bring home this Chevrolet C10 roller. That's right – no engine or transmission, but that means you aren't paying for stuff you might want to replace anyway. Always look at the bright side.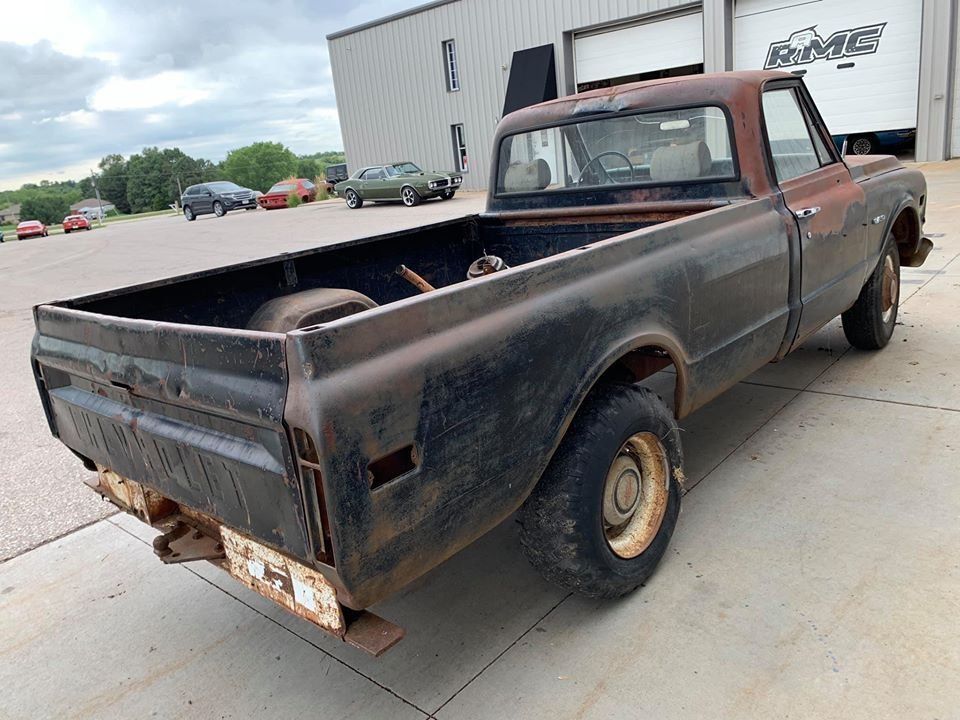 There's not much bright on this truck. The paint and panels are original, and they show all of the wear and tear you'd expect out of a work truck that's half a century old.
We kind of like the look, honestly. The word "patina" gets thrown around far too often these days, but in this case, we think it's the best way to describe this truck. Every scratch and ding tells a story of a life that was hard, but not too hard – the truck is still here, after all.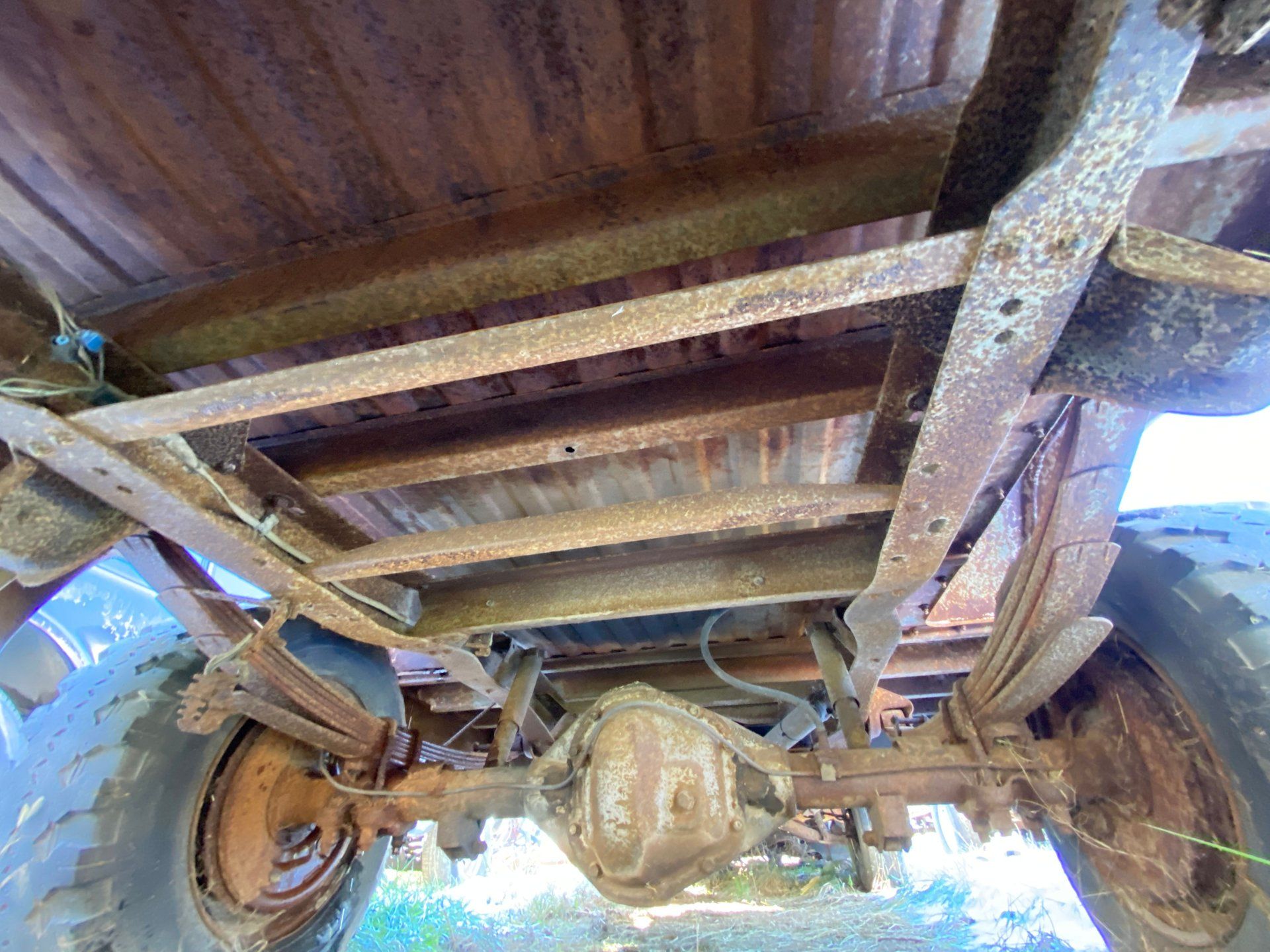 This longbed would have made a great work truck when it was new. Many folks prefer shortbeds when they're building street trucks, and we usually do, too. However, we really like the look of these '67-'72 pickups with longbeds.
The ad describes this truck as being "fairly solid," and it certainly looks that way. Most of the rust appears to be superficial. If we were to take on this project, we'd be inclined to leave the body as original as possible, while addressing any structural or safety issues related to rust underneath.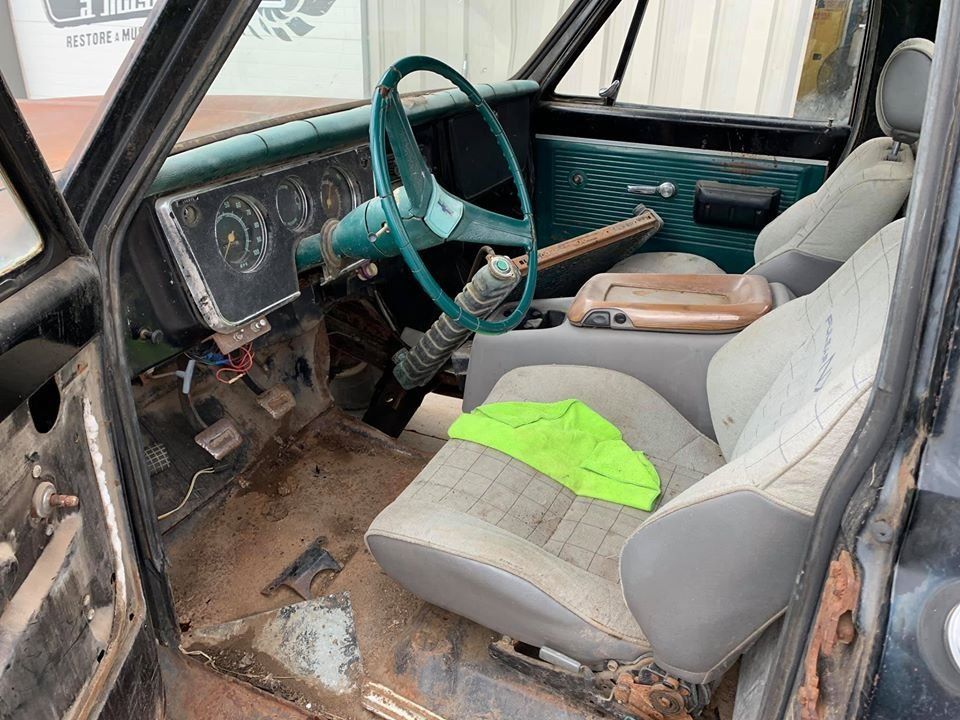 We'd put this thing on air, retrofit an LS engine, and restore the interior. We might even keep the pitted white steel wheels. They'd look cool tucked up into the body while it was all aired out.
The more we think about it, the more we wish we had the space. Since we don't, it's all yours. You can find this truck right here on Motorious at Restore a Muscle Car in Lincoln, Nebraska.