You can enter a raffle to win either of these classic big block beauties.
---
Thanks to Motorious, you can increase your chances with the promo code WIN. Be sure to include the code WIN when you order your raffle tickets!
We're all facing a lot of problems this year. One problem we wouldn't mind facing is choosing between a Corvette or a Camaro. That's especially the case when both cars are classics from the 1960s, and both have big blocks under the hood.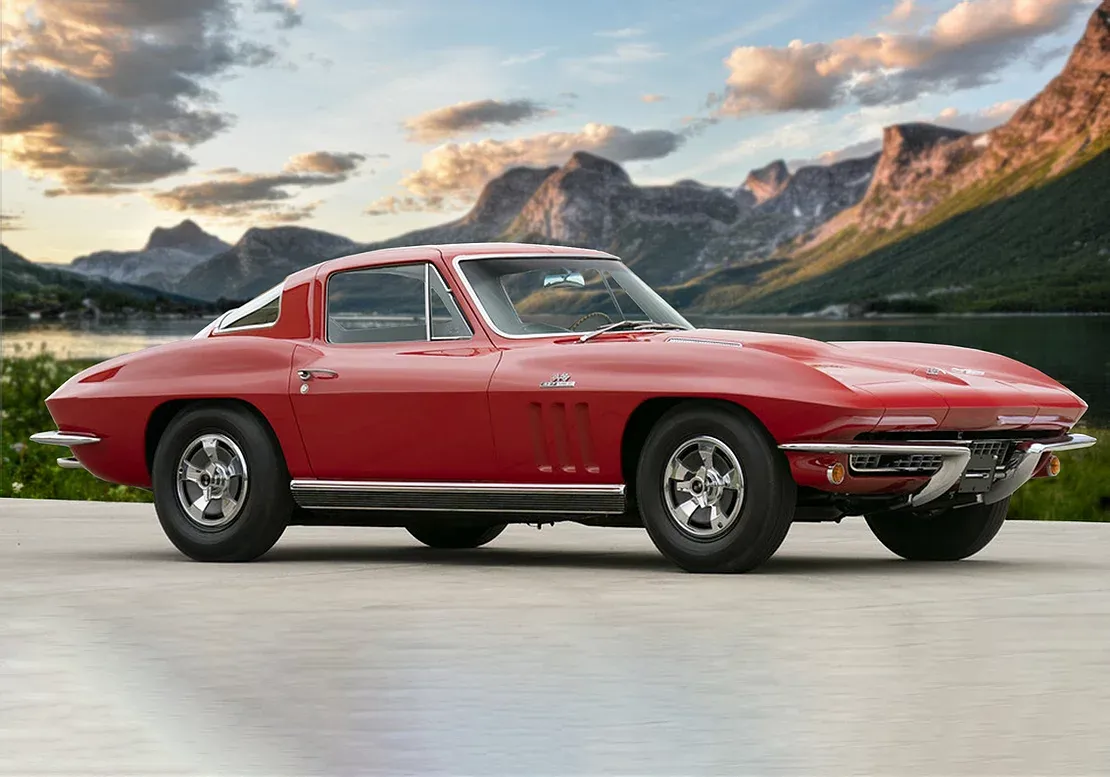 The first one we'll talk about is this beautiful 1966 Corvette coupe. It's finished in Rally Red over black – a classic color combination that's simply stunning. To us, though, the truly breathtaking part of this Corvette is hidden underneath that gorgeous fiberglass body.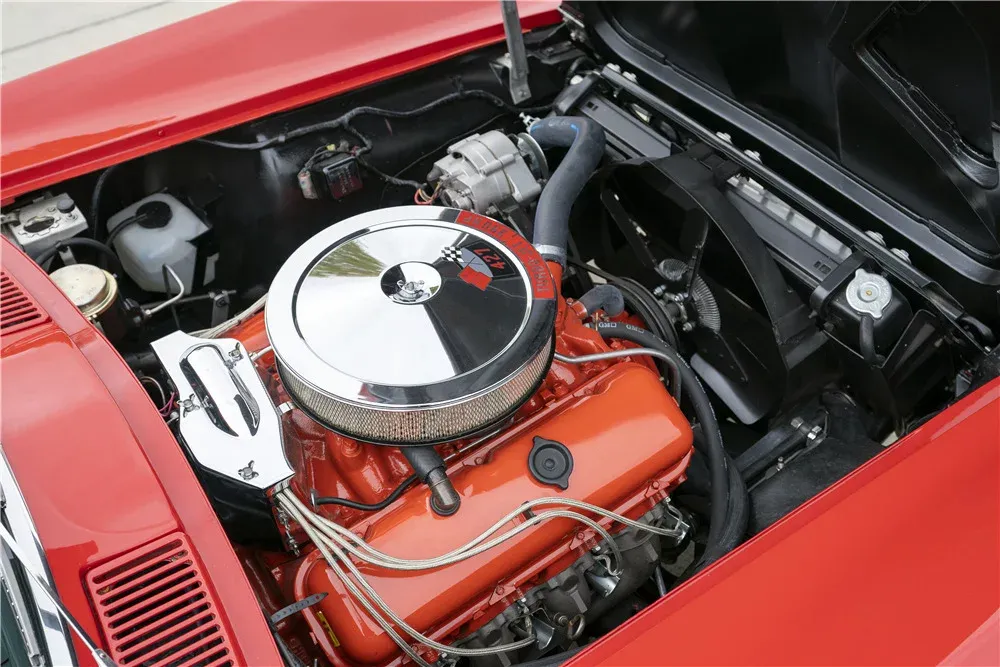 This classic Corvette is powered by a numbers matching 427 cubic inch big block V8 backed up by a four speed manual transmission. In factory tune, this engine is rated at an impressive 390 horsepower.
This Corvette has won many awards after a careful restoration, and now it can be yours. Remember to use the code WIN when you order your tickets!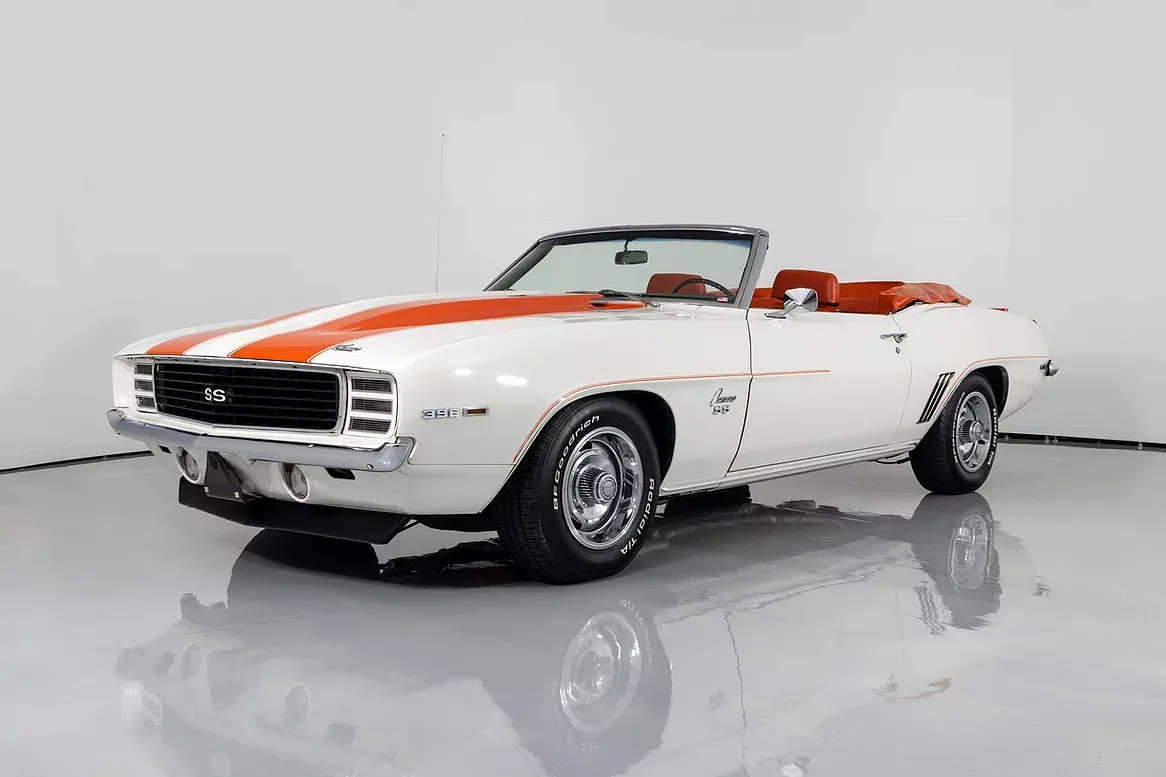 If a '69 Camaro is more your style, you can also enter to win this beautifully restored Indy 500 Pace Car Convertible. Like the Corvette, it's powered by its original, numbers matching big block/four speed combo.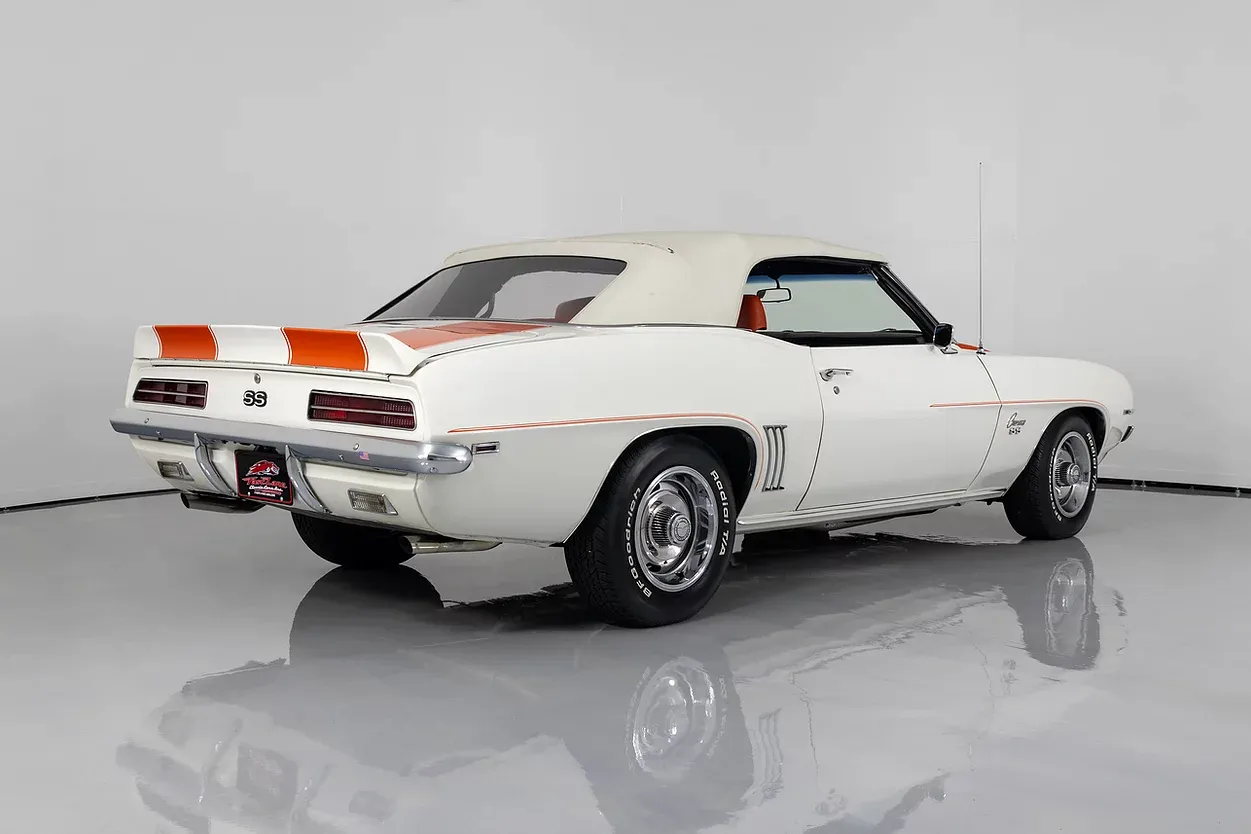 This Camaro is powered by a 396 cubic inch V8 making 325 horsepower. it's loaded with options, too – power everything and air conditioning. This was a seriously nice car back in 1969, and that still holds true today.
Remember, buy your raffle tickets with the code WIN to improve your chances by getting more tickets! All proceeds go to Ronald McDonald House of Central Valley, so you'll be making the world a better place by helping needy people. How's that for a WIN/WIN?