It's like being a kid in a candy shop…
---
Not all yard find cars, as we call them when they're just sitting out in the open on someone's property, are neglected. While at first glance you might disagree with these GM classics left in an open field, the story behind this assortment of vehicles might not be what you expect. Uncovered by YouTube account Auto Archeology, this collection is several dozen rescues taken in by a guy named Todd.
Watch the latest Motorious Podcast here.
Some were true barn finds, others were sitting in junkyards and could've been crushed, and still others were driven to their resting spot because the owner just didn't want to deal with it anymore. We have to respect a man who took in these classics instead of just letting them end up somewhere they would've been abused or worse.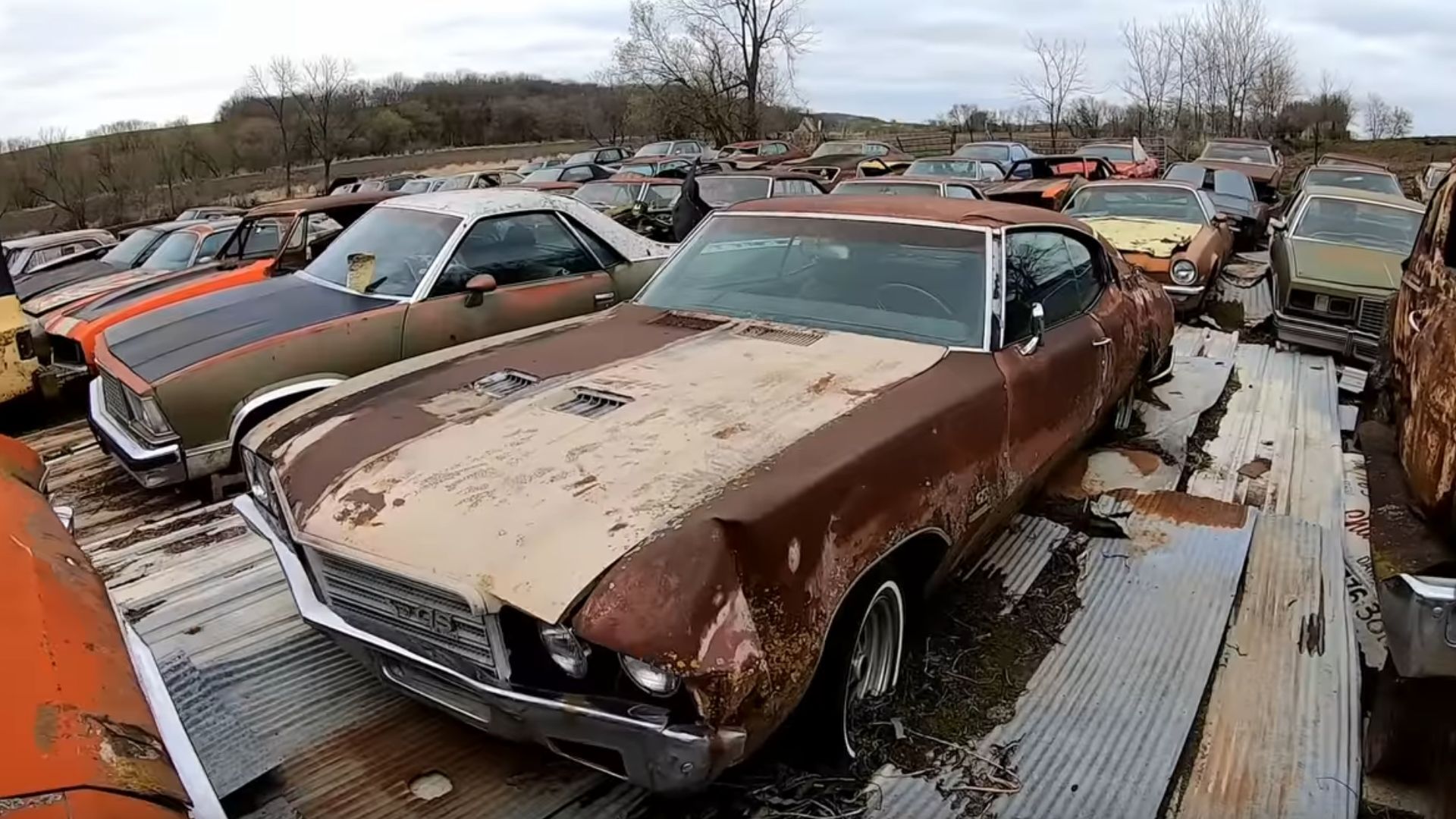 Right off the bat, the video opens with a shot of the 1969 Chevy Camaro SS 350 with quite a few options added. Behind that is a 1968 Chevelle SS 396, with a '71 Monte Carlo next to that. Many will be excited to see the 1970 Buick GS Stage 1 or the El Camino next to it. There's also a C3 Corvette, the remains of a 59-60 C1 Corvette, more Camaros, more Chevelles, Pontiac Firebirds, El Caminos, and more. More videos going through the collection will be coming soon.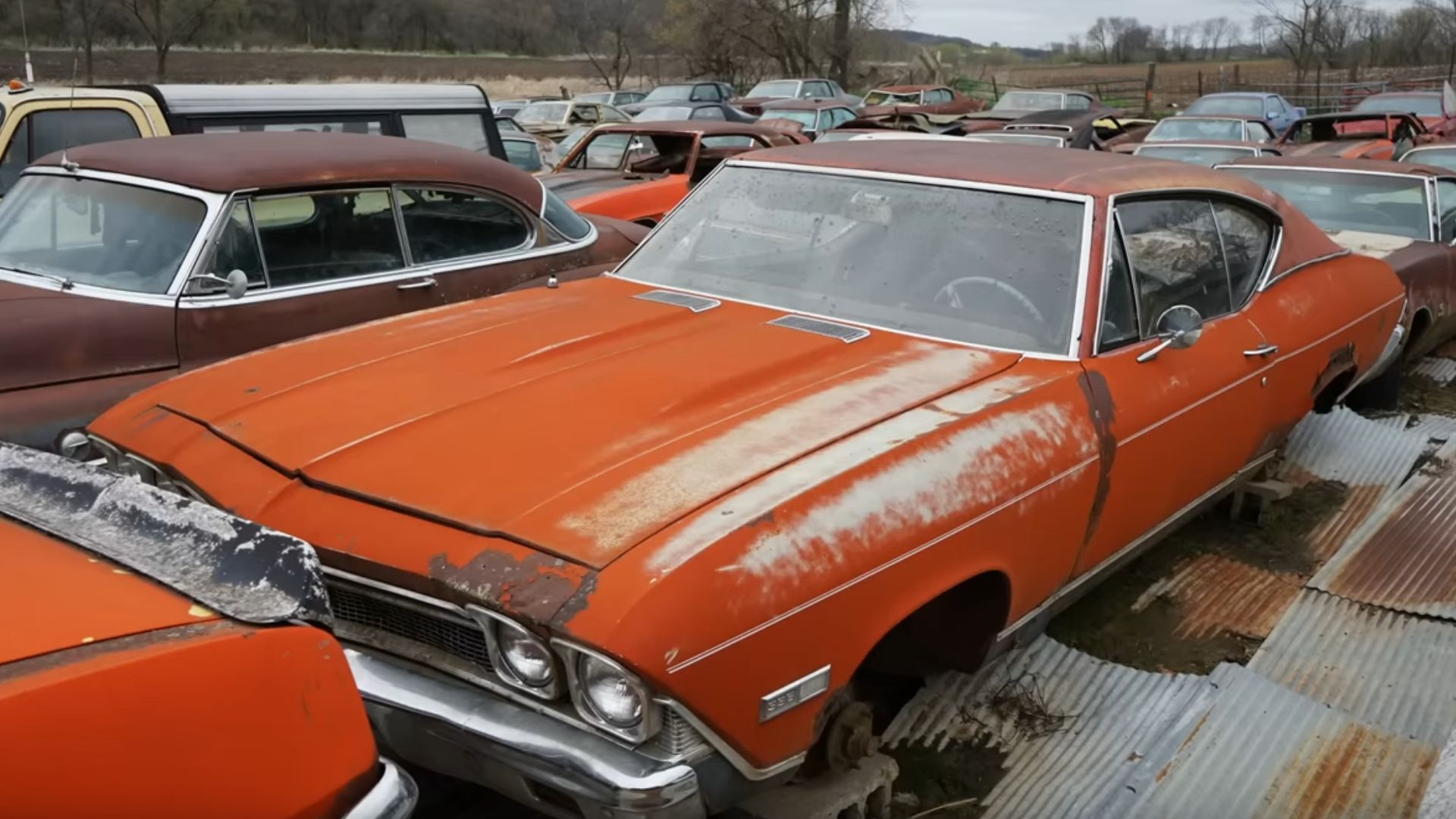 Part of the point of sharing this video is to highlight that the guy who runs Auto Archeology met Todd, the owner of this collection, at a car show. He since formed a relationship of trust with the guy and found out about the vehicles he keeps on his property. This is how you uncover these sorts of finds, by making friends and connections, being personable, and demonstrating you're a real gearhead, not some wanna-be looking to get rich quick.