Someone is going to win, why not you?
---
Packages like Dodge's A12 performance package and the no-nonsense interior and wheel choices of the muscle car era made models like the 1969-½ Super Bee irresistible to racers and collectors alike. Unfortunately, Dodge didn't make very many of these cars but that doesn't mean they are unattainable.
Win this 1969-½ Super Bee now.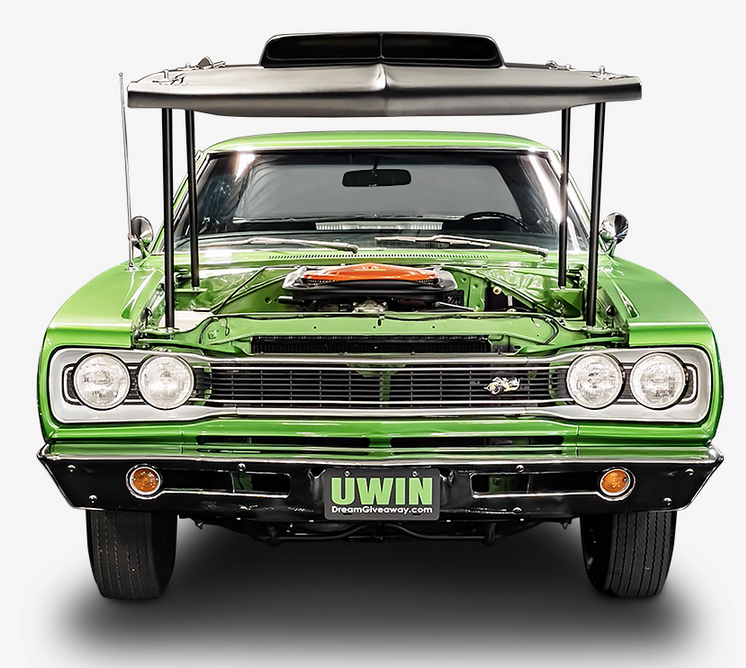 As a matter of fact Dream Giveaway is offering an opportunity to win one and all it'll cost is a charitable donation of at least $3.00. Donations will go to benefit the 501(c)3 charity New Beginning Children's Homes (NBCH). This organization provides long-term residential care for foster children and grants to seven other charities that benefit children, veterans, cancer victims, and more.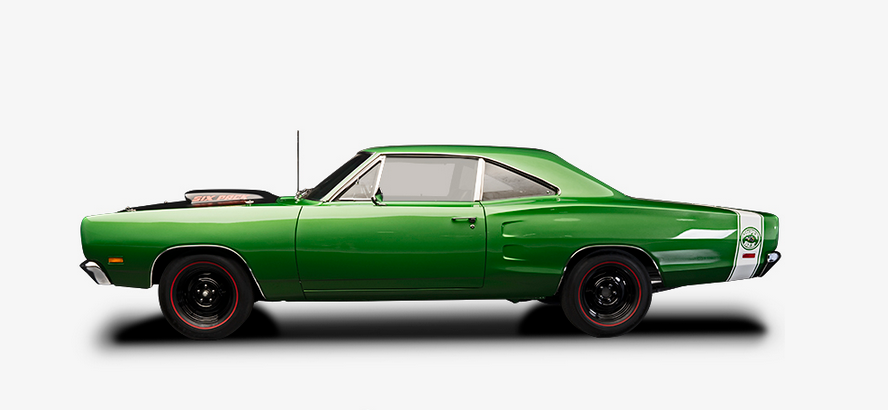 This limited edition run features a lift-off hood covering a 390-horsepower 440 Six-Pack engine paired to a Torqueflight automatic transmission and a Dana 60 rear end with a 3.54:1 gear ratio. It is underpinned by a police handling package and rides on a set of 15x6 Black H.D. wheels. As only one of 153 1969-½ Dodge Super Bees ever made, this car has received the full restoration it deserves by a national Super Bee expert that went as far as to put a set of G70x15 Redline tires. On top of being a fully restored example in top condition, this car is also a low-mileage example with only 27,000 miles on the clock.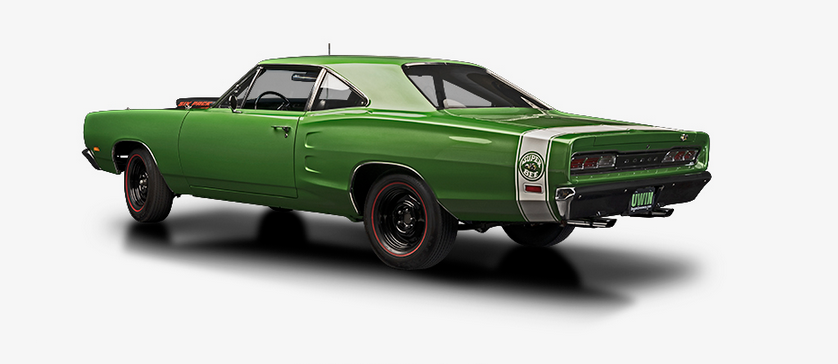 The minimum donation of $3.00 will enter you in the raffle to win the car but the more you donate the higher your chances of winning will be. For example, if you donate $5,000, you will get 7,200-tickets. For those generous Motorious readers out there who donate more than $20.00, we are giving you a chance to double your chances just for being a reader. All you have to do is use this promo link when you make your donation and you could be driving away in this beautiful 1969-½ Dodge Super Bee.