You could get this American legend for a fraction of its market value.
---
While an era has ended for Cadillac performance, we can still celebrate the legendary CTS-V. It's a performance car that pretty much anyone who's driven it agrees will leave a smile on your face as you wish for more. Now you have a chance to enter to win this beautiful Cadillac CTS-V Championship Edition, the ultimate version of this street and track bruiser. Plus, as a Motorious reader you get bonus tickets for your entry by clicking on this link or using the promo code Motorious14.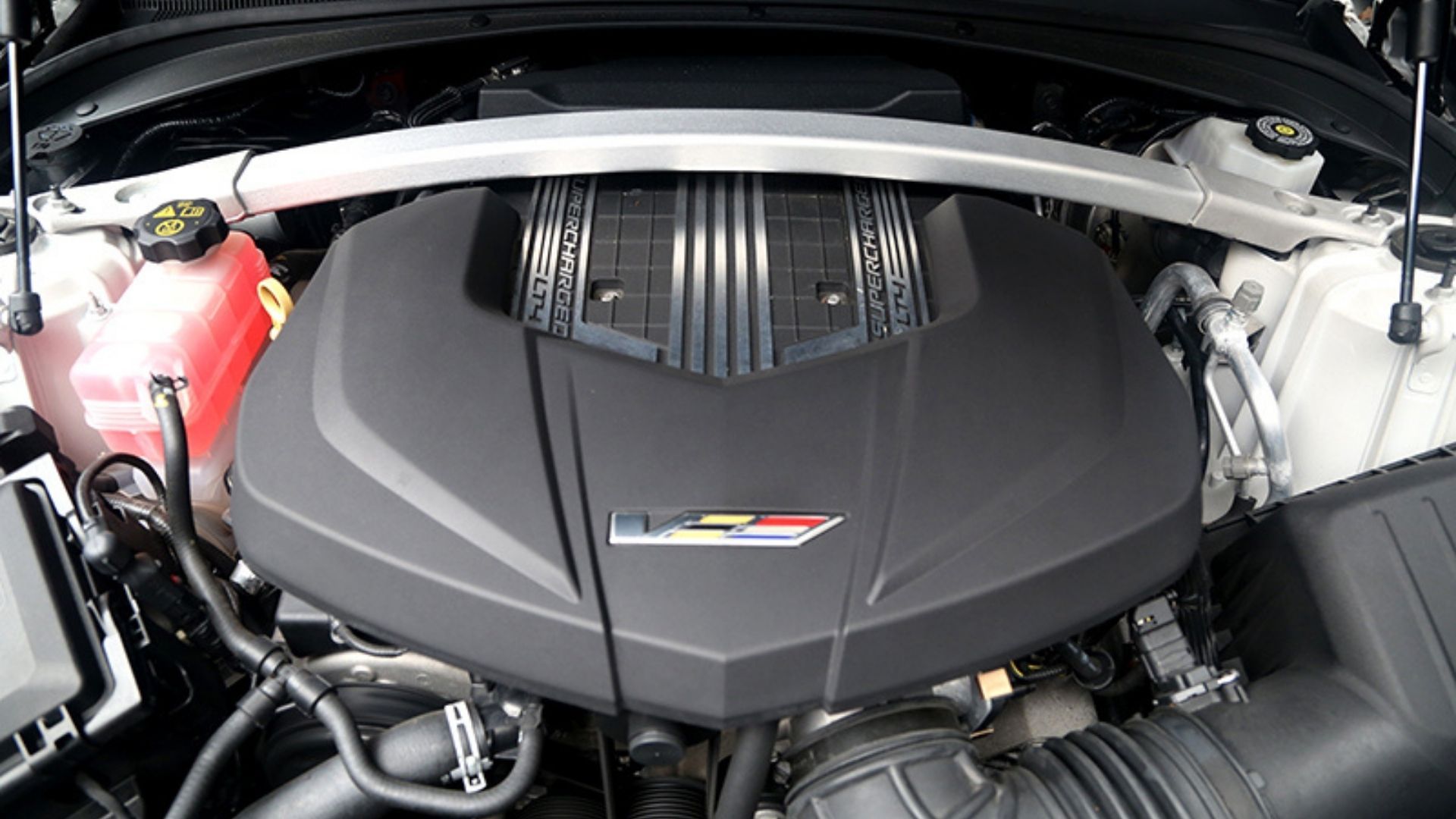 Cadillac only made 162 of these cars, so they were instantly collectibles and should see their value rise over time. As the Championship Edition, it wears unique body graphics and a Crystal White Tricoat paint, perfectly complementing the aggressive bodywork for a track-inspired look. This car also comes with Red Obsession side mirror caps, Dpi-V.R. graphic for the quarter windows, red Brembo brake calipers, and forged polish-finish alloy V-Series wheels with Midnight Silver painted pockets for the perfect appearance.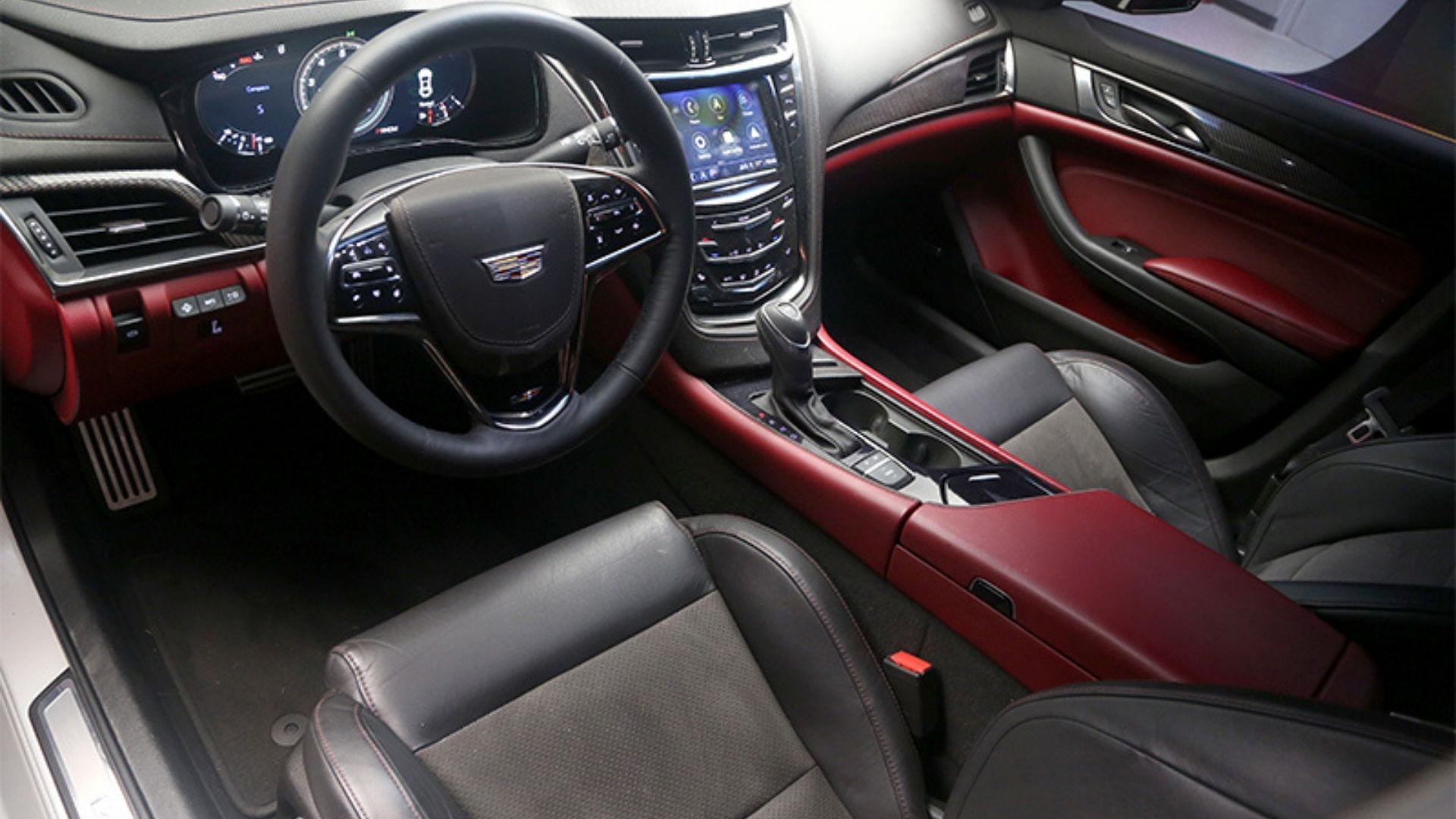 It doesn't stop just with looks, because whether on the road or track, the CTS-Vreally moves you. A supercharged 6.2-liter V8 engine, the same one used in the C7 Corvette Z06, pushes 640-horsepower and 630 lb.-ft. of torque. Paired up with an 8-speed automatic transmission with paddle shifters, this car will charge from 0-60 in just 3.7 seconds. It can also hit 200 mph on a track, proving this is a pure performance vehicle.
By entering to win, you not only could get the Cadillac CTS-V Championship Edition but also $17,000 to cover the taxes. That way you get to enjoy the amazing performance without having to shell out a bunch to Uncle Sam. Don't forget to click this link or use code Motorious14to get bonus tickets for this vehicle as a thanks for being a Motorious reader. Proceeds from this giveaway benefit veterans' and children's charities.