Someone partied on like it's 1992!
---
Update: The 1976 AMC Pacer made famous by starring in the movie Wayne's World hammered at $71,500 during the Barrett-Jackson Scottsdale auction. That's nearly twice what the movie car sold for at the 2016 Barrett-Jackson Las Vegas auction.
Original Story: After captivating audiences in the 1992 comedy Wayne's World, many have tried to copy the 1976 AMC Pacer. It's easy to see why, considering the car was used in iconic scenes like when Garth, Wayne, and friends jam out to Bohemian Rhapsody by Queen. After so many imitations, the original car used for filming is crossing the auction block later this month and it's causing quite the buzz across the internet. Even non-gearheads are getting excited about this Pacer and what it represents, so we expect bidding to be fierce.
Find out why Rolls-Royce's CEO says death is making sales soar here.
What immediately distinguishes this from other AMC Pacers is the Baby Blue paint with flame decals behind the front wheels. Other modifications were made to this classic, including modified rear wheelhouses so speaker boxes could be installed, quarter-inch steel plates welded to the rocker panels for the camera supports, and a hole drilled in the roof for that licorice dispenser featured in the movie.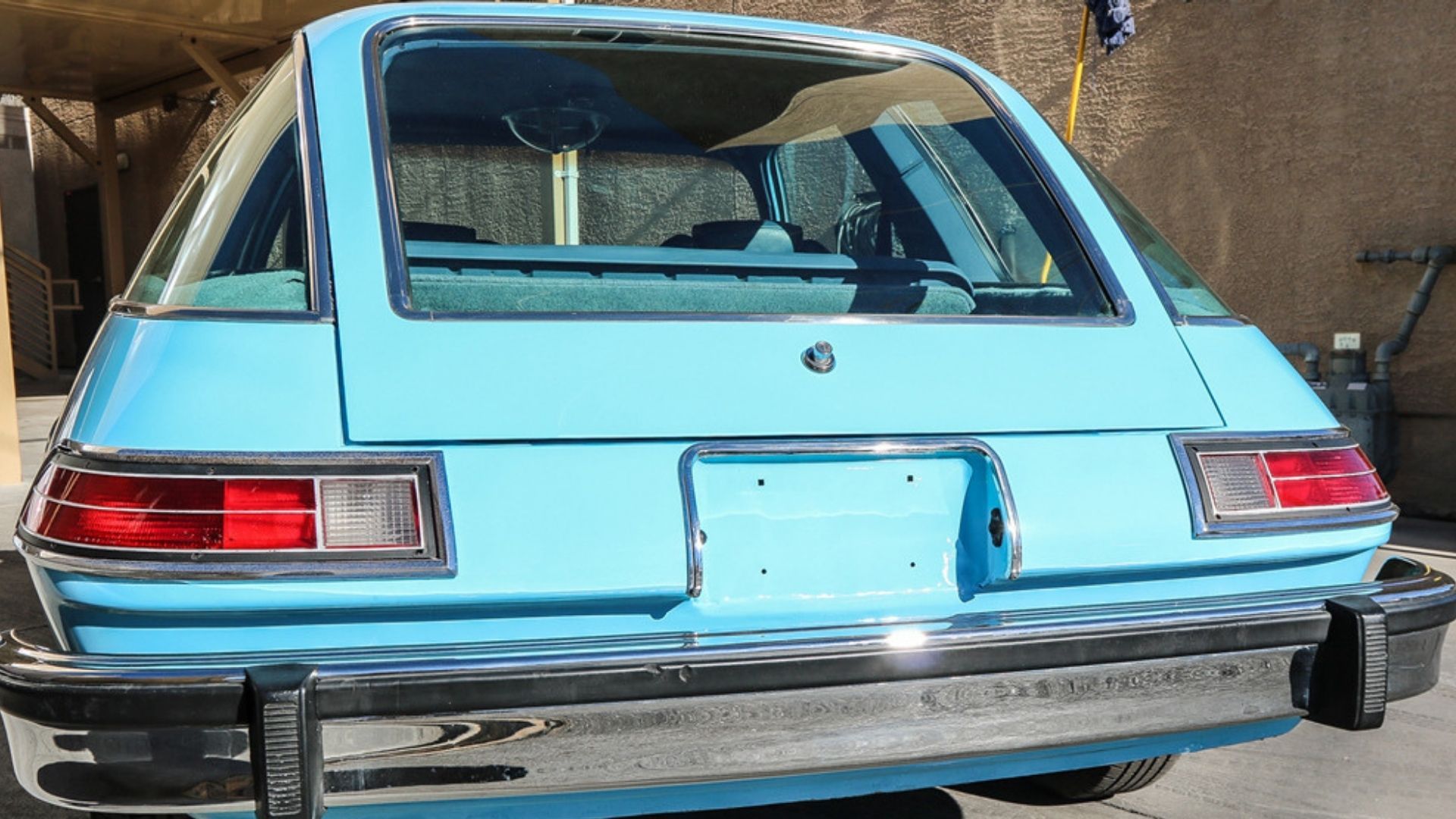 A detail some don't catch when watching Wayne's Worldis the fact this Pacer has mismatched wheels. Up front are the OEM hubcaps, just like many had on their AMC. In the rear are chrome spoked wheels, adding to the unique nature of this ride.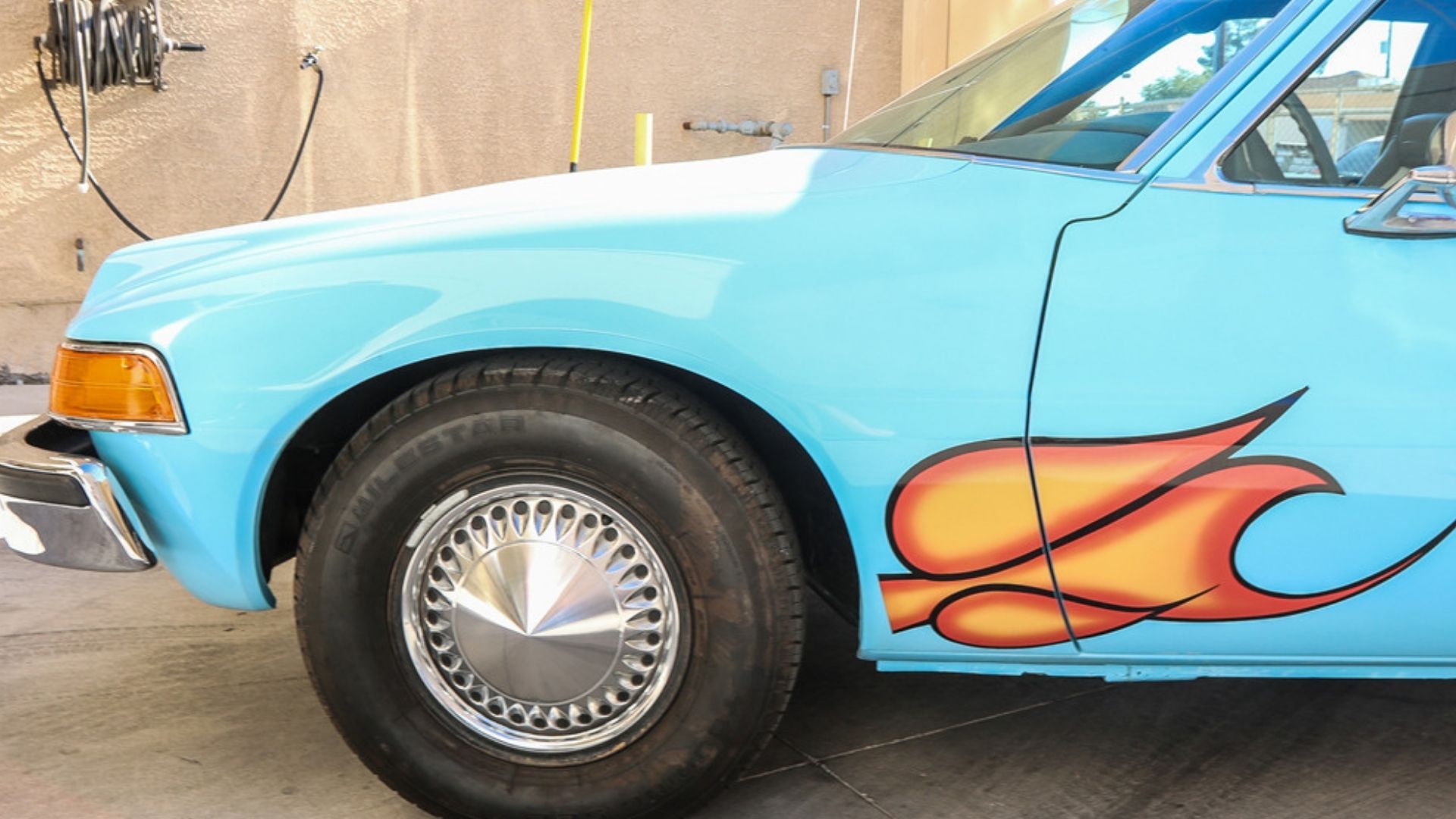 A restoration was done to keep the look of this '76 AMC Pacer consistent with its onscreen appearance in the film. Chrome was redone, the headliner and seats were recovered, the paint was stripped and re-applied, plus all the interior panels along with the dash were refinished. All the interior props in the vehicle are original, adding to the authentic look and feel.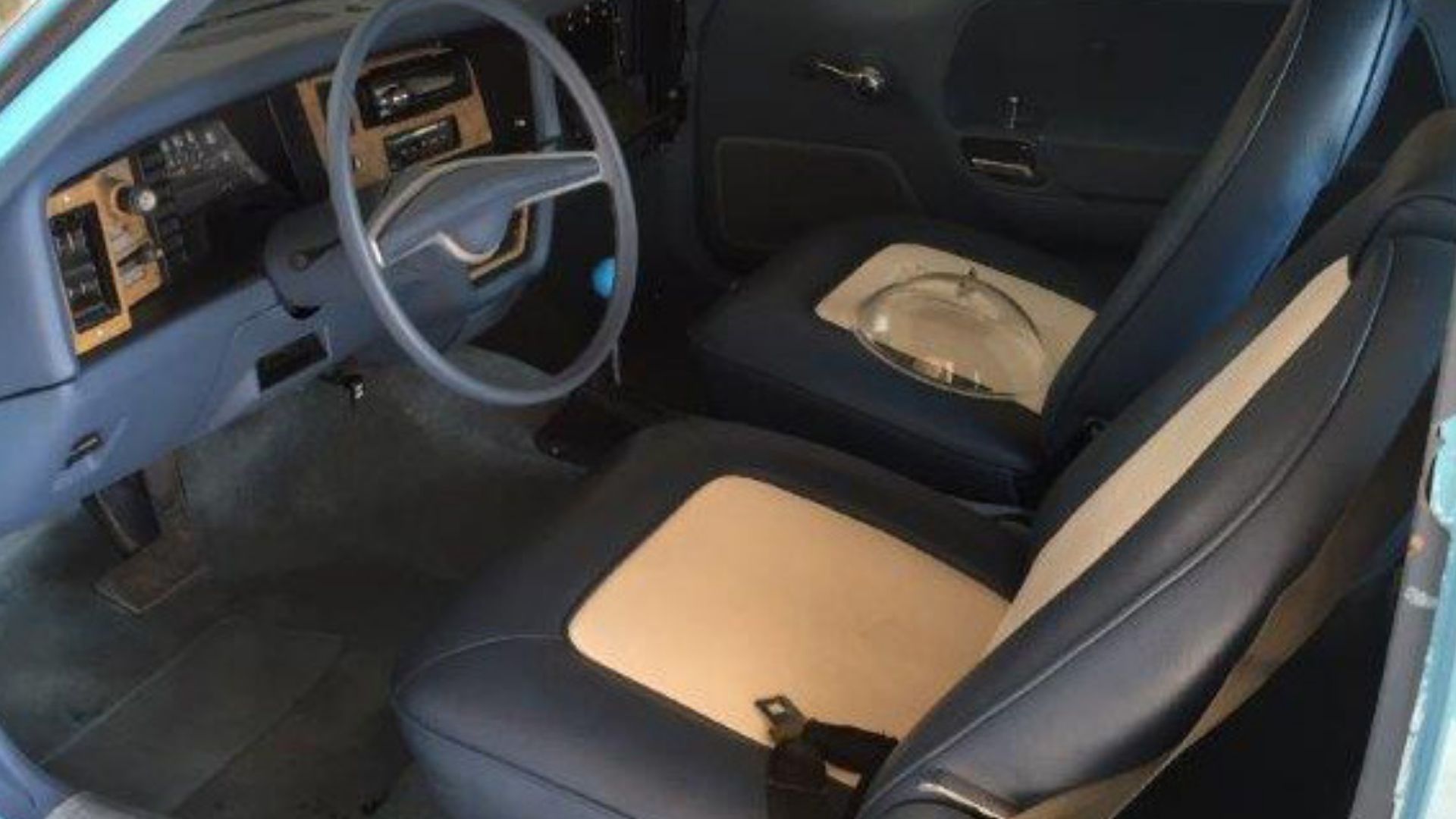 The sound system in the car is operational but it's not the original setup. Instead, you get a thumping setup so you can jam out to Queen to your heart's content (imagine making that YouTube video with your friends).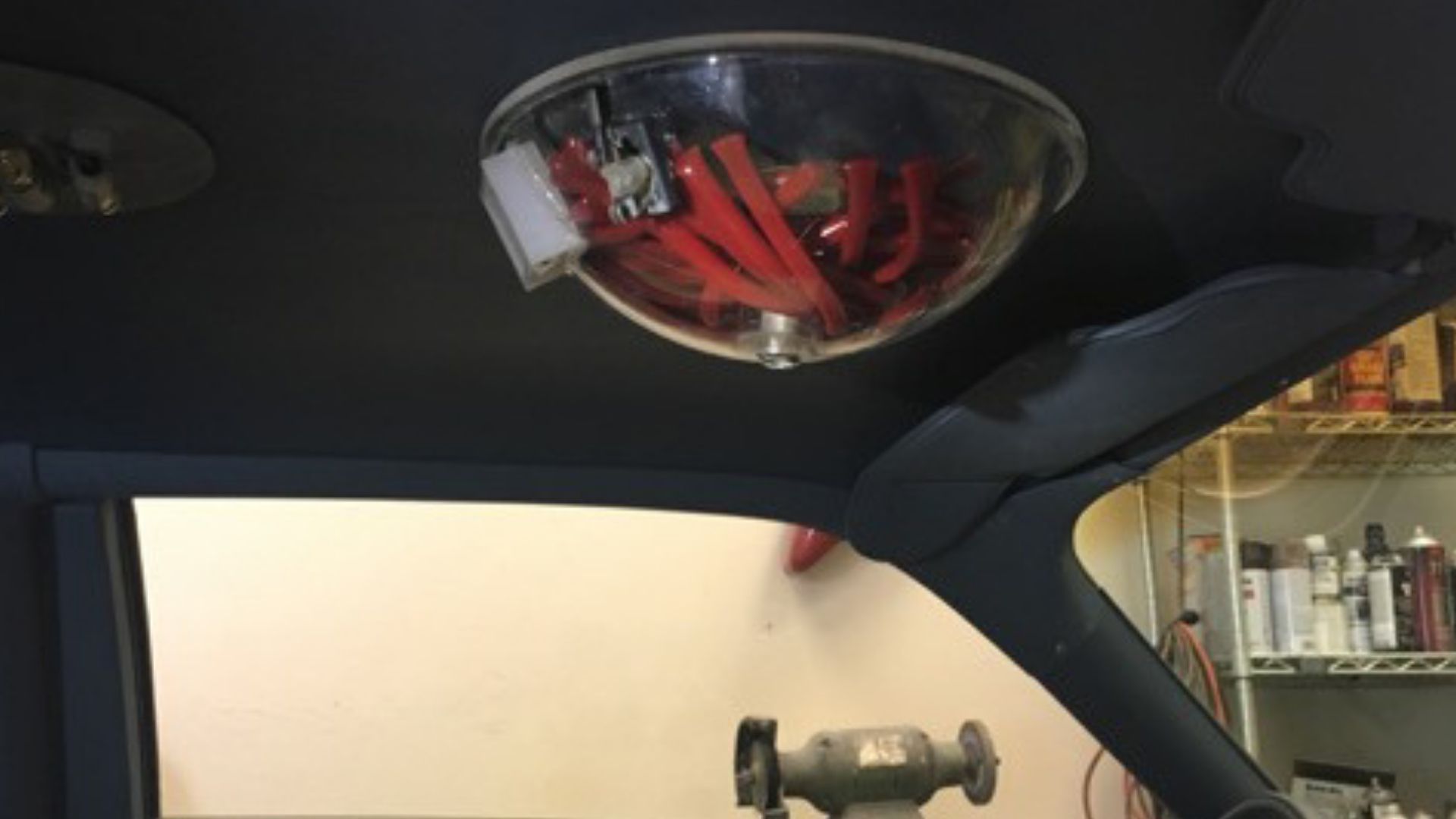 If you're interested in bidding on this iconic movie car, it will be crossing the block at WestWorld during the Barrett-Jackson Scottsdale 2022 event. Check out the lot listing here.