A lot of people had their eye on this classic…
---
Of all the lot listings for the Bonhams The Scottsdale Auction, the 1949 Buick Roadmaster Convertible used in the filming of the 1988 movie Rain Man generated some of the biggest excitement. After all, the film starring Dustin Hoffman and Tom Cruise was a huge hit, shining a spotlight on the classic ride as it was heavily featured in several scenes. When the dust cleared, the Buick hammered for an astounding $335,000.
Find out which generation is driving the restomod craze here.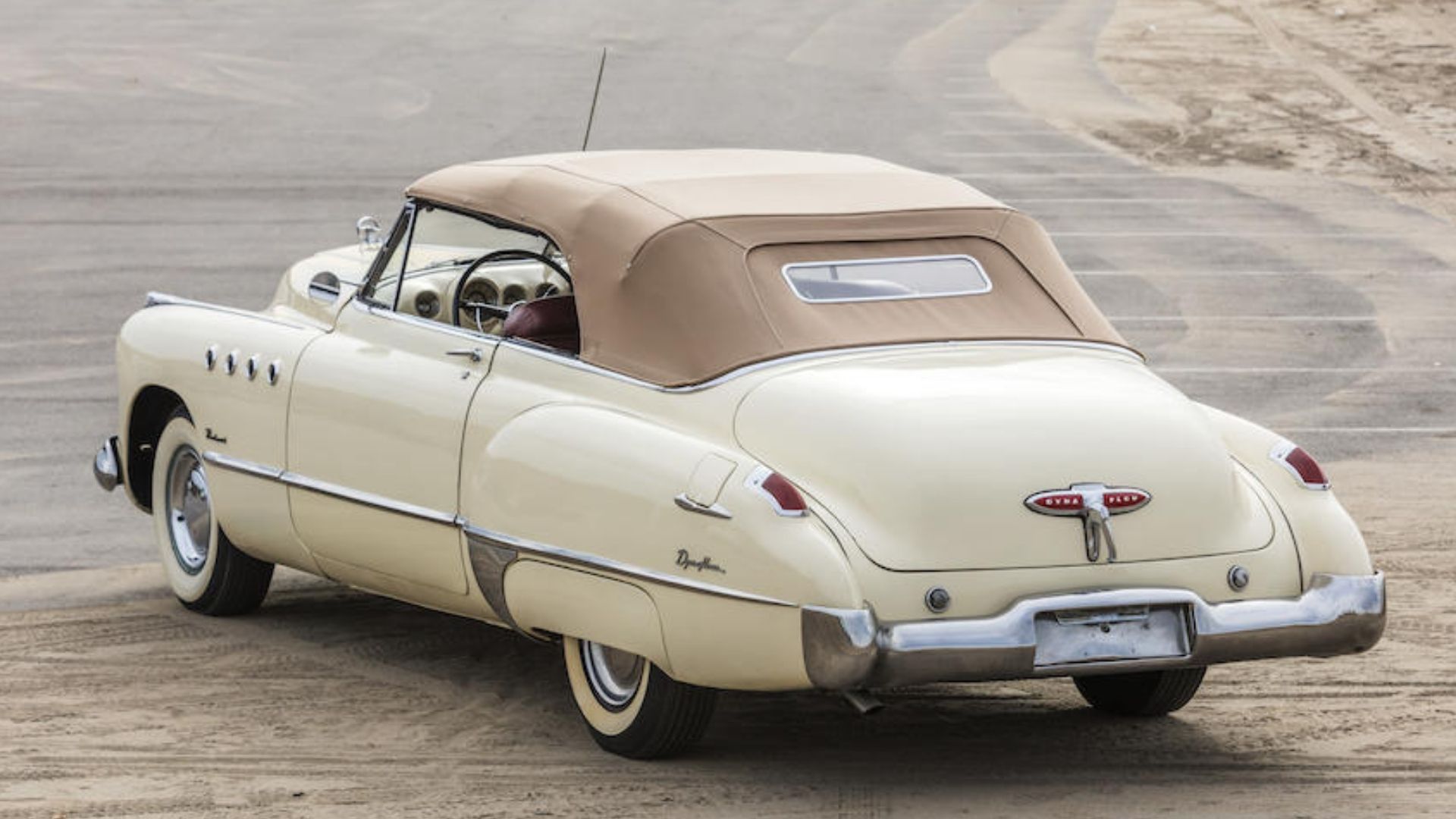 Bonhams' estimate was that the '49 Roadmaster would auction for between $150,000 and $250,000. Anywhere in that range would've been impressive, considering that's well above what a comparable vehicle would command.
This Roadmaster comes with a 320ci straight-eight with production capped at just 8,095 units, as Hoffman's character Raymond Babbitt correctly recites in the movie. With a single carb, 150-bhp on tap, 2-speed DyanFlow automatic transmission, and an independent front suspension, it's perfect for open-road cruising.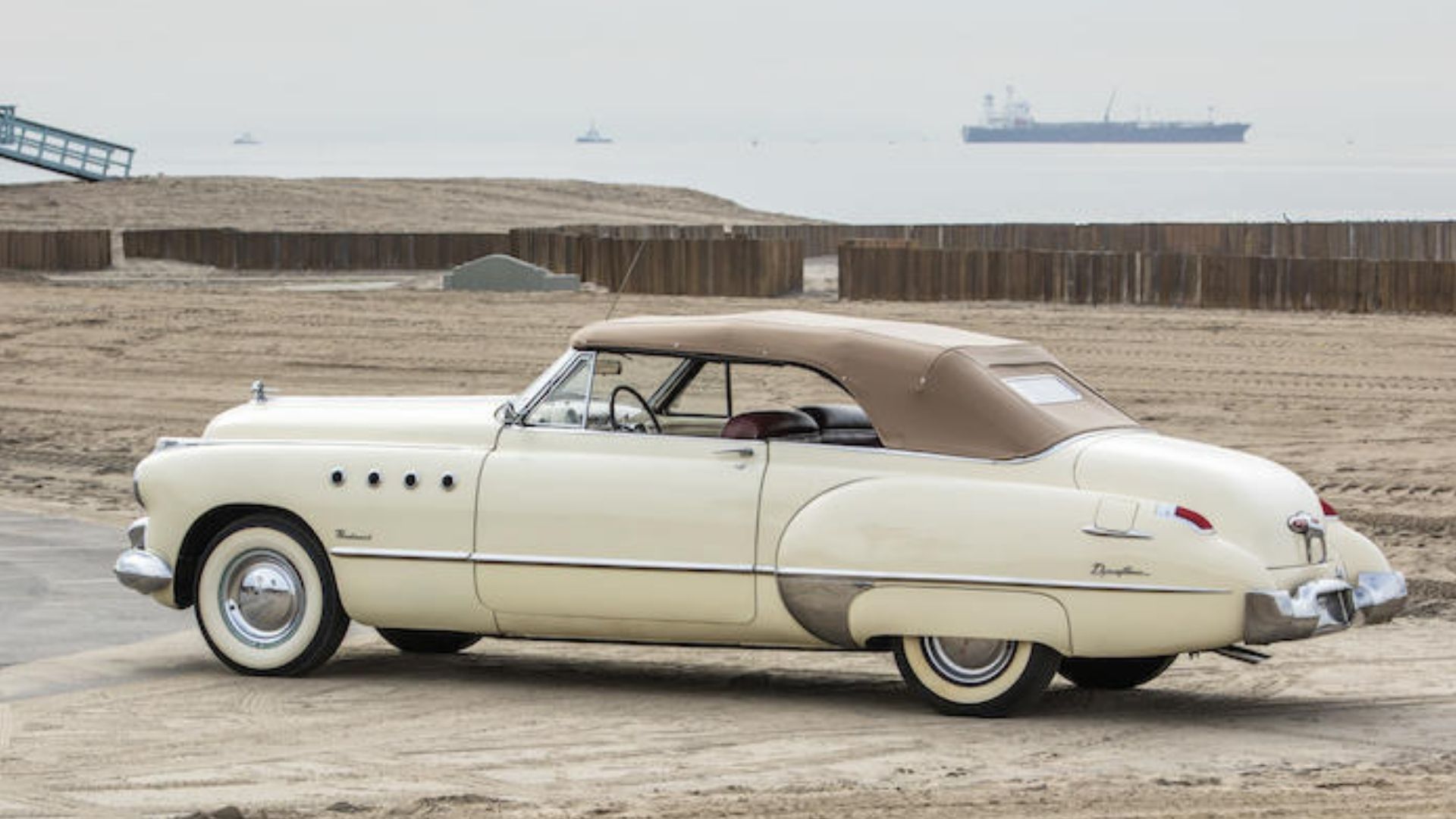 What's more, this Buick looks every bit the movie star. Not only does it have perfectly chromed teeth in that famous grille, as well as those iconic four portholes in each front fender, the paint, soft top and exterior trim all look good, albeit not flawless when you get up close, which is to be expected considering everything was restored over three decades ago.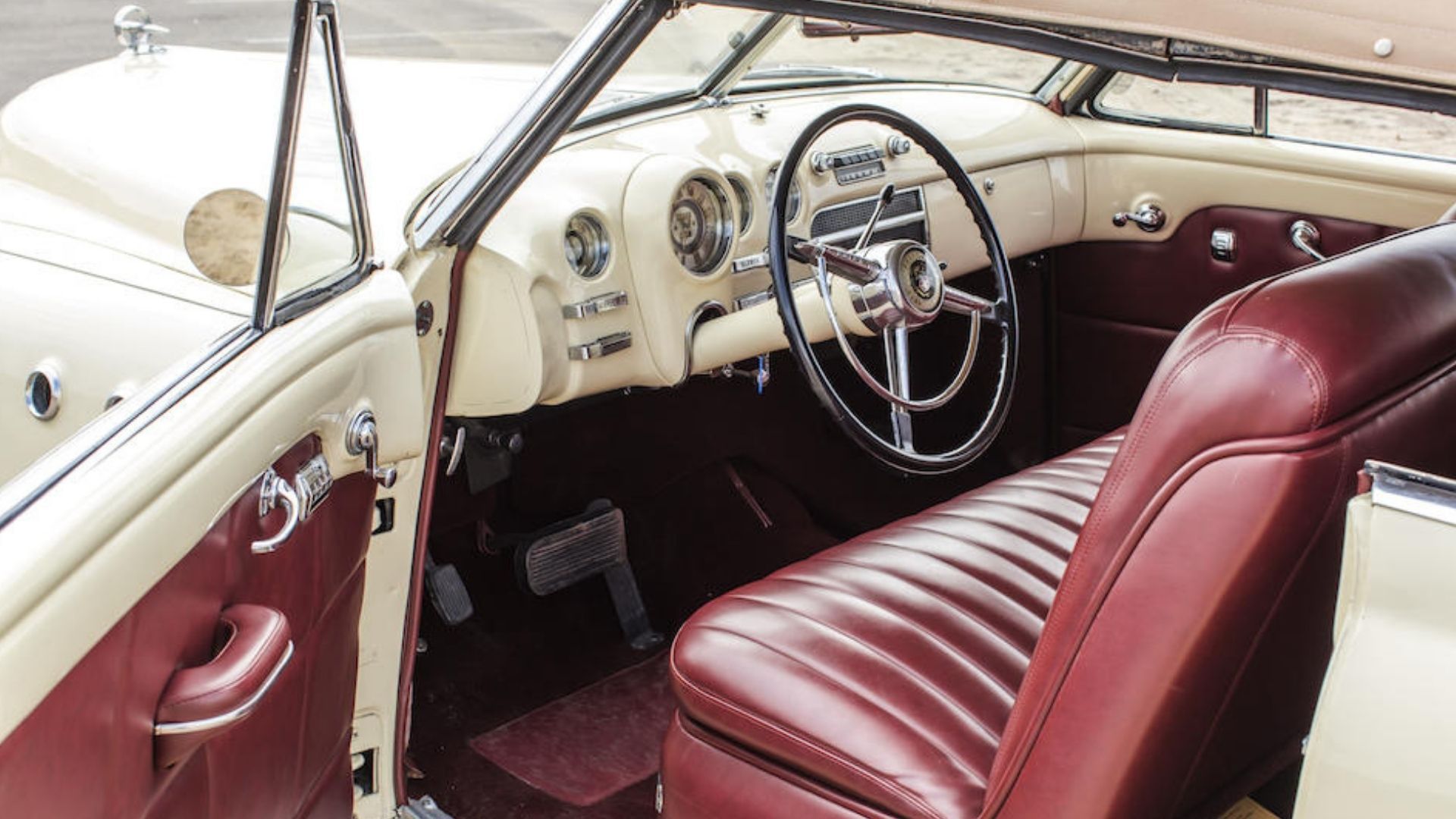 When it comes to the interior, it's similarly put together and well-aged. The two-tone look as well as the original instruments and controls are just like you see them in the movie, which is what matters most.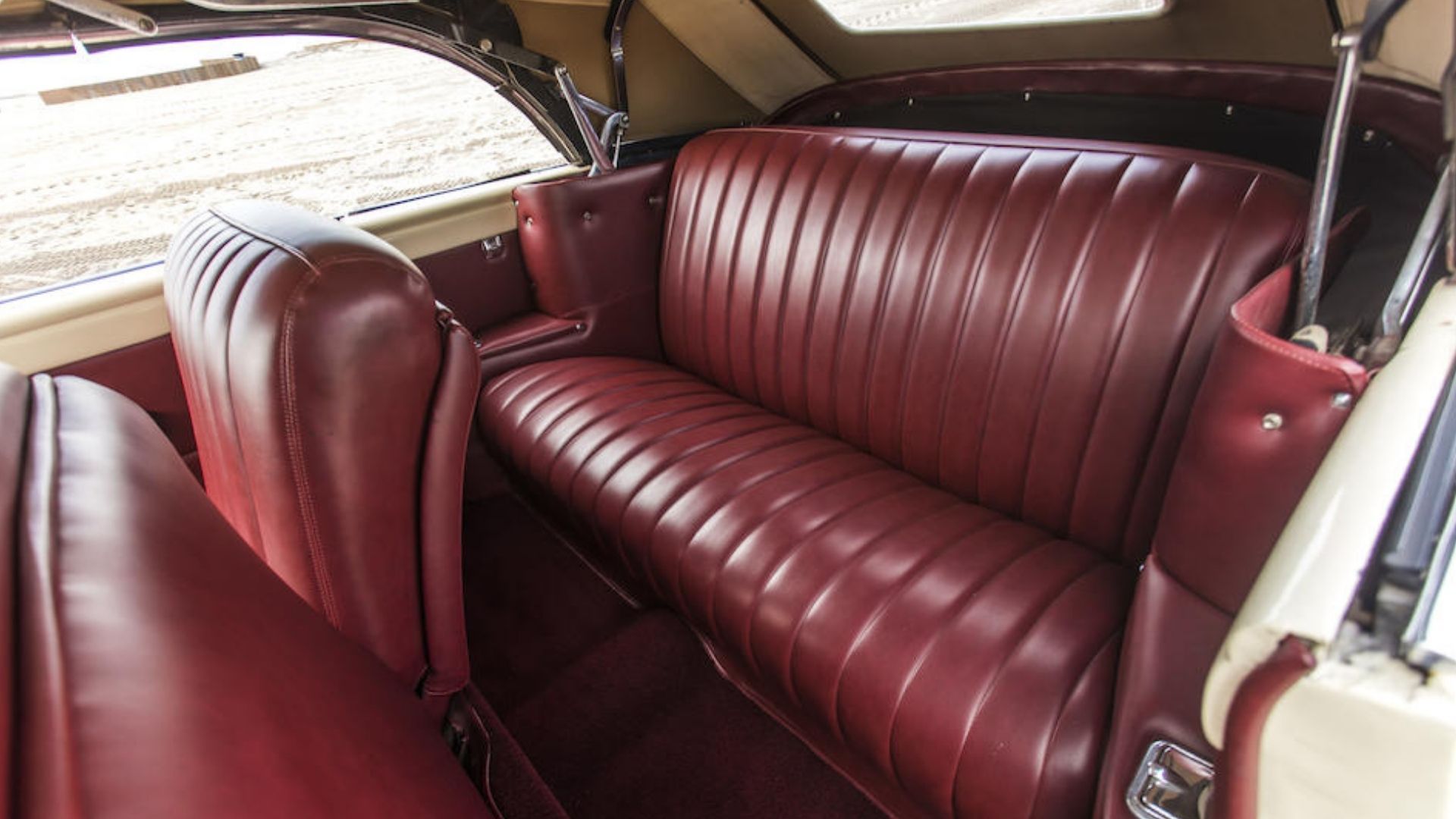 There were only two '49 Buick Roadmasters used for the filming of Rain Man. This particular car was acquired by Hoffman after filming concluded, then was restored and remained in the actor's collection for 34 years, rarely making a public appearance. As a result, it became a legend among many automotive circles and was the unicorn for quite a few collectors.
Images via Bonhams