Listed on Motorious.
---
Film buffs and car enthusiasts, take note! A modern rendition of the legendary Dodge Challenger from the 1971 film Vanishing Point is now up for grabs. This cinematic car chase might divide opinions on its placement in "Best movie car chase" rankings (personally, I'd debate its top ten status), but there's no denying that the true scene-stealer of the movie wasn't actor Barry Newman, but a gleaming white 1970 Dodge Challenger R/T. And for those seeking to revive that cinematic nostalgia, a 2012 Challenger R/T, designed in homage to Vanishing Point, awaits its new owner.
Where is the Vanishing Point Challenger? Find out here.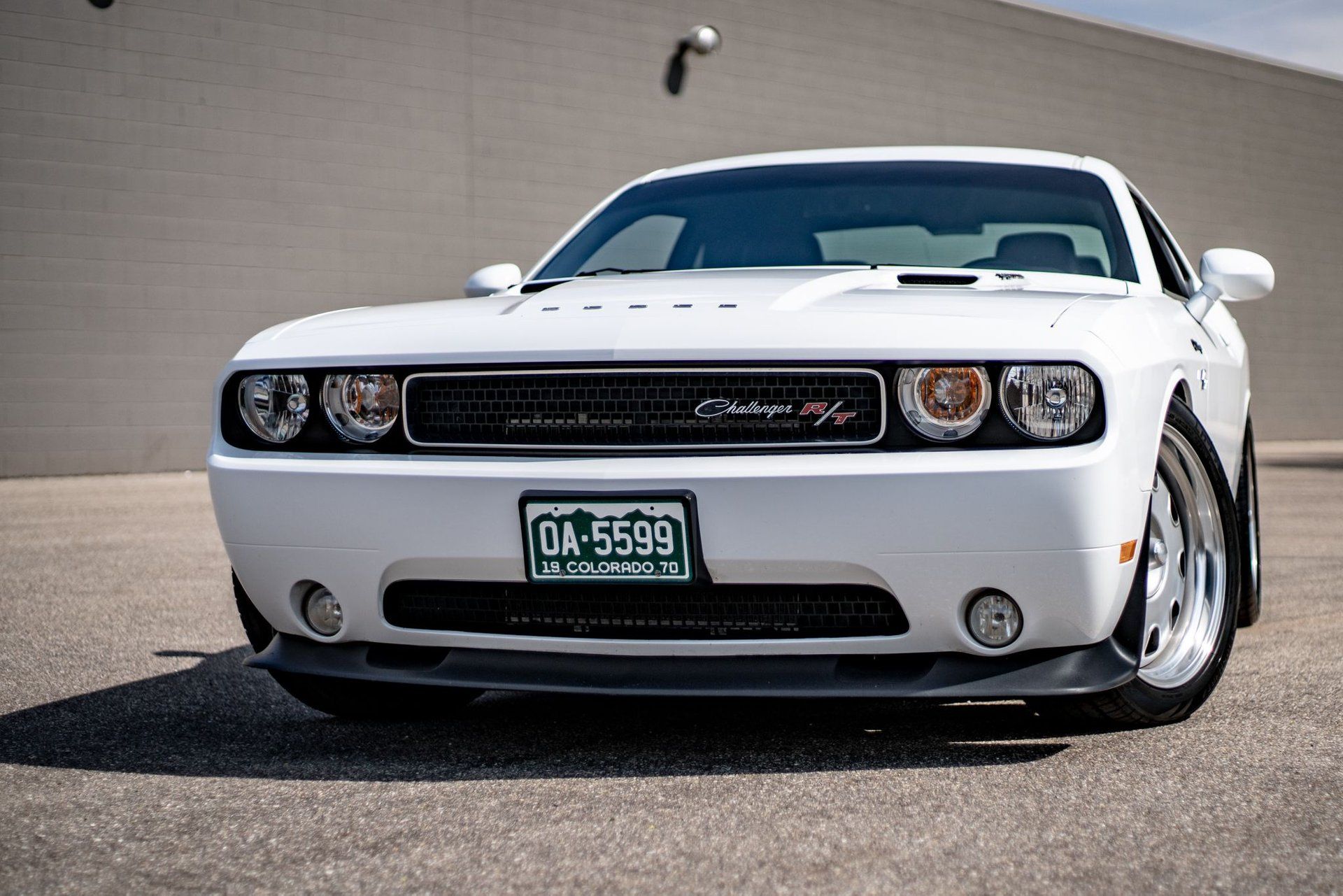 Now, any car enthusiast spotting a white Challenger might instantly recall Vanishing Point, but this specific model isn't merely a color match. It's an ode to its cinematic predecessor. Its wheel design mirrors the film's car, it's lowered to reflect the same defiant stance, and proudly sports the "Dodge" badge emblazoned on its hood. Slide inside, and you're greeted by a sleek black interior adorned with a vintage wooden pistol-grip shifter and houndstooth fabric seat inserts. Plus, a nod to modernity: the car offers a six-speed manual transmission, a pleasant upgrade from the '70s four-speed.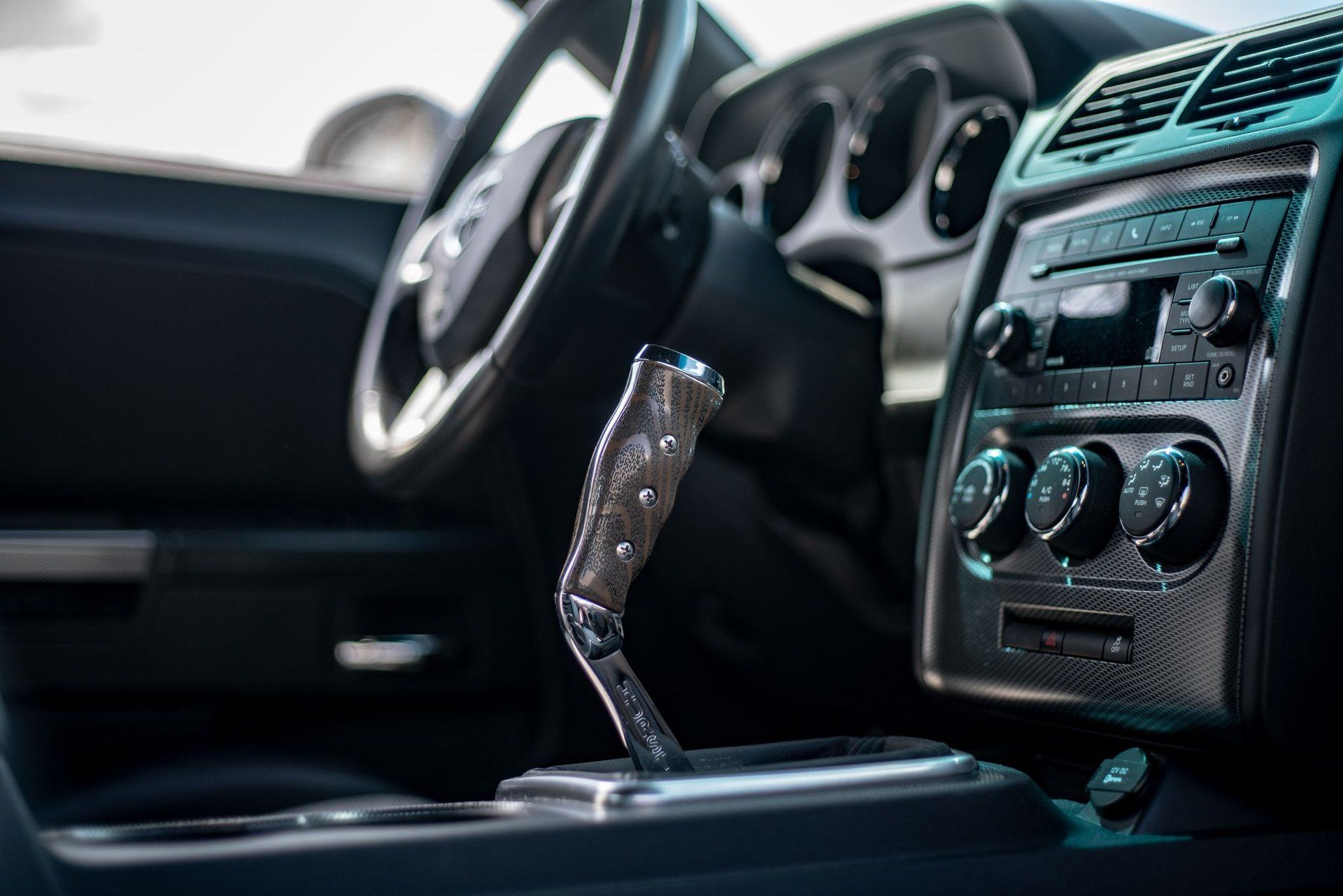 But here's the twist in the tale. Although the engine under this Challenger's expansive hood might not match the original movie car's colossal 440 cubic-inch (approximately 7.2 liters) beast, don't be fooled. This model, with its 345 cubic-inch engine (around 5.7 liters), delivers a punchy performance. Enhanced with a Magnuson supercharger kit, it boasts an impressive 598 horsepower, effortlessly overshadowing the 390 horsepower of its cinematic counterpart.
From its exterior to its undercarriage, this vehicle exudes meticulous care. Even with 75,000 miles on it, it looks as immaculate as a showroom piece, free from the slightest hint of oil stains or rust.
However, cinematic nostalgia comes with its price tag. Listed at $39,900, it's a significant leap from the price of a regular used Challenger of a similar era and mileage. In fact, newer models with upgraded features can be found for less. Yet, for those who view cars as more than just vehicles, who revel in the blend of history and entertainment, this Vanishing Point tribute might just be the dream purchase. After all, who can put a price on reliving movie magic?